INDUSTRIAL PORTFOLIO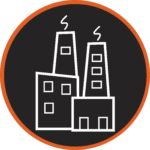 At TONO Group, we create meaningful places through an integrated project delivery approach offering turnkey solutions for businesses and developers. By compressing timelines through the efficiences of our unique process, we are able to expedite planning and construction schedules adding both value and reassurance to the development of industrial and manufacturing facilities.
With a portfolio that includes distribution, manufacturing, warehousing and food processing facilities, TONO has helped deliver myriad of industrial projects from small, localized providers to owners serving international footprints.
We support and listen to our client's needs while offering valuable industry insights that stretch conventional thinking. TONO Group encourages investors or industrial facilities owners looking to build in the near future to start a conversation with us.
We used Tono for a handful of residential projects as we transitioned into a new home. From the start, there was an air of professionalism and confidence without any drama. The ideas were consistent with the look we wanted, while different enough to create an exciting impact on our home. The final results went beyond our expectations, and within our budget.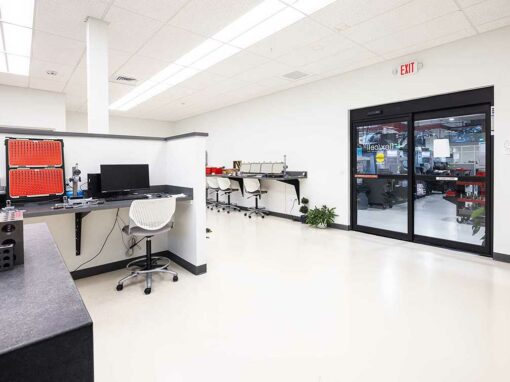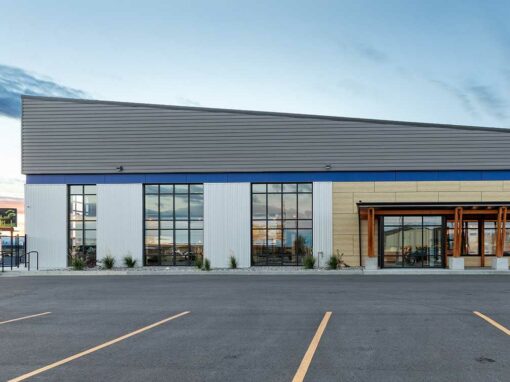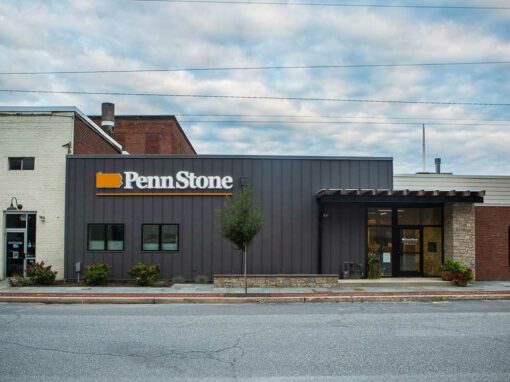 CONTACT US ABOUT YOUR NEXT INDUSTRIAL PROJECT
Looking for the right partner to design and build your industrial project? Let's chat!
VIEW MORE PROJECTS IN OUR PORTFOLIO