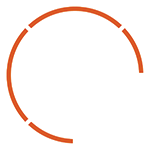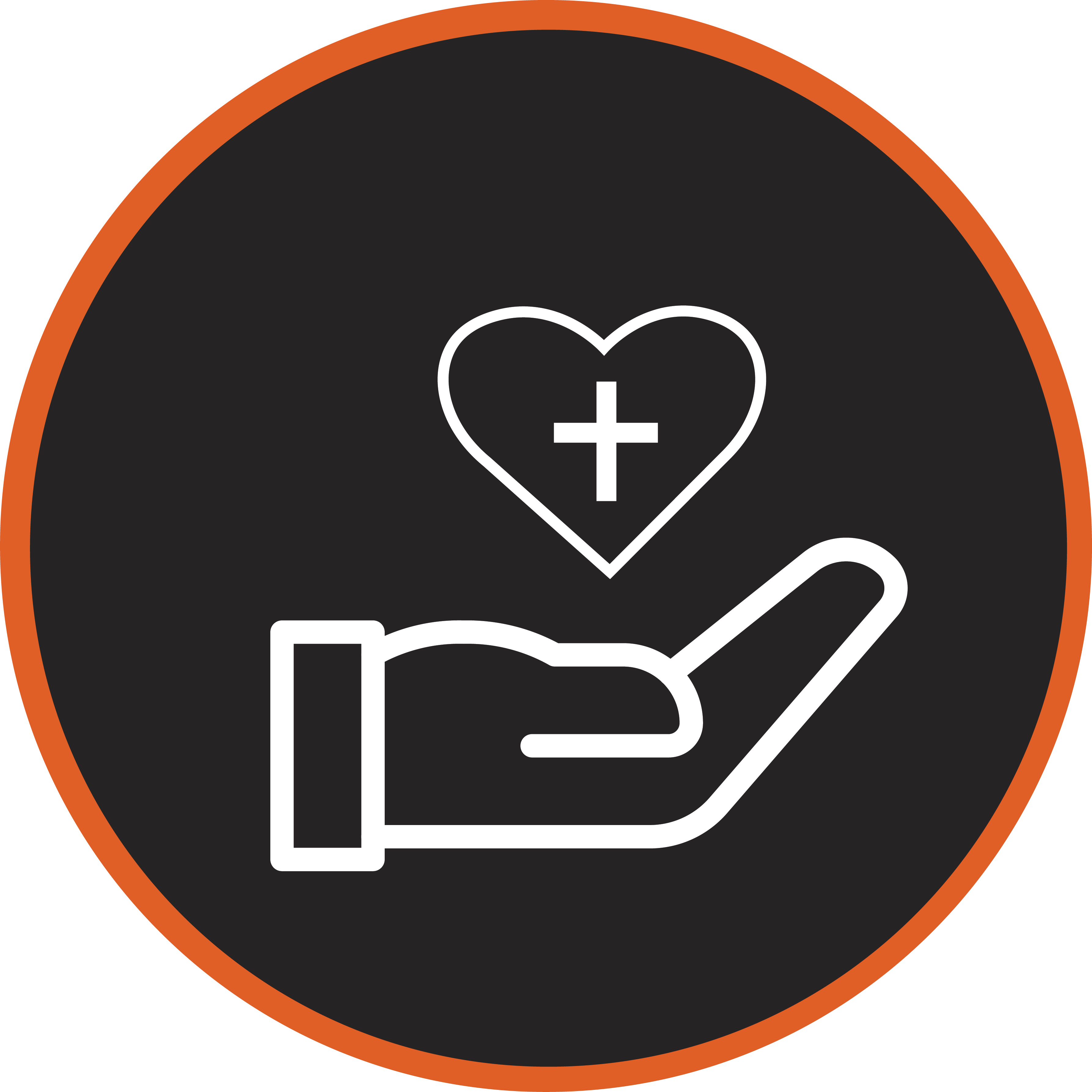 LGH SUBURBAN PAVILION
Located northwest of downtown Lancaster on Penn Medicine/Lancaster General Health's health campus on Harrisburg Pike, this facility encompasses a variety of practices including Primary Care, Women's Health, and Specialty care physician practices. Leadership from LGH's Diagnostic Imaging department worked with TONO to update several imaging rooms amongst various suites within the facility. TONO's design team worked with practice leadership to ensure that each room promoted efficient workflow, provided optimal patient experience, and met all requirements of the new imaging technology.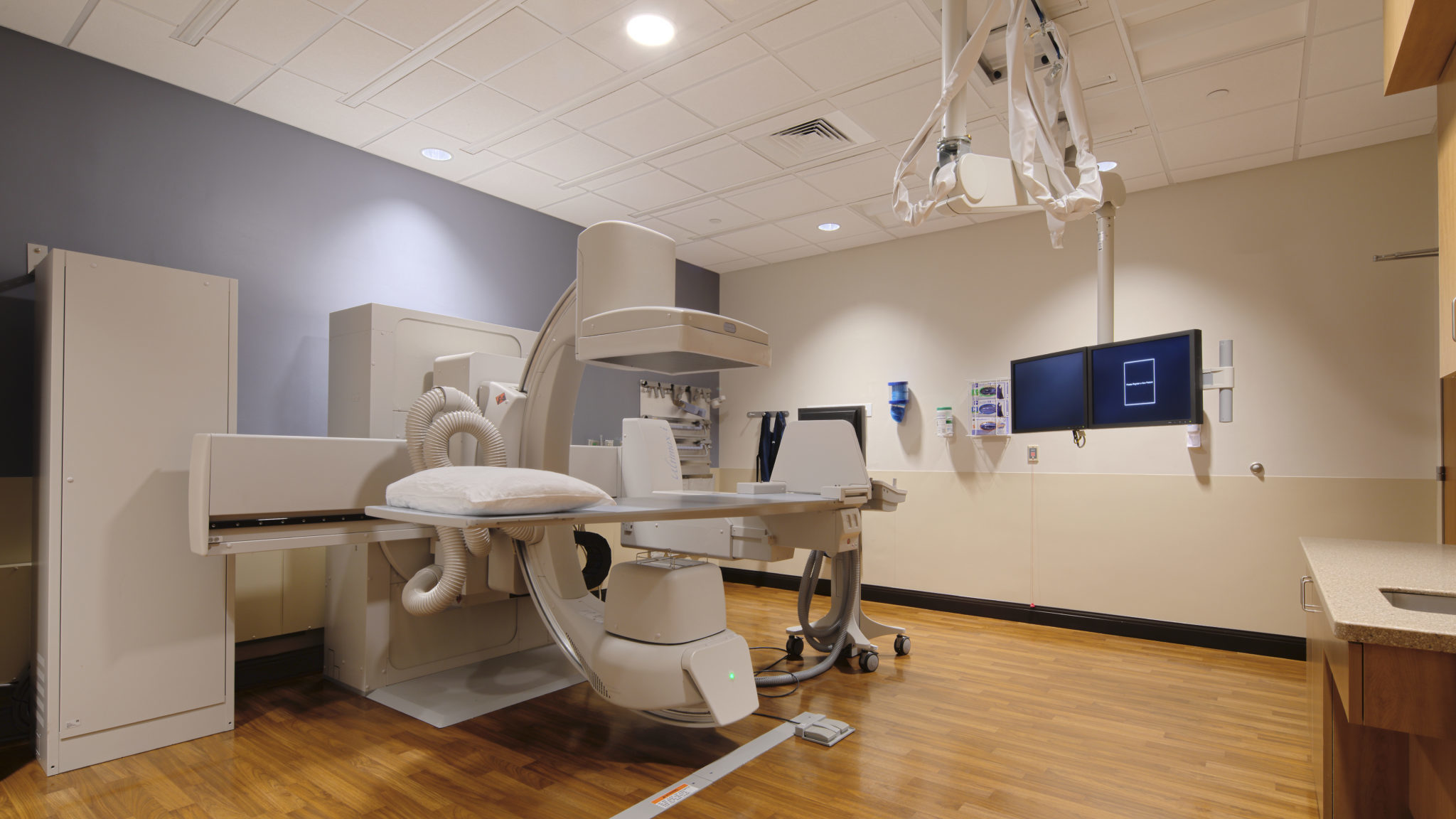 Have a project you'd like to talk about?
Through a series of planning meetings for each equipment upgrade, the design team worked with LGH on several separate projects, including two X-Ray rooms, a Fluoroscopy room in the Diagnostic Imaging Department, and an Ultrasound for Women's Health. Made necessary primarily by imaging technology improvements, each project was undertaken to promote better workflow, provide a refresh to dated material palates, and upgrade to new imaging equipment. TONO and the design team carefully planned the projects' cadence to ensure that construction provided the least amount of disruption to these high volume practices.
In conjunction with Lancaster General Health's Diagnostic Imaging leadership teams, Construction Managers, and MEP Engineers, TONO lead the design team through the rejuvenation of each imaging suite. Within the X-Ray rooms, imaging equipment was replaced and spatial layouts were reorganized to protect employees in the central work cores. In the Fluoroscopy suite, workflow was analyzed to establish a welcoming yet functional environment for staff patients. The construction of the new Ultrasound treatment room required the reallocation of staff work areas; which at project completion also provided a newly renovated workspace for their team of medical professionals in the adjacent space.
View More Projects In Our Portfolio