We're on a mission to do architecture a little differently. Since 2001, TONO Group has aspired to change the way we develop, design, and build. Believing architecture is a truly singular endeavor, we make exceptional places by employing a straightforward and efficient integrated project delivery process. Today's design and construction industries are hyper-specialized and overly-compartmentalized; they breed contention and rivalry, while stifling innovation and creativity. At TONO Group, we've implemented a streamlined design-build process to fix that broken system.
Founded in the spirit of autonomy, TONO began as a boutique architectural practice. In 2011, we expanded into construction management and then into furniture and decor procurement in 2014. With the addition of real estate development in 2016, TONO Group has officially evolved to house a multi-disciplinary team with a focus on celebrating collaboration, perfecting the design-build process, and creating spaces that reflect distinct vision and purpose.
"Our intent is not only to make meaningful places that elevate the soul… but to make a better investment and consider the possibilities—to build with intention and sustainability in mind."  – TONO Group Founder / CEO, D. Hunter Johnson, AIA.
Through strategic partnership and careful consideration, we're creating meaningful places.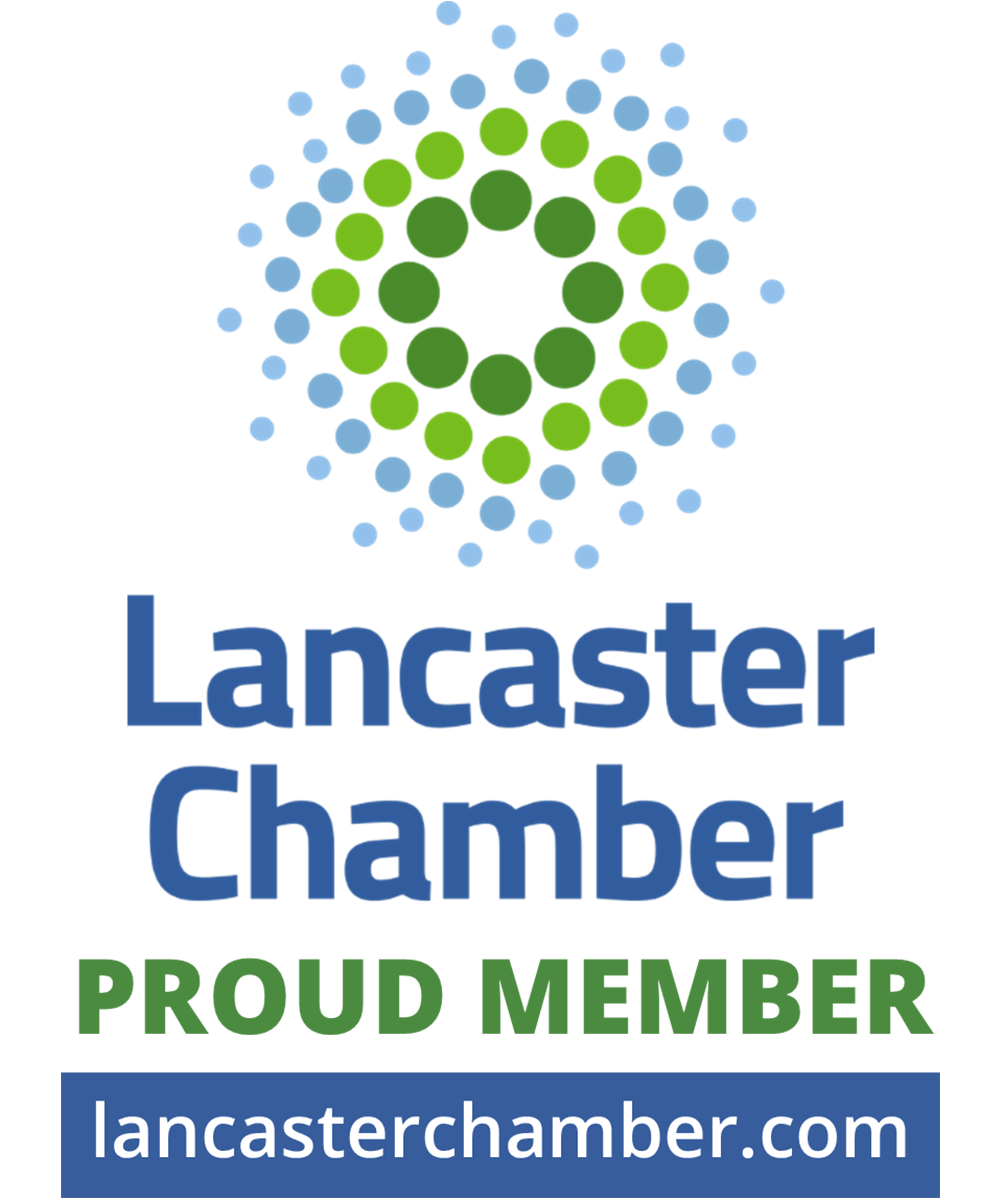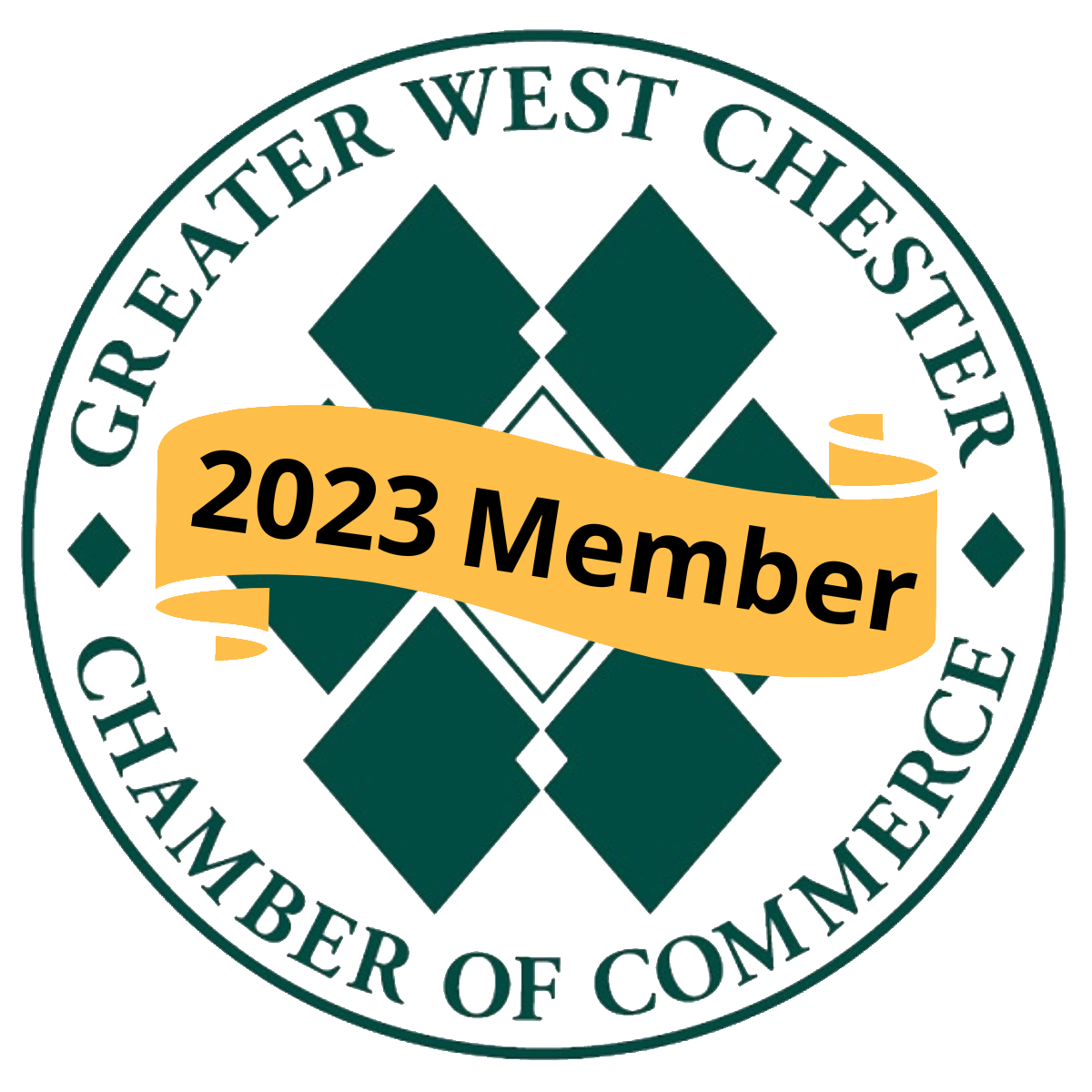 FROM WHERE WE STARTED TO WHERE WE'RE GOING

2001
In 2001 TONO Group was born as a distinctive architectureal design practice in Lancaster, Pennsylvania with a clear mission to create meaningful places.
TONO comes from the word autonomous. TONO Architects understands that every project possesses something intrinsically unique—be it tangible or intangible, visible or invisible. We notice the details and give our attention to the intricacies. Our goal is singular, purposeful, and sovereign. At TONO, we manifest meaning through the material world.
2002
Relocated from humble beginnings in a residence basement to 114 East Chestnut Street in downtown Lancaster, the firm's first investment and redevelopment property.

2011
In 2011, TONO Group expanded into construction management and general contracting with the creation of PROTO Construction Management.
PROTO comes from the word prototype. PROTO Construction Management constructs highly-specific, one-of-a-kind places of lasting impact. PROTO's goal is to complete the architectural vision for each project with accuracy, control and value. Providing the framework for an efficient and integrated delivery system, the team at PROTO models collaboration and adapts to the ever-changing landscape of the built world.

2014
TONO Group ventured into furnishings and décor procurement in 2014 with the birth of Interiors by DECO.
DECO comes from the word décor. Interiors by DECO is spun from the interior design talents of TONO Architects. It adds the finishing touches to enhance a place's look and feel by selecting, procuring and installing furniture, artwork, lighting and décor. DECO's services are available to corporate, institutional, hospitality and residential clientele. Interiors by DECO creates harmony that invites comfort, discovery, and exploration down to the last detail.

2016
By 2016, TONO Group further stretched the conventional boundaries of design and construction services by opening its own real estate acquisition and property management operation with RETRO Development.
RETRO comes from the word retrofit. RETRO self-develops those places and spaces within the fabric of a city where holes in the landscape existing because of neglect, decay, blight, or a devaluing process. RETRO rehabilitates existing infrastructure – thereby becoming a living transformative example of smart growth and sustainability. As self-developers, RETRO's goal is to directly invest in the long-term success of the community and take personal responsibility for the places it creates. RETRO inspires to reimagine the forgotten, the abandoned, and the less flashy in exchange for a renewed purpose and a greater good.

2016
That same year in 2016, TONO Group's service offerings reached its current line up of five businesses with the addition of real estate brokerage and advisory services through RELO Real Estate.
RELO comes from the word relocation. Fashioned as "match-makers", RELO serves myriad of functions through the curation of property acquisition, disposal, management, and improvement. Seeking to bring people, capital and value together, the real estate consultancy offers traditional and nuanced, non-traditional services including client advisory, tenant curation, market analysis and off-market deal construction responsibilities. RELO understands property life cycles and works to promote success by taking a holistic approach towards real estate curation.
July 2016
TONO Group opens 436 W James Street, Lancaster, PA
February 2018
TONO Group expands to open its second location at 121 E Market Street, West Chester, PA
2021
TONO Group celebrated 20 years in business!