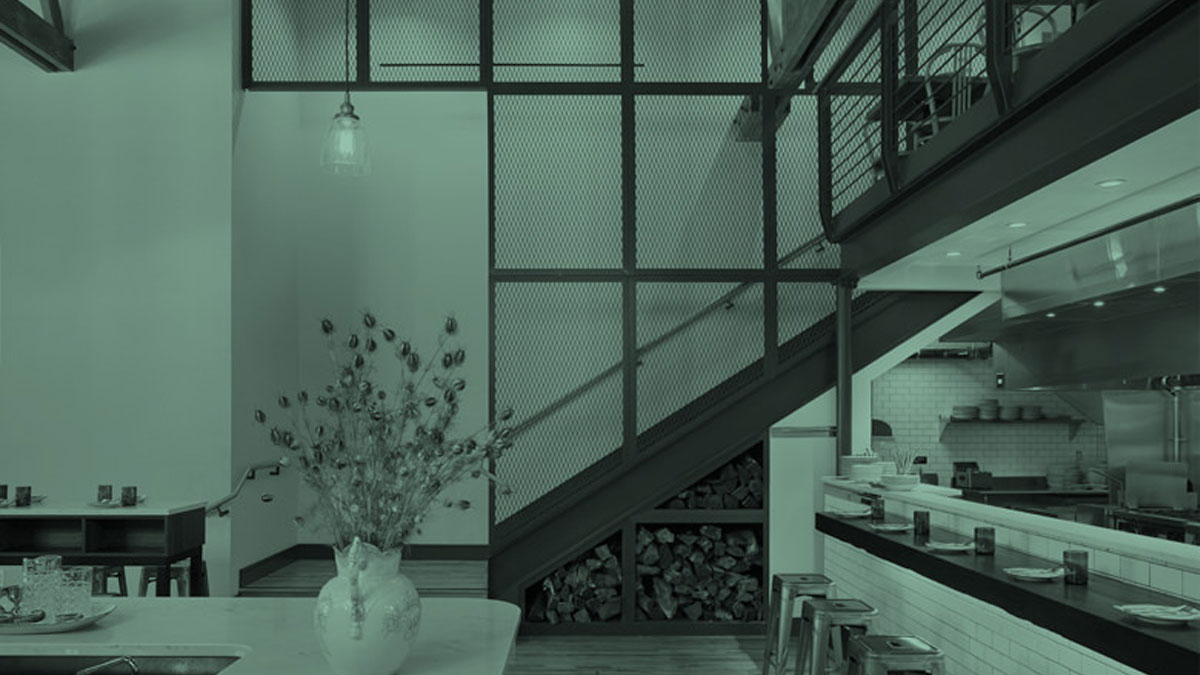 TONO GROUP LAUNCHES RETRO DEVELOPMENT
LOCAL ARCHITECTURAL FIRM LAUNCHES NEW BUSINESS VENTURE, EXPANDS, AND (RE)BUILDS ITS NEW HOME IN LANCASTER CITY
TONO Group announces company's growth and launches RETRO Development
Lancaster, PA- (June 27, 2016) TONO Group (comprised of TONO Architects, PROTO Construction, and Interiors by DECO) moved from its rented 3,400-square-foot office at Wheatland Place into its own 12,000-square-foot building located at 436 West James Street in Lancaster's northwest end. The company's $2 million investment project is the first of its kind to exemplify RETRO Development—launching the newest business entity in TONO Group's family of business.
The move and launch of a new entity solidify a time of growth as TONO Group continues its fifteenth year of business. To date, the companies have hired seventeen new employees this year and continue to expand. Portfolio projects include healthcare, education, retail, commercial, senior living, and private residential works. The twenty-five employees will work together to strengthen TONO Group's design-build collaborative concept, furthering the company's "creating meaningful places" initiatives and strengthening their influence on the local Lancaster County market, where they have roots, as well as expanding throughout the Mid-Atlantic region.
RETRO Development self-develops the places and spaces within the fabric of a city where holes in the landscape exist because of neglect, decay, blight, or a devaluing process. Taken from the word retrofit, the entity rehabilitates existing infrastructure—thereby becoming a living, transformative example of smart growth and sustainability. By taking ownership and personal responsibility of developing, planning, building, and decorating, TONO Group seeks to have the greatest-good impact on the built environment from start to finish.
"Although our core mission remains steadfast to make inspired places, we are evolving to better influence the construction process and deliver the best value to our clients," says Managing Principal and Owner D. Hunter Johnson, AIA.
The facility houses TONO Group's offices as well as Luca, a new wood-burning Italian restaurant leased by chef Taylor Mason, proprietor and chef of Maison. Originally constructed in 1944 as a Food Fair grocery store, Johnson and investor Art Dodge purchased the building from Fred Cook, then owner of Lestz & Co., a small wholesaler of hardware and dry goods. Highlights of the space include beautifully-refurbished maple floors, original bowstring timber trusses, and two new steel-framed mezzanines. The finished spaces combine the collaborative united workflow of RETRO Development, TONO Architects, PROTO Construction, and Interiors by DECO.
About TONO Group
The company has completed various local projects for Listrak, Armstrong World Industries, Oak Tree Development, Penn Stone, The Lancaster County Community Foundation, Lancaster General Health, Willow Valley Associates, The Palate Company, Luca, Aussie & The Fox, Passenger Coffee, and Prince Street Café. It also continues to grow throughout the Mid-Atlantic region, having completed work for Virtua health, Pinnacle Health, Hilton Hotels, and Clark Shoes, to name a few. For more information, please contact Nicole Patterson at npatterson@tonogroup.com or call 717.735.8166.