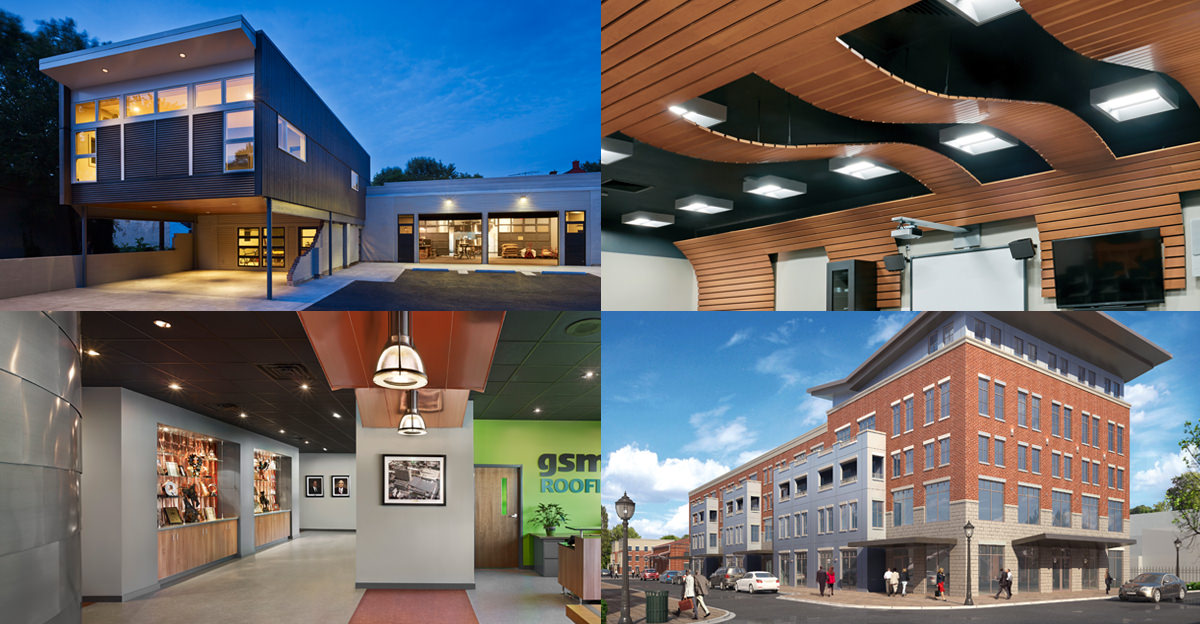 Grateful for the opportunities and successes of 2014, TONO Architects and PROTO Construction sincerely thank the clients and team members who helped make it all possible. Having expanded our reach into new markets and a growing footprint, we appreciate the trust and commitment of our clientele who have allowed us the chance to earn their business.
2014 saw new faces added to the TONO family of companies with Martin Valins, RIBA, Associate AIA joining TONO Architects as Planning Director and Jeffrey Garner furthering the capabilities of PROTO Construction Management as Construction Operations Director. Their talents and enthusiasm have redefined the team's capabilities and broadened the firms' portfolio.
The past year afforded new opportunities with a growing clientele. Here are a few highlights from the past year.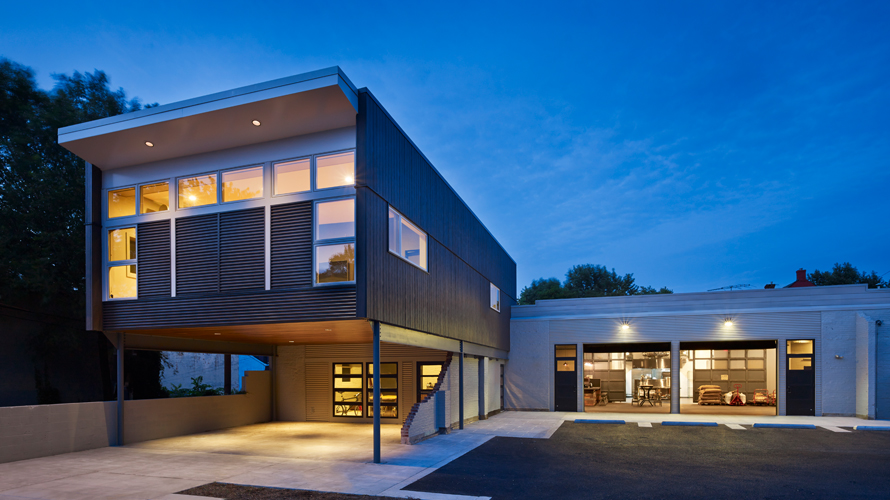 The Palate Company // Lancaster, PA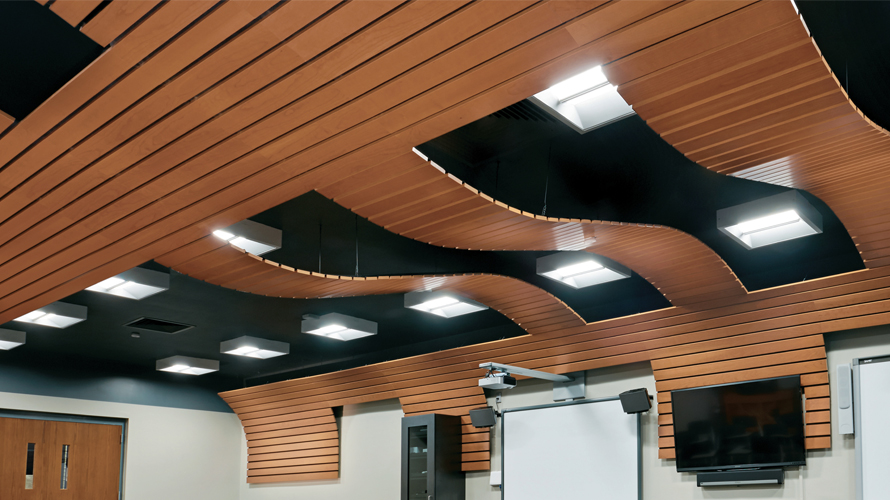 Lebanon Valley College // Annville, PA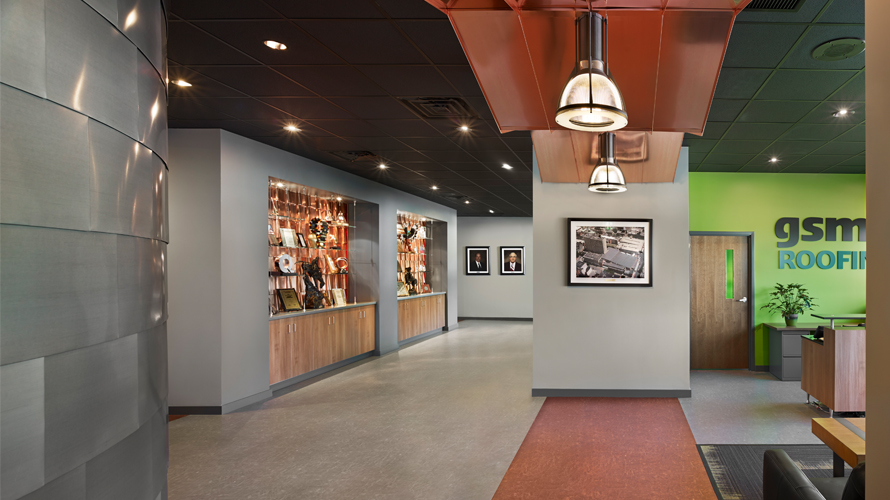 GSM Roofing // Ephrata, PA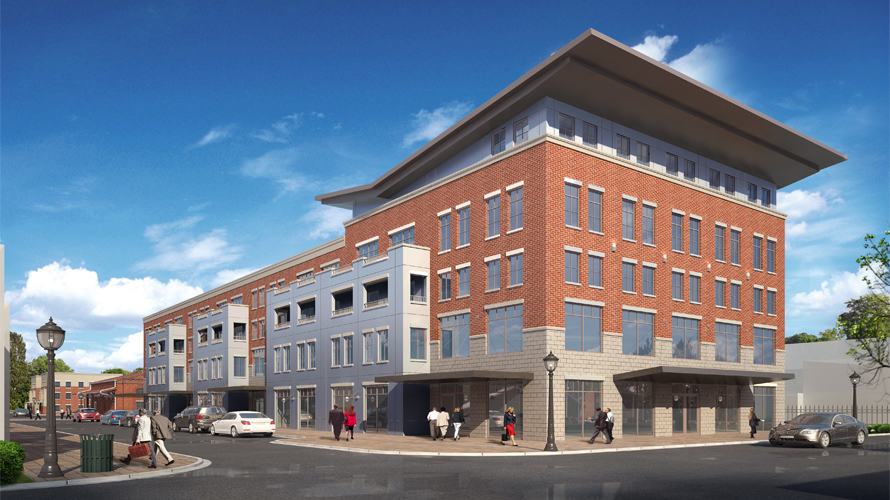 Lincoln Towne Commons // Gettysburg, PA