TONO GROUP SEEMLESSLY WORKS TOGETHER
TONO Group provides turnkey project delivery solutions and creates enduring client relationships.
With a family of five integrated businesses, TONO Group provides the full complement of services capable of seamlessly delivering building projects from site selection through furnishing.
As an integrated unit of real estate, design and construction professionals, TONO Group offers customized services for each part of the process often acting as project leaders through the entirety of a project's lifespan.
TONO delivers value through team integration and a keen understanding of project and building life cycles.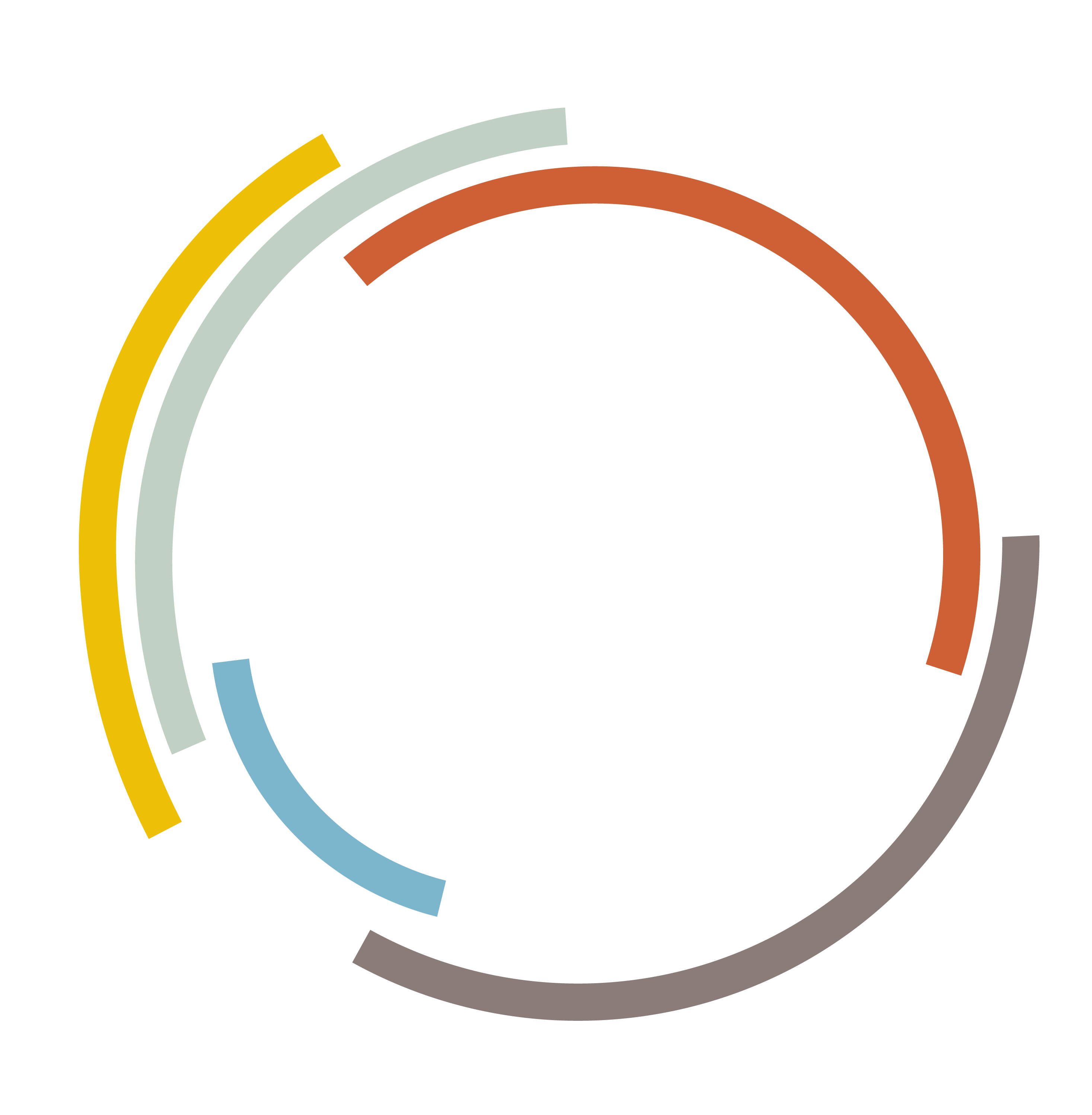 ADVISE
RELO Development consults investors, property owners and individuals seeking to purchase, divest or improve real estate holdings.
INVEST
RETRO Development guides project stakeholders to realize return on investment and maximize value including self-realized equity opportunities.
PLAN
TONO Architects leads the design planning process and manages project performance from start to finish.
EXECUTE
PROTO Construction executes design specifications, translating designs into physical spaces.
ENHANCE
Interiors by DECO enhances built environments by carefully selecting furniture, artwork, lighting, and decor.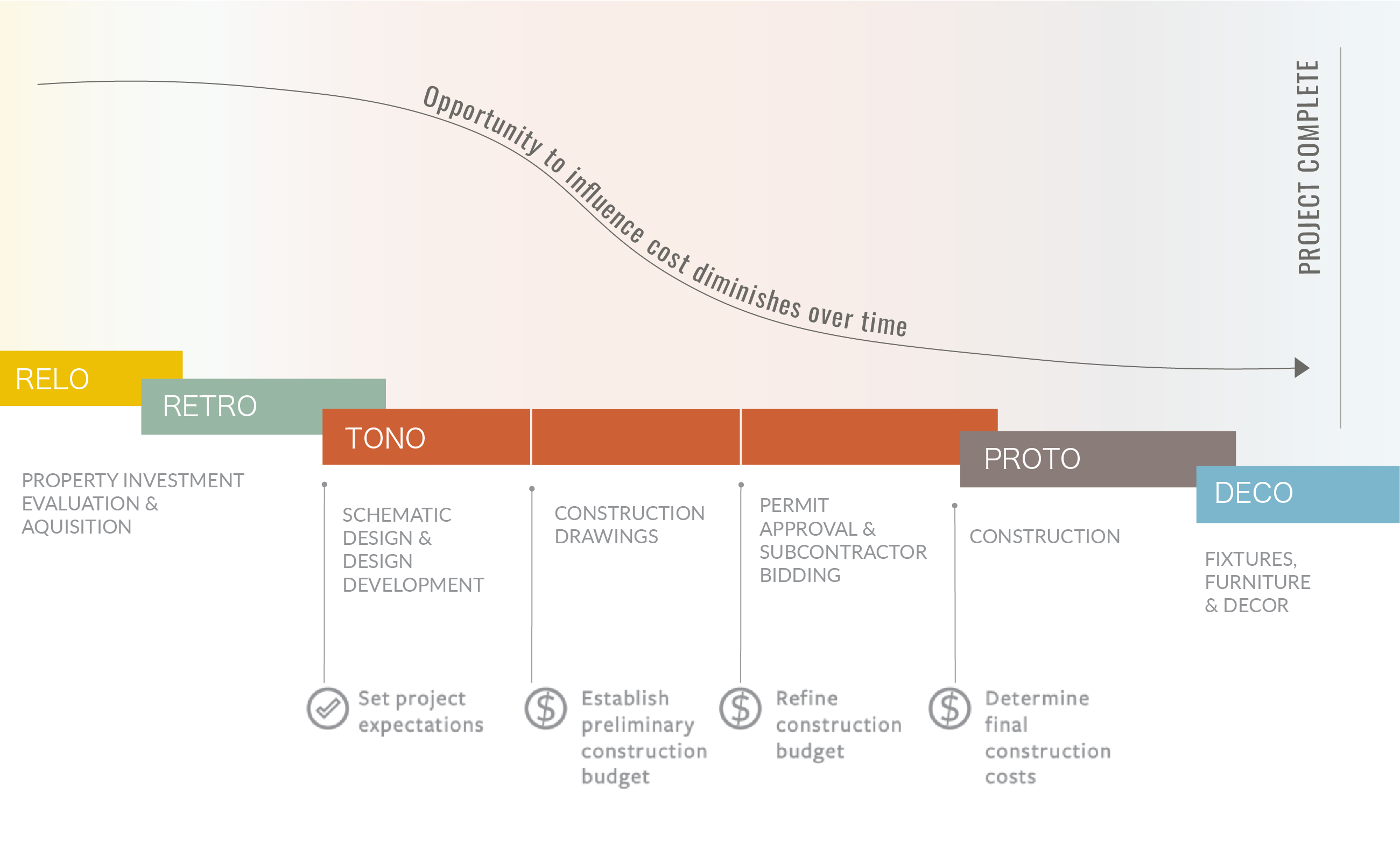 PROJECT DELIVERY TIMELINE
When you choose to partner with TONO Group, you're gaining more than an architecture firm, your gaining a partner with experience in Real Estate Development, Renovations, Architectual Design, Construction and Decor Procurement.