Team TONO Group
Our family of companies ( RELO, RETRO, TONO, PROTO, DECO) is comprised of highly experienced, thoughtful professionals in the design, construction, furnishings procurement, and real estate industries. We serve clients nationwide from our local offices headquartered in Lancaster, PA and West Chester, PA.
Driven by a mission to create meaningful places and build lasting relationships through integrated project delivery, the members of TONO Group represent an array of interdisciplinary talent and common purpose.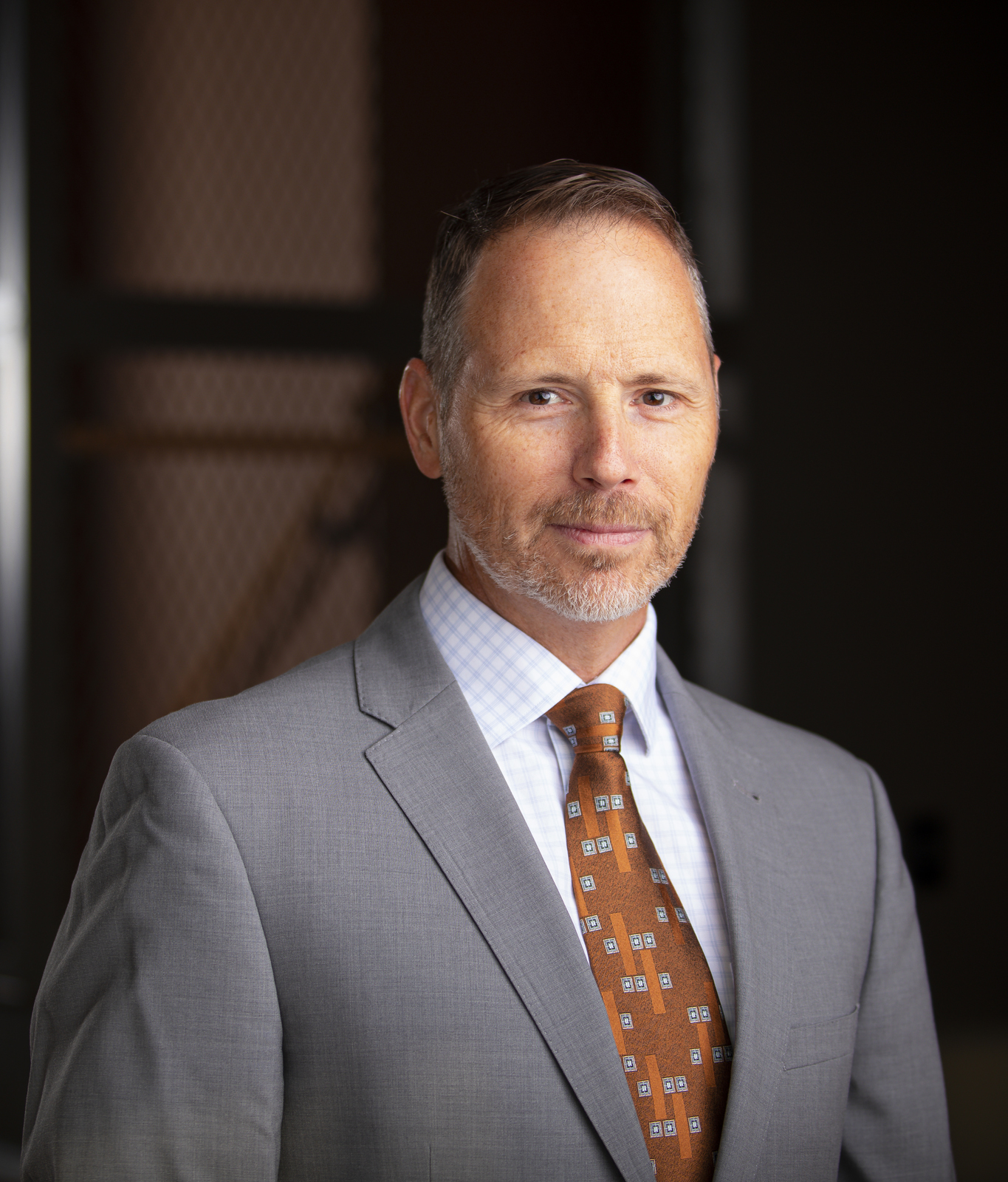 D. HUNTER JOHNSON
AIA
Founder // Chief Executive Officer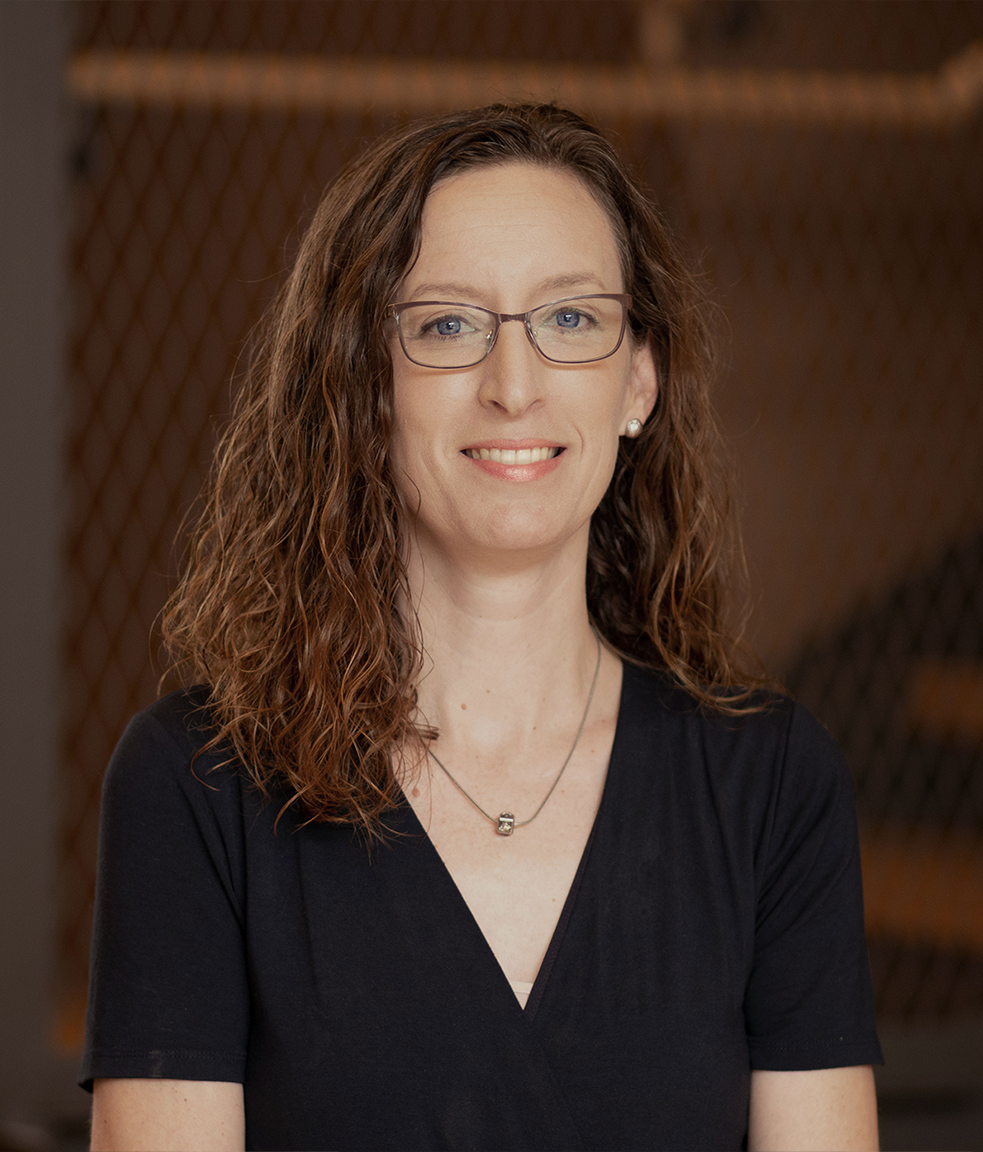 SHARLEE K. VAN TINE
AIA, LEED AP
Director of Architecture
West Chester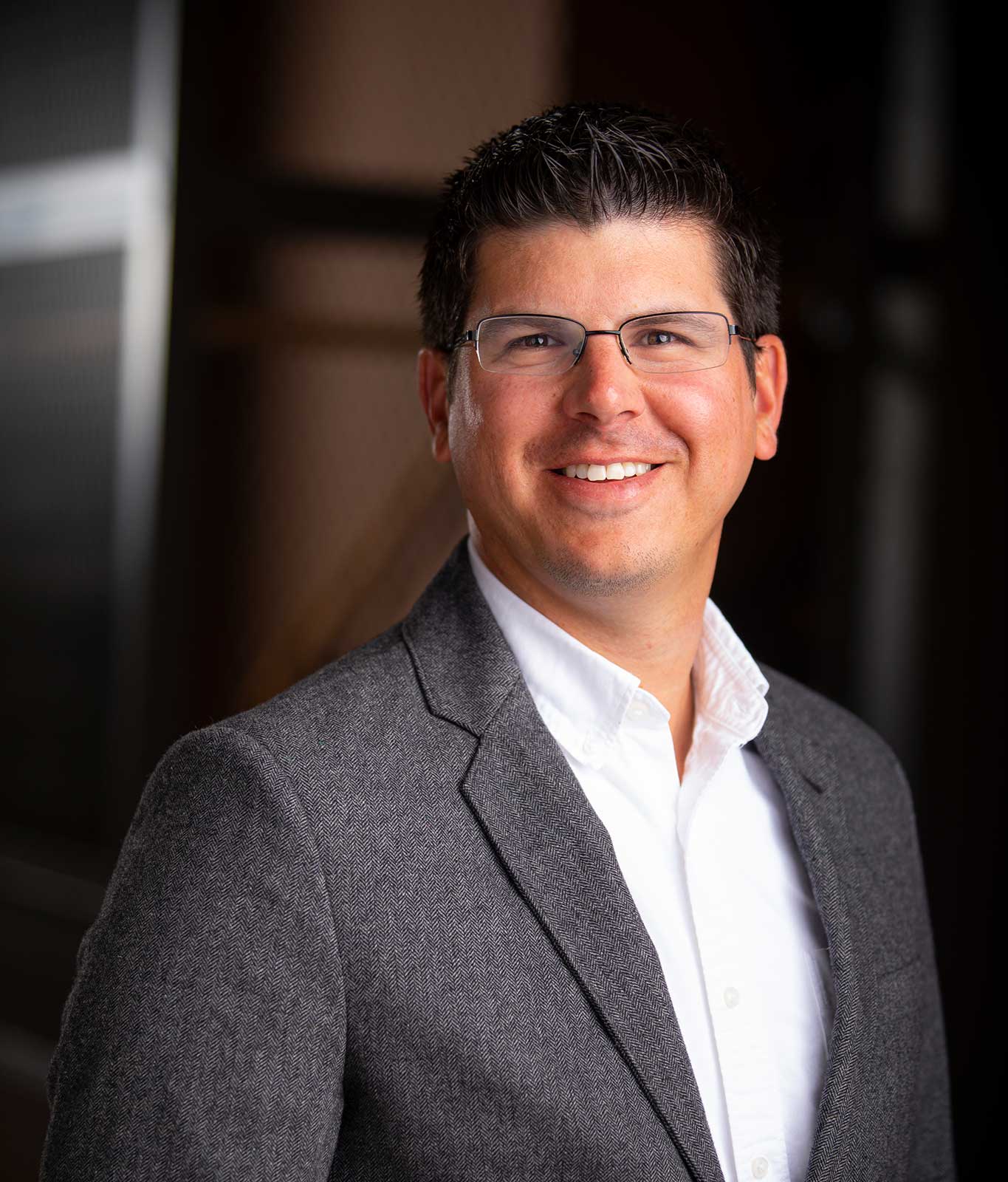 KYLE T. SOLYAK
AIA, LEED AP
Director of Architecture
Lancaster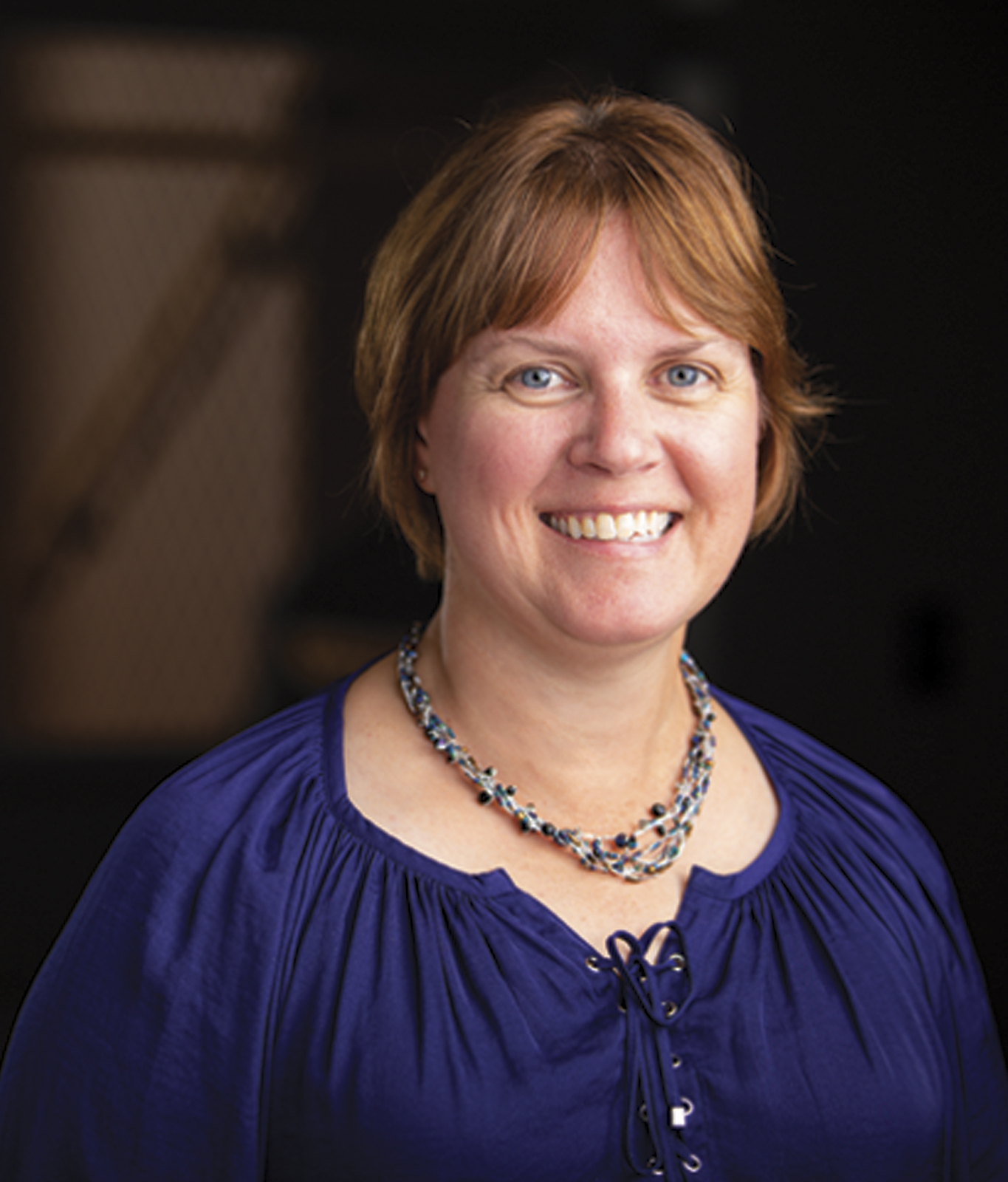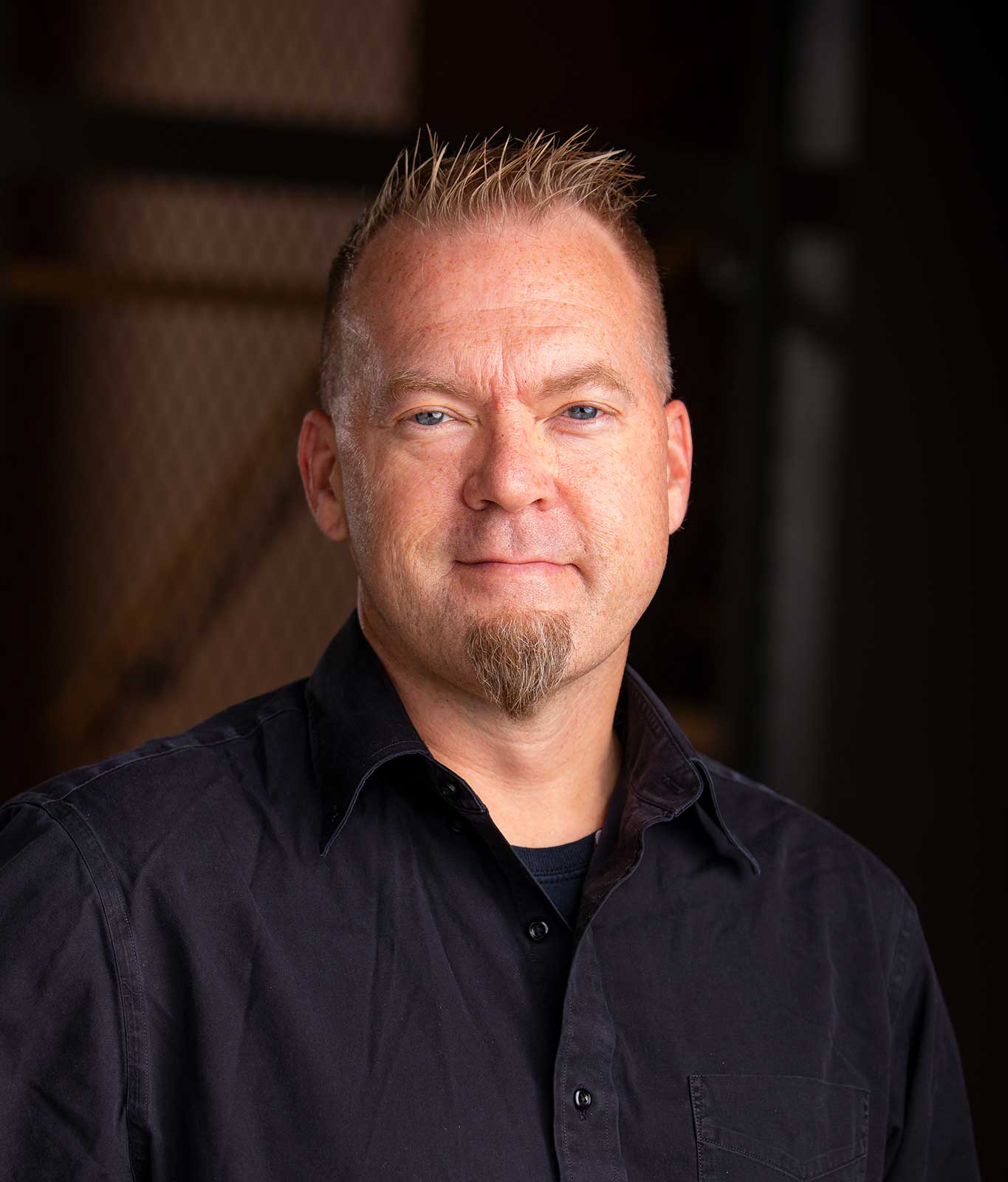 DOUGLAS A. HIPKINS, JR.
AIA
Technology Manager
Senior Project Architect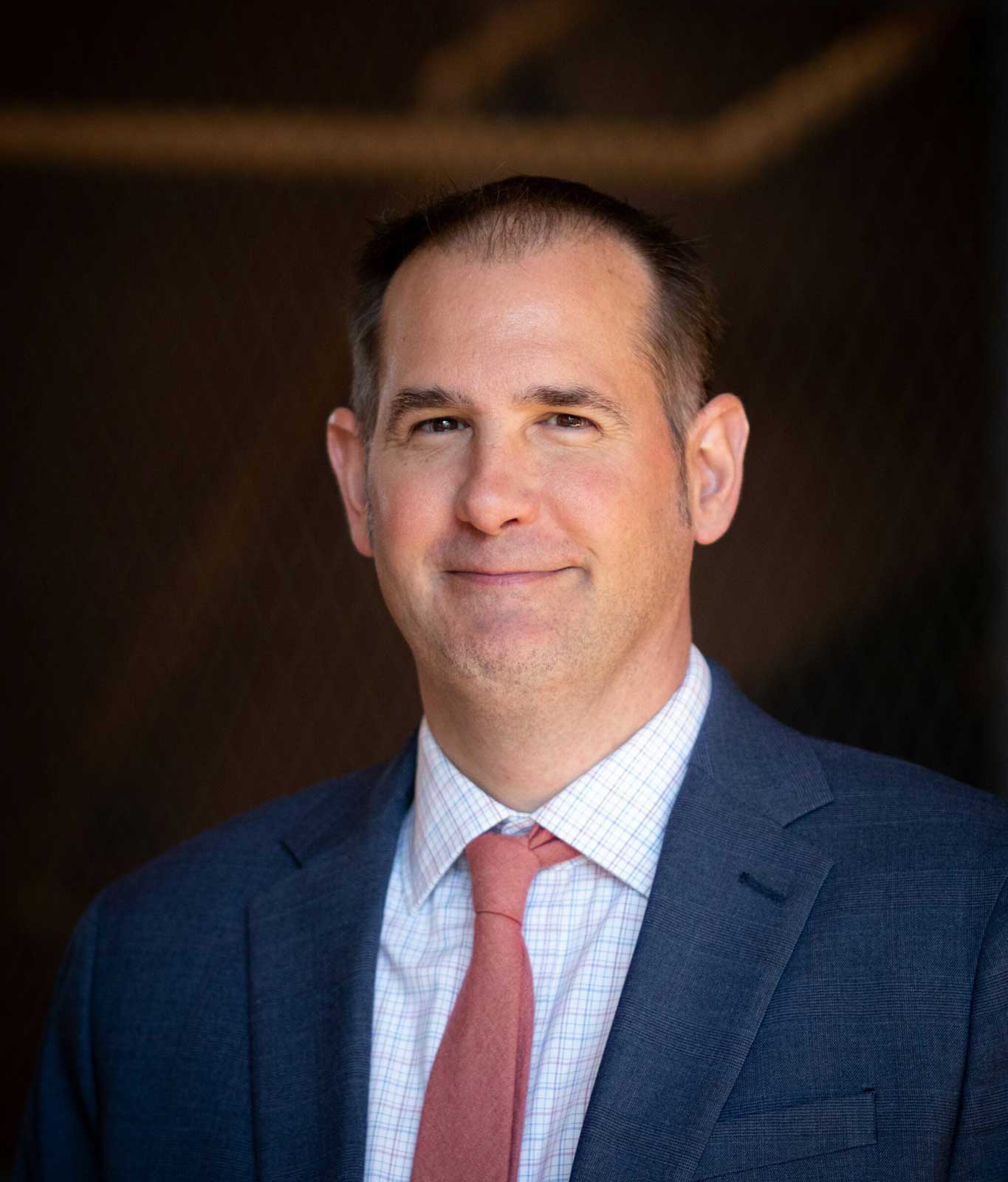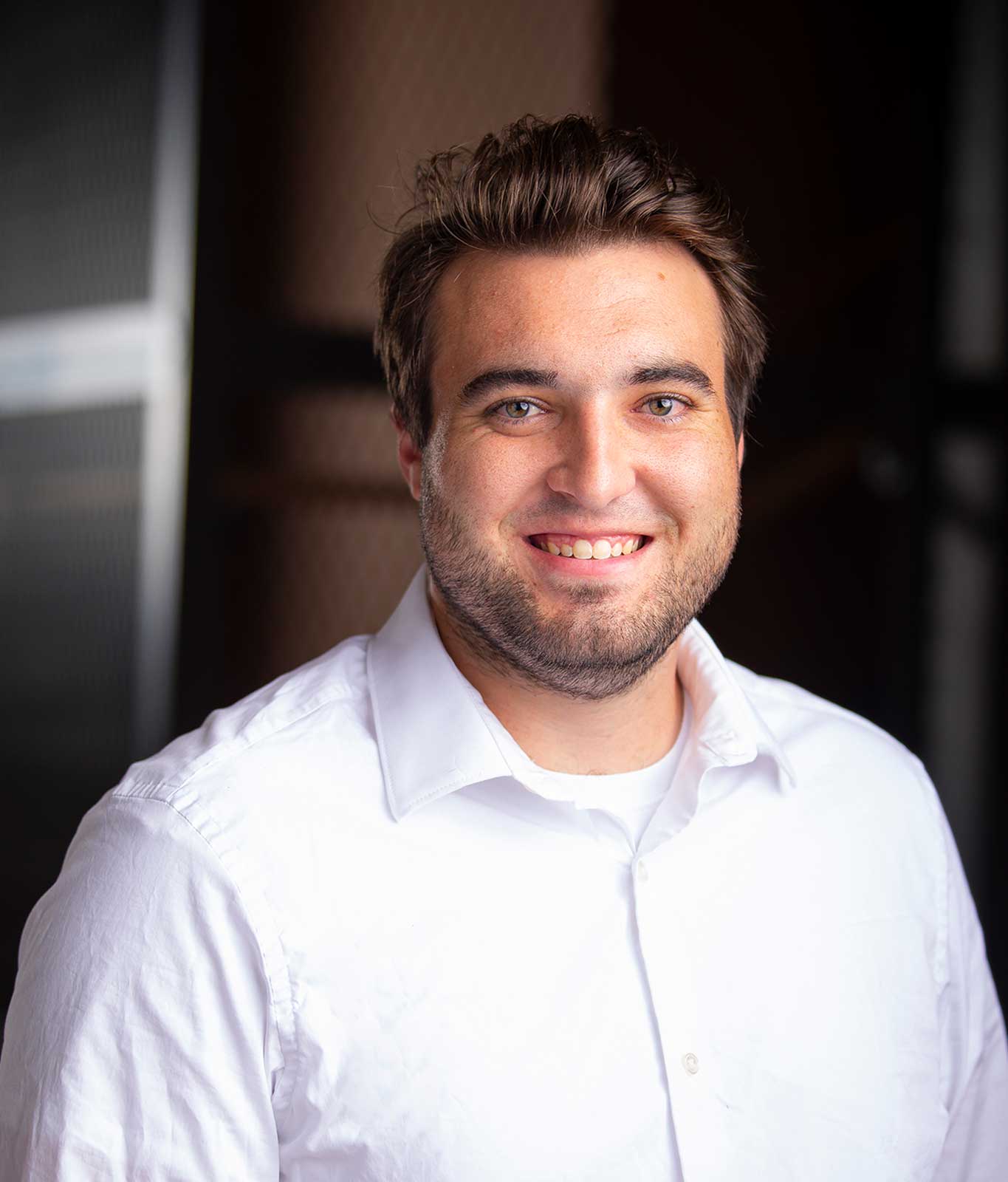 SCOTT ESPENSHADE
Construction Services Manager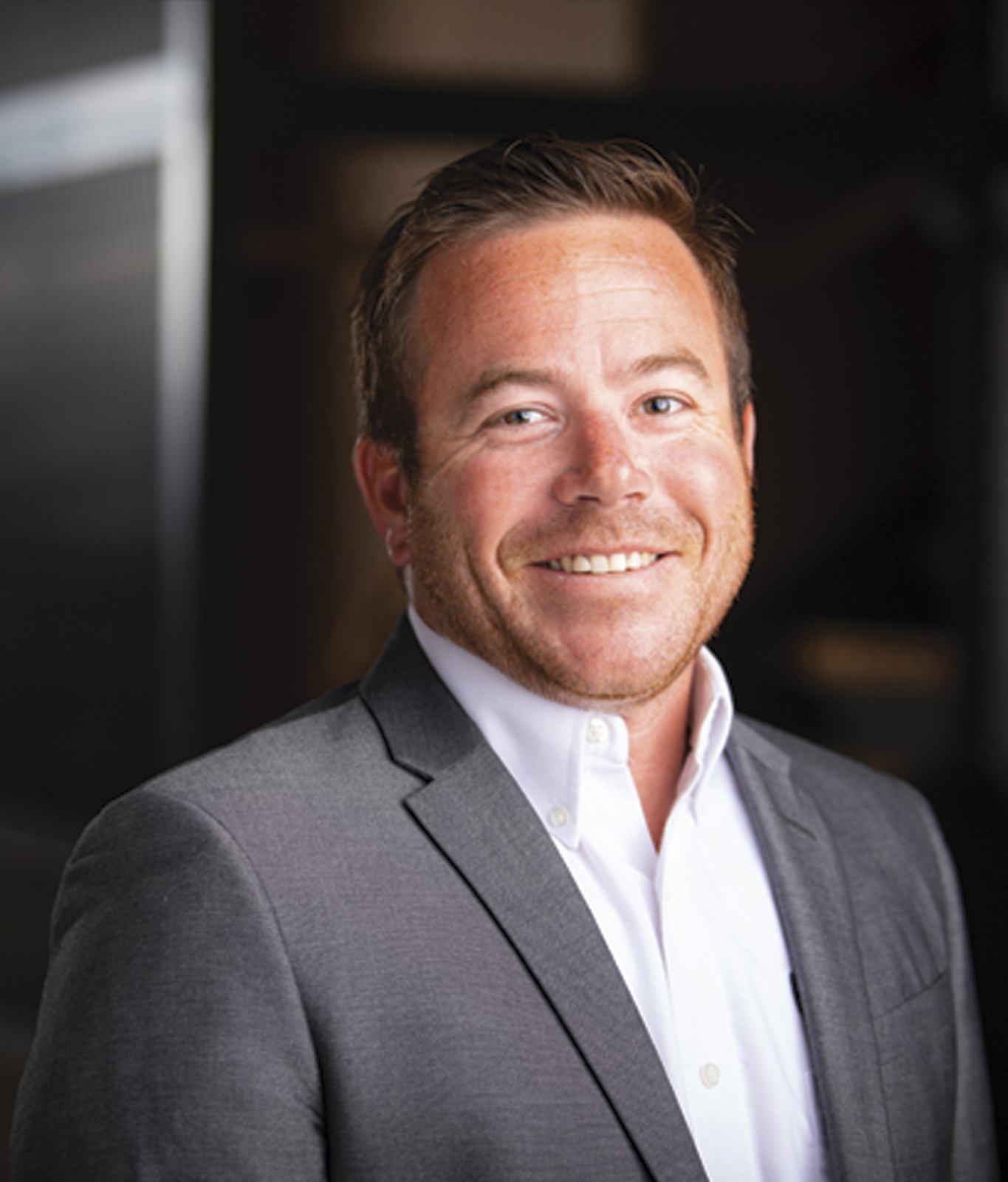 TRAVIS DANTINNE
Construction Operations Manager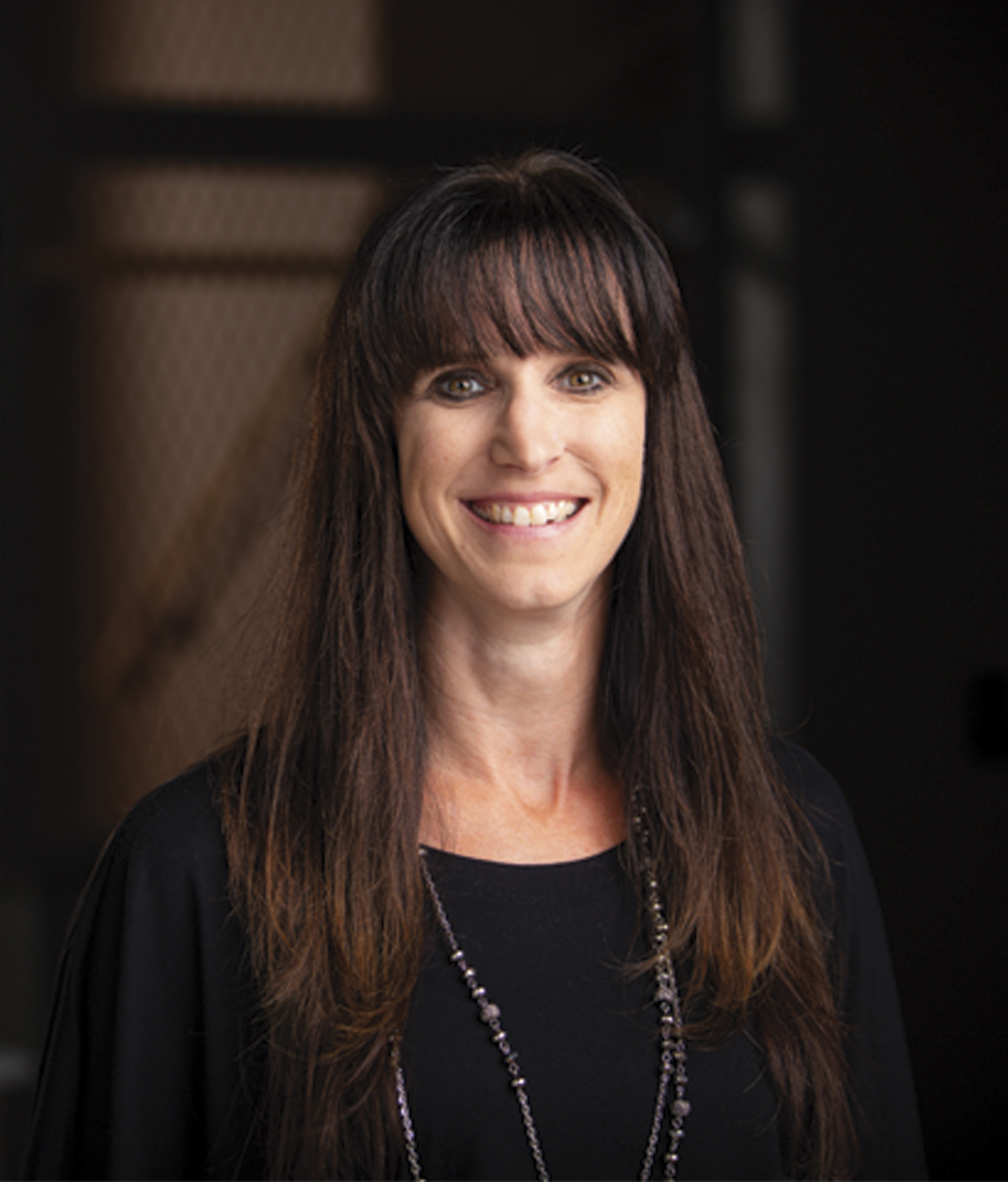 ANGELIQUE J. MILLER
NCIDQ
Interiors by DECO Manager
Senior Interior Designer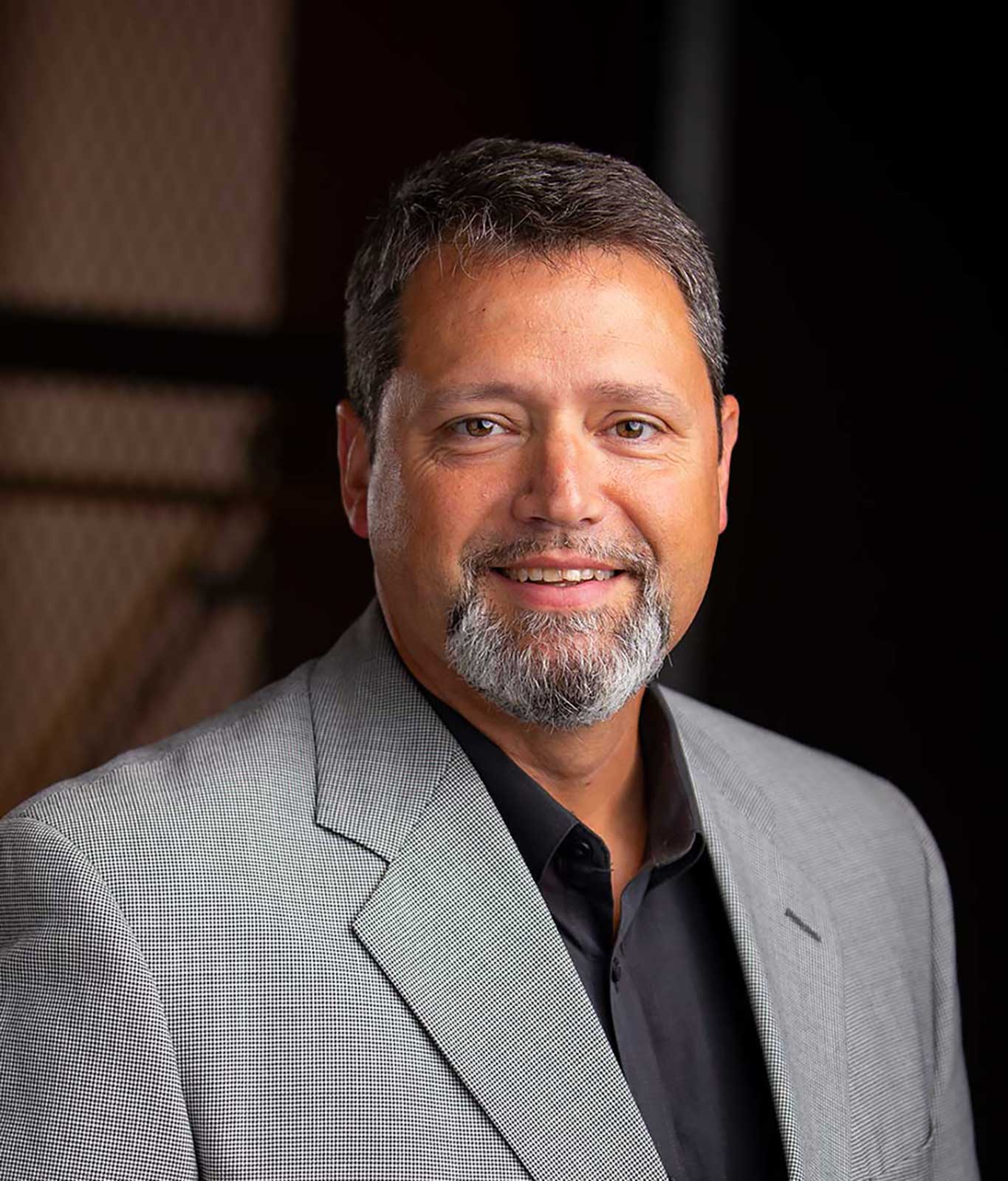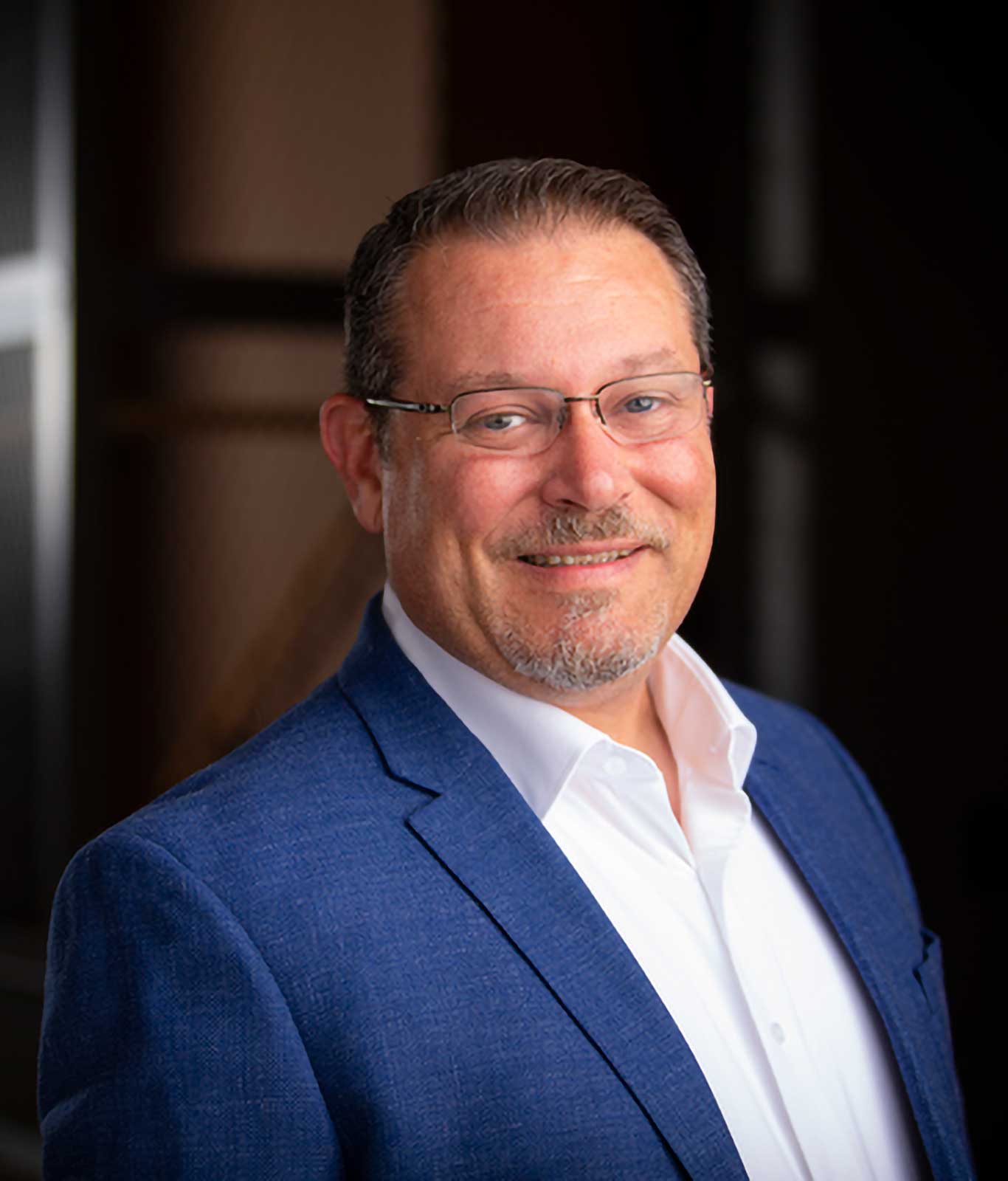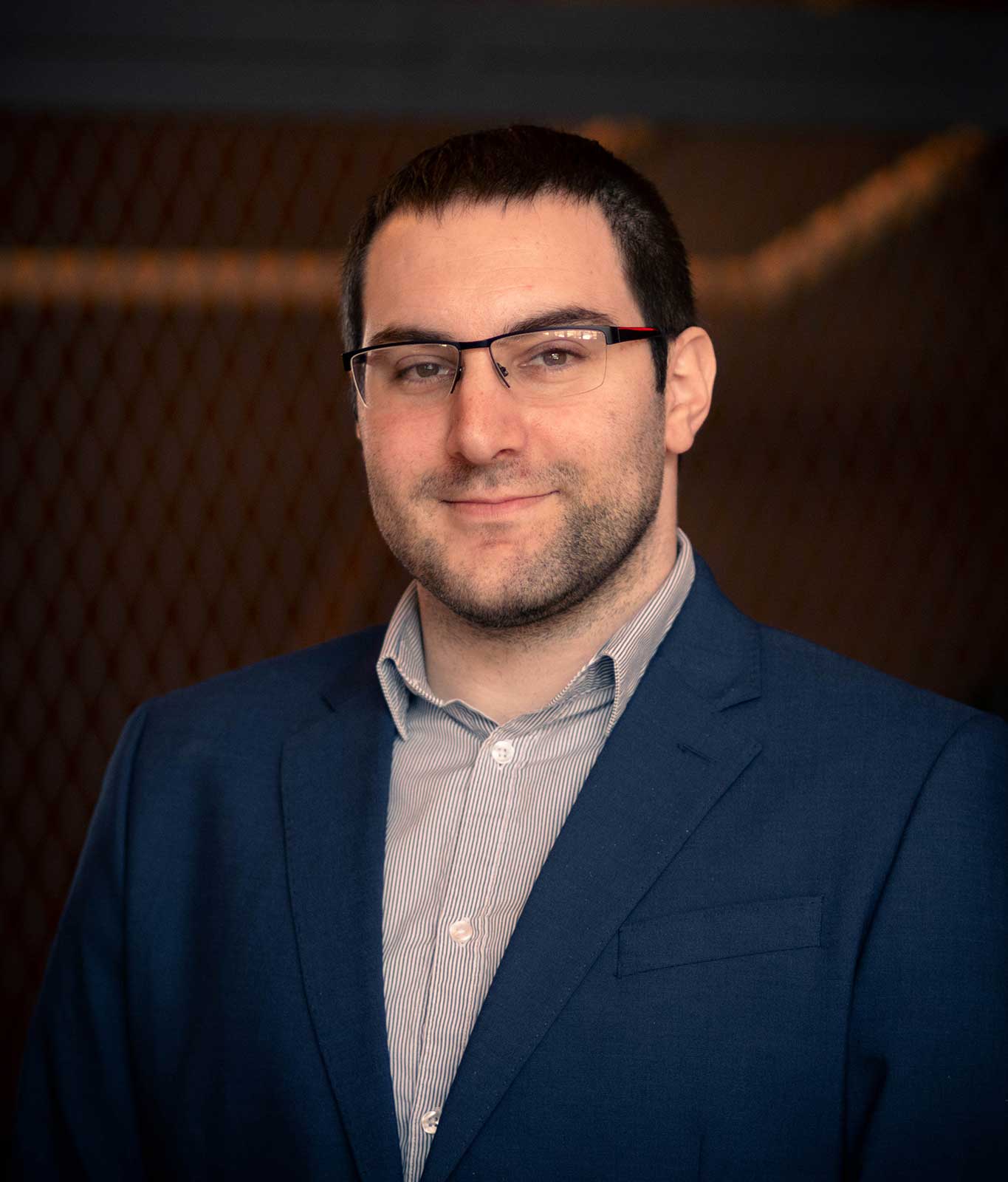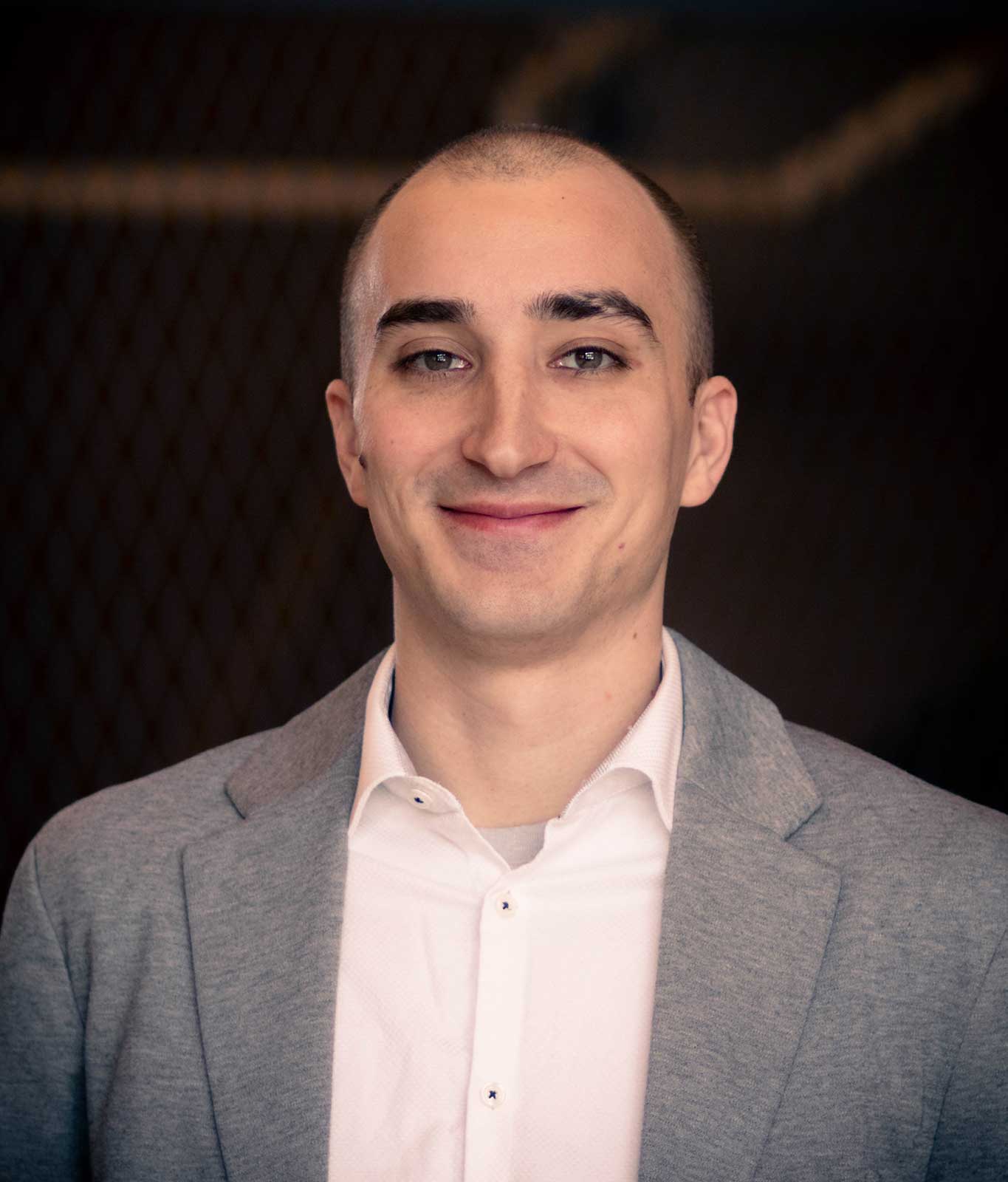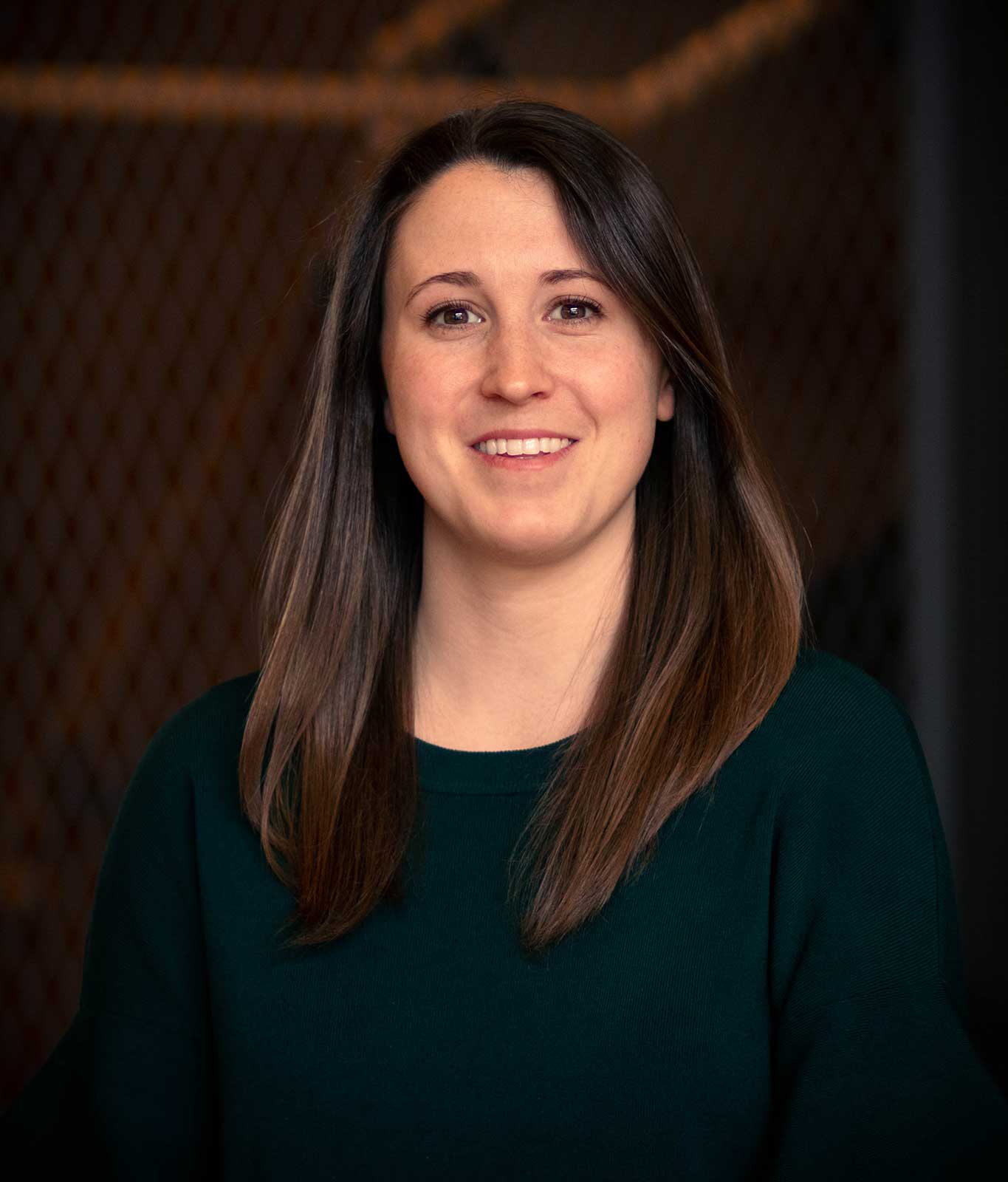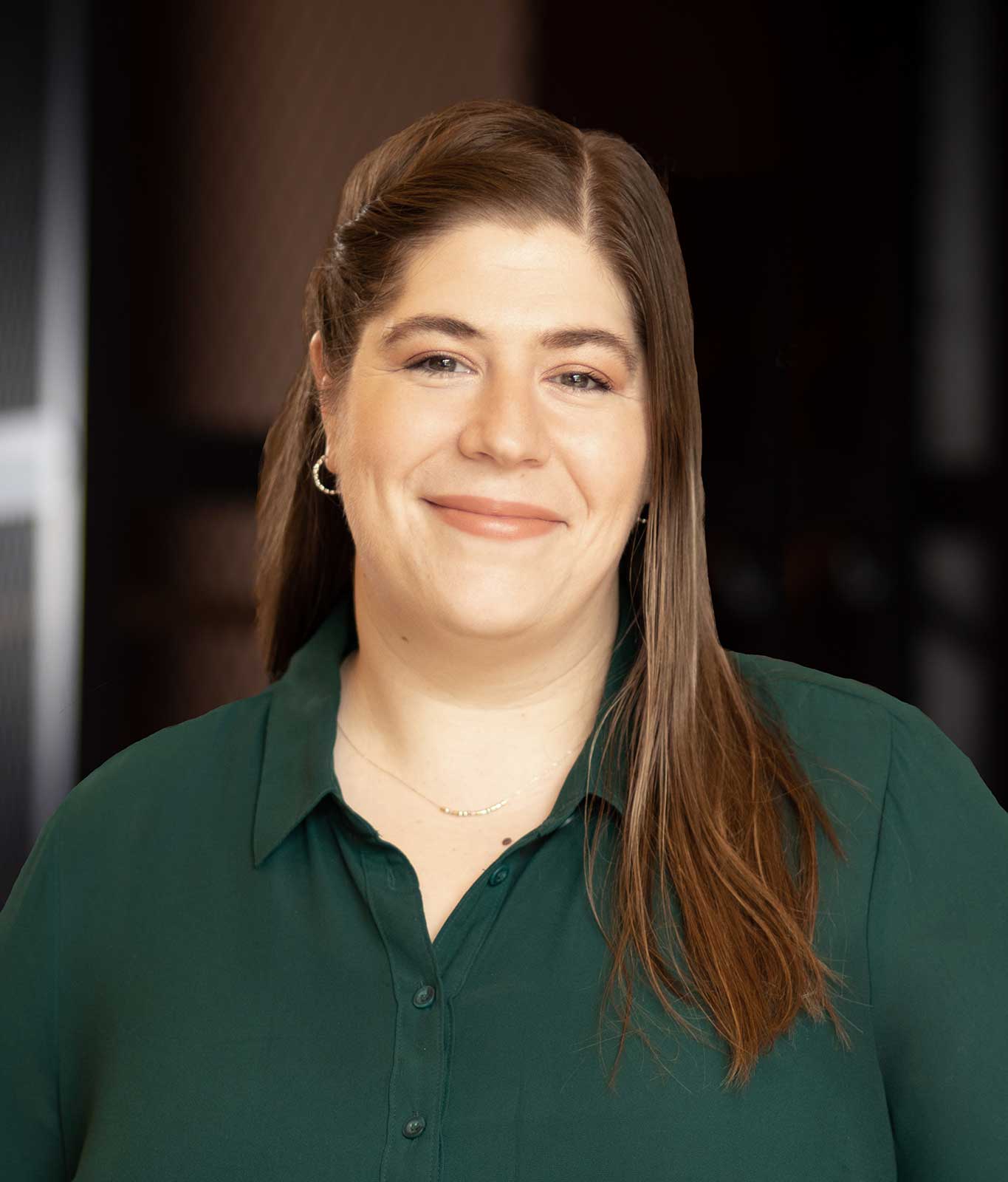 CHLOE CHAPMAN
Associate AIA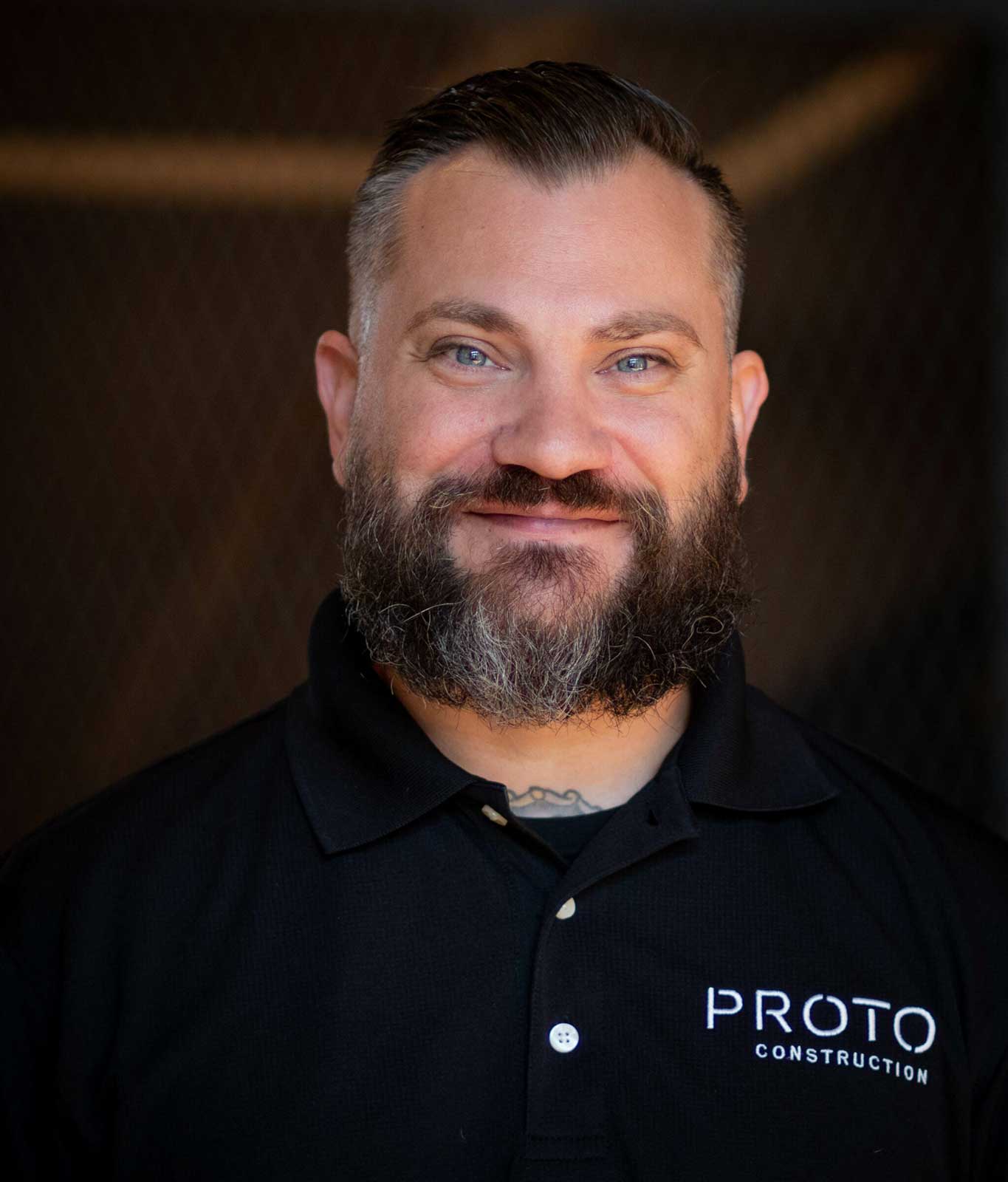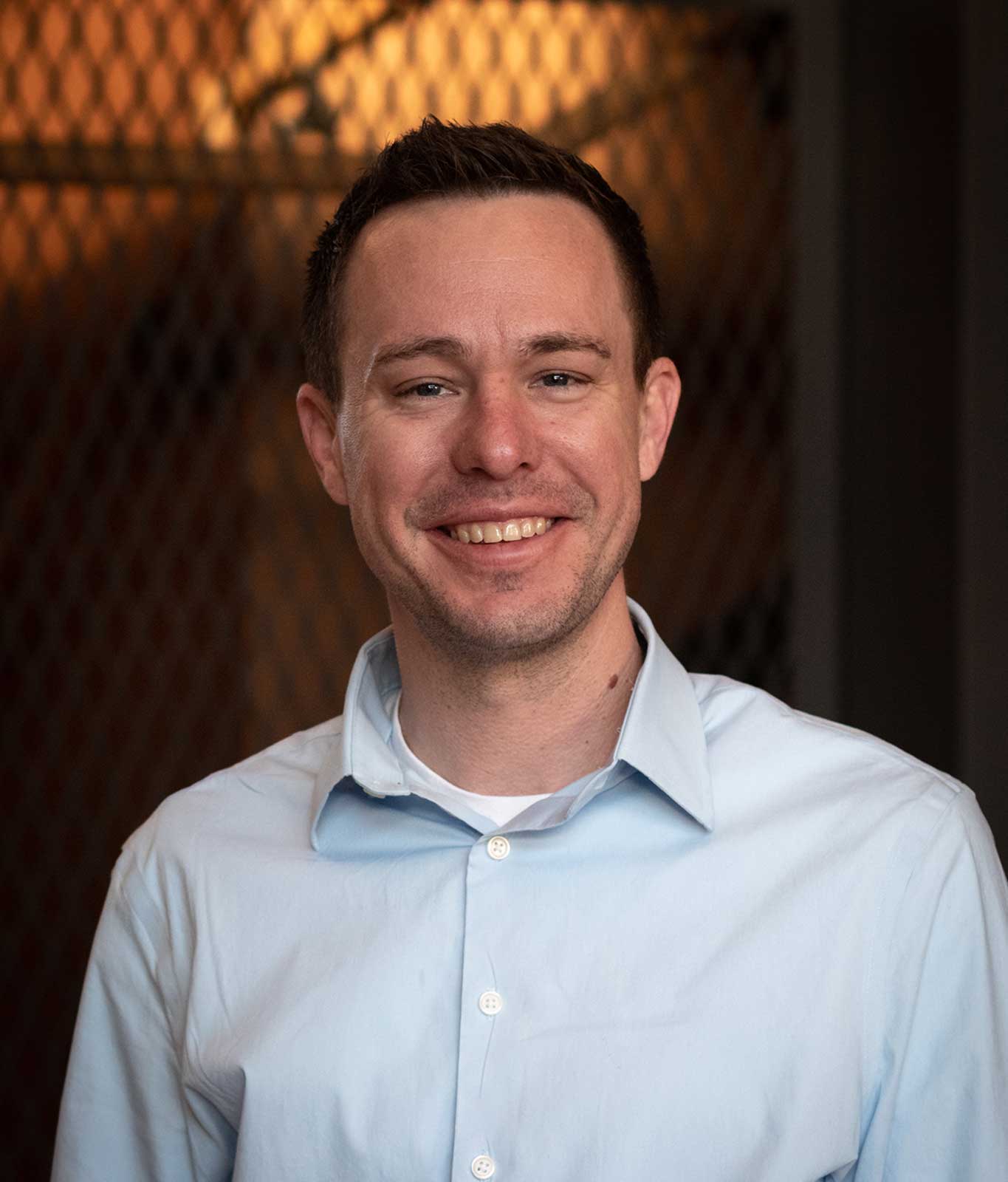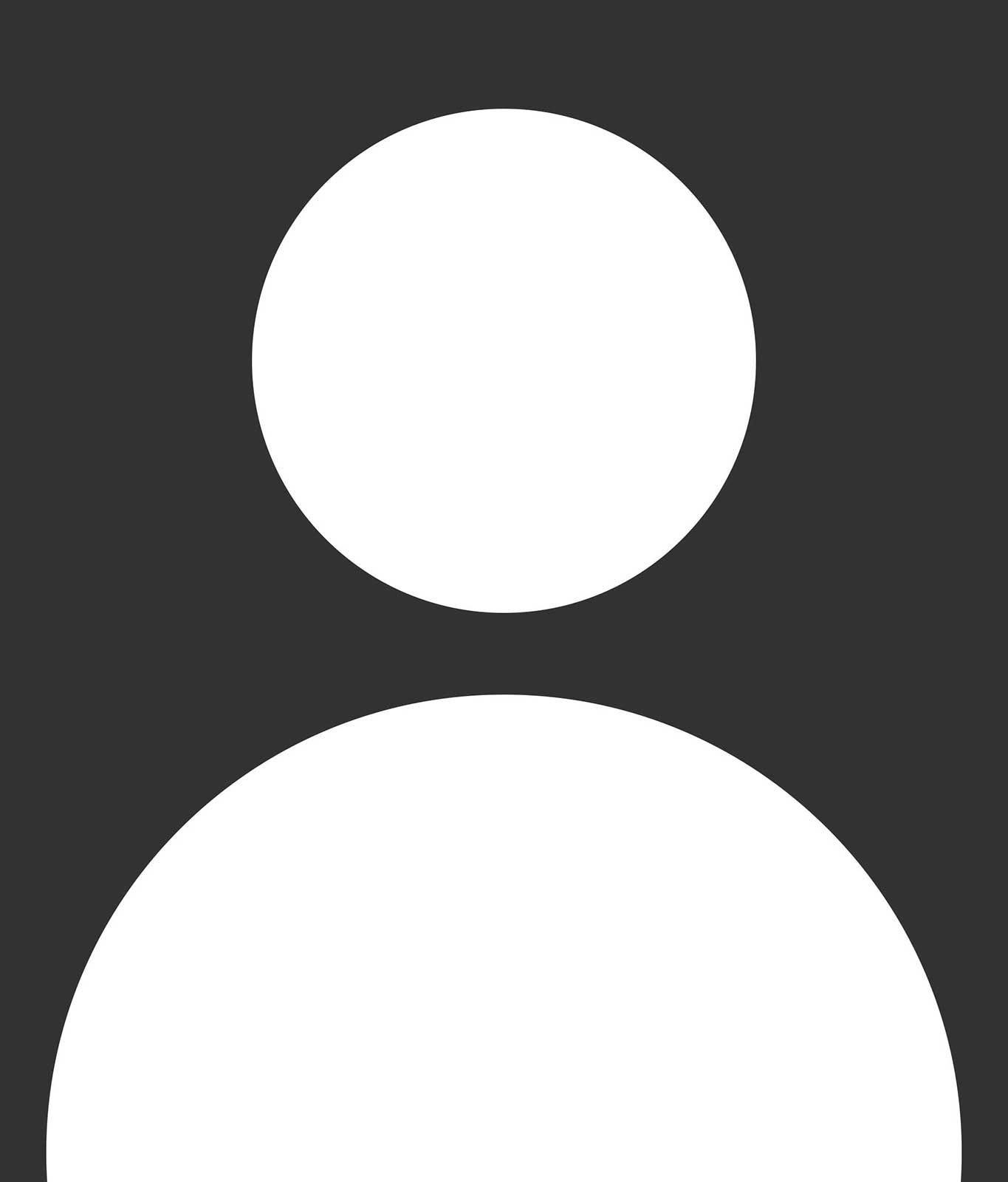 JOIN OUR TEAM