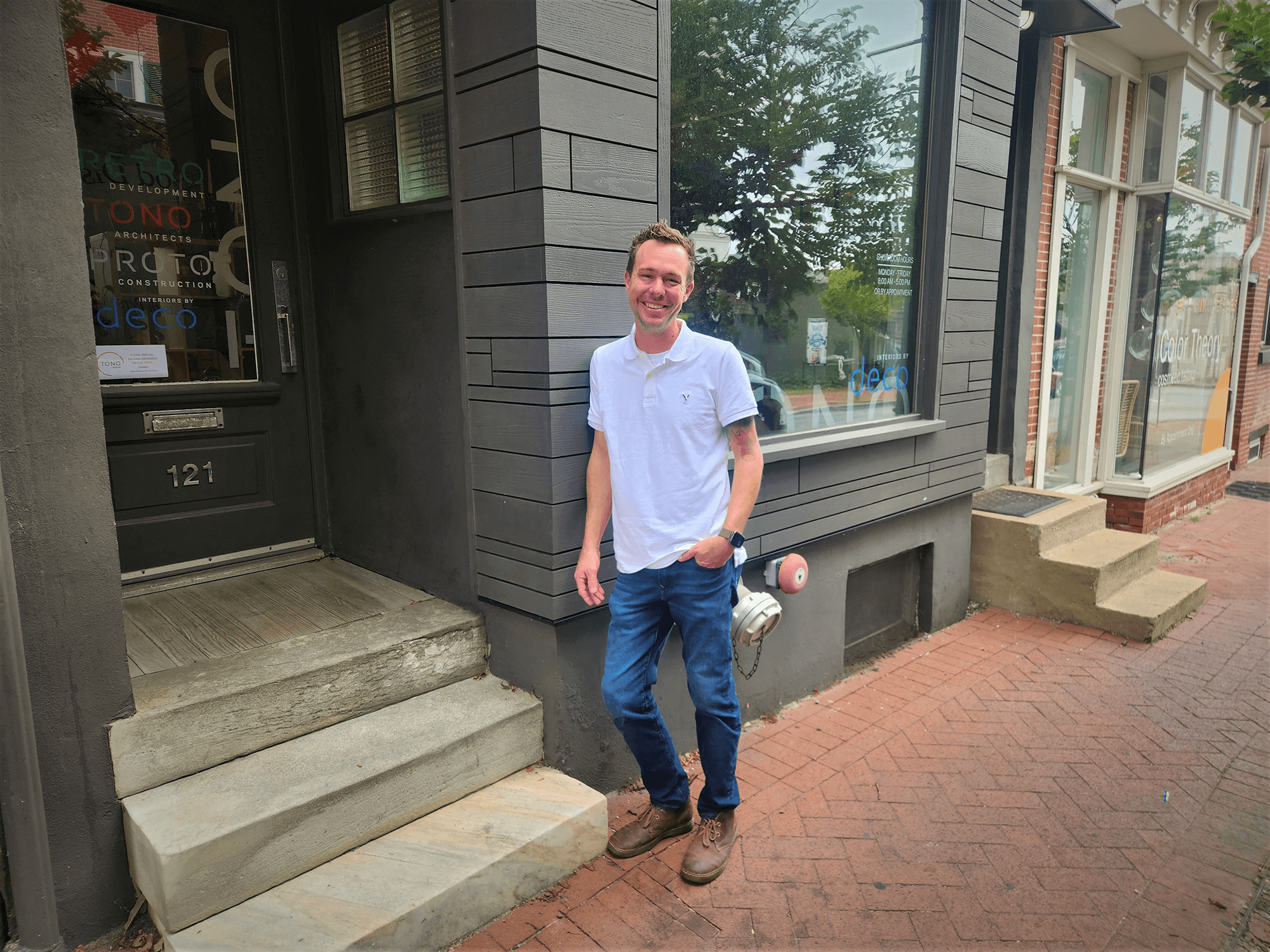 TONO PROFILES RYAN FACKLER
My name is Ryan Fackler
I have worked at Tono Group since December 2022
It is my job to oversee construction projects that I organize and plan.
Something you will always find on my desk is an organized space because I'm rarely there. My job takes me on the road quite a bit and my backpack has become my mobile desk. You can always find it filled with notes, a computer, and blueprints!
Something I have learned from a coworker is to rely on my team.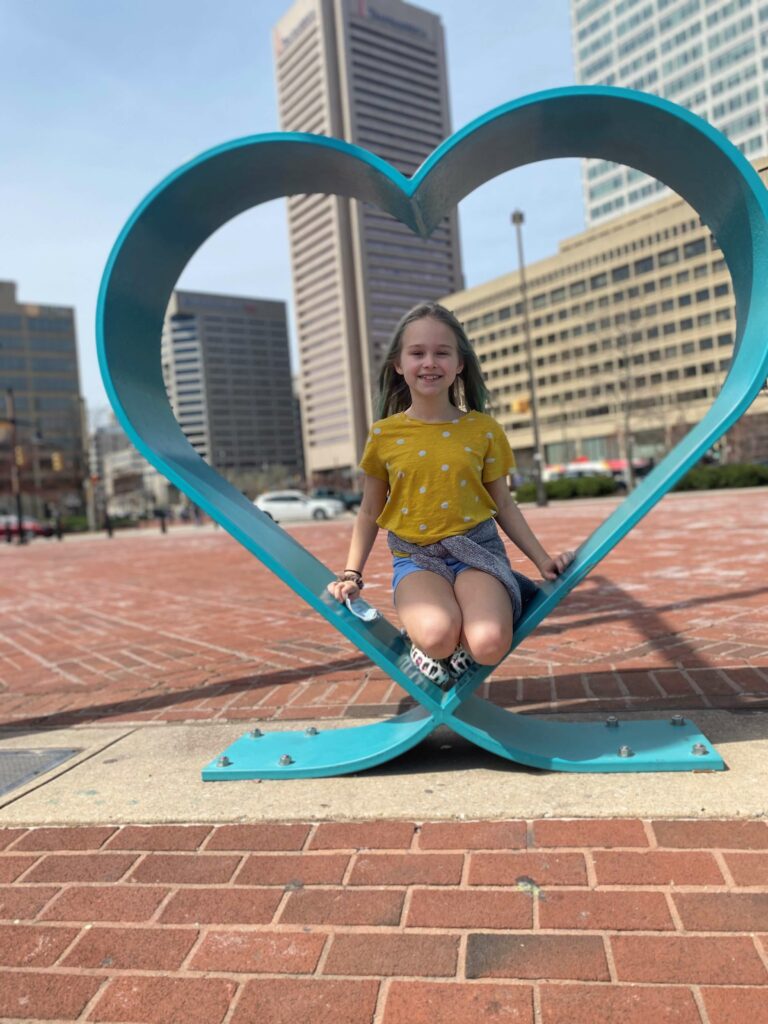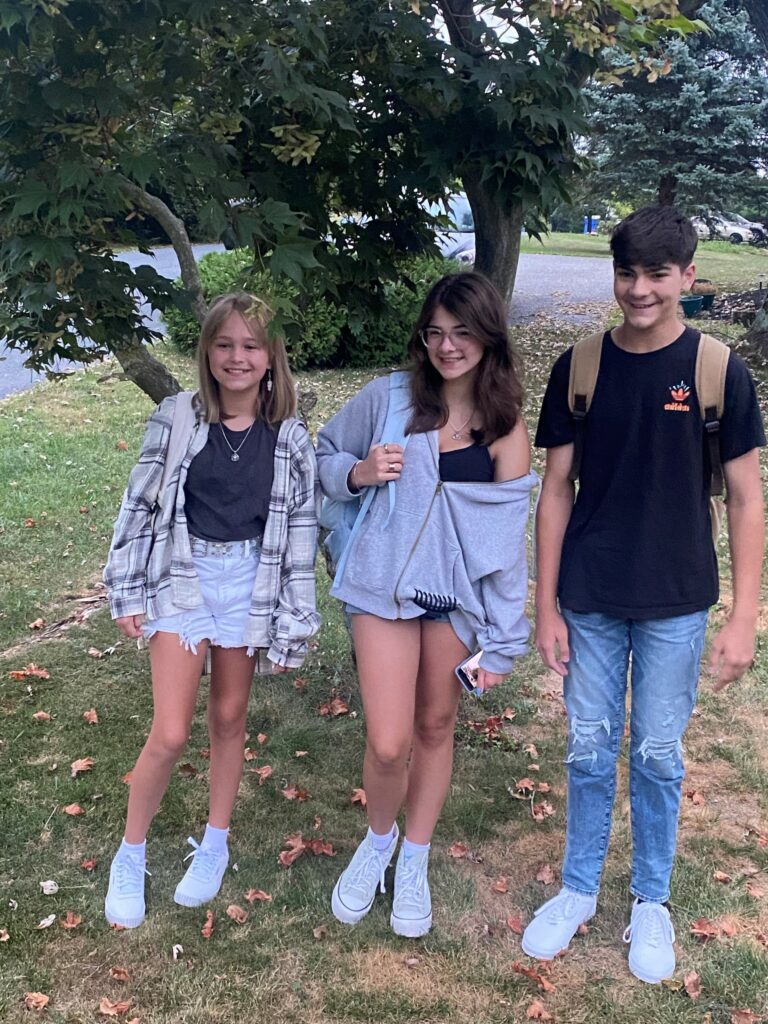 What is one part of your daily routine that you'll never change? I love coffee and that is the first thing I like to make when I wake up. A strong pot of coffee starts my day off on the right foot.
What is the best concert you have attended? Hands down, my best concert was when Buddy Guy opened for Tom Petty, The Lumineers, and CAAMP.
Do you have any hidden talents? I can fall sleep watching any movie. No matter the setting or movie, I can NEVER stay awake.
Do you have any pets? Yes, we love our lab.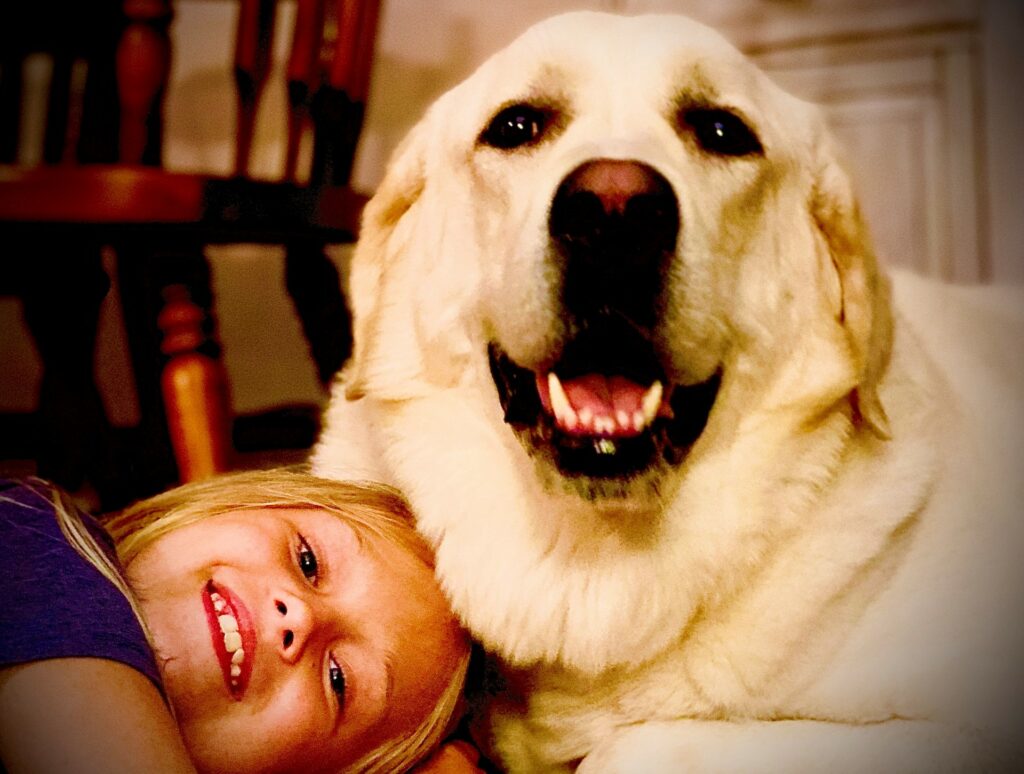 What was your favorite project to work on at TONO Group and why? The West Shore Homes phase 3 project brought me so many positive experiences. The best part of it was developing new working relationships that will carry on for years to come.
If you could pass on one bit of knowledge to someone who might not understand the work you do, what would you tell them? I help manage multiple construction jobs and I've learned to not be so quick to react. Take in the information, observe all of the possibilites and then to make a decision.