HEALTHCARE PORTFOLIO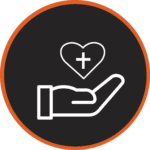 Recognized for our innovative healthcare planning strategies and breadth of diverse experience. TONO Group offers the capability of large-scale institutional master planning as well as boutique private practice design.
Having planned over 100 medical facilities and more than 1,000,000 square feet of space in Pennsylvania and New Jersey, our firm of healthcare design veterans provides a wealth of knowledge over a range of project types. From licensed hospitals and surgery centers to ambulatory care and practice work, we have collaborated with some of the top institutions in the mid-Atlantic region including Virtua Health, Penn Medicine, UPMC and others.
Please explore this selection of healthcare flagship projects and contact our team to learn more about our offerings.
I really wanted to make better use of the space that we did have and put it in a flow that made more sense to being efficient. I enjoy coming to work; I love the space. It gives you a sense of pride and it's a much nicer feel. It's just exactly what we wanted.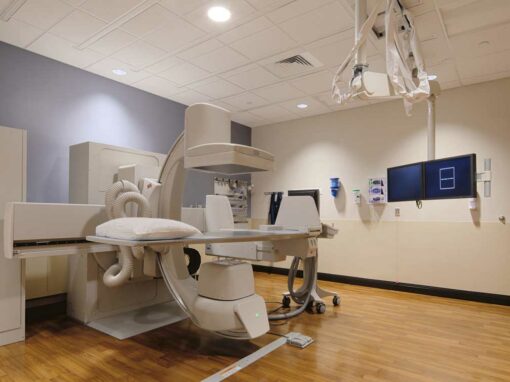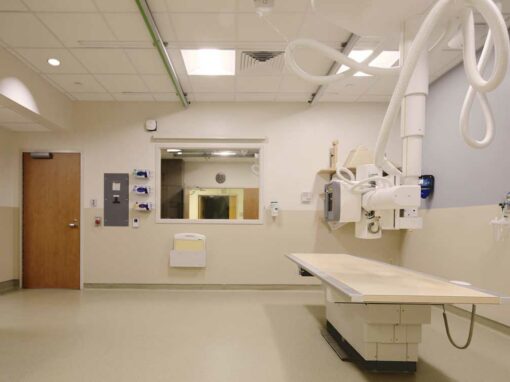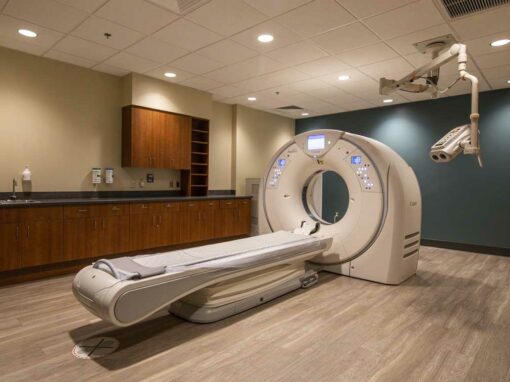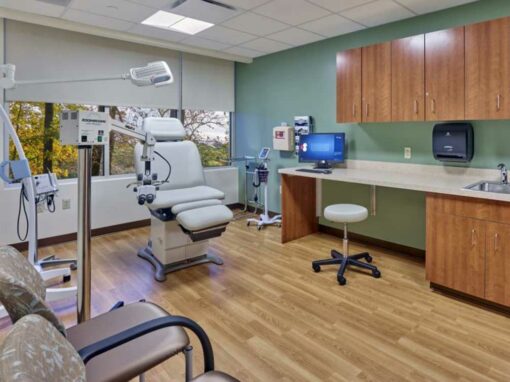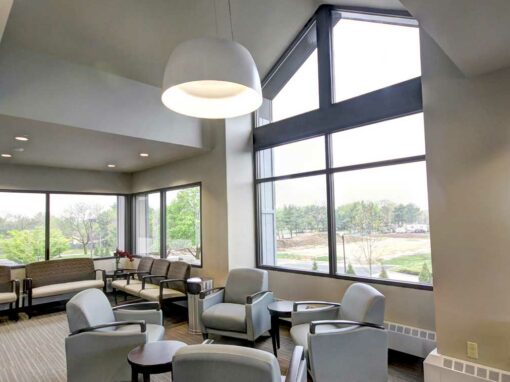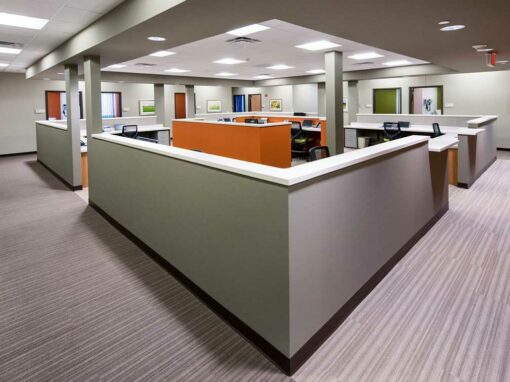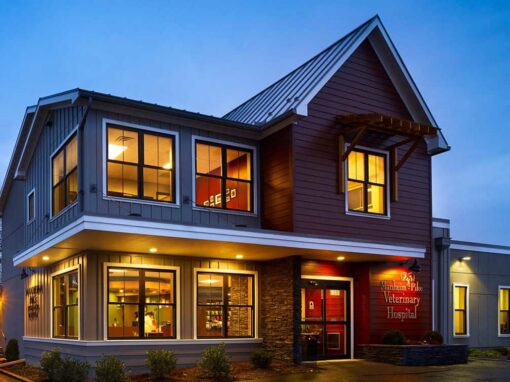 CONTACT US ABOUT YOUR NEXT HEALTHCARE PROJECT
Looking for the right partner to design and build your healthcare project? Let's chat!
VIEW MORE PROJECTS IN OUR PORTFOLIO