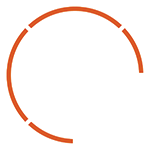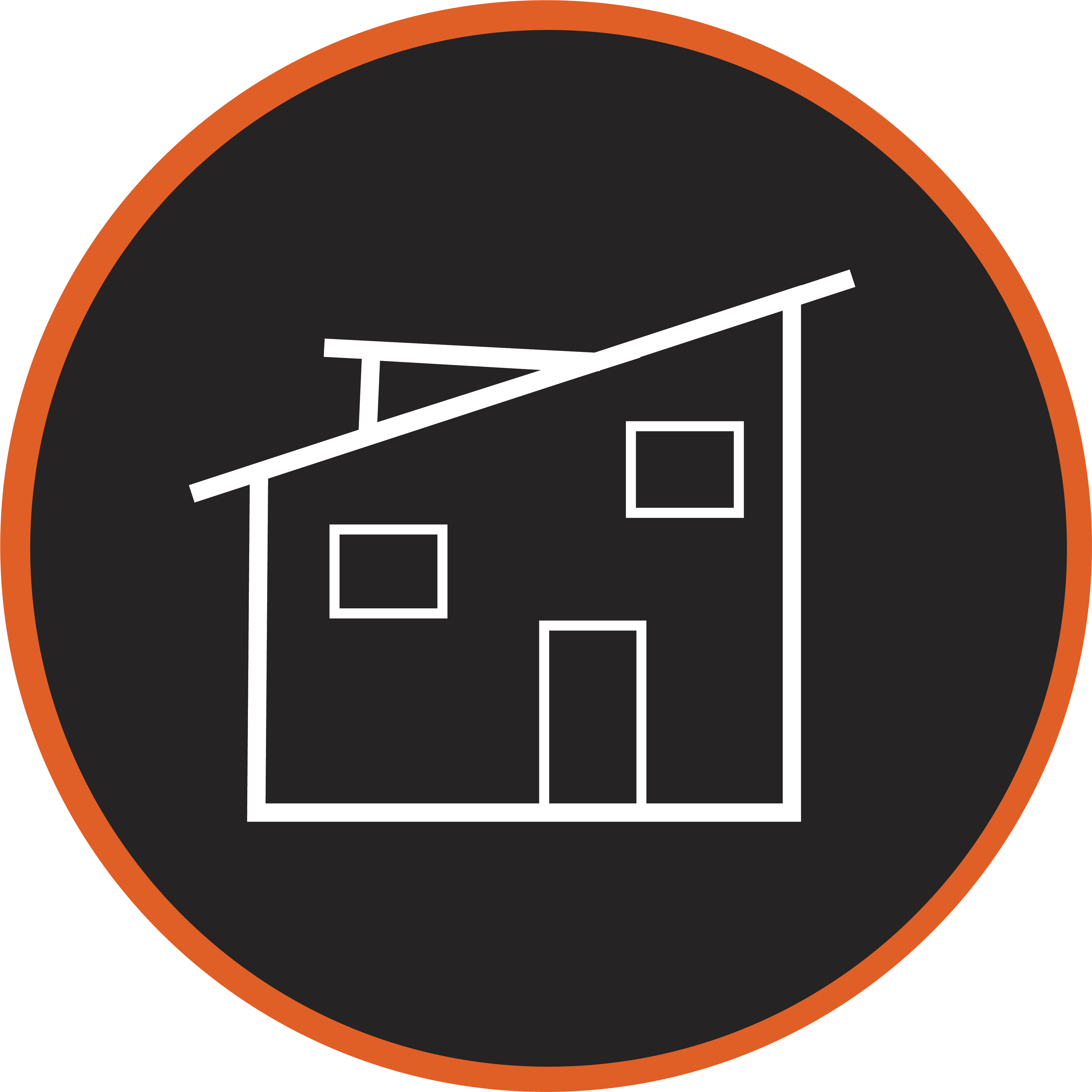 REVIVAL REVAMP
In the quaint Borough of West Chester, the new owner of this Queen Anne Revival purchased the multi-unit home with the intention of renovating and returning it to a single-family residence. With a large exterior stair tower construction on the rear of the home for access to the third floor apartment, the owner desired to restore the home by removing the stair tower addition and restoring the home to its original grandeur. The language of the restored home sought to tie the architecture of the relocated laundry room & patio into the existing footprint of the former porch addition.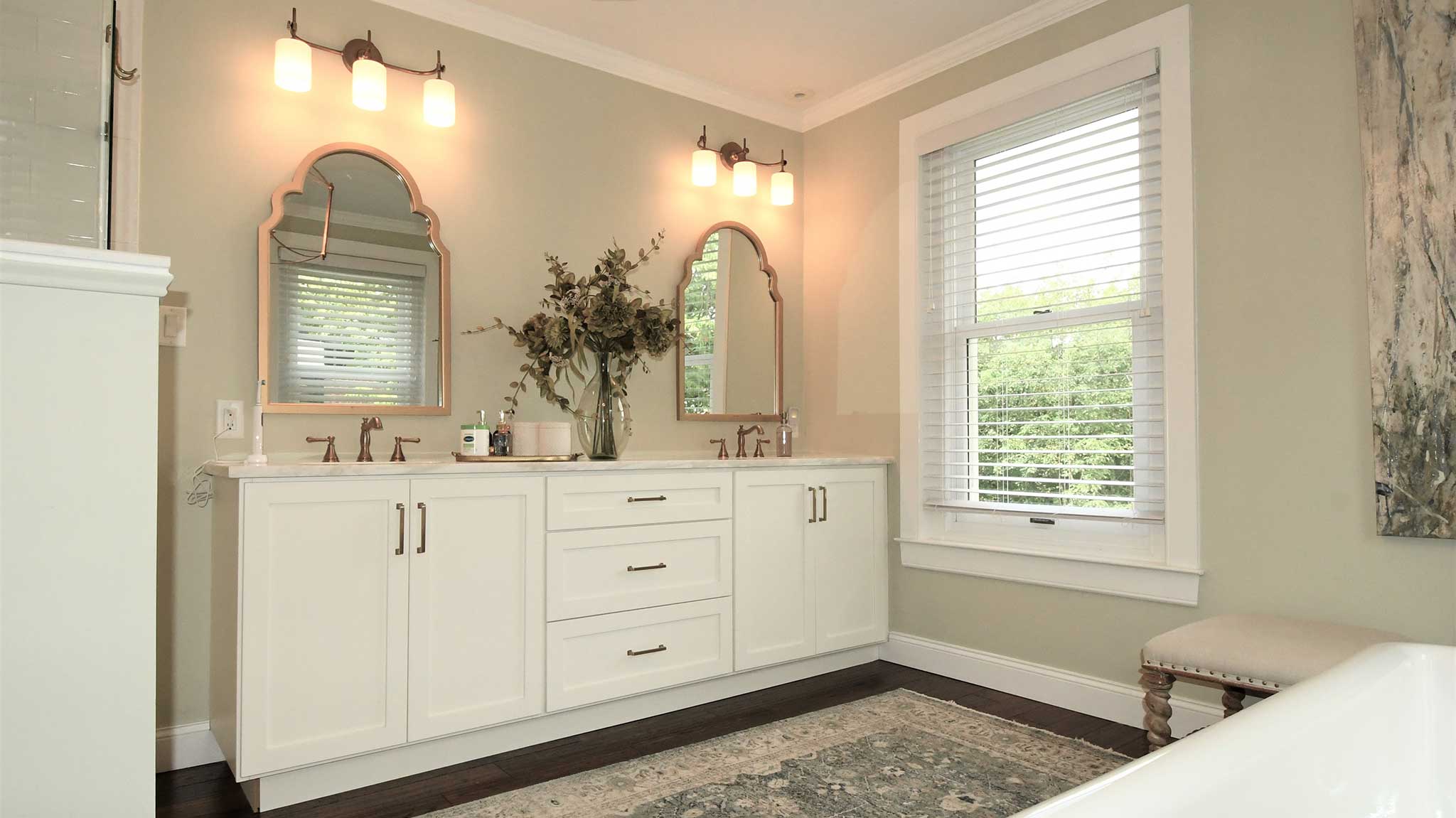 Have a project you'd like to talk about?
In addition to the exterior improvements at the former stair tower, the owner worked with TONO's designers to complete interior renovations including a full kitchen update, creation of a master ensuite bath, conversion of the 3rd floor kitchen into an ensuite bath, reconfiguration of rear porch into a combination laundry / mudroom, as well as renovation of the living room, updates to the stair from second to third floor and new outdoor patio living area.
Throughout the home, the conveniences of modern amenities are showcased and interwoven with the existing charm. The bright transitional style showcases the beauty of this old home that was brought back to life as a hidden jewel in the borough.
View More Projects In Our Portfolio