RESIDENTIAL PORTFOLIO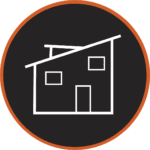 Acknowledging the personal and intimate nature of single-family home design and construction, TONO Group offers distinctly crafted, truly unique placemaking. With a portfolio of varied and award garnering homes, our team cherishes each opportunity to create inspired living spaces.
Our family of companies provides turnkey solutions and embodies integrated project delivery through healthy communication, transparency and integrity at every stage of the process. Every detail is precisely considered and we painstakingly work to deliver exceptional homes for discerning clients.
Talk to us about our sustainable, modern and visionary approach to residential planning and construction.
We used Tono for a handful of residential projects as we transitioned into a new home. From the start, there was an air of professionalism and confidence without any drama. The ideas were consistent with the look we wanted, while different enough to create an exciting impact on our home. The final results went beyond our expectations, and within our budget.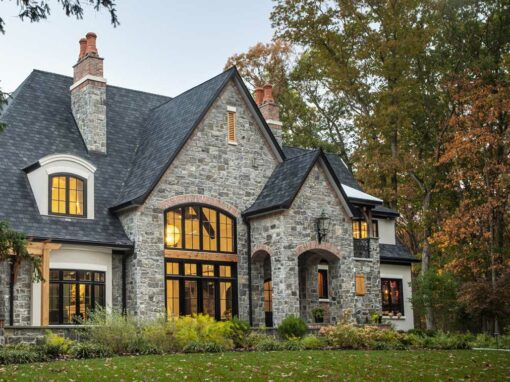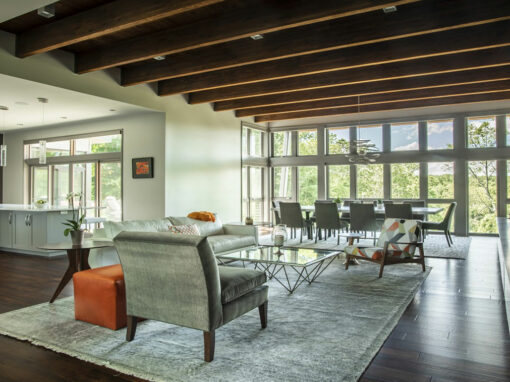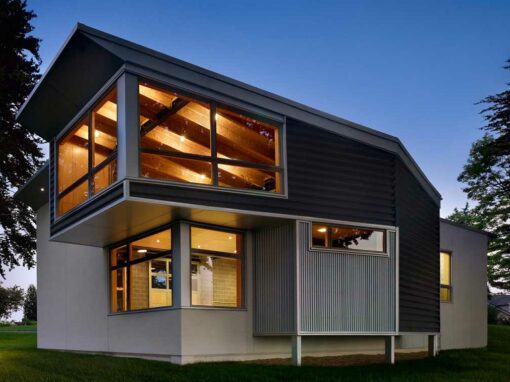 CONTACT US ABOUT YOUR FUTURE RESIDENTIAL PROJECT
Looking for the right partner to design and build your residential project? Let's chat!
VIEW MORE PROJECTS IN OUR PORTFOLIO