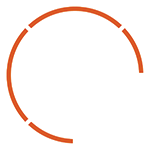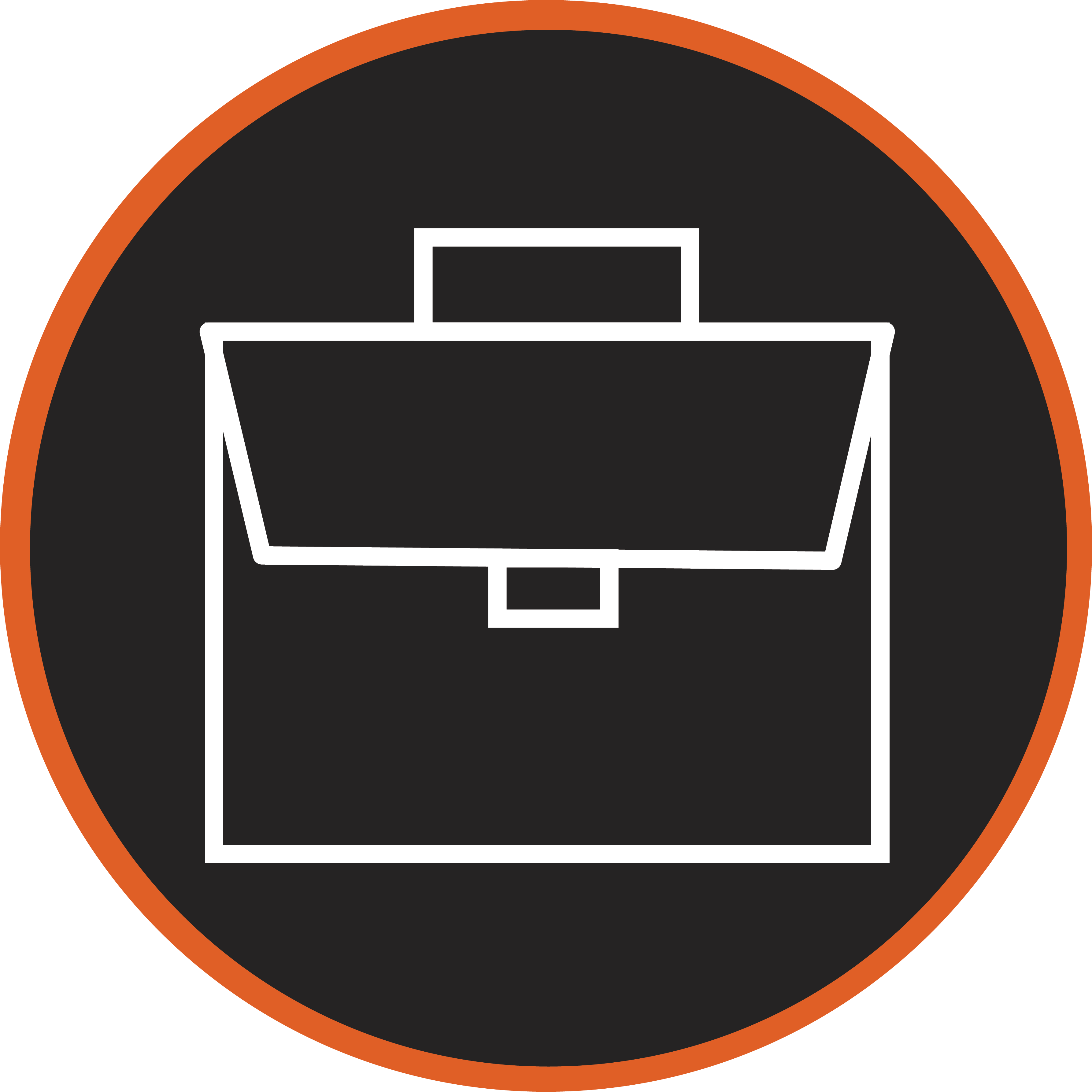 LANCASTER GENERAL HEALTH – ADMINISTRATIVE OFFICE
Penn Medicine Lancaster General Health (LGH) is a long standing client for TONO, with work in their medical practices but for this project bridging into their administrative offices. This project was part of a larger acquisition to transition the administrative staff from a long held leased space into offices which would be owned by the health system.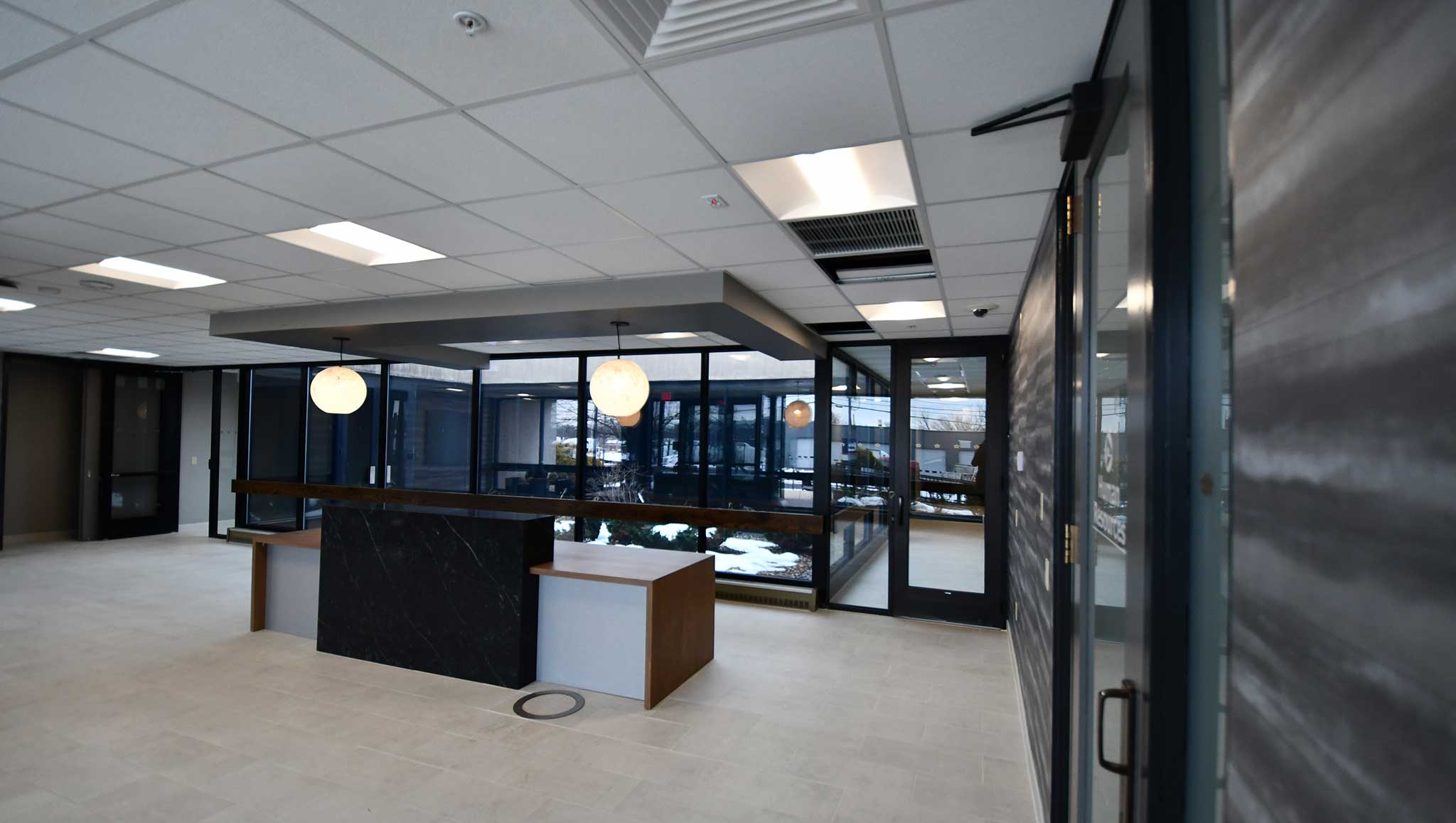 Have a project you'd like to talk about?
Derived as a companion project to the Mill Building project in Lititz, the renovation of this 120,000 SF office building with a structural truss ceiling and panelized wall systems provided a unique challenge for the design team. Working with the building's original roof structure patent drawings, the design team worked closely with the executive leadership team at Penn Medicine Lancaster General Health to program and transform the workspace for over 500 employees.
The open offices area organized by pod were infused with natural light from skylights throughout the facility. The design of the interiors provided a cadence throughout with pattern and use of LGH Legacy colors. With a design emphasis on employee wellness, amenities in the facility included a café with outside dining, refreshed breakrooms, a conference center, and 24-hour fitness facilities.
View More Projects In Our Portfolio