CORPORATE PORTFOLIO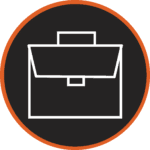 Creating spaces where companies thrive, TONO Group builds inspired workplaces focused on excellence, productivity, and innovation.
Developing these corporate environments requires keen understanding of the real estate market, business models, and business intelligence systems. Our team of professionals collaborates throughout the entirety of the planning and construction stages to ensure the highest levels of project delivery through an integrated process.
View a sampling of recently completed corporate projects uniquely showcasing our proficiencies in designing, building, and furnishing facilities for local small businesses as well as Fortune 500 companies.
We hired TONO Group as our Architect for the Susquehanna Union Green Development. They have worked on Design Guidelines, tenants fit outs, plan review, and architectural design of buildings. I can't speak high enough of their services and responsiveness from all members of their firm. We are excited to continue to work with them on this project and others.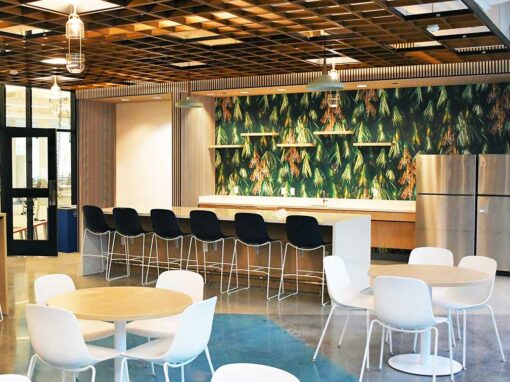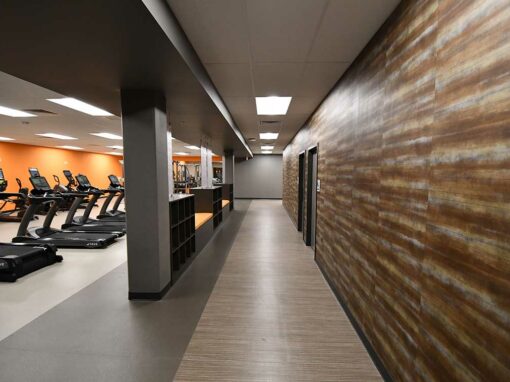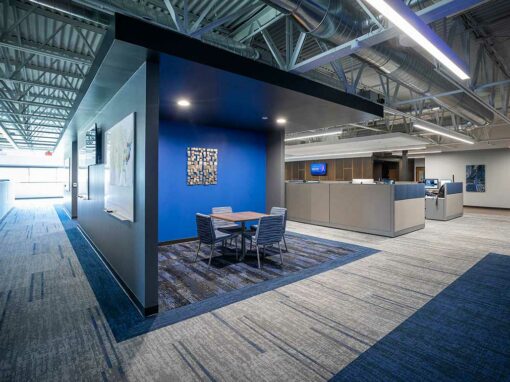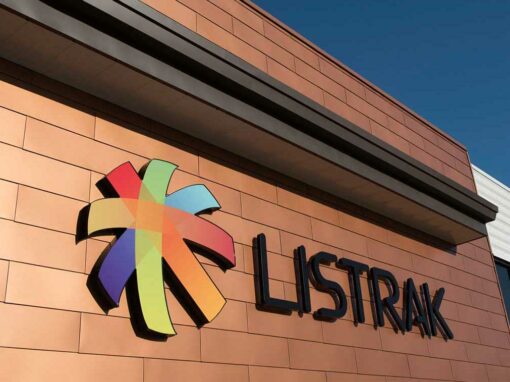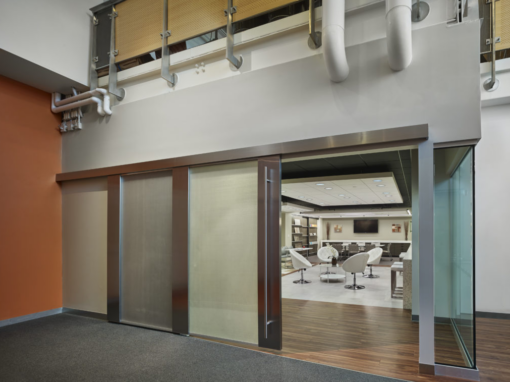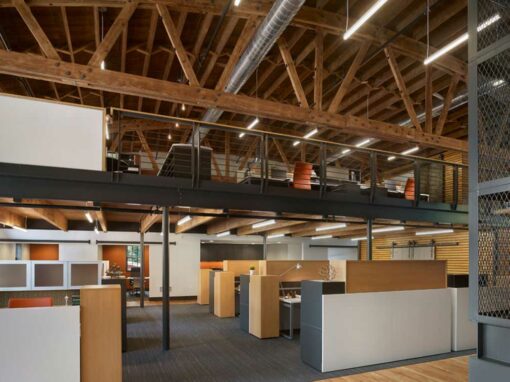 CONTACT US ABOUT YOUR FUTURE CORPORATE PROJECT
Looking for the right partner to design and build your corporate project? Let's chat!
VIEW MORE PROJECTS IN OUR PORTFOLIO