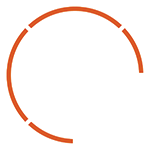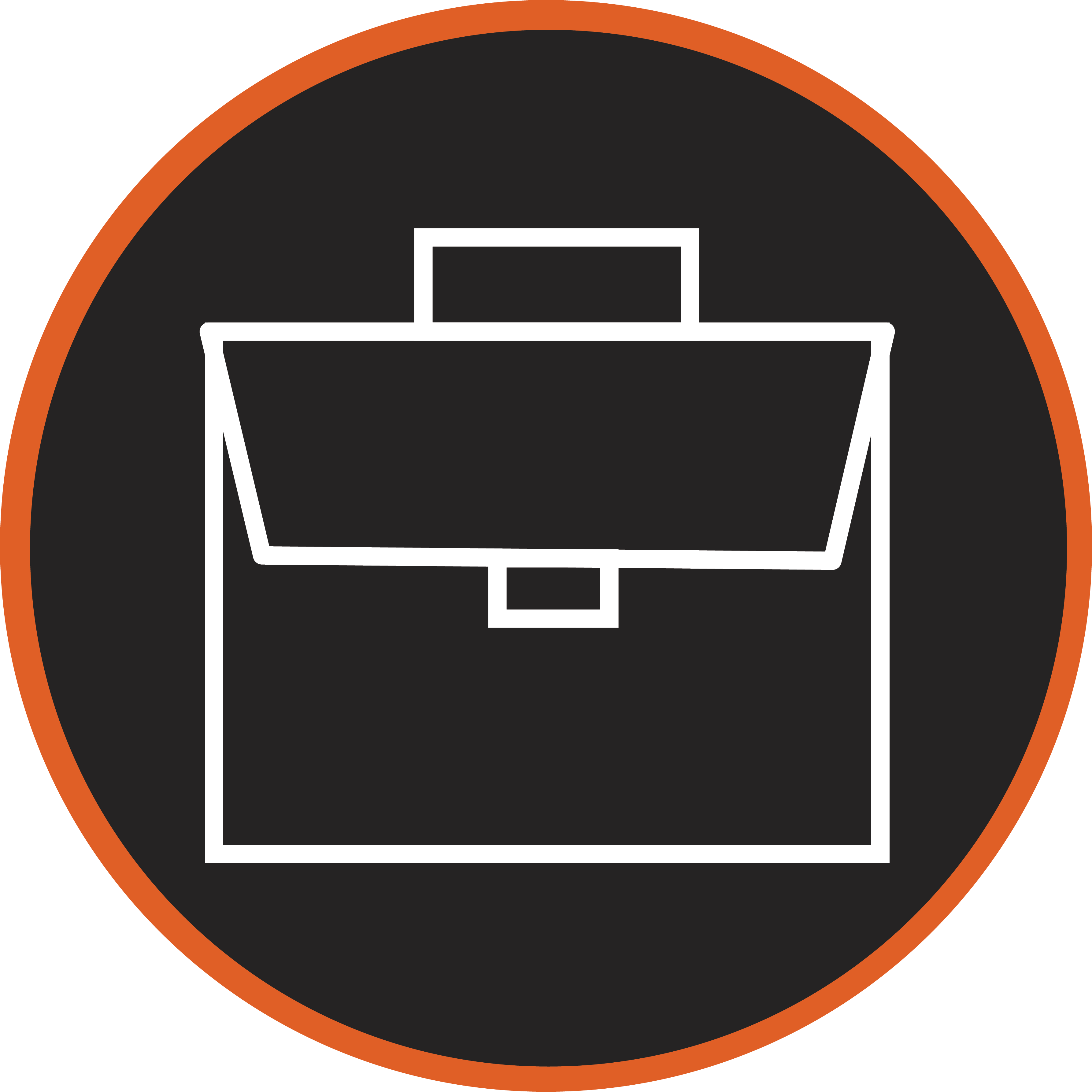 WEST SHORE HOME
West Shore Home is a national leader in residential home remodeling focusing on windows, doors, and bathrooms. More than a home improvement contractor, West Shore Home is changing the industry with their technology lead, customer focused business model to provide the fastest, most convenient home remodeling services in the market. Founded in 2006, the company is experiencing tremendous growth and expanding across the country with more than 40 operational locations across 17 states.
As a result of their growth, West Shore Home partnered with TONO Architects to consolidate their corporate office functions into three locations. With corporate functions spread across multiple locations, the goal was to create a state-of-the-art corporate headquarters to establish the cornerstone of the company's growth while maintaining their local roots in Mechanicsburg, PA. Later, this project was utilized as a model to support the design and development of their third corporate office in Texas.
Have a project you'd like to talk about?
For any company experiencing strong growth, planning effectively for that growth can prove challenging. TONO's partnership with West Shore Home originally started with a renovation of their existing 12,000 SF facility. Through a detail study of their programmatic spatial needs and the forecasted growth, it was promptly realized another option would be necessary. Knowing their availability for expansion was limited at their existing location, we assisted West Shore Home in locating a potential new building through evaluation of an existing space prior to reaching a sales agreement. This provided confidence to the owner and determined the feasibility of project before any commitments were made.
Combining multiple company functions into a singular location, the design intent was focused on creating a unified company experience and culture. The interior renovation created a new corporate branding model, with a modern and functional design aesthetic, now being implemented through new locations across the country.
As an interior renovation to an existing building, TONO approached the project with an understanding of the client's goals for an improved work environment and a mindset to make a bold and unique update to the building that would transform the uninspiring space.
By strategically removing 2,000 SF of the second floor and structure, TONO created a dramatic, double height multi-purpose lunchroom that became the central hub of the office and core circulation zone for all employees. This light-filled space has become the center of activity, encouraging spontaneous interaction with fellow employees. Anchored by a monumental open stair between levels, the space also boasts a fully functioning retail coffee bar. Further design features included utilizing the large ceiling heights through open structure ceiling, painted white to reflect light throughout the space. Locating most private offices internally to the building allowing for the continued views to the exterior windows throughout open office spaces.
Completed in the spring of 2021, TONO Group provided furniture planning and décor selections throughout the building. Through Interiors by DECO, our team procured and installed lobby furniture, executive furnishings, artwork and decorative plantings throughout the facility.
TONO Group continues to partner with West Shore Home in multiple capacities as a trusted consultant supporting facility improvements through established brand identity, thoughtful planning, and structured growth.
View More Projects In Our Portfolio