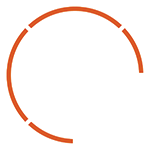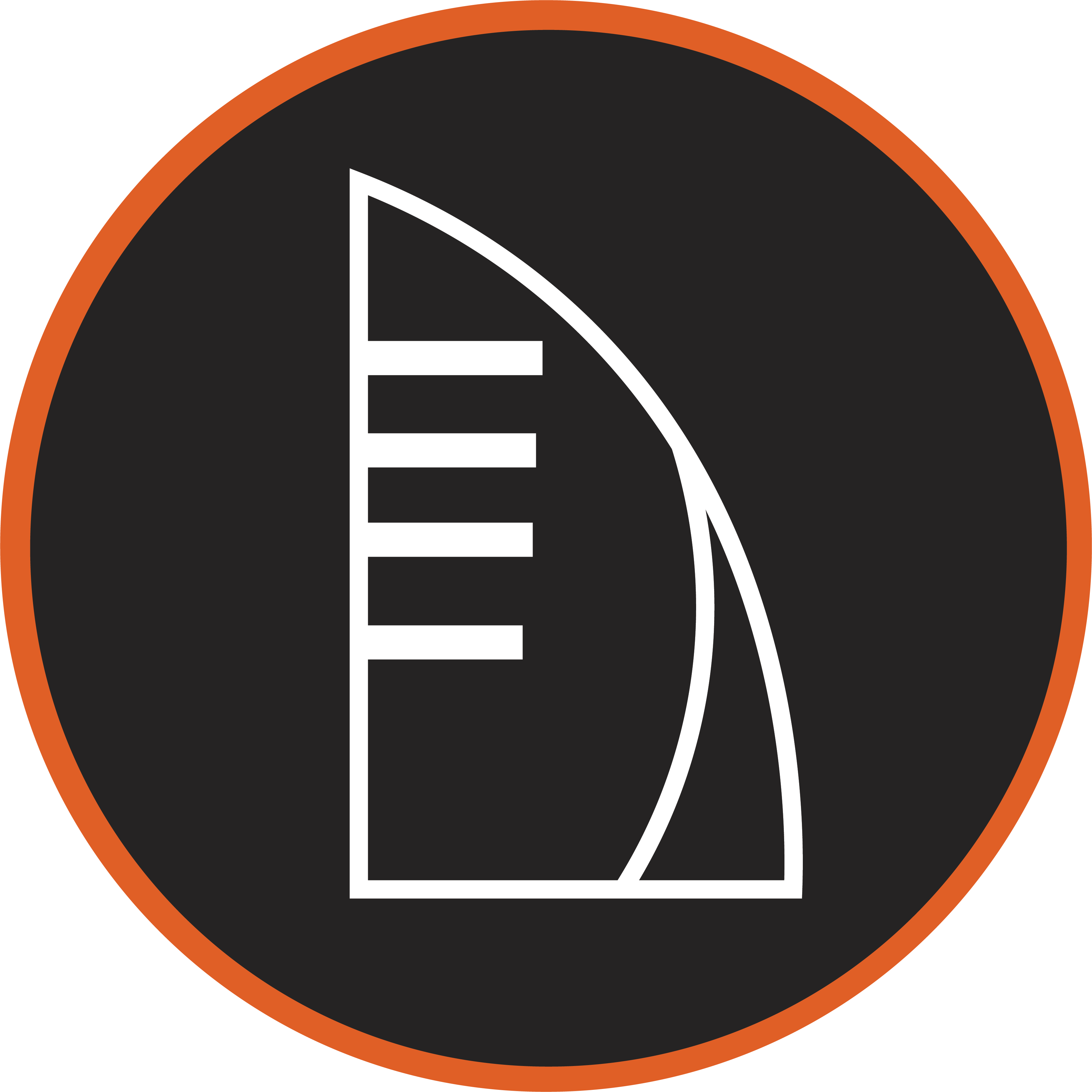 HARVEST SEASONAL GRILL & WINE BAR
Harvest is a regionally recognized restaurant for its fresh farm to table cuisine and wine bar offerings. The owner sought to increase visibility, scale and sales, while elevating the dining experience from their existing restaurant in North Wales. TONO assisted in refreshing the Harvest aesthetic to reinvigorate its presence in the market to attract new guest to their established brand.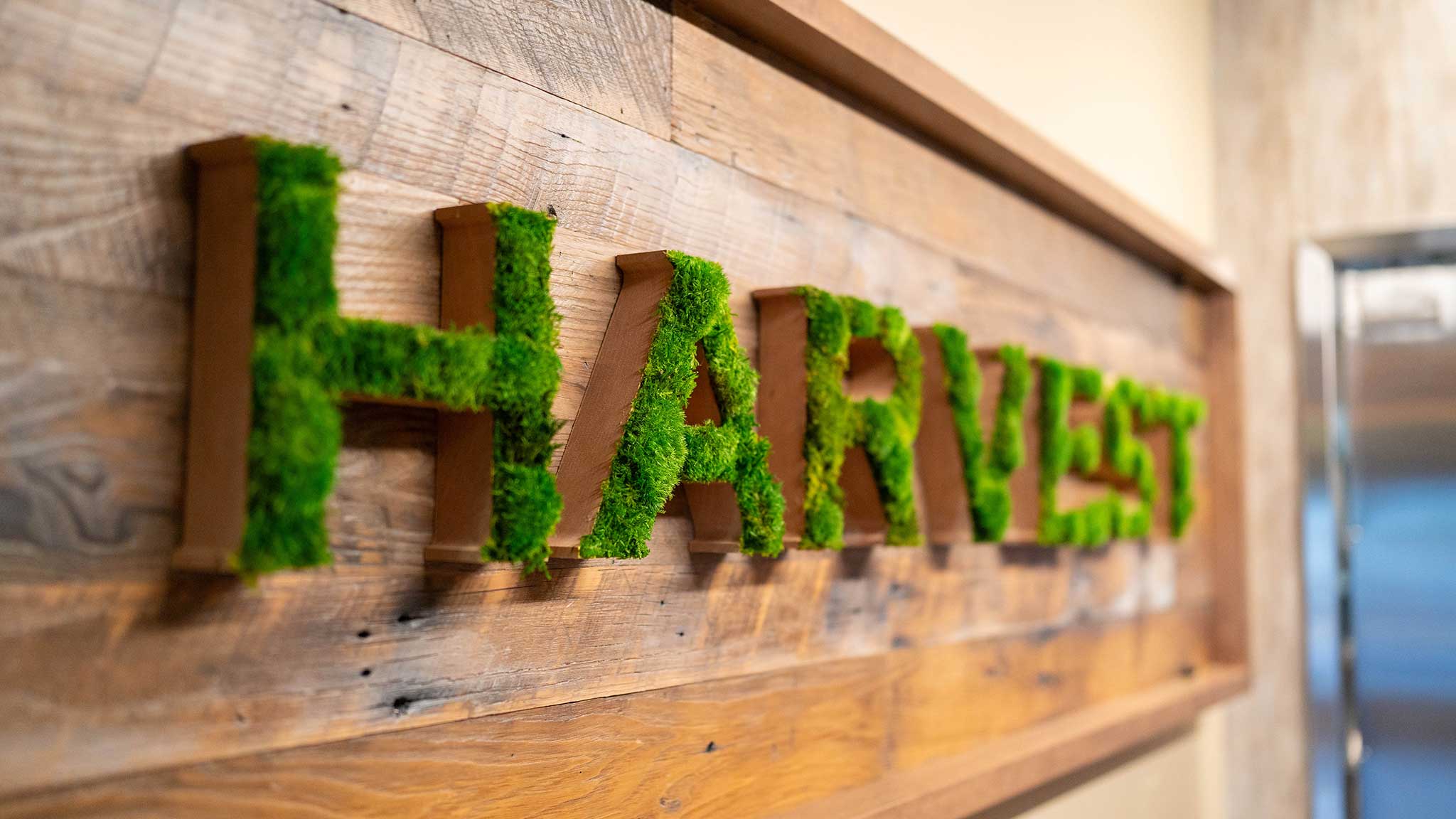 Have a project you'd like to talk about?
As a continuation of the Harvest rebrand started at their Collegeville location, the designers at TONO Group sought to translate the vision of the client for the relocation and expansion of their North Wales Location. Transforming the former sports bar into a meaningful place for locals to gather and enjoy an upsale dining experience involved interior and exterior design strategies. Highlights to renovation incorporated a glass enclosed private dining room, relocation of the bar to uncover increased daylight, updated restrooms, an integrated exterior/interior dining experience with Garden Room and expanded Patio.
The Harvest Seasonal Wine Bar & Grill rebrand was inspired by the natural elements of coastal living up and down the eastern shorelines. Wood details are complimented by different textures, natural finishes and bright pops of color. Glass ombre pendant lighting and a cantilevered fireplace in the main dining room create a warm, welcoming, and modern atmosphere. Out in the garden room this bright and light contrasting space still ties to the interior with wood tones and custom wood wall treatments. The original garage doors were upgraded with large folding window walls to intertwine the exterior patio allowing both dining experiences to integrate seamlessly.
Throughout the main dining area and the bar, the building structure was left exposed but painted light cream color to brighten the space and provide contrast with the rich tones of wood beams. The wood structure spans over the main dining room and stretches into the new private dining room walls. A glass & aluminum wall system infills the wood columns to enclose the smaller dining areas; with privacy curtain added to provide separation for a more intimate dining experience.
The transformation of the exterior from the less refined materials began with whitewashing of exterior brick and cladding portions of the building with gray toned Nichiha. The former trash enclosure was demolished to provide shielded patio dining against a busy community throughfare. Finishing touches included new windows, replacement of worn siding on vestibule and bar area; as well as elegant exterior wall sconces.
View More Projects In Our Portfolio