HOSPITALITY PORTFOLIO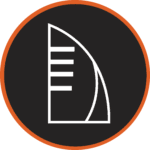 TONO Group offers distinctive guest experiences and memorable moments within our timeless and thoughtfully planned hospitality designs. Having produced award-winning, notable restaurants, night spots, performance venues and cafes, our creative team curates places that invigorate and enliven through sensory-focused design strategies.
With portfolio pieces ranging from small urban eateries to national franchises, our team provides the expertise to plan, build, furnish, and equip a breadth of scales and location types. From hotel accommodations to high-end restaurants, let us know how we can help bring your hospitality vision to reality.
TONO Group's creative synergy among its architecture, engineering, and design teams resulted in a final product that exceeded my expectations. TONO struck the right balance between cost consciousness and refined restoration while never compromising the soul of this historic building.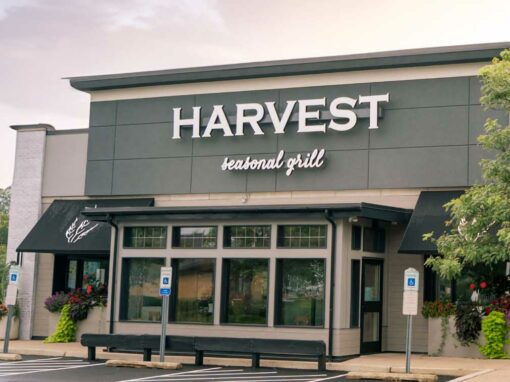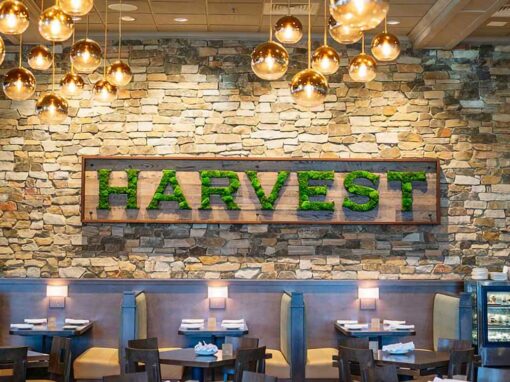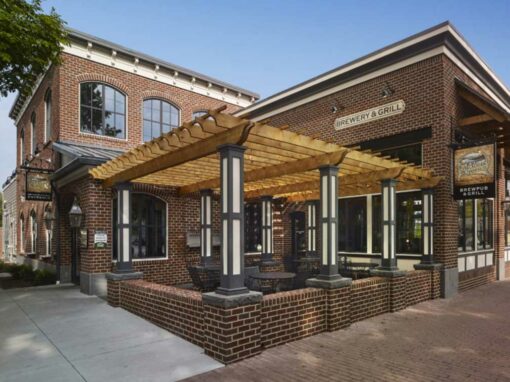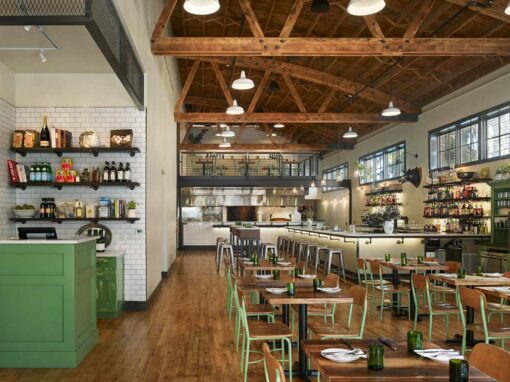 CONTACT US ABOUT YOUR FUTURE PROJECT IN HOSPITALITY
Looking for the right partner to design and build your resturant or hotel? Let's chat!
VIEW MORE PROJECTS IN OUR PORTFOLIO