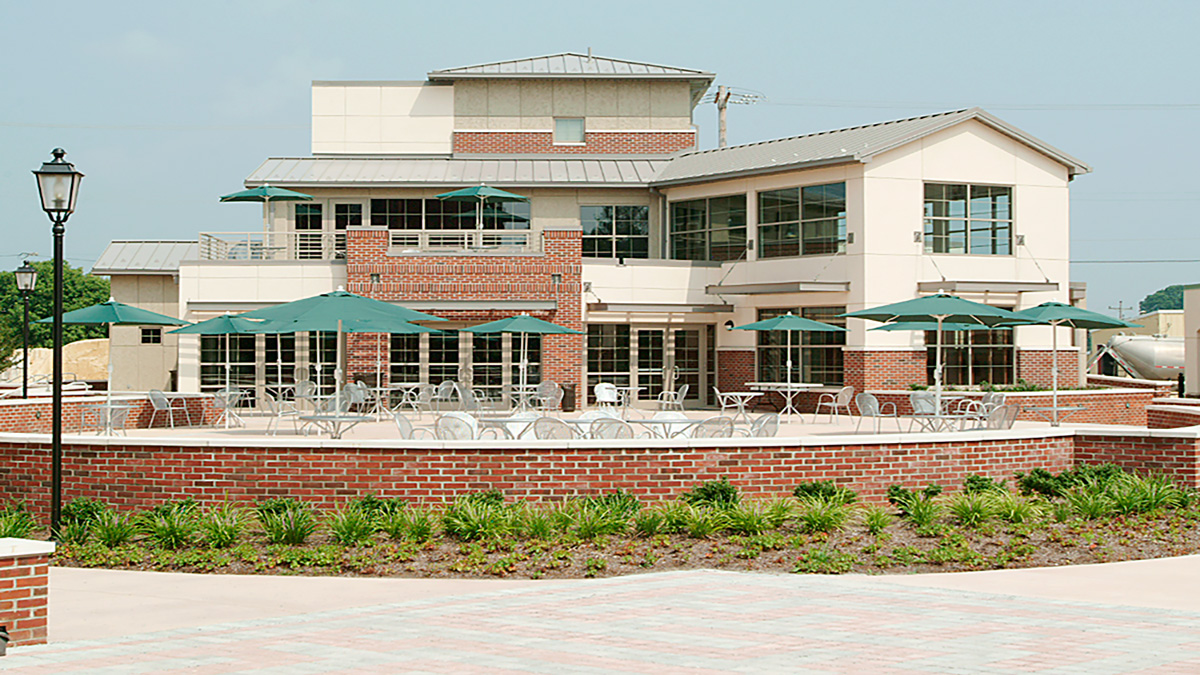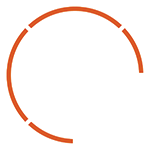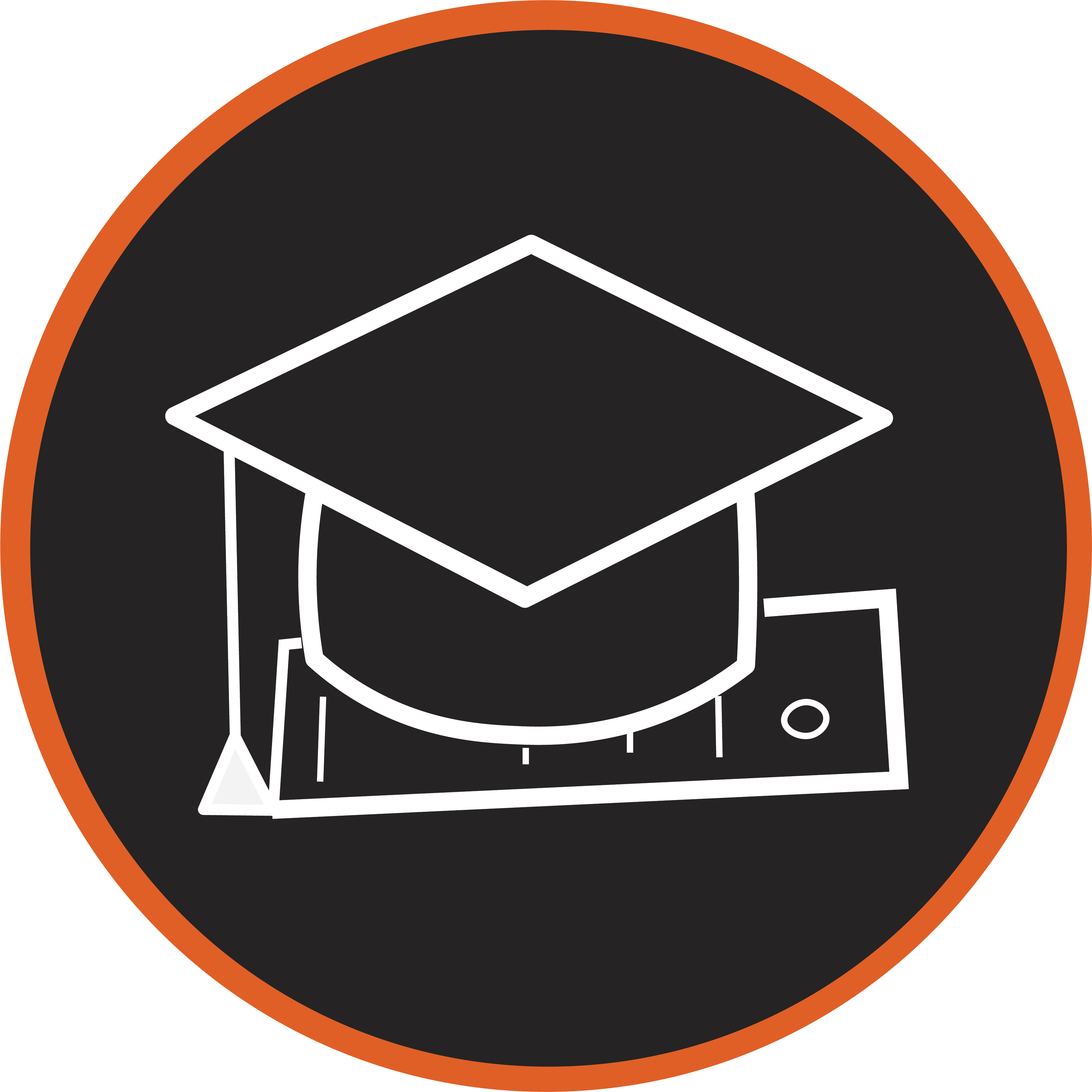 LVC STUDENT ACTIVITIES CENTER
Developed in conjunction with two new residence halls on the eastern edge of campus, the Student Activities Center provides a localized hub for recreational gathering and social events. Planned as part of a phased redevelopment of campus, the new residential quadrangle includes Dellinger and Marquette Halls, both designed by TONO during previous stages. With its plaza and central fountain, the facility provides both outdoor and indoor functional spaces for intimate and larger group gatherings.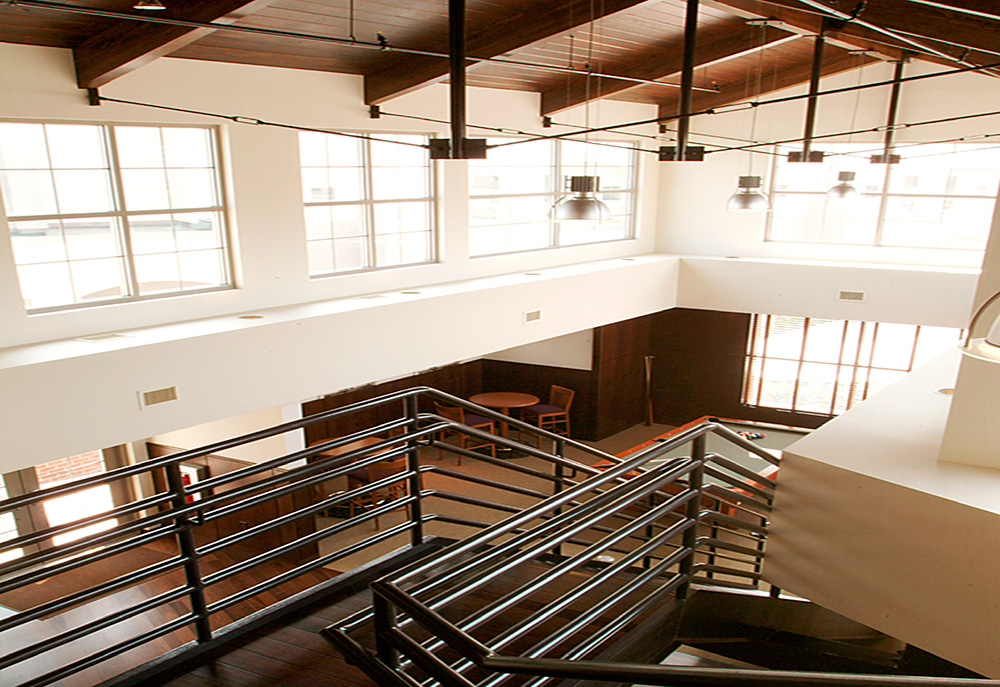 Have a project you'd like to talk about?
With fluid spaces unfolding and intertwining within and out of the internal volumes, the Student Activity Center's spatial program includes an upscale lounge and café, a light and airy two-story vaulted billiards room, an intimate mezzanine and a charming two level resident staff dwelling unit. Situated within the newest residential quadrangle at the eastern edge of campus, also conceived by the firm, the facility opens to a pedestrian plaza forecourt taking its material and compositional cues from surrounding context.
Through meticulous detailing and deft handling of varied but complimentary materials, the social center provides an elegant and relaxing experience for its inhabitants.
"I FOUND WORKING WITH TONO
to be a stimulating and exciting experience. The architects at TONO are imaginative, creative people."

Dr. Stephen McDonald
Former President, Lebanon Valley College
View More Projects In Our Portfolio