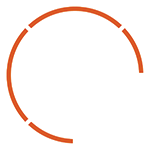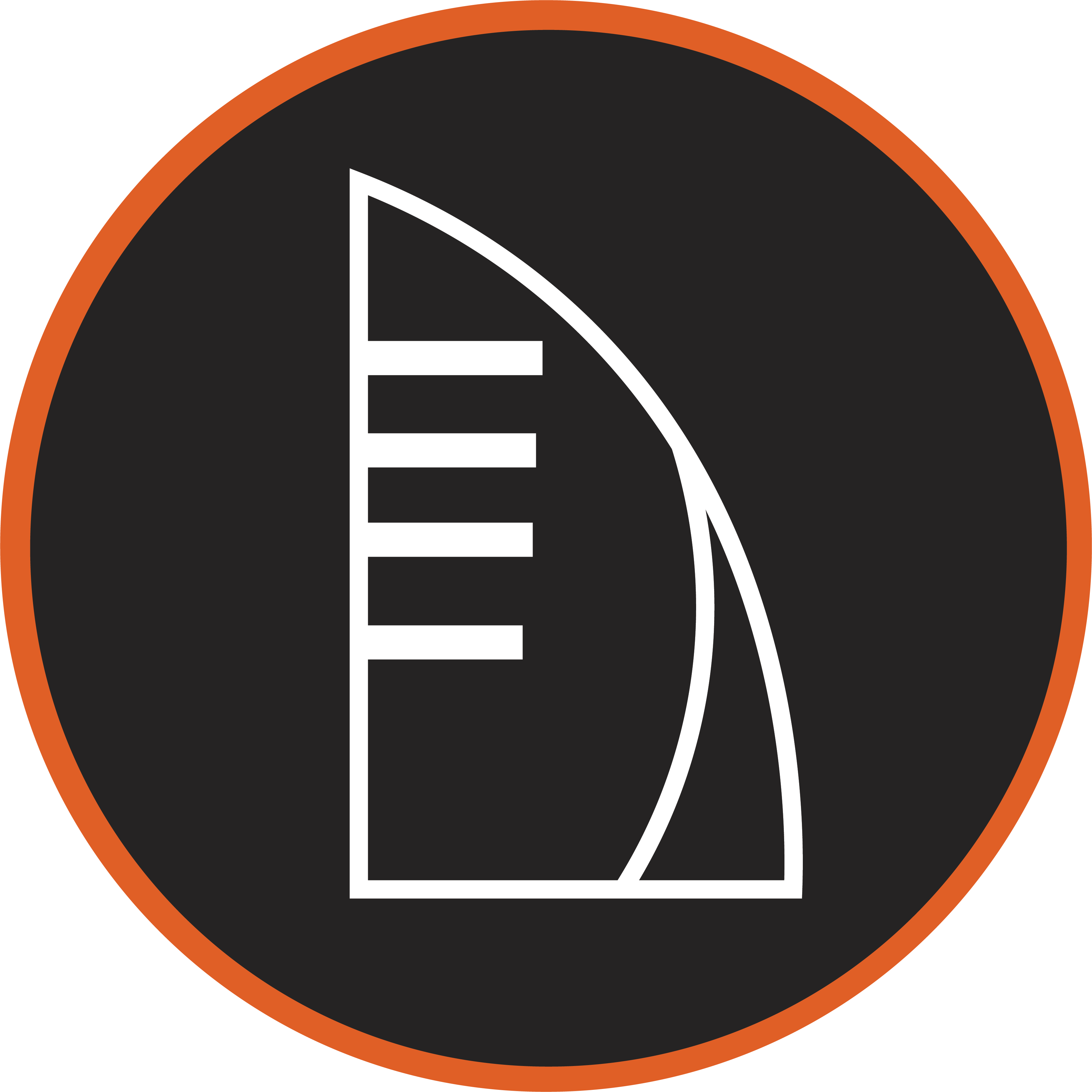 LITITZ SHIRT FACTORY
A once thriving business was left abandoned until retired investigative journalist Jim Hoffer repurposed the century-old brick warehouse in Lititz, PA with plans to turn it into The Lititz Shirt Factory, a multi-level entertainment venue. The commercial development commenced when TONO Group was sought to design, construct, and provide real estate development consultation for the highly anticipated project. While this was uncharted territory for Hoffer, TONO Group led the newfound real estate developer through the obstacles presented by this hospitality project. Today, members of the community can gather to enjoy live entertainment, craft beer, and local art.
RECOGNITION
2021 Achievement Award for Great Spaces by the Lancaster County Planning Commission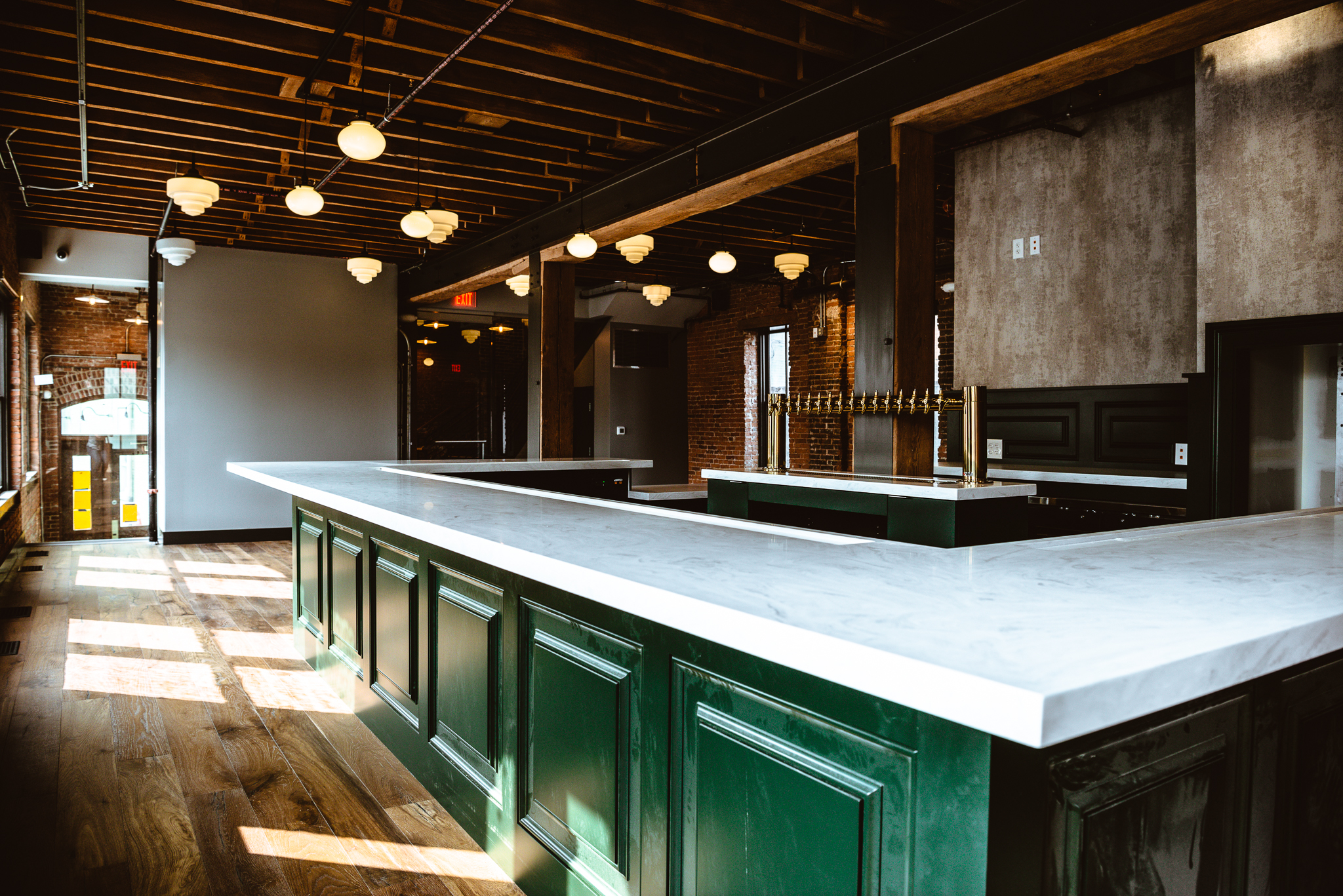 Have a project you'd like to talk about?
By deploying the resources within the TONO Group family of companies, the firm provided an integrated project delivery solution. And although this commercial project posed unexpected delays due to the unforeseen global events in 2020, the team at TONO exhibited innovation, patience, and persistence to help the property owner achieve his vision.
The repurposed commercial building is now a destination hub for entertainment in Lititz, PA, voted the coolest small town in America.  TONO created specific spaces, each with a distinct purpose on four floors. By media blasting the interior walls and timbers, repurposing salvaged wood to create treads, and installing custom fabricated millwork, the firm created an authentic and tactile ambiance throughout. The metal elements add an industrial vibe complimented with modern art and handblown glass lighting fixtures. The entire team at TONO Group is honored to be a part of this historic renovation and create a meaningful space for years to come.
"TONO GROUP'S CREATIVE SYNERGY…RESULTED IN A FINAL PRODUCT THAT EXCEEDED MY EXPECTATIONS.
TONO struck the right balance between cost consciousness and refined restoration while never compromising the soul of this historic building."

Jim Hoffer
Owner, Lititz Shirt Factory
View More Projects In Our Portfolio