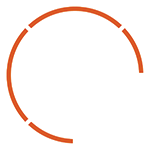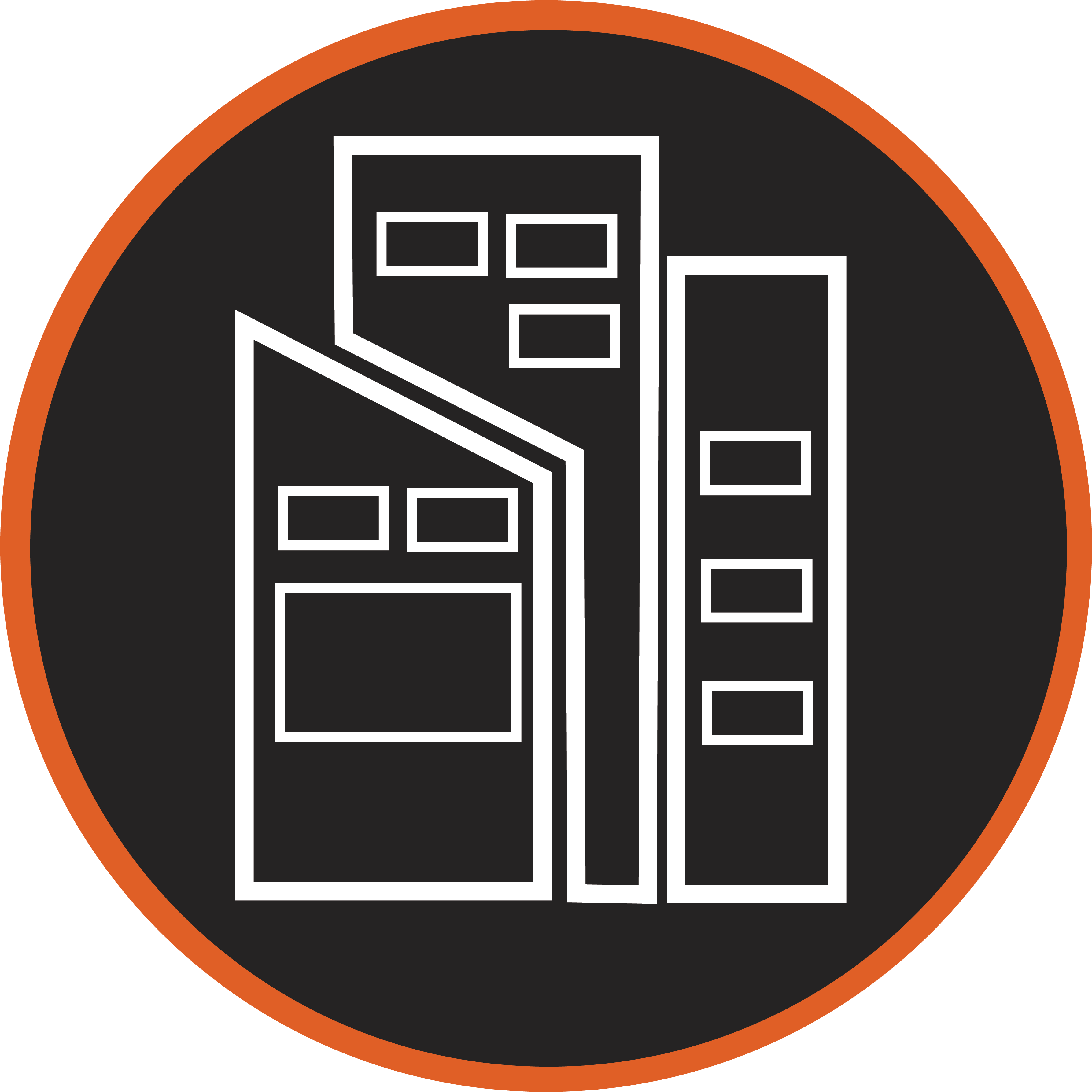 GARBER METROLOGY
Garber Metrology was designed to house the offices and laboratories of a growing specialized testing, calibration, and dimensioning company. At three stories and over 50,000-square-feet, the mixed-use structure also houses conditioned self-storage facilities.
RECOGNITION
2011 Merit Award, Garber Metrology (Built) Jay Garber
Have a project you'd like to talk about?
The progressive mindset of its owner employs advanced design strategies such as optimized natural daylight, cool roof design, recreation and break facilities, super insulating, high-performance lighting, bio-retention rainwater planning, walking trails, and gardens.
The new facility possesses a plethora of innovative building technologies aimed to provide the highest levels of user comfort, long-term maintenance remediation, and ownership value.
"WHAT YOU SEE HERE IS MY VISION
-but my ideas for Garber Metrology were one-dimensional. TONO was able to take that one-dimensional idea and concept and turn it into a three-dimensional reality."
Jay Garber
CEO, Garber Metrology
View More Projects In Our Portfolio