COMMERCIAL PORTFOLIO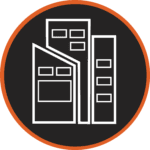 From its beginning, TONO Group has designed the cross-spectrum of commercial facilities across a wide geographical range. Examples include award-winning retail centers and office complexes as well as training facilities, storefronts, laboratories, and galleries.
Our attention to detail, open communication, and turnkey project delivery capabilities have proven to be of utmost value to business owners and property developers.
We share a few of our flagship projects here to showcase our commercial capabilities. Start a conversation with our team to learn how we can work together to create meaningful places.
What you see here is my vision—but my ideas for Garber Metrology were one-dimensional. TONO was able to take that one-dimensional idea and concept and turn it into a three-dimensional reality.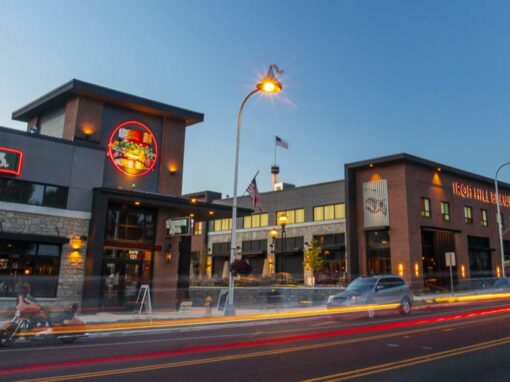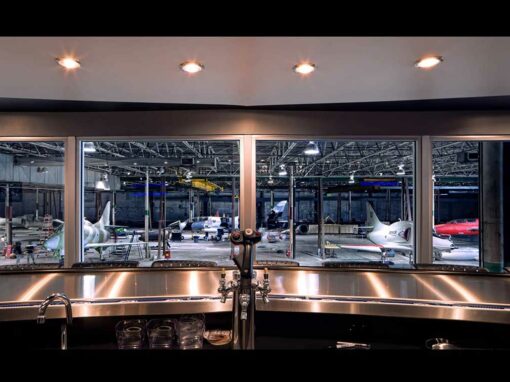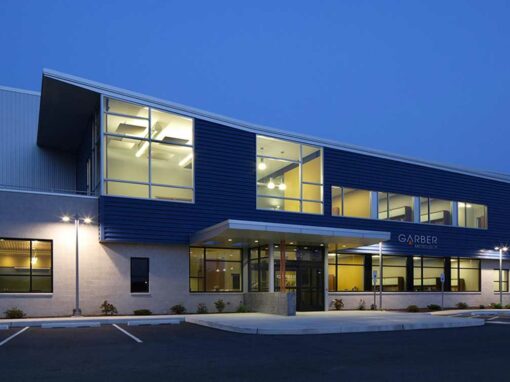 CONTACT US ABOUT YOUR FUTURE COMMERCIAL PROJECT
Looking for the right partner to design and build your commercial project? Let's chat!
VIEW MORE PROJECTS IN OUR PORTFOLIO