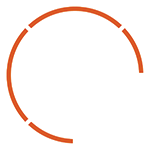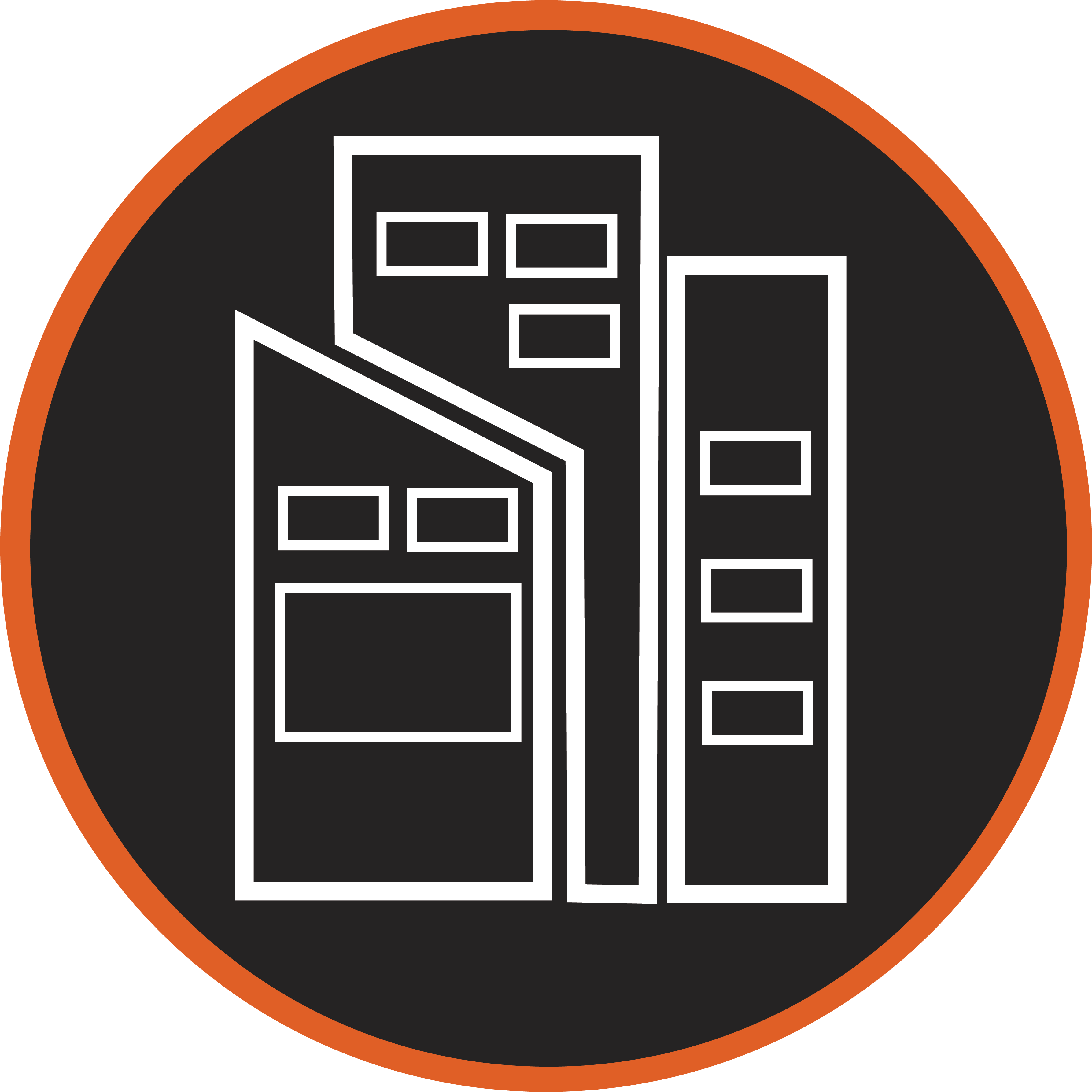 HERSHEY TOWNE SQUARE
Having purchased the vacant, under-performing block in downtown Hershey from a developer in default, RVG Management & Development approached TONO Group with an aggressive timetable and progressive vision for the redevelopment of this key area of Hershey's infrastructure. Aiming to bring new vitality to the Central Pennsylvania tourist destination and enrich its downtown core, the ownership group specified a mixed-use retail center densely arranged to provide a walkable streetscape with outdoor gathering amenities for Hershey's residents and visitors.
RECOGNITION
2019 Citation Award, Hershey Towne Square (Built) RVG Management & Development Co.
Have a project you'd like to talk about?
The design centers around the three main concepts of motion, materiality, and community. All of these combine to generate the form, function, and aesthetics of the complex.
From the first visit to the site, a constant motion was felt and observed as we traveled the site and considered the potential approach to the project. Situated along the town's main street of Chocolate Avenue, there is constant vehicular motion as cars pass through the corridor. In contrast, the pedestrian circulation that would be typically found in a downtown core was lacking. It quickly became a goal of the project to increase foot traffic in the downtown core through the development of public space. Further, a family theme park operating for over a century, Hershey park is located and visible just to the north of the project. The park. isan area. ofhigh activity, with constant visible and perceived motion occurring there throughout the year. To capture this perceived sense of motion, we designed the "Ribbon", an extruded form that prjects from and flows along all facades and across the campus's building.
The primary building materials are largely red modular brick and light gray limestone in a specific ashlar pattern. These two masonry products develop the contextual connection to the established infrastructure of the downtown corridor.
Making sure the retail development was sensitive to the local residents was another primary focus. The building materials, the overall scale, and. theway the building was positioned to meet the street were carefully planned to completement the existing context while meeting local ordinance and occupancy requirements.
The project serves as a contemporary blend of Hershey's "company town" history coupled with flashes of modern industrial architectural references; the primary structures along Chocolate Avenue demonstrate TONO's ability to finesse large scale planning with the detailed intricacies of the pedestrian experience. Serving as the catalyst for reinvigorating downtown Hershey, this project bring together various logistical and functional dynamics including an on-site multi-tiered parking structure, internal vehicular and pedestrian circulation, national and regional tenancies, and main street redevelopment.
View More Projects In Our Portfolio