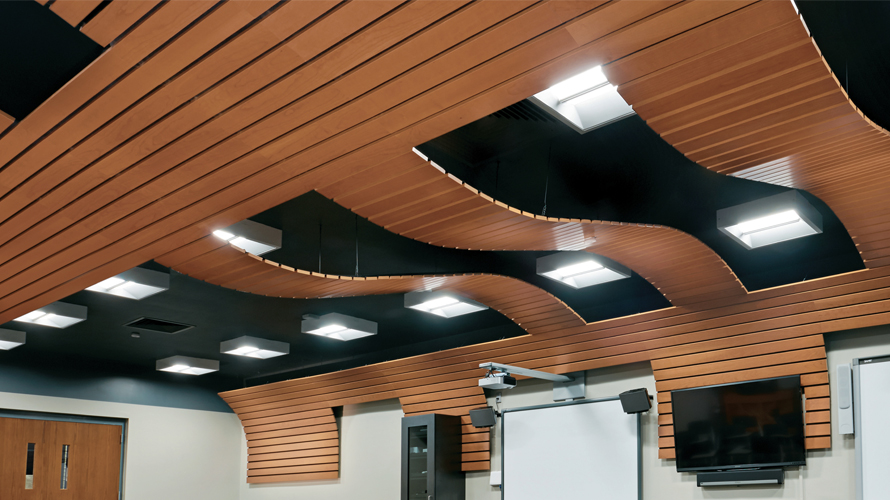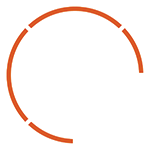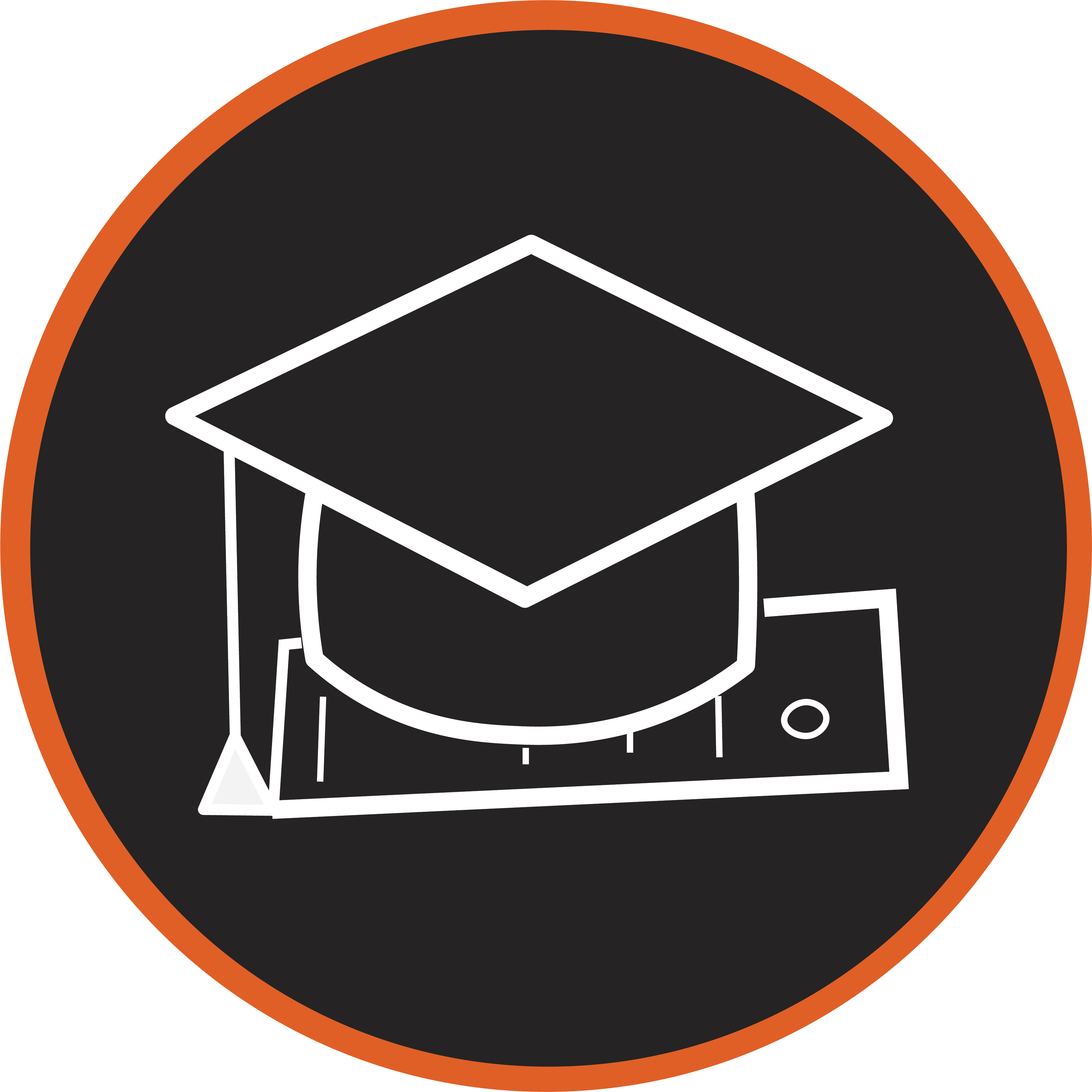 LVC- MUSIC TECHNOLOGY LAB
Unlike any other space on campus, the Music Technology Laboratory at Lebanon Valley College provides an immersive, visually and acoustically stimulating environment for music education. Through the careful development of an articulated wood slate panel system, ceiling becomes wall plane and students are placed within the timbrel chamber of an acoustic instrument.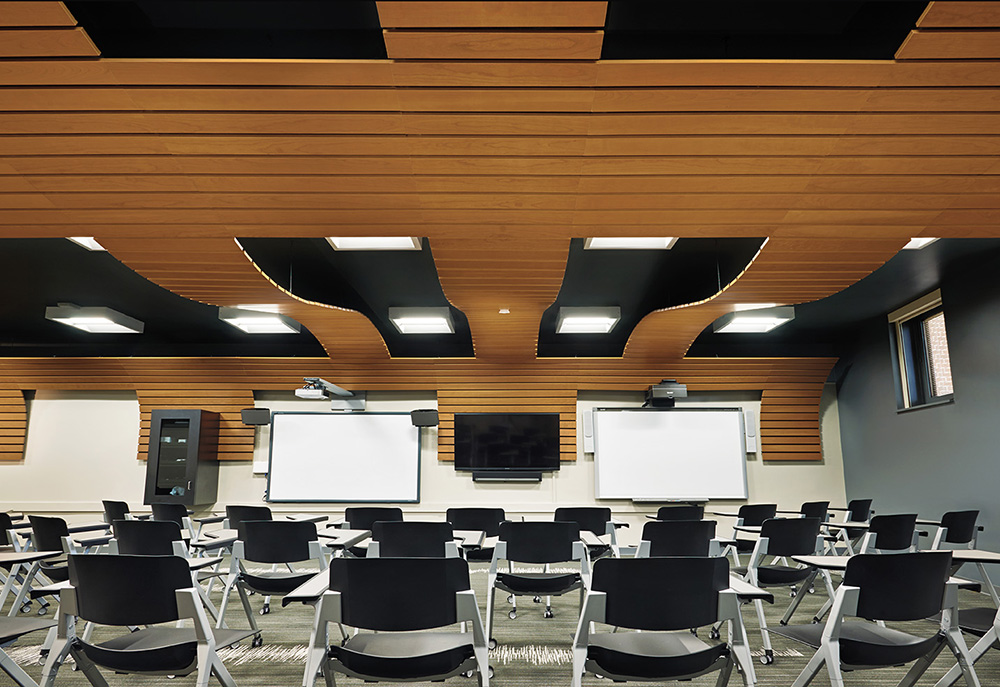 Have a project you'd like to talk about?
Desiring to create an intimate instructional environment for music education, the departmental leadership at Lebanon Valley College approached TONO acknowledging the long-standing working relationship and creative solutions provided by the firm in the recent past.
Envisioned as an amalgam of cutting-edge digital instructional technologies coupled with analog acoustical profiles, the spatial solution emulates the interior of a stringed instrument reverberation chamber. Utilizing a custom designed slatted wood suspended ceiling system, the space achieves both the visually inspired environment desired by the college while accommodating the teaching tools of the modern classroom
"THE ARCHITECTS AT TONO ARE IMAGINATIVE,
creative people. They listen well, they understand the realities of finite resources…"

Dr. Stephen McDonald
Former President, Lebanon Valley College
View More Projects In Our Portfolio