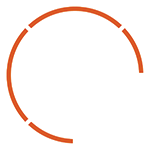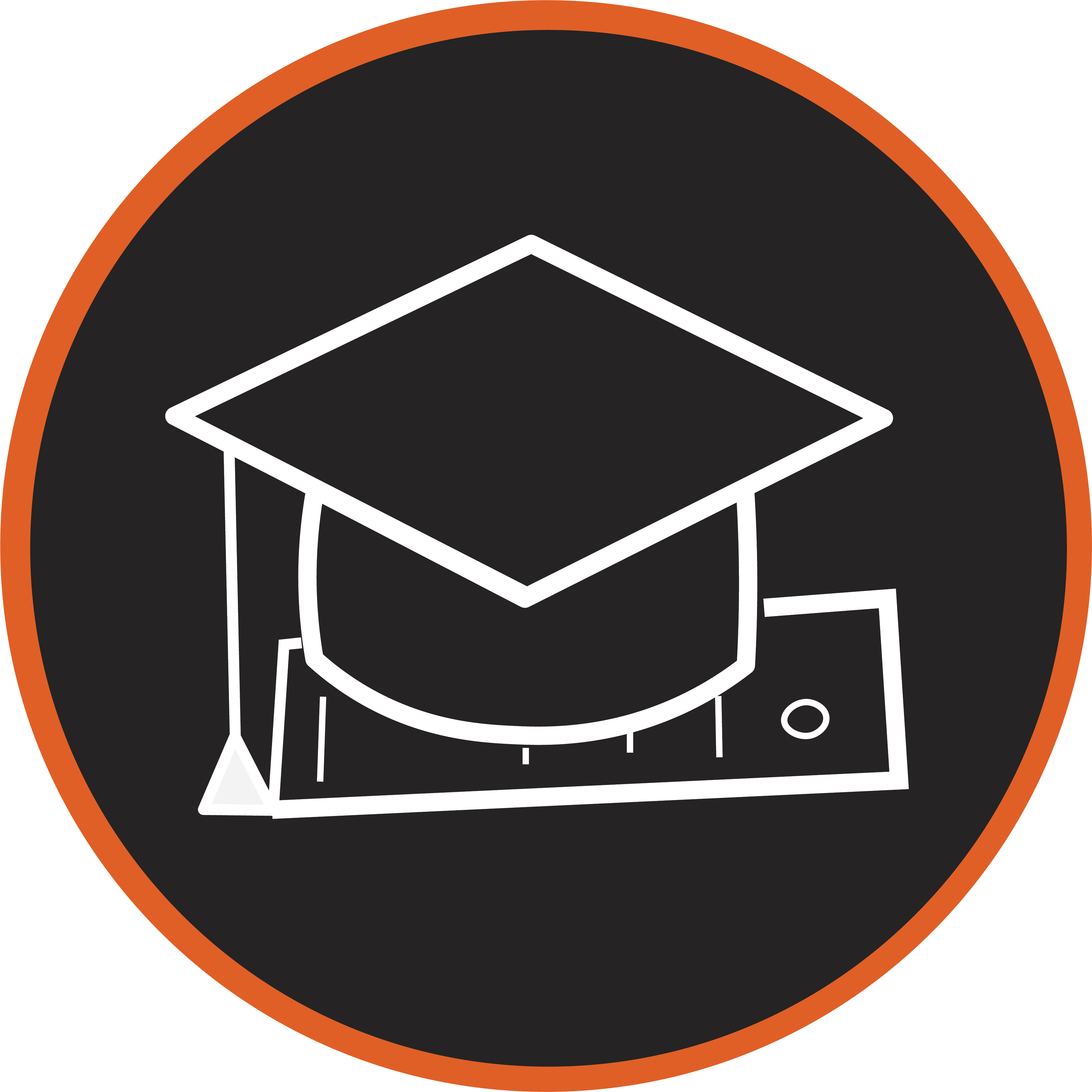 LVC DELLINGER HALL
Situated on the eastern edge of campus and within a newer residential quadrangle master planned by TONO, Dellinger Hall represents upgraded living accommodations for undergraduate students. Designed to provide social and academic interaction among its residents, the three-story facility offers myriad of modern lodging amenities including spacious common living rooms, study spaces, an outdoor plaza, and open lawn.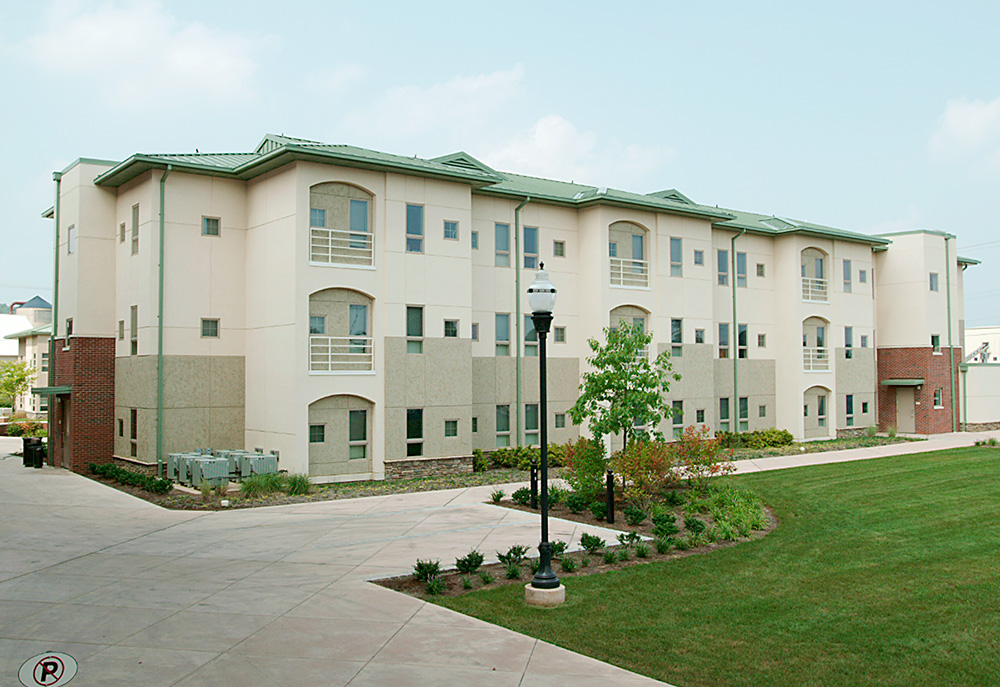 Have a project you'd like to talk about?
Attending to the demand for specialized features within a competitive university marketplace, the residence hall at Lebanon Valley College provides for individual student comfort, enhanced by private rooms with ample natural daylight, individual environmental controls and data connectivity.
Composed of 18 suites arranged along double-loaded corridors on three levels, the highly efficient plan features 72 single student rooms clustered four to a suite around a living room and shared bath. Additionally, each floor contains a common lounge, full kitchen and laundry facilities. Constructed for a moderate budget of $84 per square foot, the facility boasts comfortable living units more reminiscent of vacation lodging than collegiate residences.
"TONO LISTENS WELL,
they understand the realities of finite resources, and they respond quickly to changes, circumstances, and emerging opportunities. The facilities provided to us by TONO Architects are exceptional in form and function…"

Dr. Stephen McDonald
Former President, Lebanon Valley College
View More Projects In Our Portfolio