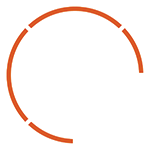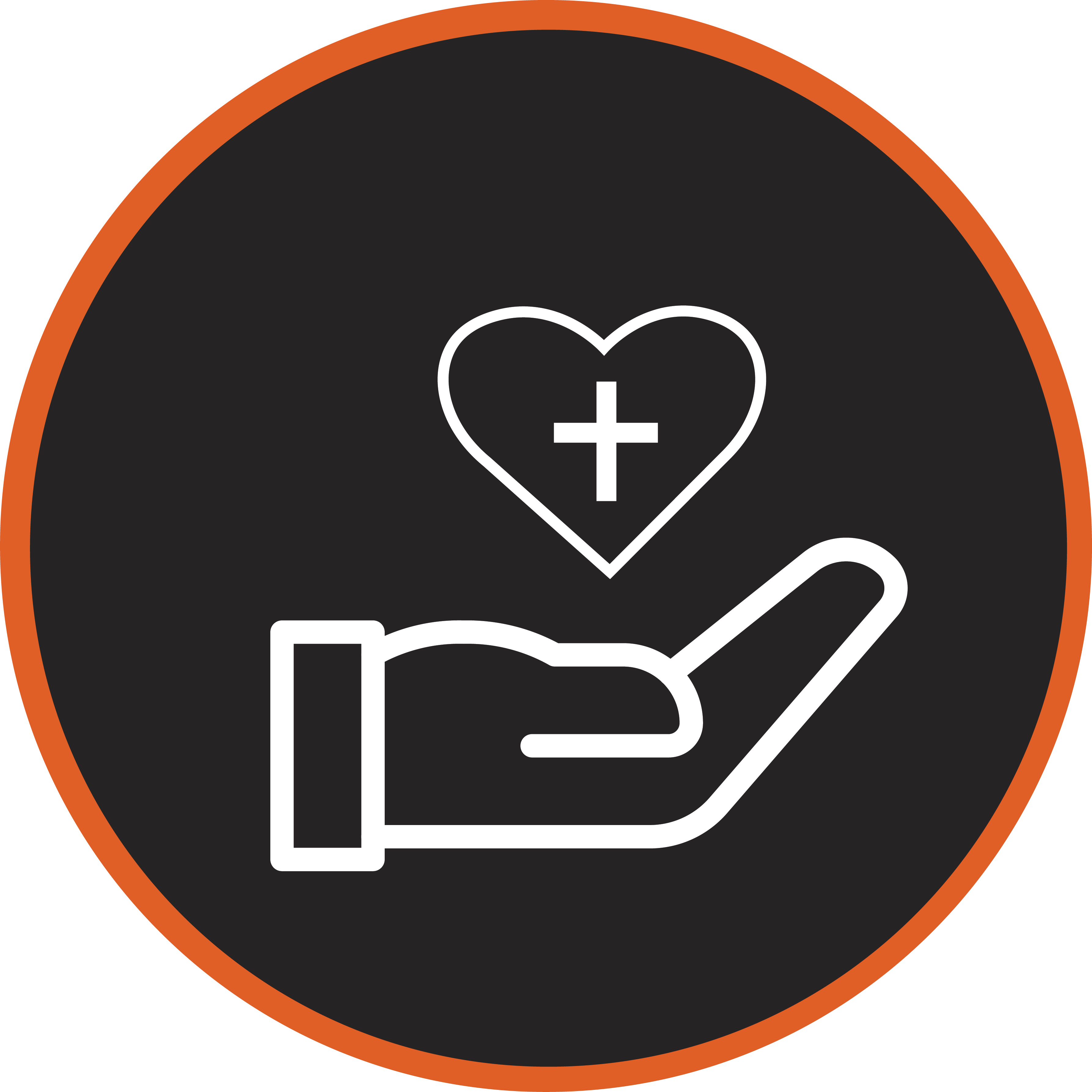 LGH MAIN HOSPITAL
Lancaster General Health's main hospital has been recognized at the regional and national level for its nursing program, clinical programs, and patient services. TONO worked with LGH to continue this pattern of excellence, carefully designing space in its X-Ray and Fluoroscopy suites to house state-of-the-art imaging technology.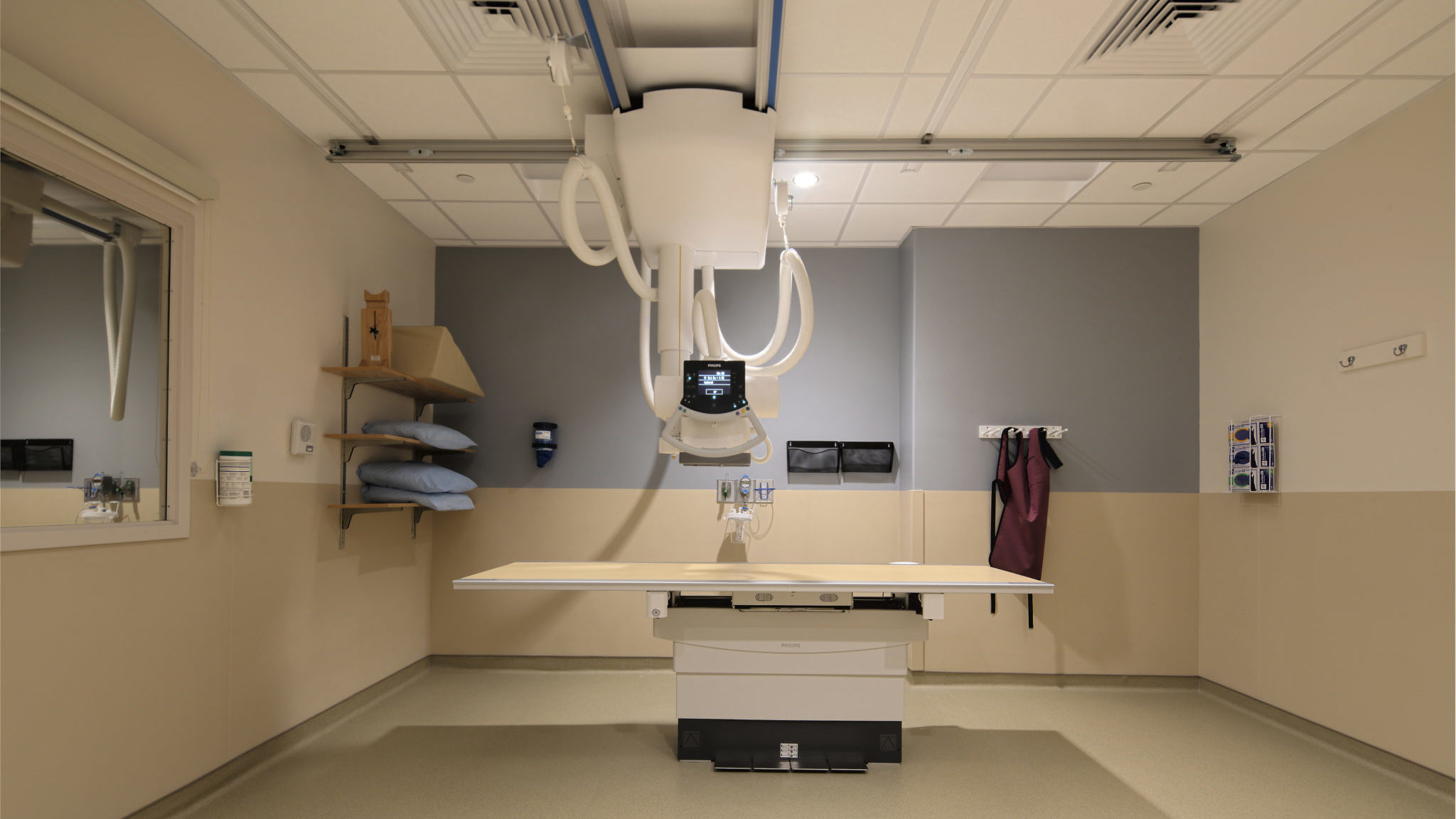 Have a project you'd like to talk about?
Located in the heart of Lancaster General Health's main hospital, the renovation focused on X-ray and Fluoroscopy technology replacement to ensure quality patient care, but alto to better the overall user experience.
Coordinating with the hospital's Diagnostic Imaging Leadership Team, TONO coordinated infrastructure requirements for the new imaging eqiupment. From start to finish, through conceptual design, construction documentation, and construction administration, our team led the project, creating efficient, functional, and user-friendly space for hospital staff and patients.
View More Projects In Our Portfolio