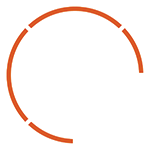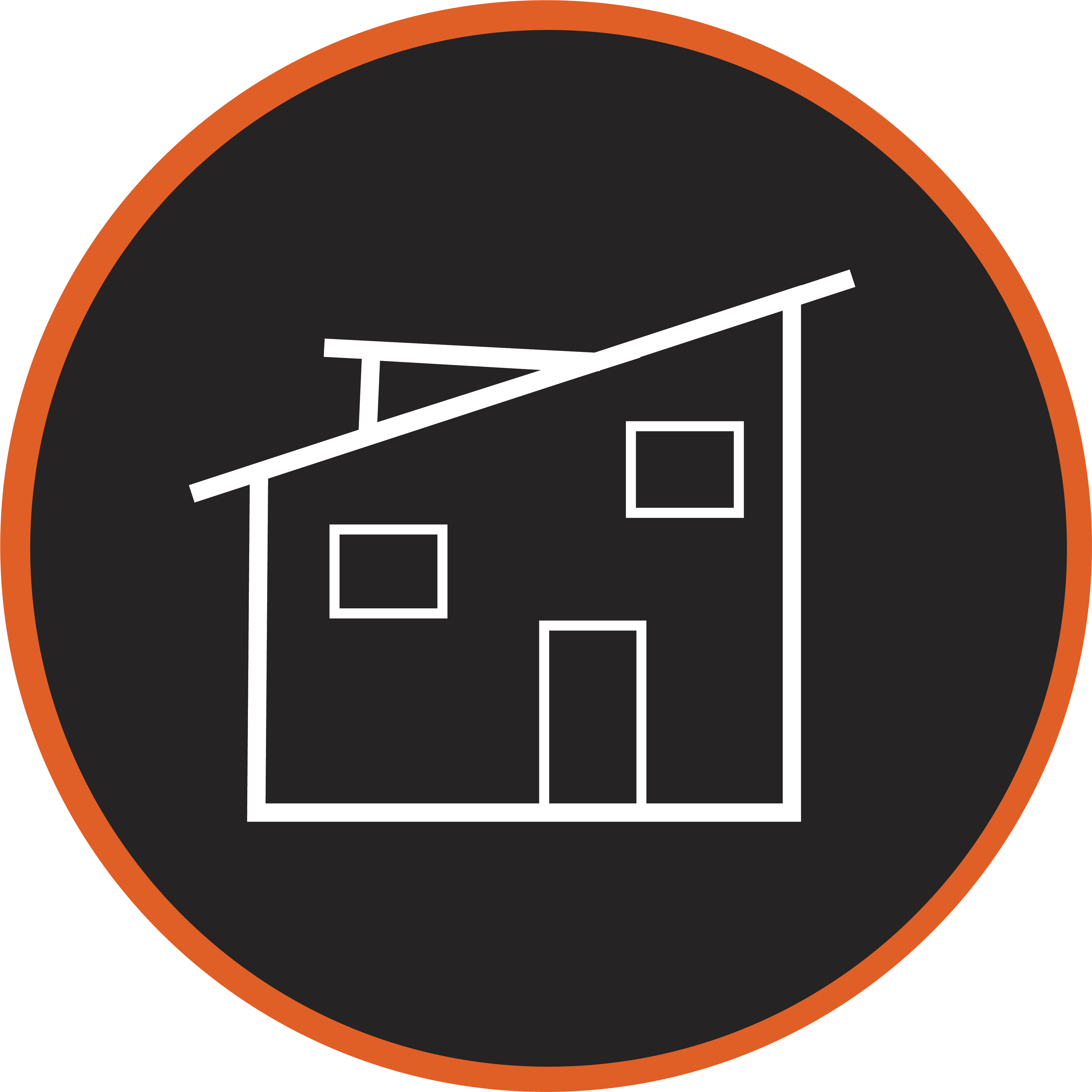 THE MOD LODGE
Blossoming into a 9,000-square-foot, two-story residence, the Mod Lodge is located along the banks of the scenic Conestoga River in Lancaster, PA. Situated 75 feet atop a hill by the river's edge, the location provides expansive views of the river, down to the open floodplains, and beyond to downtown Lancaster City's skyline.
RECOGNITION
2018 Members Choice Award, Mod Lodge (Built)
Have a project you'd like to talk about?
The design concept for the Mod Lodge emanated from the homeowners' desire to break the mold of conservative residential architecture and create a "Mountain Contemporary" aesthetic reminiscent of their travels to Colorado. The priority was to take advantage of the property's pristine views, create a feeling of being directly connected to the surrounding environment from every space within the home, and develop a gathering space for the family to enjoy for years to come.
The home presents two very different facades between the front and rear. Facing a highly traveled road, the homeowners wanted a more private façade to present to the street front. In comparison, the extensively glazed rear façade maximizes views in an almost 180-degree rotation. The expansive glass on the rear of the home, including windows which purposefully wrap the corners to provide for uninterrupted views, makes the basement feel as open and airy as the above grade levels.
To combat solar gain generated by the expansive glass in the rear, passive and active shade systems were implemented. Large sweeping overhangs around the house provide shade to all of the glazing, and automated shade systems on the interior adjust to the low westerly setting sun angles to protect against direct glare intrusion.
The mountain contemporary aesthetic is largely expressed through the mix of "natural" materials and contemporary forms. The exterior materials were specifically selected to reduce required maintenance and provide consistent longevity to the design. Comprising mostly of aluminum wood grain siding, fiber cement reveal panels, corrugated metal siding, and manufactured ledgestone veneer, the materials come together in a balance of traditional materiality with contemporary massing.
Upon entering the interior, one is immediately drawn to the bright light and riverside views at the back of the home. The space seamlessly expands from the main living area into the kitchen, providing impressive views throughout. Because creating a hub for the family was essential to the homeowners, the internal layout is based around a central core living area and vertical stair that is open through all three levels of the home.
View More Projects In Our Portfolio