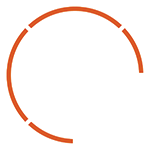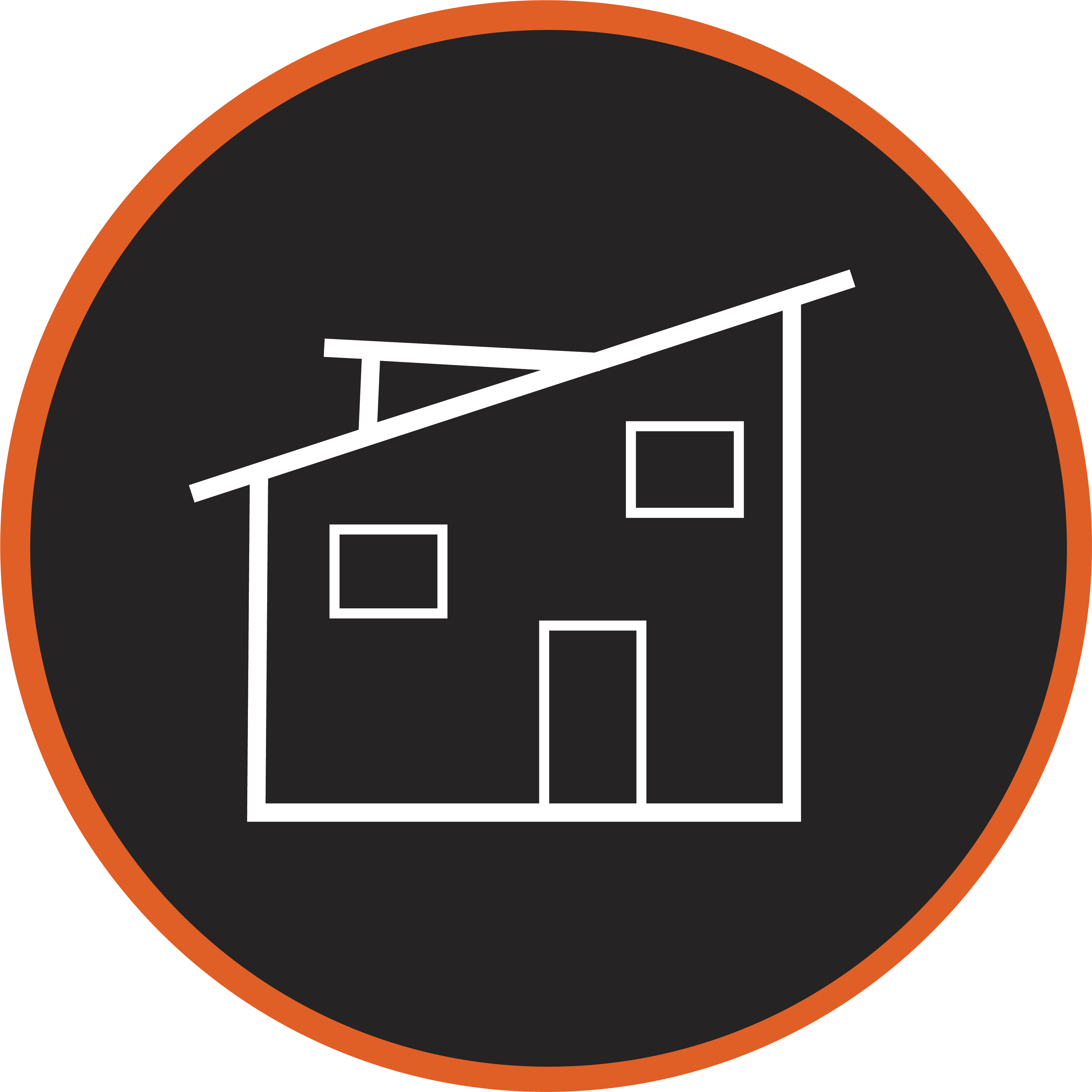 MACHINISTS' WORKSHOP
The first design/build delivery effort completed by TONO and its companion construction management entity, PROTO, the workshop and retreat for Joseph Linetty marks a significant milestone in the company's history.
RECOGNITION
2013 Citation Award, Workshop for a Machinist (Built)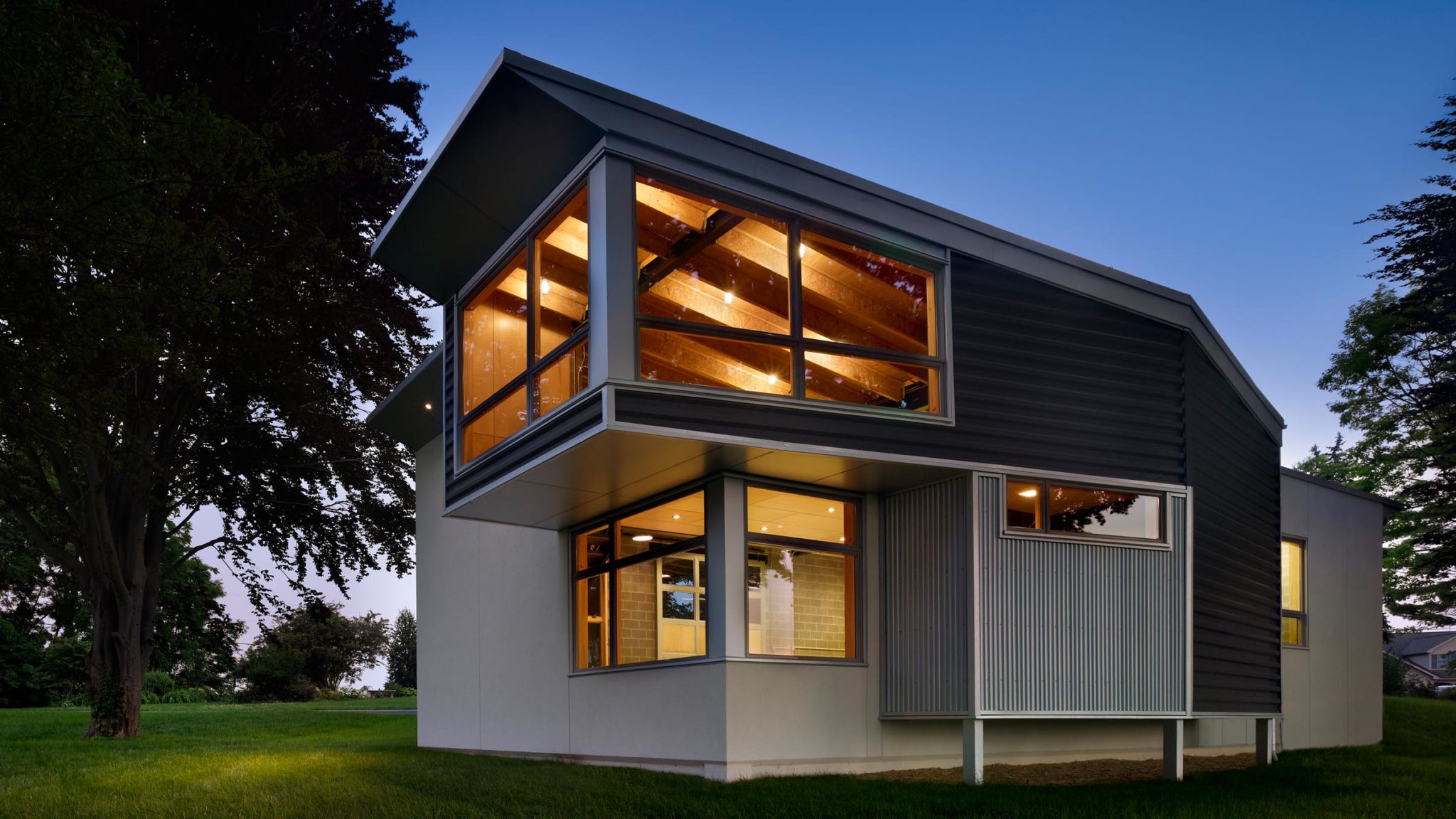 Have a project you'd like to talk about?
Housing sophisticated computer-operated metal lathing machines for the owner to hone his craft, the spacious outbuilding features a cantilevered, birch wood wrapped loft retreat space and other private amenities for the young entrepreneur.
Commercial in construction material application, the modest structure sits within the bucolic agricultural landscape of Lancaster County as a definitive reinterpretation of the traditional bank barn.
View More Projects In Our Portfolio