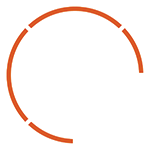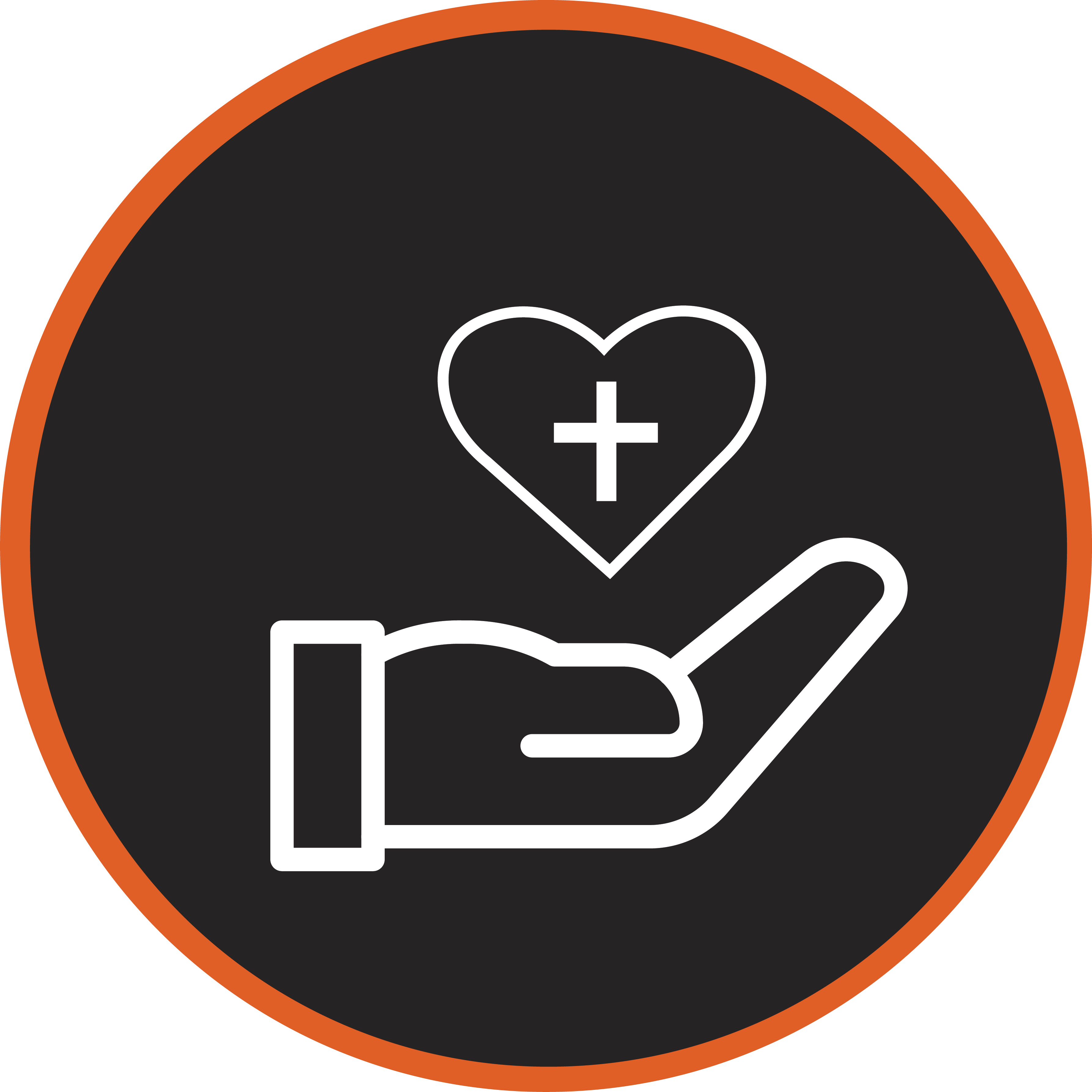 MANHEIM PIKE VETERINARY HOSPITAL
Demolished to its foundations to accommodate a complete reconstruction, the Manheim Pike Veterinary Hospital re-opened in early 2014 following a three-year planning, approvals, and construction effort.
Have a project you'd like to talk about?
The new MVPH was modeled after the agrarian architectural influences of rural Lancaster County while maintaining a contemporary flair indicative of the pet care practice's state-of-the-art technology. They boast canine and feline-specific examination areas, cat-boarding spaces, isolation and treatment facilities, dental care, x-ray room, a surgery suite-and even a self-help dog grooming station.
The expanded fifty-year-old practice exhibits the inviting and client-friendly approach of its veterinary leadership and staff. Whether assisting with the placement of furnishings and artwork or gaining the requisite approvals from local and state agencies, the designers and planners at TONO adapted the necessary scropes of work to best accommodate this growing healthcare facility.
"I REALLY WANTED TO MAKE BETTER USE OF THE SPACE
that we did have and put it in a flow that made more sense to being efficient. I enjoy coming to work; I love the space. It gives you a sense of pride and it's a much nicer feel. It's exactly what we wanted."

Jeffrey S. Steed
DVM, Manheim Pike Veterinary Hospital
View More Projects In Our Portfolio