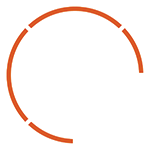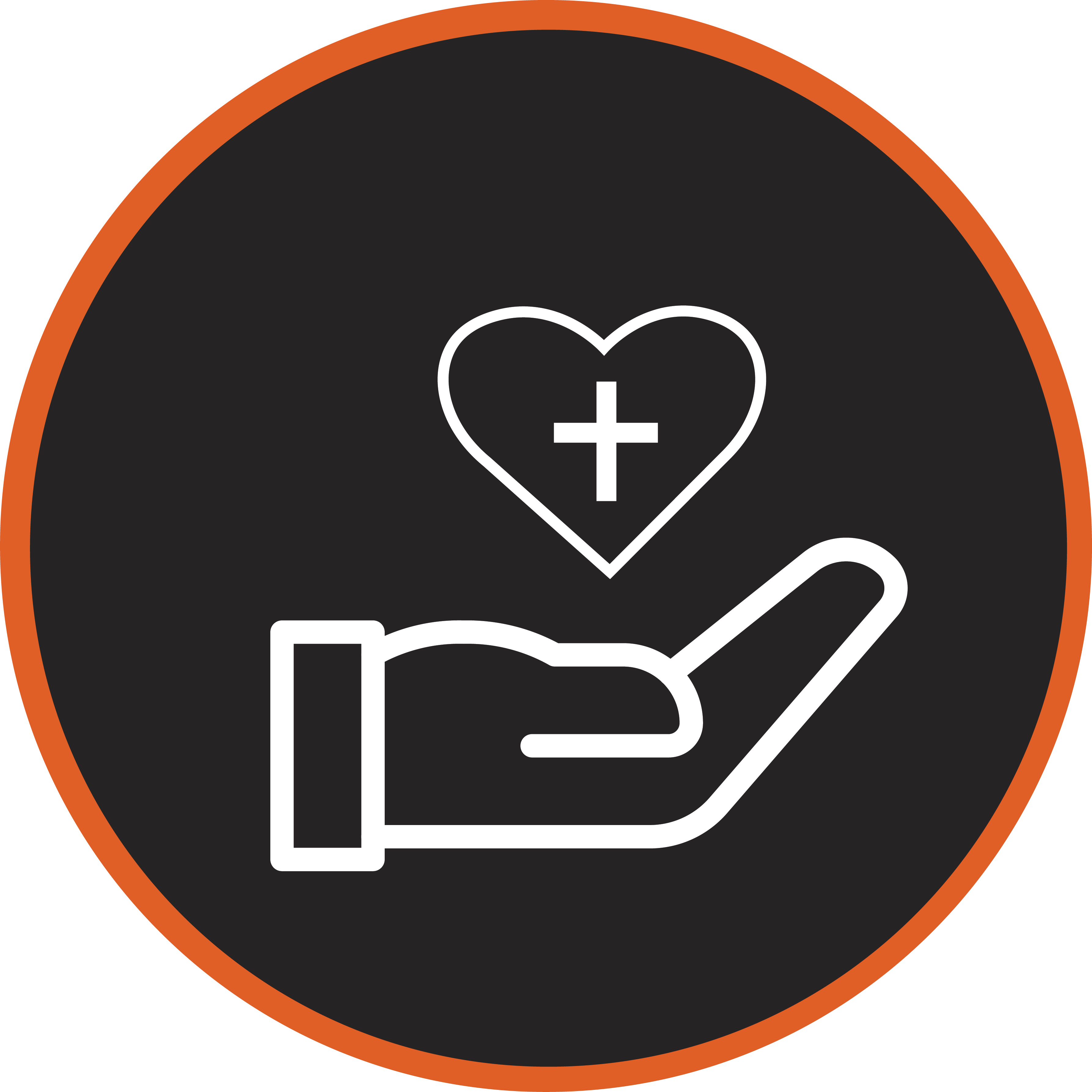 VIRTUA TATEM BROWN MOB
TONO Architects worked with repeat client Virtua Health to redesign and reinvigorate their medical office building in Voorhees, New Jersey. The dated facility required detailed planning and a phased construction approach as the practices within the building were to remain operational throughout the duration of construction.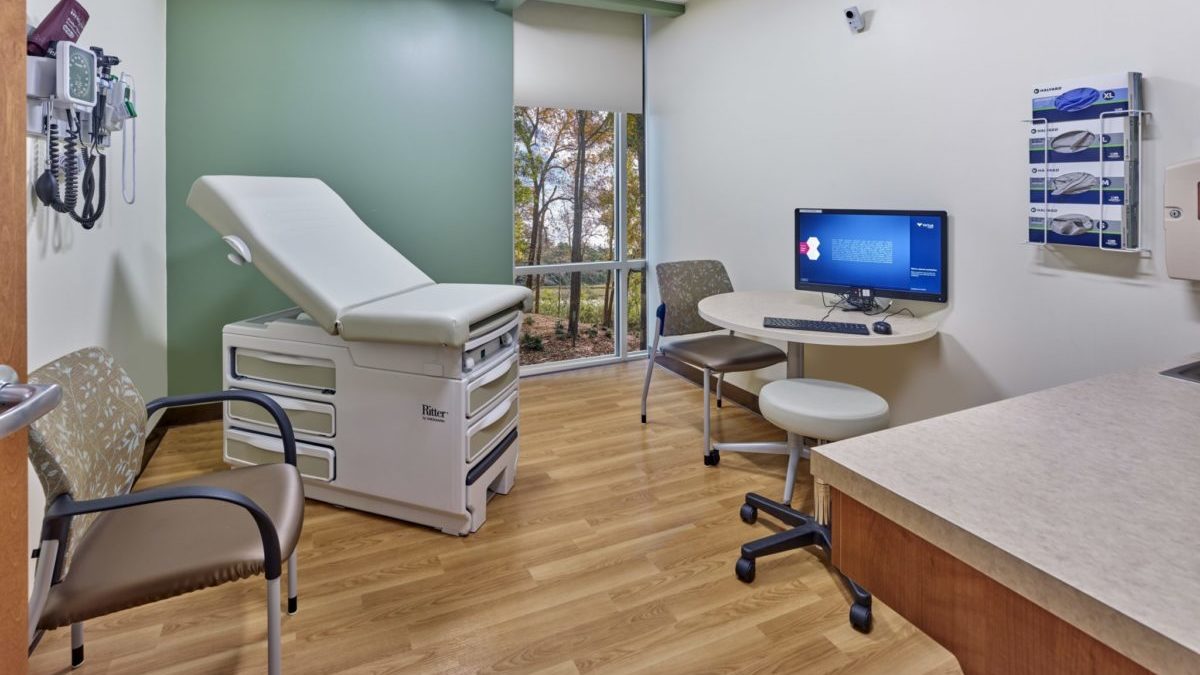 Have a project you'd like to talk about?
This multi-phased project provided a few design challenges. The existing structure's required infrastructure upgrades and structural improvements were needed to comply with current code requirements for a safe and productive facility. The design team worked with the Construction Manager throughout the process to evaluate the building envelope, while working with Virtua leadership to reach their budgetary goals. Guiding Virtua's leadership team through implementation of their goals for the facility and evaluating workflow were key components to creating an environment that supported both patient care experience and training for tomorrow's medical leaders.
The design team created a vibrant patient care experience and incorporated unique requirements of Virtua's Family Medicine Residency Program. Adding to the complexity, the project included the removal of a raised floor system and construction of a hybrid concrete infill system. Practices within the medical office building include Lab Services, Nutrition, Primary Care & the Residency Program.
View More Projects In Our Portfolio