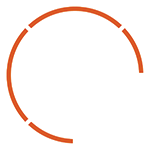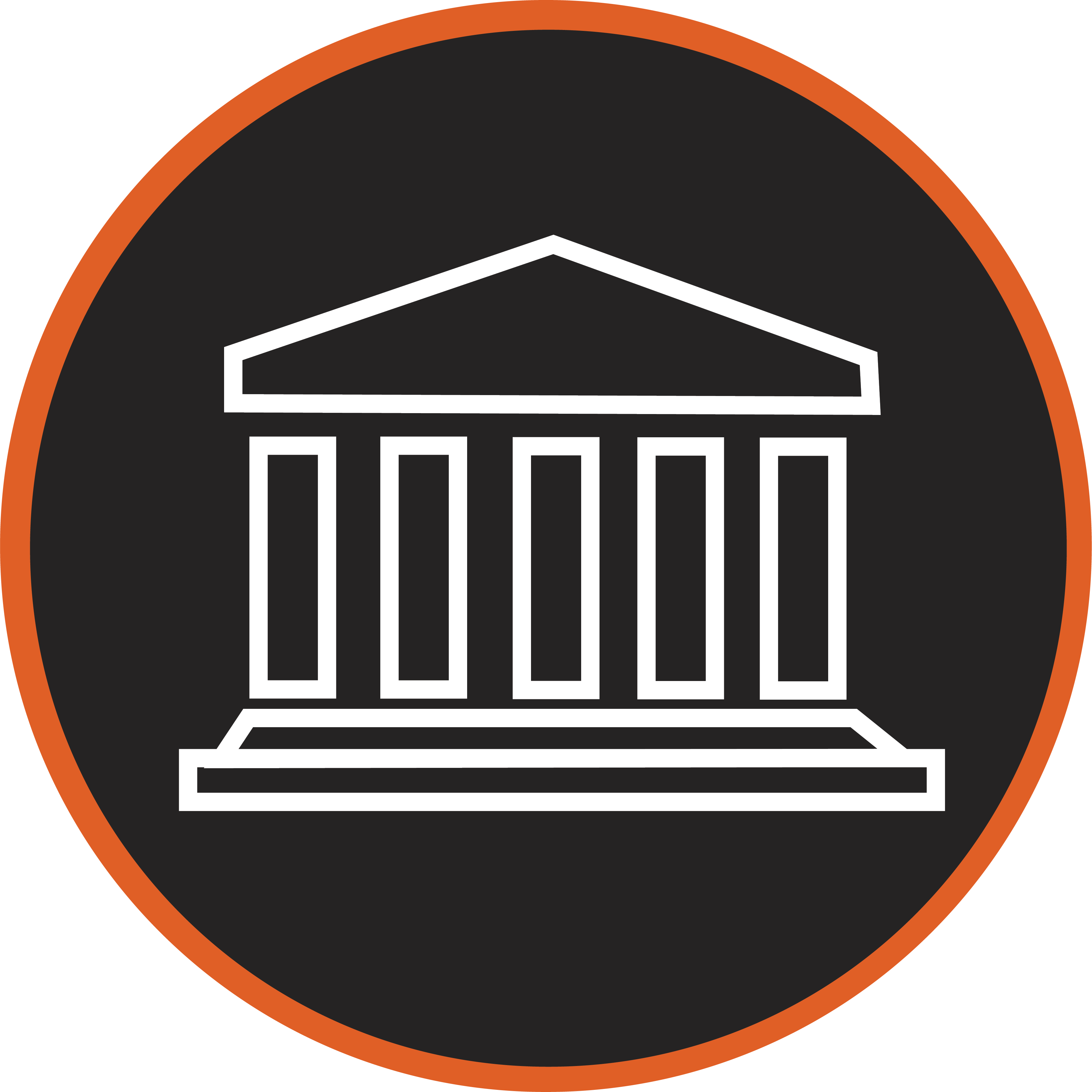 DRAKEN INTERNATIONAL
Designed, constructed, and furnished in less than 90 days, the new headquarters for Draken International and the Black Diamond Jet Team in Lakeland, Florida, features a mezzanine-level pilot's lounge for its featured performers.
RECOGNITION
2012 Citation Award, Black Diamond Jet Team (Built) Jared Isaacman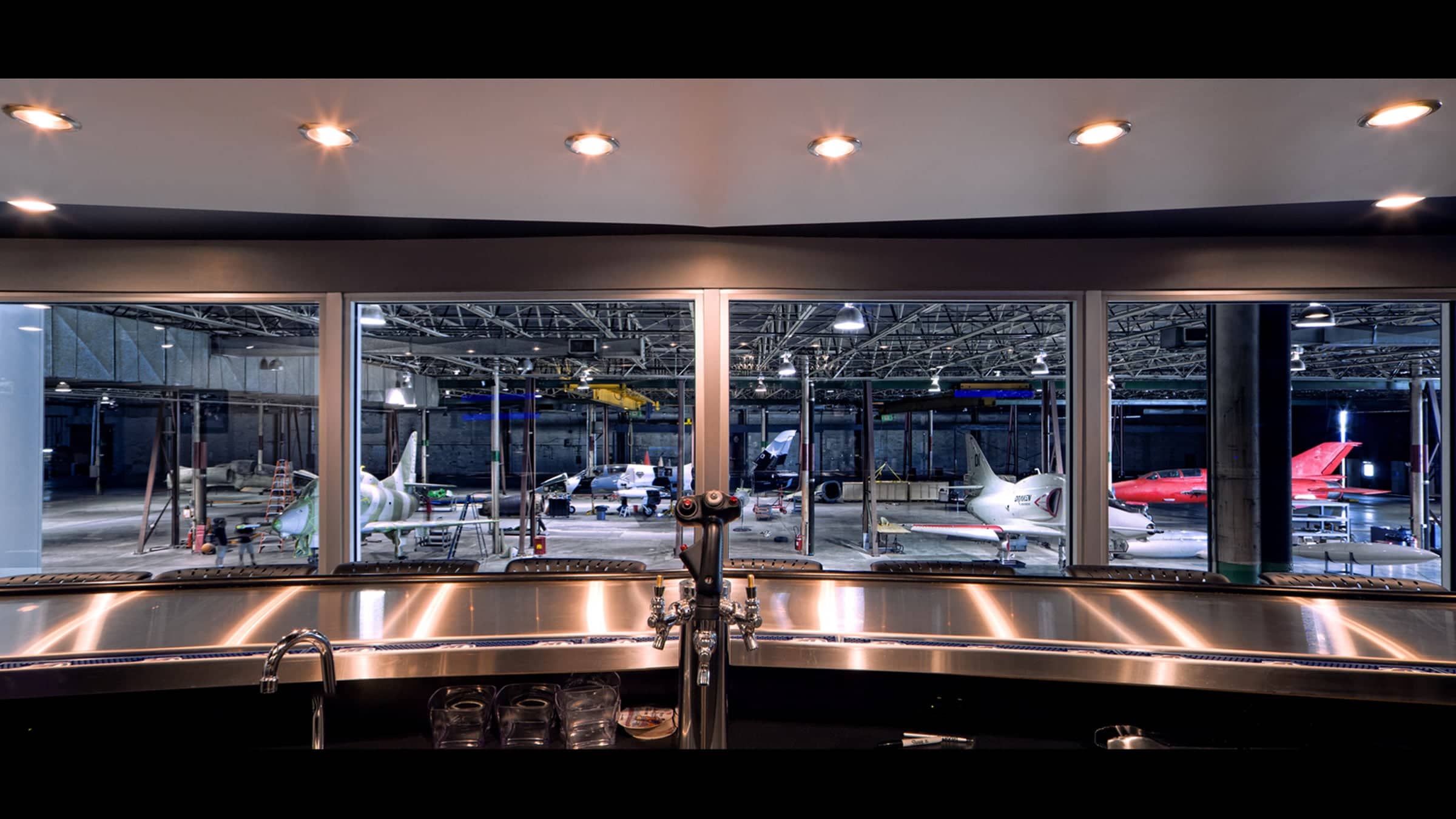 Have a project you'd like to talk about?
Imagined as the interplay between the physical features of land and aircraft carrier-based control towers, the pilot's retreat contains spaces to recreate, unwind, and review performance footage on a series of flat-panel displays. At its apex, the second floor loft houses a state-of-the-art bar for visiting officials and out-of-area guests. TONO also complete the team's operations center and life support/fitness areas within the 90,000-square-foot complex.
The centerpiece space, initially resembling a modular trailer before being reconceived by TONO, showcases the team's identity as a civilian-led group with both Naval and Air Force roots.
"THE DESIGNERS AT TONO ARCHITECTS EXCEEDED MY EXPECTATIONS
with a one-of-a-kind vision for our new operations center and pilots' facility. I appreciated the attention to detail and the value TONO brought to the project by working cooperatively with our personnel to deliver the solution within a highly constricted timeframe. Having completed several successful projects with TONO Architects and its companion businesses, PROTO and DECO, I look forward to future endeavors with them and highly recommend this team of professionals."

Jared Isaacman
CEO, Draken International
View More Projects In Our Portfolio