GOVERNMENT PORTFOLIO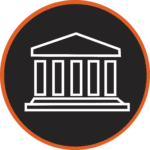 With a demonstrated palette of municipal, state and military project types completed over the past twenty years, TONO Group has served government agencies at all levels. Acknowledging the inherent responsibilities incumbent on deploying public funding, our firm has successfully delivered innovatively planned varying building types including offices, maintenance facilities, and aviation spaces.
Noting the need to reach the highest performance standards and reduce environmental impacts, numerous governmental buildings within our team's portfolio have received green building certifications. Moreover, our work has received recognitions from the American Institute of Architects for Design Excellence.
See some of our more notable portfolio examples below and contact us for more information about how we create meaningful public places.
The designers at TONO Group exceeded my expectations.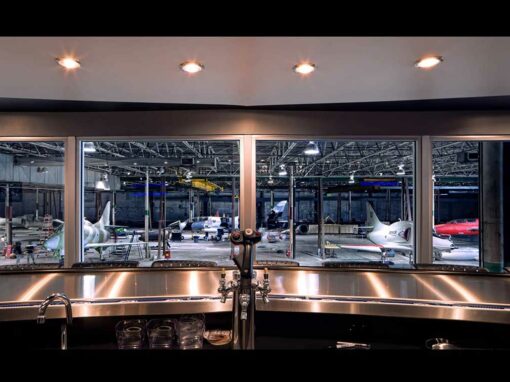 CONTACT US ABOUT YOUR FUTURE GOVERNMENT PROJECT
Looking for the right partner to design and build your government or military project? Let's chat!
VIEW MORE PROJECTS IN OUR PORTFOLIO