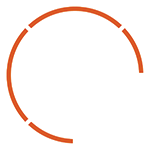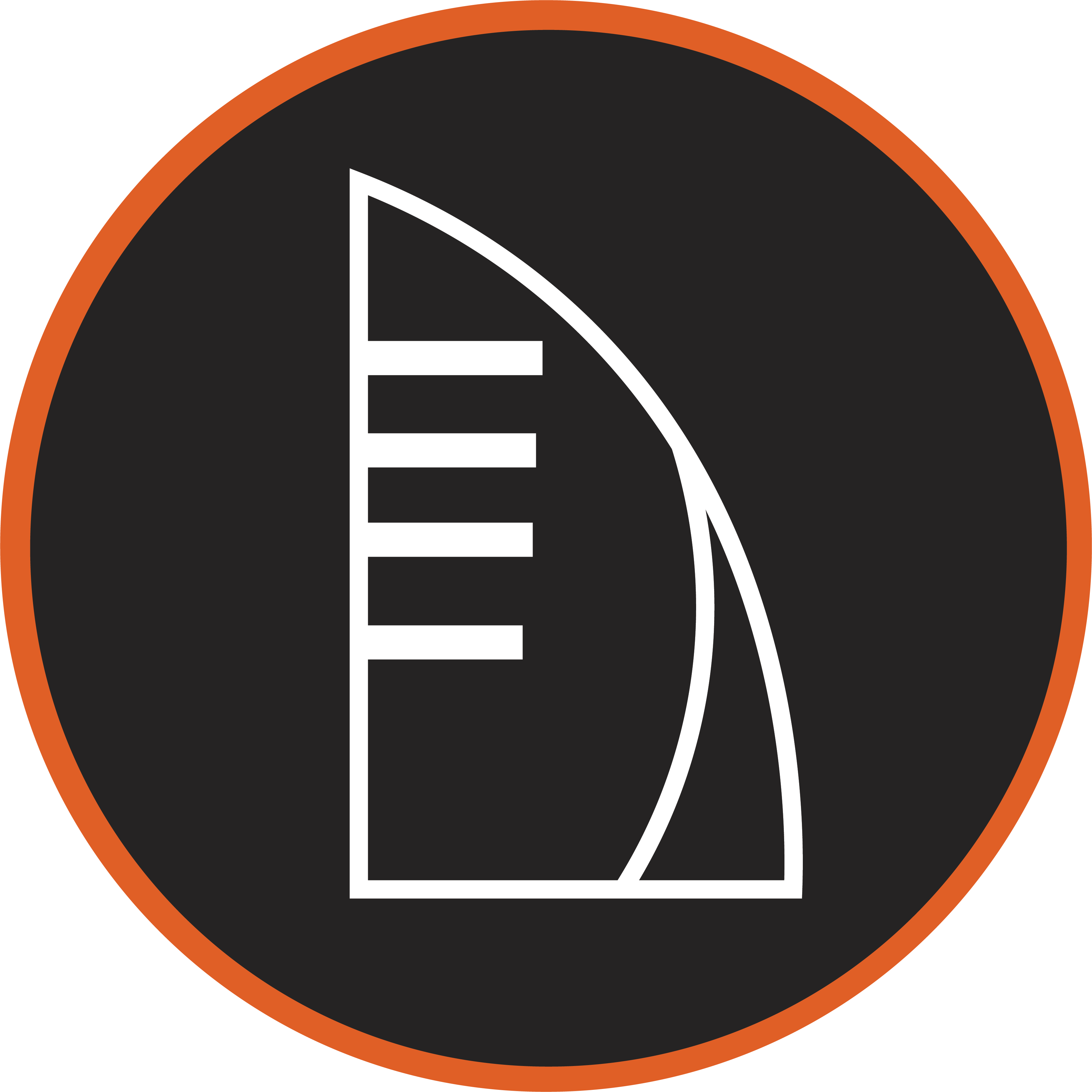 HARVEST SEASONAL GRILL & WINE BAR
Harvest is a regionally recognize restaurant known for its fresh farm to table cuisine and wine selections. The owner was seeking to refresh the brand to reinvigorate its presence in the market and attract new guests to their brand.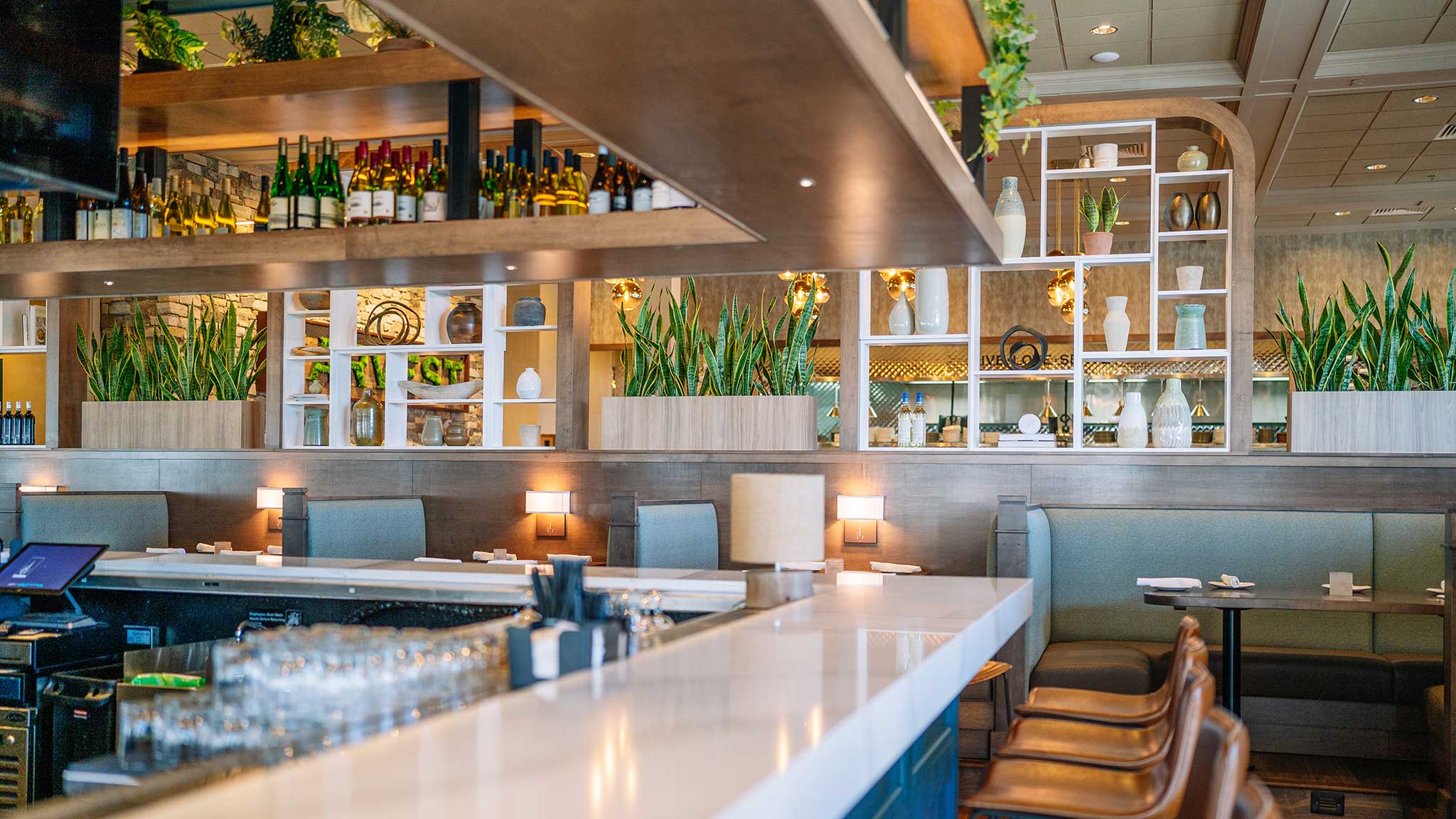 Have a project you'd like to talk about?
Thought of as a rebrand to this well-known regional restaurant, the designers at TONO Group worked with the vision of Harvest leadership to reinvigorate the interiors while creating a meaningful place for the local foodies to enjoy a local, farm to table dining experience.
Taking cues from the owner's vision while traveling up and down the east coast, the entire interior finish palate was elegantly updated, as well as new distinctive designs for the bar, shelving and wine displays. The main dining room and outside dining patio intertwine with the energy from the bar and open kitchen, while smaller more intimate dining experiences were created in the Garden and Chairman's private dining room.
View More Projects In Our Portfolio