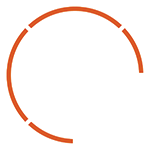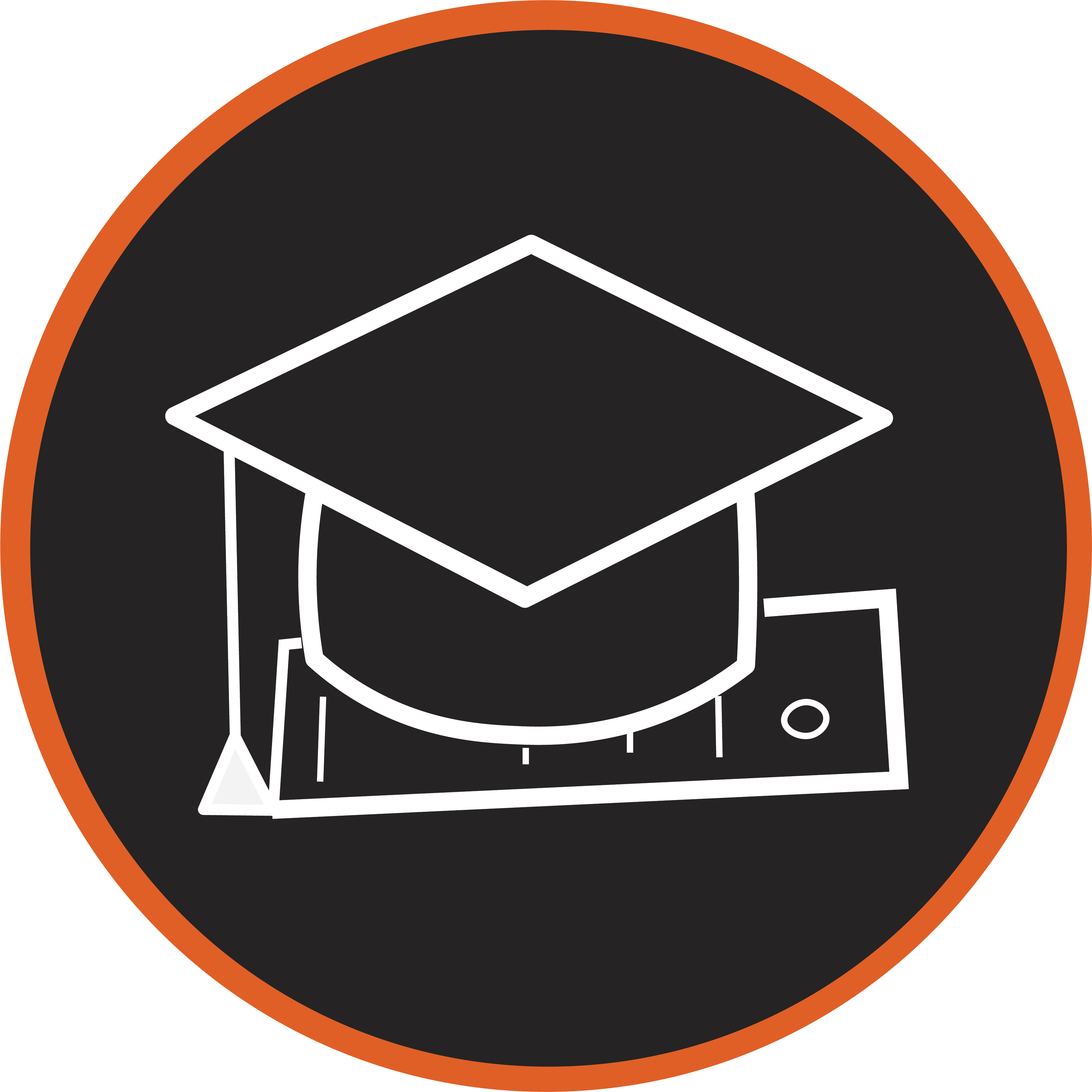 LVC LYNCH MEMORIAL HALL
The transformation of Lynch Memorial Hall creates a vibrantly rich academic and social center in the heart of Lebanon Valley College's campus.
RECOGNITION
2003 Merit Award, Expansion & Renovation Lynch Memorial Hall (Un-Built) LVC
2005 Merit Award, Lynch Memorial Hall (Built) LVC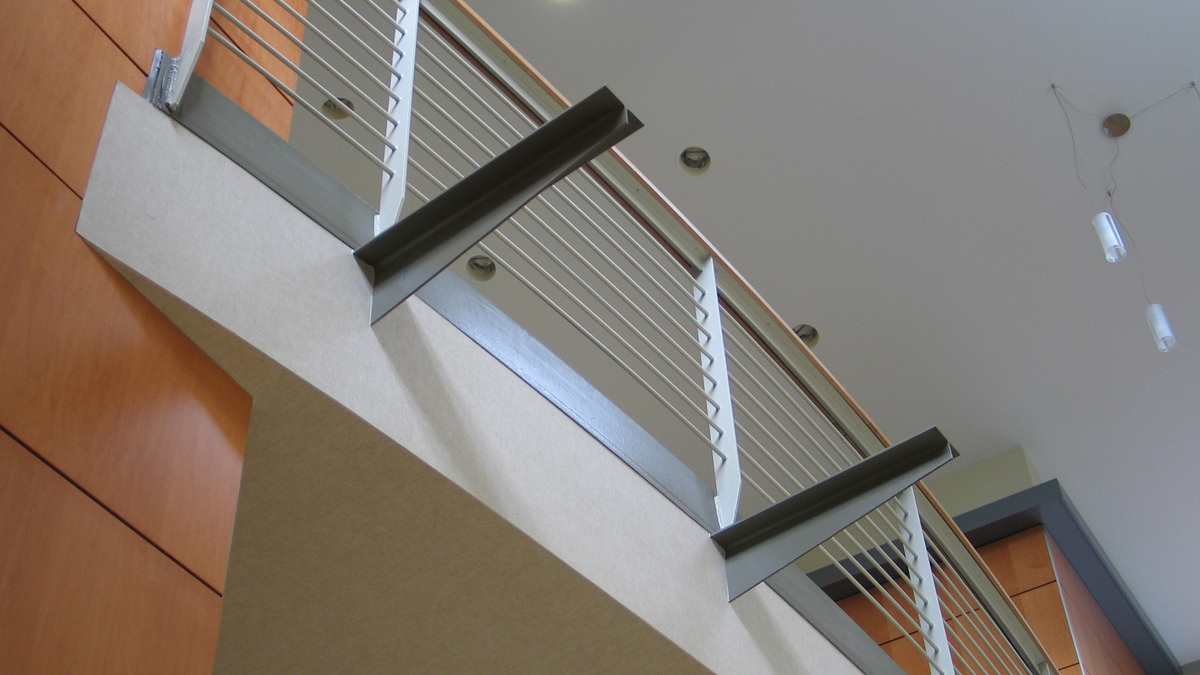 Have a project you'd like to talk about?
Through the articulation of dynamic architectural expression within an existing static building environment, the centerpiece for interaction is the Commons and the vertical atrium carved from the core of the existing 12,000-square-foot gymnasium space.
Surrounded by departmental office suites, classroom, and laboratories on two levels, the central Commons provides a visually inspiring, yet tactilely comfortable, home to the students, faculty, and visitors to LVC.
"I FOUND WORKING WITH TONO
to be a stimulating and exciting experience. The architects at TONO are imaginative, creative people. They listen well, they understand the realities of finite resources, and they respond quickly to changes, circumstances, and emerging opportunities. The facilities provided to us by TONO Architects are exceptional in form and function. The atrium they created in Lynch Memorial Hall represents one of the most fascinating interior spaces I have ever encountered. Students love it. It is immediately accessible even as it remains slightly mysterious and whimsical. I would tell them they they will receive exceptional service, undivided attention and professional loyalty, and uncommon economy."

Dr. Stephen McDonald
Former President, Lebanon Valley College
View More Projects In Our Portfolio