RELIGIOUS PORTFOLIO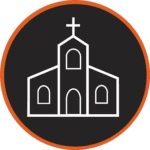 Sacred spaces offer extraordinary opportunity to connect people at the most fundamental and deep reaching levels. With humility and through careful contemplation, TONO Group finds unique reward in preparing places of worship for our community.
In seeking to reach the divine and provide spaces that elevate the soul, our team acknowledges the fundamental need to steward a process of enriching discovery with each new ecclesiastical endeavor we are afforded.
We humbly offer our talents in fostering places for contemplation, worship and community engagement.
TONO Architects made this project their own. It's our partnership with them that matters—and they kept that in view, truly, from the beginning of the process to the completion of the building and beyond.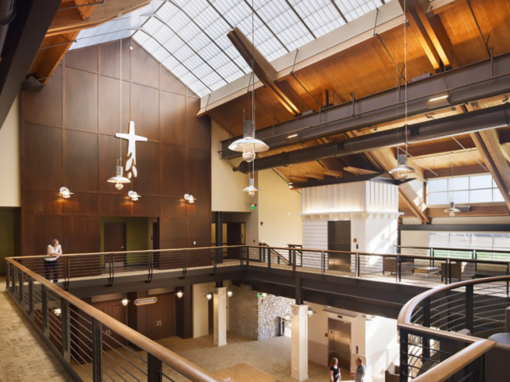 CONTACT US ABOUT YOUR FUTURE RELIGIOUS PROJECT
Looking for the right partner to design and build your church or place of worship? Let's chat!
VIEW MORE PROJECTS IN OUR PORTFOLIO