RECREATIONAL PORTFOLIO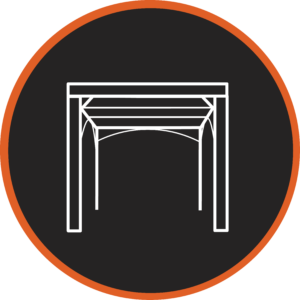 TONO Group has thoughtfully designed and built communal gathering structures that have allowed patrons the opportunity to escape from a long day. These indoor and outdoor recreational spaces are separate from personal living quarters and range from gym facilities and community centers to outdoor entertainment spaces and extravagant community gardens for quiet retreat.
The breadth of TONO Group's experience equips the team to plan, design, construct, and furnish each unique recreational community hub in a way that elevates and cohesively blends the design with existing or future structures. Let us know how we can help bring your recreational building vision to reality.
We hired TONO Group as our Architect for the Susquehanna Union Green Development. They have worked on Design Guidelines, tenants fit outs, plan review, and architectural design of buildings. I can't speak high enough of their services and responsiveness from all members of their firm. We are excited to continue to work with them on this project and others.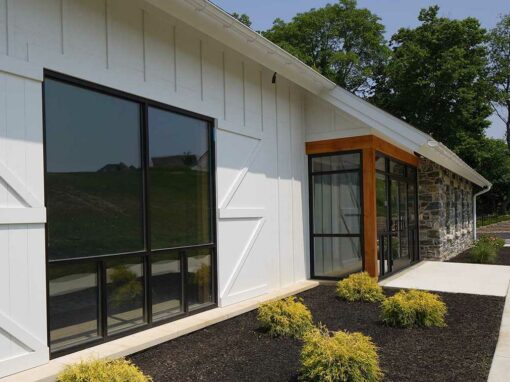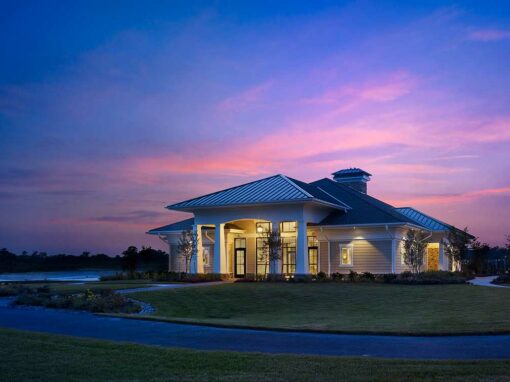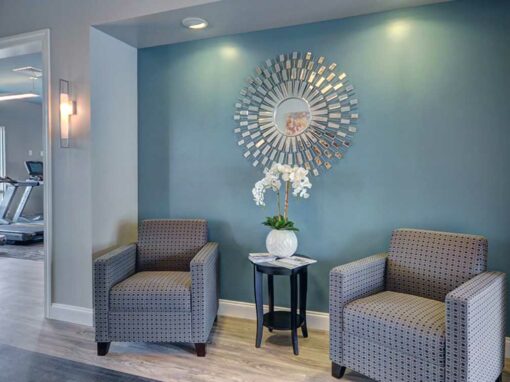 CONTACT US ABOUT YOUR FUTURE RECREATIONAL PROJECT
Looking for the right partner to design and build your corporate project? Let's chat!
VIEW MORE PROJECTS IN OUR PORTFOLIO