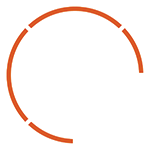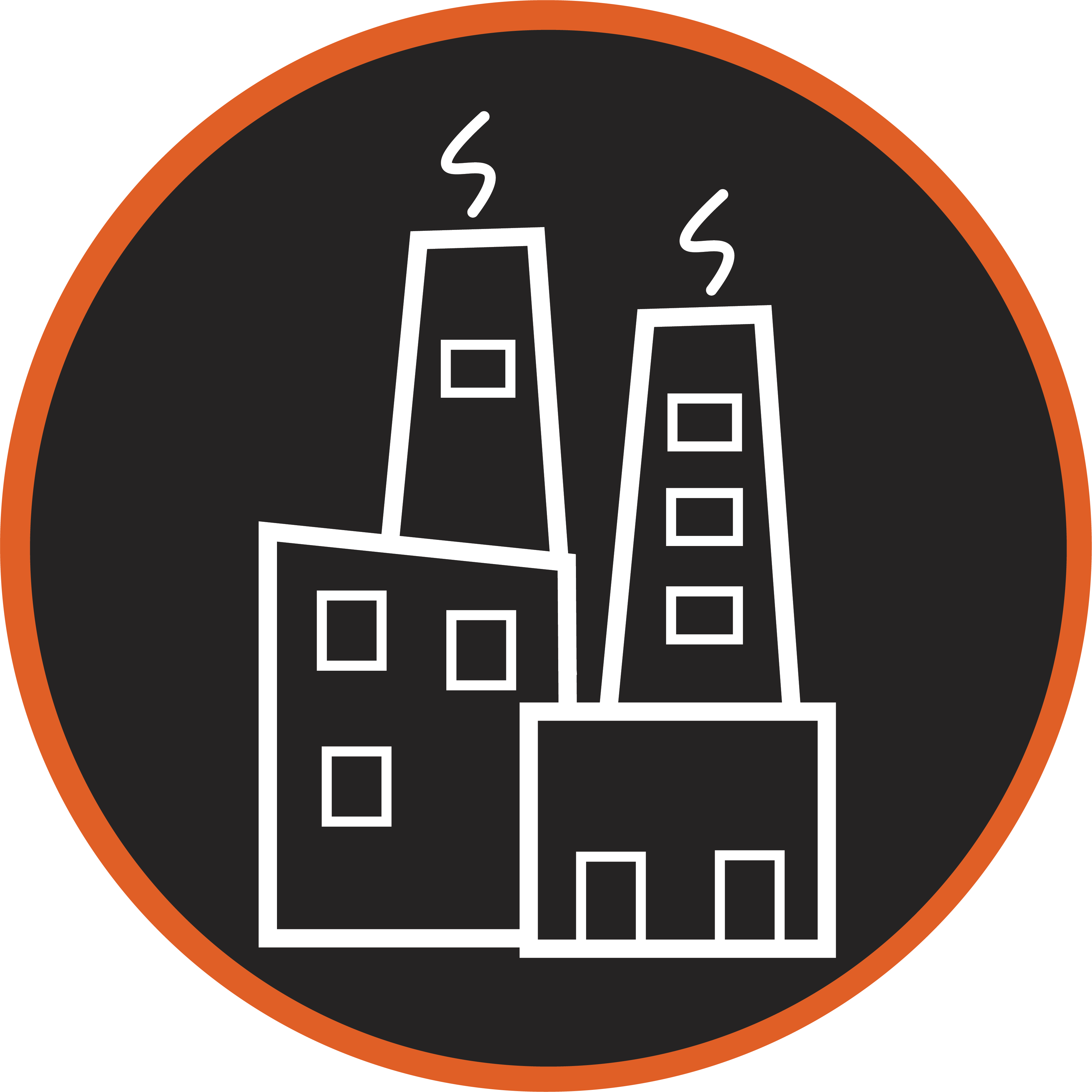 PELLETRON
Begun as an interior reimagining for a global plastics conveying company, the improvements to the worldwide headquarters of Pelletron Corporation became the first fully-delivered, design-build project for TONO Architects, PROTO Construction, and Interiors by DECO.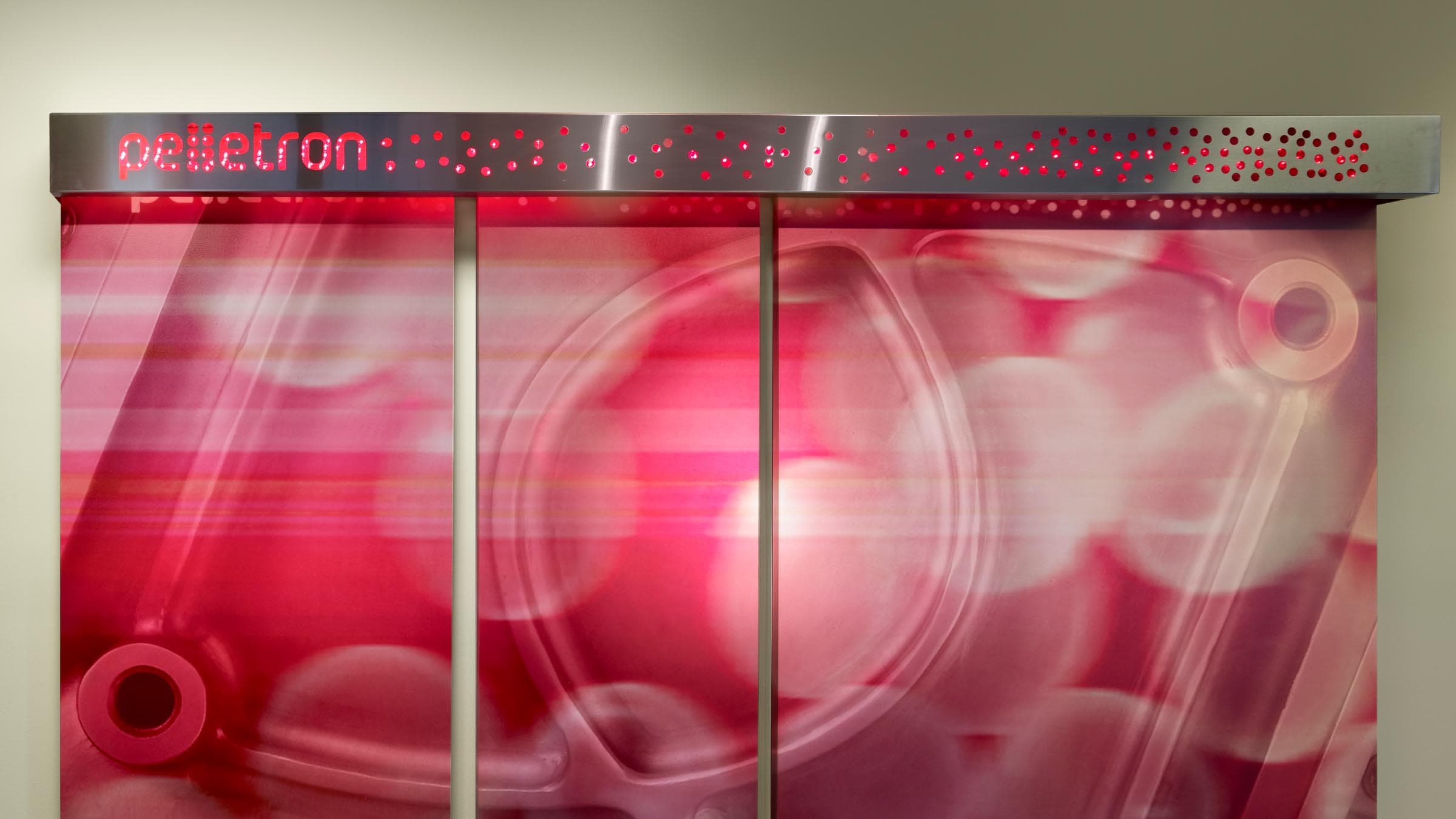 Have a project you'd like to talk about?
The new interior features a series of artful interventions including MDF panel clad walls, large-format vinyl wall graphics, and PVC pellet-filled polycarbonate cellular display panels.
Interiors by DECO thoughtfully executed customization of the space through artwork-centric and brand-specific graphic designs-successfully translating Pelletron's product into a 3-D interior environment.
View More Projects In Our Portfolio