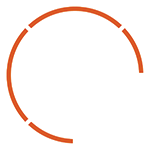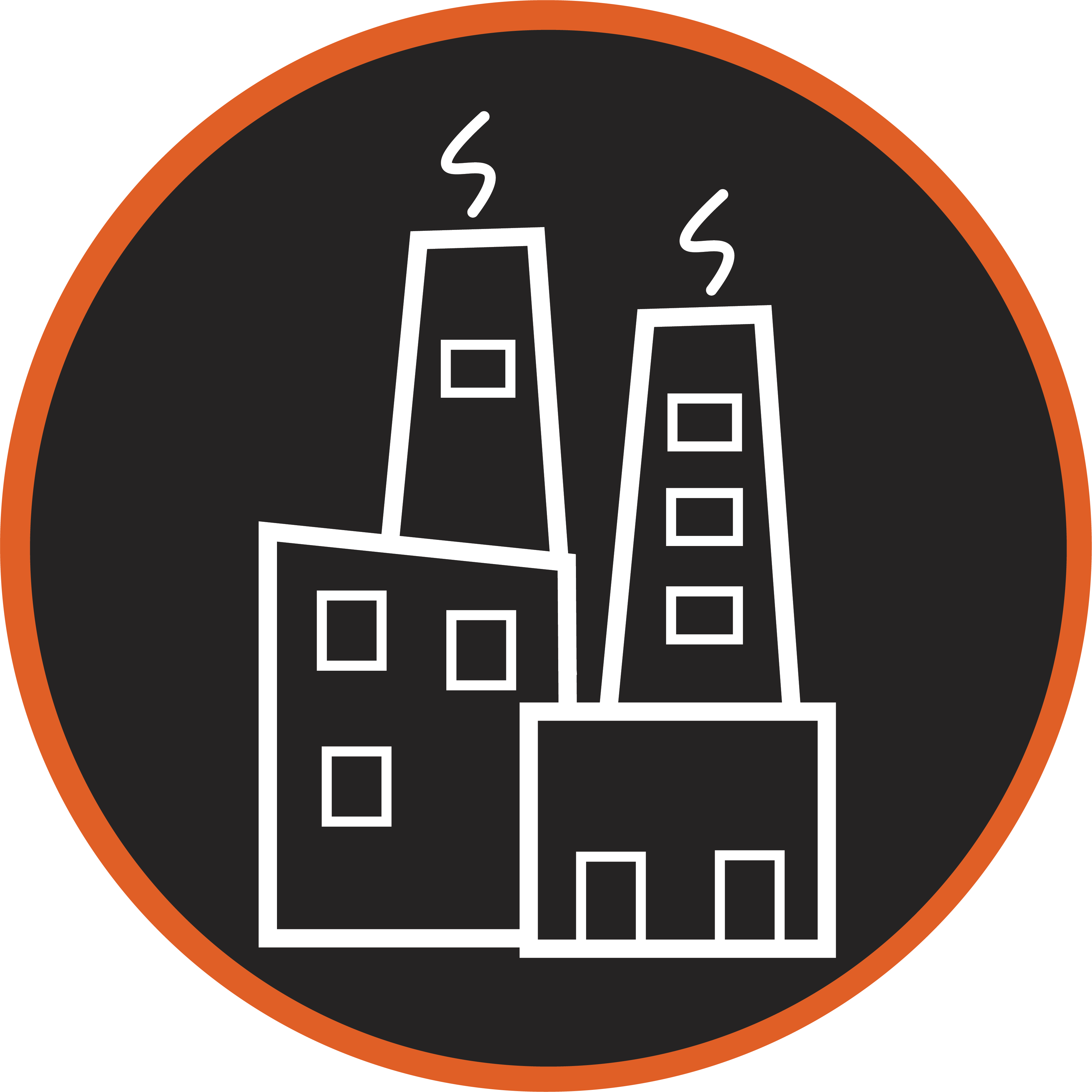 FLEX CELL PRECISION
With plans to expand its existing 17,600 square foot machining and manufacturing facility in downtown Lancaster, PA, Flex Cell Precision retained TONO Group to provide turnkey project delivery of a significant expansion to double its operating capacity. Begun from a relationship forged in 2011 when Flex Cell relocated to downtown Lancaster, TONO served as both designers and contractors for the ambitious rework of the older single-story industrial structure.
By adding over 24,000 square feet of new manufacturing, tooling, testing, and inspection spaces and renovating the existing administrative offices, the updated facility transformed the capabilities and breadth of services offered by this innovator in the manufacturing of precision parts for the defense contracting and medical surgery markets.
Have a project you'd like to talk about?
The process began in early 2018 through a series of master planning studies focused on consolidating several land parcels to accommodate the expansion and reorganize the production floor. The existing facility had reached funtional capacity at that time and strained its utility infrastructure including the electrical service and HVAC system's cooling capacity. Moreover, no additional room remained for needed equipment and materials storage.
Through months of land planning, program analysis and construction cost forecasting, plans were created to redevelop the consolidated properties in two phases whereby a new 24,000 square foot, open-span, pre-engineered steel frame addition would be placed at the rear of the existing shop while a second subsequent phase would include renovation and reorganization of the existing older facility.
Launched amid the global pandemic in early 2021, the construction process commenced as planned with a few material delays or manpower allocation challenges. Hampered by chip shortages in 2021, the TONO Group, PROTO Construction Management team managed to successfully pivot at several key stages to obtain critical building components and avoid delays including primary electrical service switchgear and rooftop HVAC equipment.
Through careful sourcing and in collaboration with key manufacturers and local building code officals, the TONO team delivered occupancy in timely fashion providing the client with a first-class solution within their desired timelines.
The newly expanded facility propelled Flex Cell Precision futher in its ability to maintain its competitive edge and gain market share. The crip white cleanroom-like interior of its primary manufacturing spaces demonstrate the company's commitment to precision, functional excellence and employee safety.
View More Projects In Our Portfolio