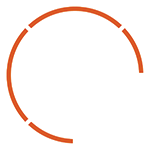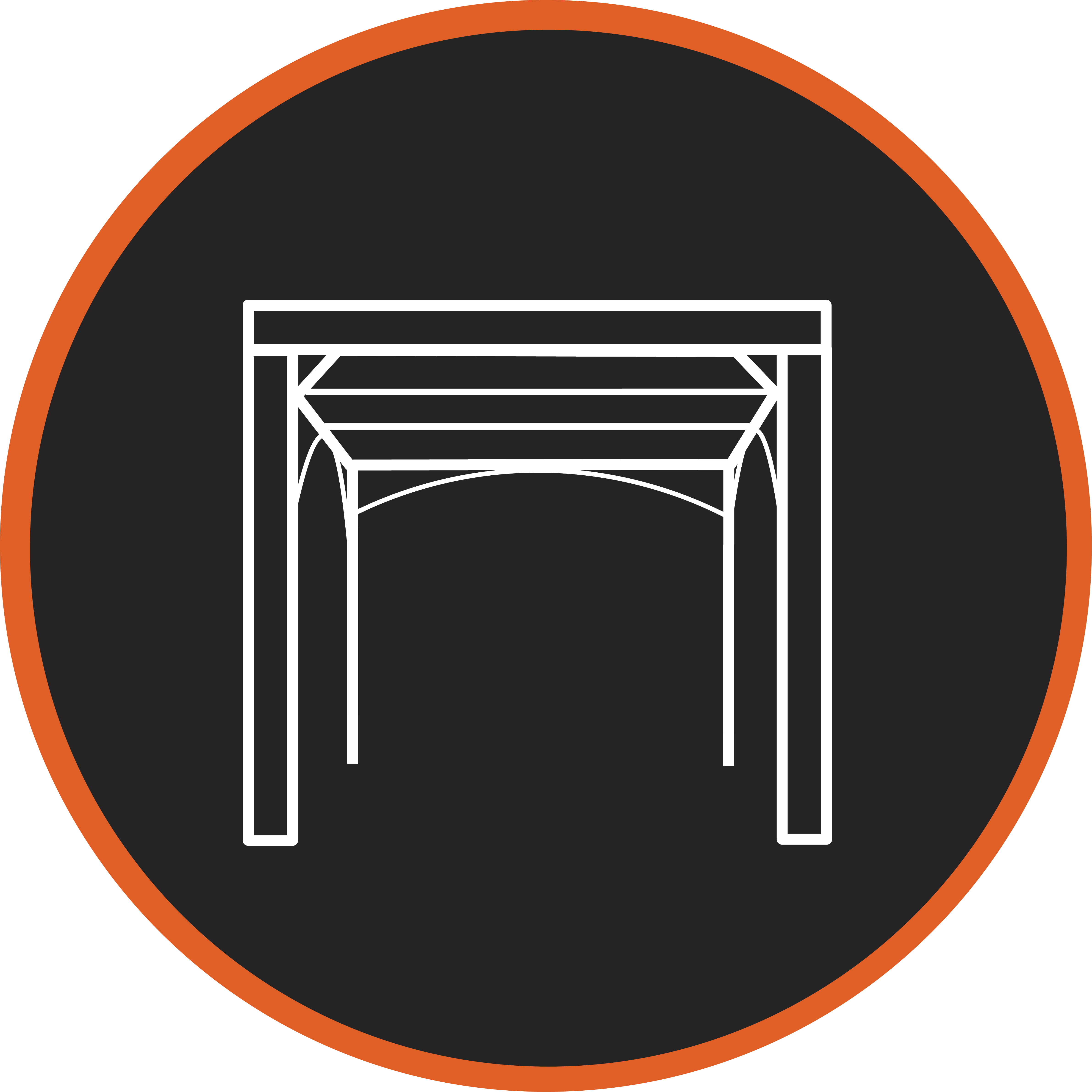 HAWTHORNE RIDGE COMMUNITY CENTER
Engaged by the Lennar Corporation, Hawthorne Ridge Community Center was developed to connect the new communities' neighborhood in Lancaster, PA. TONO Group provided turn-key a design solution including architecture, construction and procurement services for this recreational project.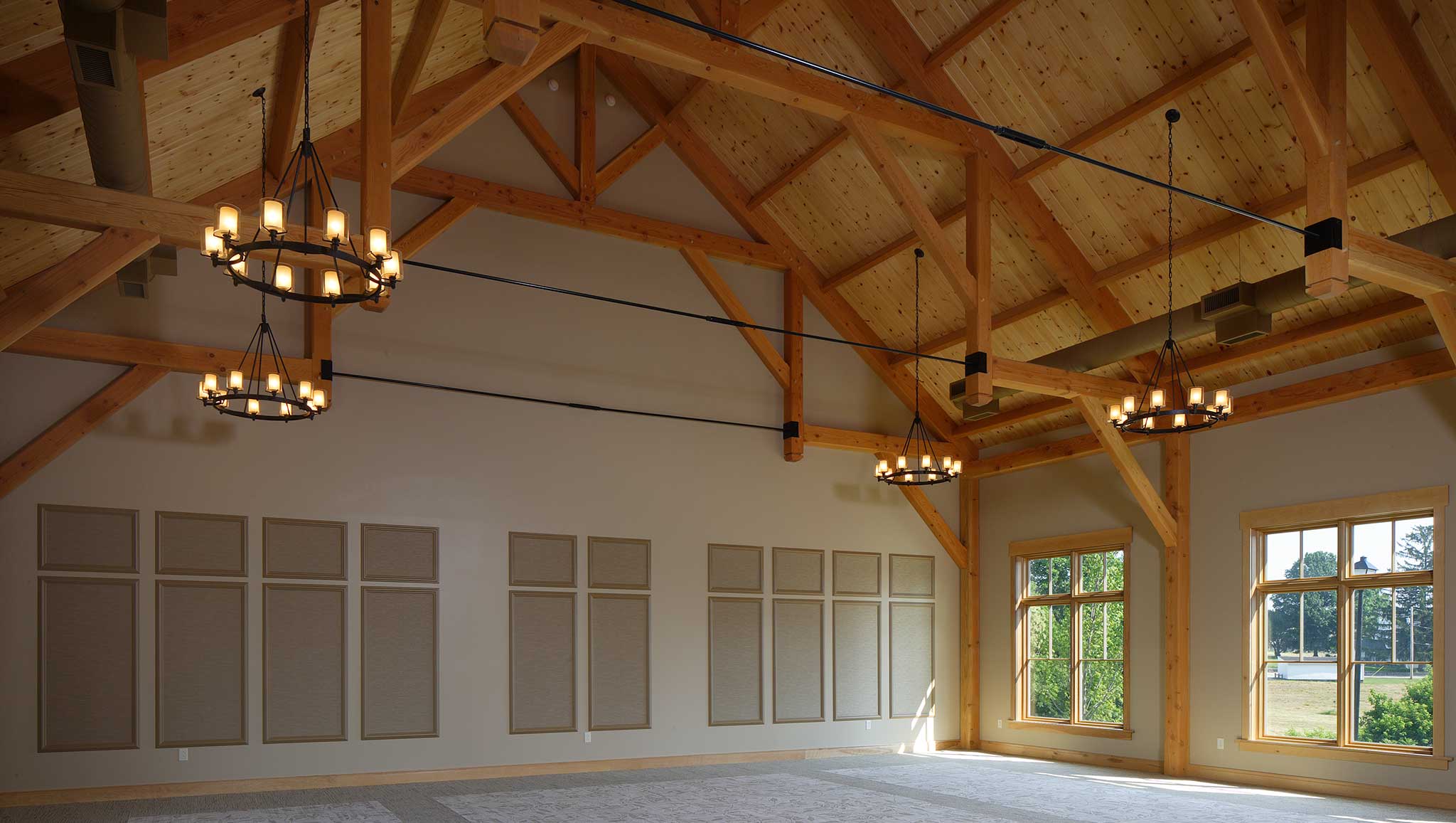 Have a project you'd like to talk about?
After determining the condition of an historic neglected barn was unfit for restoration and reuse as a community facility for a new neighborhood in Lancaster, TONO worked closely with the leadership at Lennar Corporation, municipal representatives and the Home Owners Association to create a viable alternative.
Salvaging material components from the original bank barn including field limestone, wood siding and timbers, the new community center provides 4,200 square feet of recreation, meeting and entertainment space for residents.
View More Projects In Our Portfolio