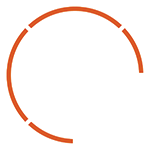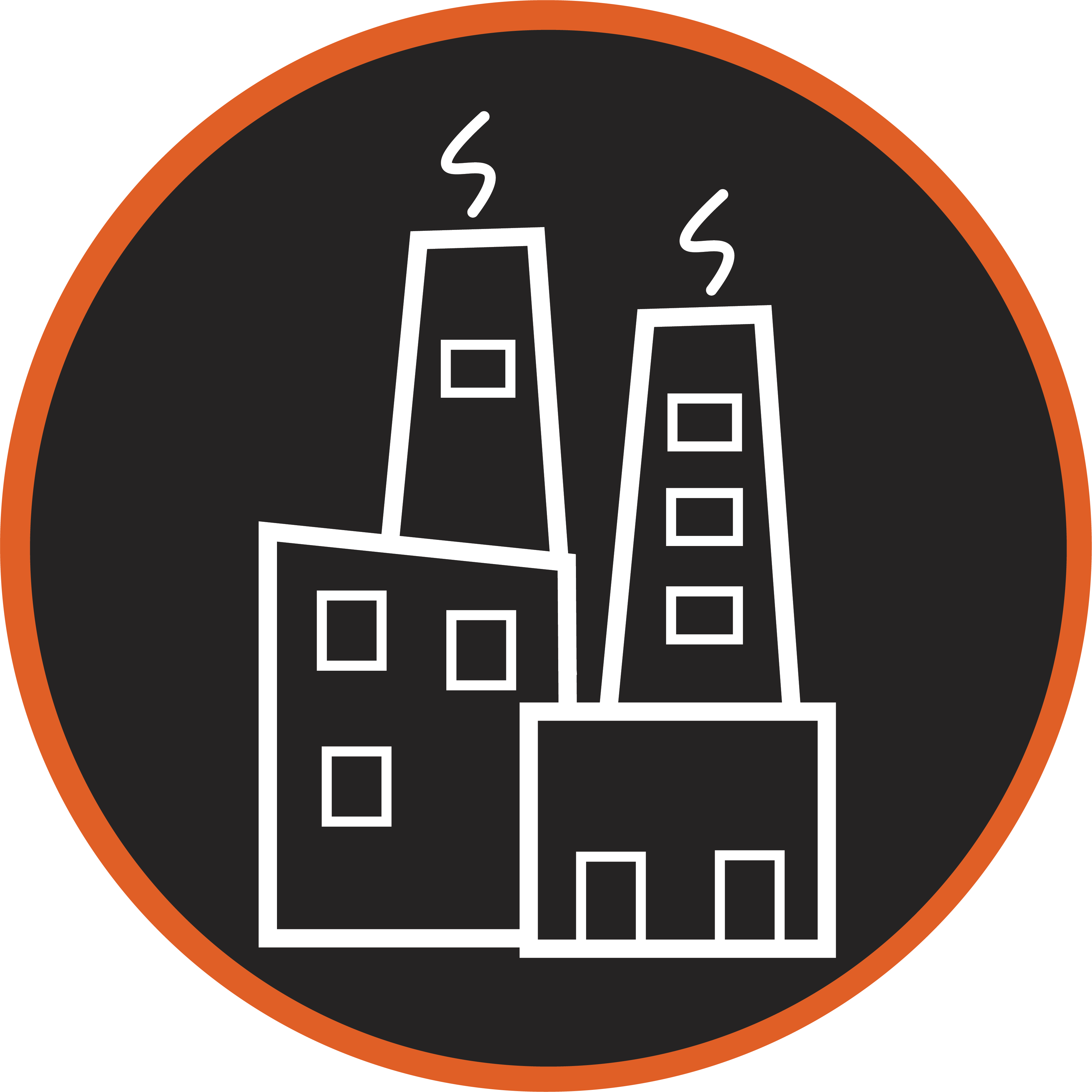 MH EBY SALES & SERVICE CENTER
With a longstanding, collaborative working relationship in place since 2016, MH Eby invited TONO Group to develop a new prototypical building strategy for national deployment of its product sales and service offerings. As market innovators in aluminum trailers and truck body outfitting for over 75 years, MH Eby, based in Lancaster County, PA continues to expand its footprint across North America and engaged TONO to create a new facility type that showcases its brand, products and service capabilities.
Have a project you'd like to talk about?
Through targeted growth, and particularly in the upper Midwest, MH Eby previously collaborated with TONO Group to expand its manufacturing campuses in Ephrata, Pennsylvania and Story City, Iowa. A new Sales & Service Center at the Story City location became the springboard for additional new facilities with the first set for Laurel, Montana just outside Billings.
Conceived as two adjoining open volumes with shared core function areas, the prototype provides an easily replaceable and adaptable series of long-span structural bays capable of being scaled to accommodate site parameters, product sales capacity and service team expertise. The primary "sales" volume features dramatic showroom space with ample height and an exaggerated sloping roof lifted towards the south and major interstate frontage. Large expanses of glass curtainwall provide direct customer view of the gleaming silver aluminum trailers and truck bodies on display.
The "service" volume slides behind the showroom and provides drive-through capabilities for up to 53′ semi trailers within a state-of-the-art service center. Functional sales and administrative offices open directly into the showroom to gain advantage of borrowed natural daylight and views of the showroom through customer engagement. As an adaptation to the prototype for the upper Midwest region, the Montana location incorporates a modern timer-frame and glass portico.
With construction originally scheduled to begin in early-2021, unanticipated supply chain challenges and materials shortages delayed groundbreaking until later that year. Working in close collaboration with the ownership team and local general contractors, TONO served as project managers and owner's representatives throughout the process to find creative solutions to purchasing, material substitutions and construction coordination.
By navigating the newfound circumstances of pandemic-driven material and labor short-comings, TONO and general contractor, EEC of Billings, Montana, developed value-centric solutions to maintain quality and conserve budget expectations throughout the process even during an inflationary market. Working from a cost-plus-fee agreement from the outset, the project was delivered at budget and without compromising the integrity of the design.
View More Projects In Our Portfolio