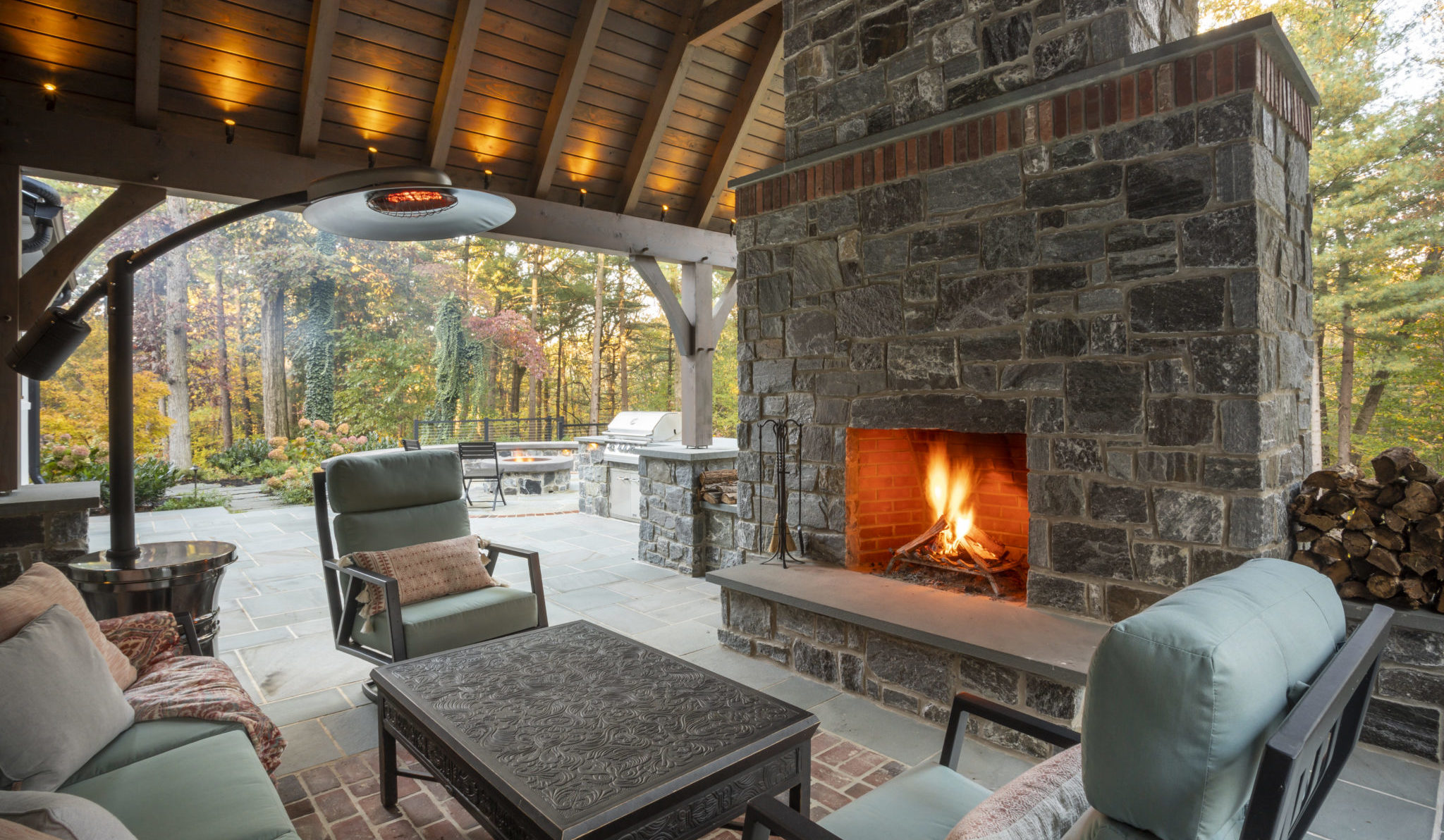 HOME RENOVATION STRATEGIES THAT MAXIMIZE VALUE
The coronavirus pandemic has had tremendous impact on home remodeling demand. Online residential remodeling platform Houzz reported a 58% annual increase in project leads for home professionals this past June. Similarly, a survey by Porch.com found that more than three-quarters of U.S. homeowners said they had done some type of home improvement project during the pandemic, with another three-quarters saying they plan to take on a new project in the next year.
Reasons for this uptick in residential remodeling could boil down to homeowners having more time on their hands or redirecting funds from other unused budgets, like family vacations or entertainment. Whatever the case, homeowners are deeply motivated to improve their living spaces.
But with a seemingly endless list of projects on the home improvement wish list, how do you know what to prioritize? Which renovations will have the biggest positive impact on home value? Which require the largest investment? And how do your needs influence which projects you should tackle first?
We're discussing answers to each of those questions, giving you a strategic foundation to tackle your future home reno project.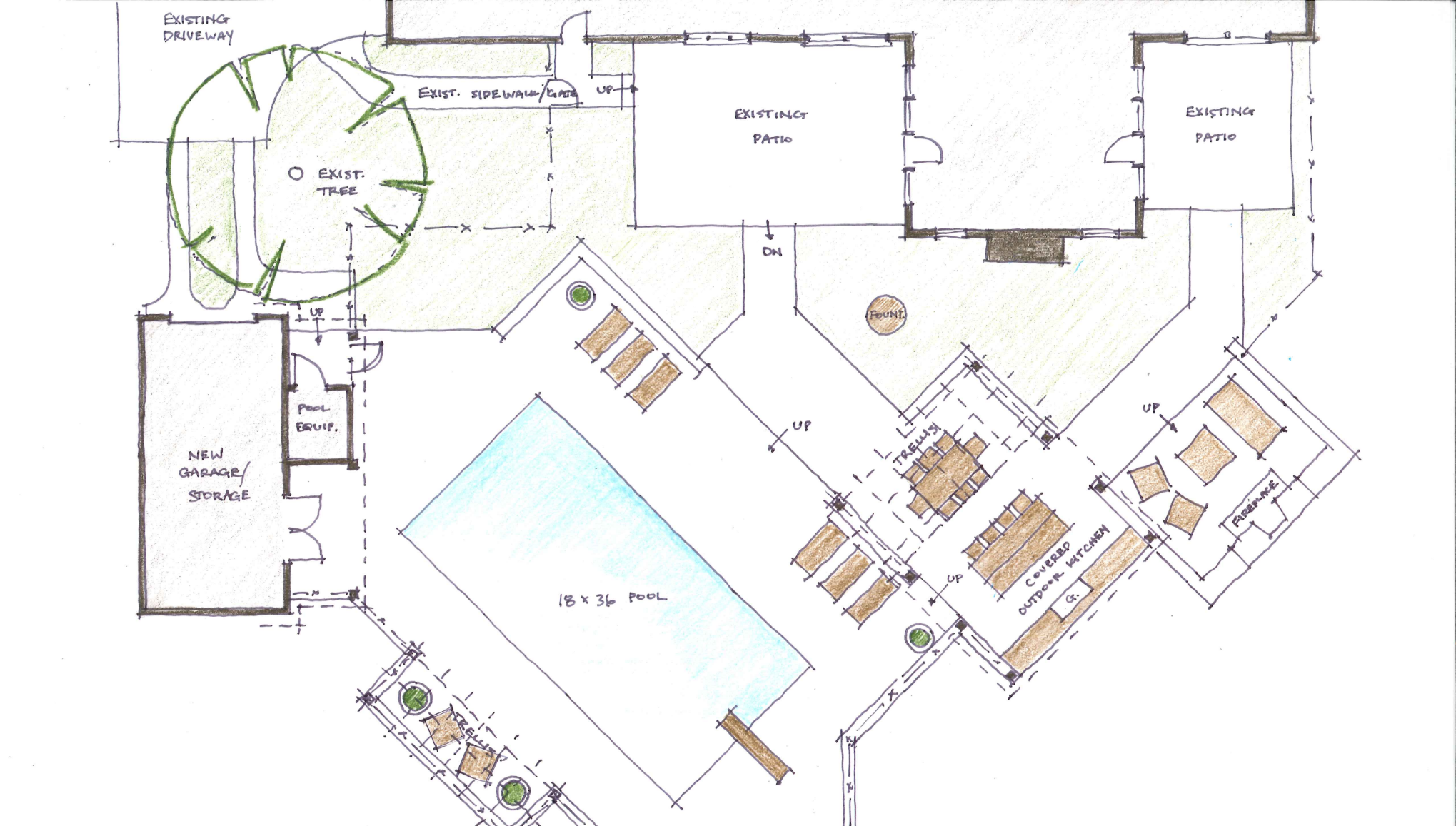 Conceptual floor plan for a private residence in York, PA.
Why Investing In Your Home Is A Good Idea
Although the real estate market fluctuates and home values can change based on factors like economic stability, housing availability, and surrounding real estate development, home values tend to appreciate over time. As less and less land remains available for development, the property you own increases in value.
Other types of investment may result in a faster or more substantial return on investment, but owning your own home provides a unique opportunity to improve your lifestyle and create value that's not easily quantified, like the efficiency you enjoy in your high-end kitchen or the social connection you foster on your large back deck. No matter why you bought your home in the first place, it's a good idea to understand its value from all angles, in terms of both financial return and non-quantifiable satisfaction.
What Improvements Should You Make?
Before deciding to renovate your existing home, you need to consider why you're making improvements in the first place. Some home buyers settle into a starter home for several years before relocating to their dream home, while others purchase property with the intention of growing old in one place.
Home improvement strategies will differ for these distinct types of homeowners.
Renovating a Starter Home
For homeowners who have purchased a starter home and intend to sell it within a decade or so, home improvement may revolve around keeping the existing structure sound, while performing exterior updates to add curb appeal.
Glamorous kitchens and bathrooms are said to sell homes, but structural and efficiency upgrades are truly invaluable to prospective buyers. Buyers won't purchase a house with a fully equipped kitchen if the roof is leaking. Homeowners renovating their starter homes would be wise to ensure the home's basic systems are fully functional before investing in upgrades to individual rooms.
Additionally, according to Remodeling Magazine's annual Cost vs. Value report, which analyzes return on investment for a variety of different home improvement projects, "the national averages for exterior replacements outperformed those of larger discretionary remodeling projects." In other words, exterior renovations recouped a larger proportion of costs than other projects. The report goes on to point out that nine out of ten of the top-performing remodeling projects revolved around exterior renovations, while projects like kitchen, bath and master-suite remodels, "tend to be too individualized to provide broad, lasting appeal."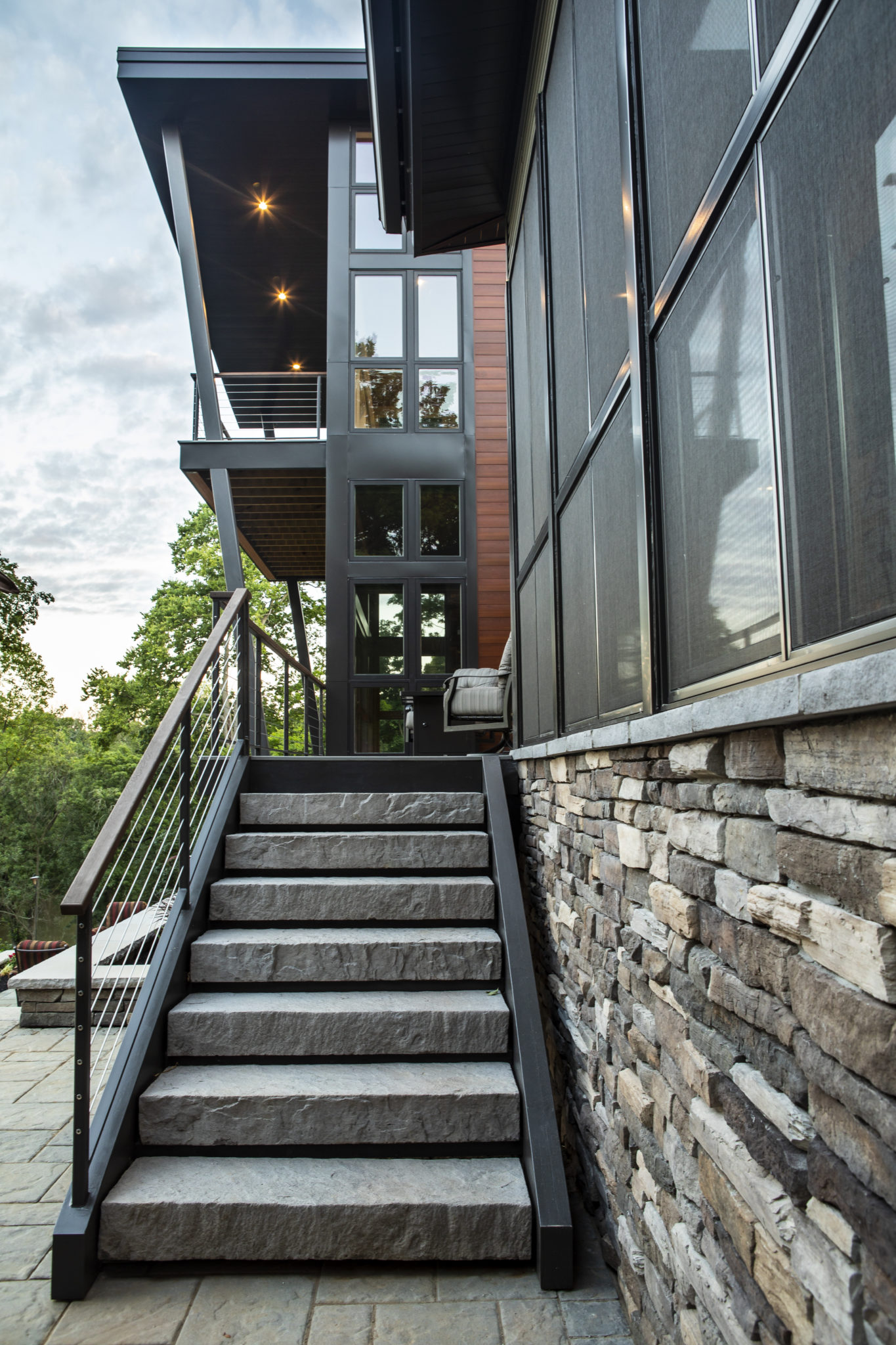 Based on the data, homeowners looking to add re-sale value should invest in garage and entry door replacements, siding upgrades, deck additions, and roofing replacements. Other smaller upgrades could include landscaping, fixture upgrades, and even adding a fresh coat of paint to the exterior and key interior spaces. All of these efforts will affect the valuations set by the real-estate community, adding much needed curb-appeal to the home before it hits the market.
Renovating a Forever Home
For other homeowners, immediate resale value is less of a concern, as the home will serve as a personalized sanctuary for a substantial length of time.
Interior projects like kitchen, master suite, and bathroom remodels are often costly. Because individual tastes differ so drastically, one owner's sleek kitchen renovation may feel cold and uninviting to the next. This is why these types of home improvement projects result in less of a return than other exterior upgrades—their value is largely subjective.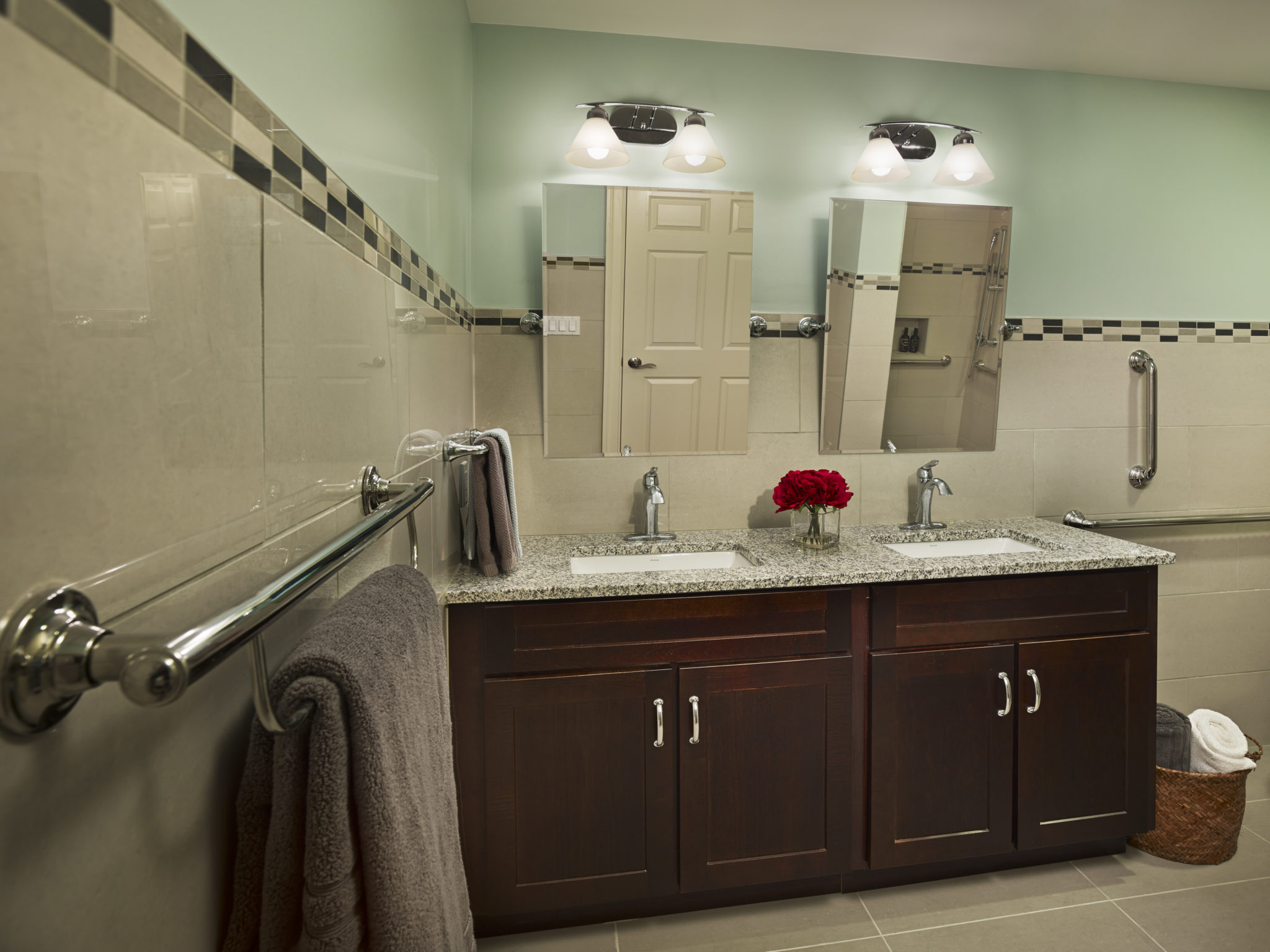 Private residence redesigned by TONO Architects, Lancaster, PA
Still, for homeowners living in one residence for the long-term, the lifestyle enhancement of that kitchen remodel may be well worth it, despite the inability to recoup a large percentage of the initial investment. The beauty of owning a home is that it's uniquely yours. If you plan on staying in one place for a while, it makes sense to adapt it to your own tastes, so that you can enjoy your space to the fullest. If you want to combine bedrooms to make one large master suite, or add an addition to accommodate a growing family, you should certainly prioritize those renovations if you plan to enjoy the home for many years.
Tools for Estimating Home Value and ROI
Prior to performing any major home renovation projects, it's prudent to estimate the current value of your home and compare it to its value after planned updates are complete. A number of online tools have been developed for this very purpose.
Each of these tools scours the web for public data, using sources like public records and municipal listing services to produce home value estimates. Some tools also allow you to edit criteria, like bedroom counts and square footage, to produce a more accurate estimate after your renovations have been completed.
It's important to keep in mind that, while these tools offer a helpful starting point for determining your home's value, valuations can differ drastically between estimators. Even human estimates from appraisers or real estate agents can vary greatly depending on the data they factor into their calculations.
In any case, these tools should be used merely as a guideline for planning your remodel. You should never expect real-life outcomes to align perfectly with initial estimates of value or ROI.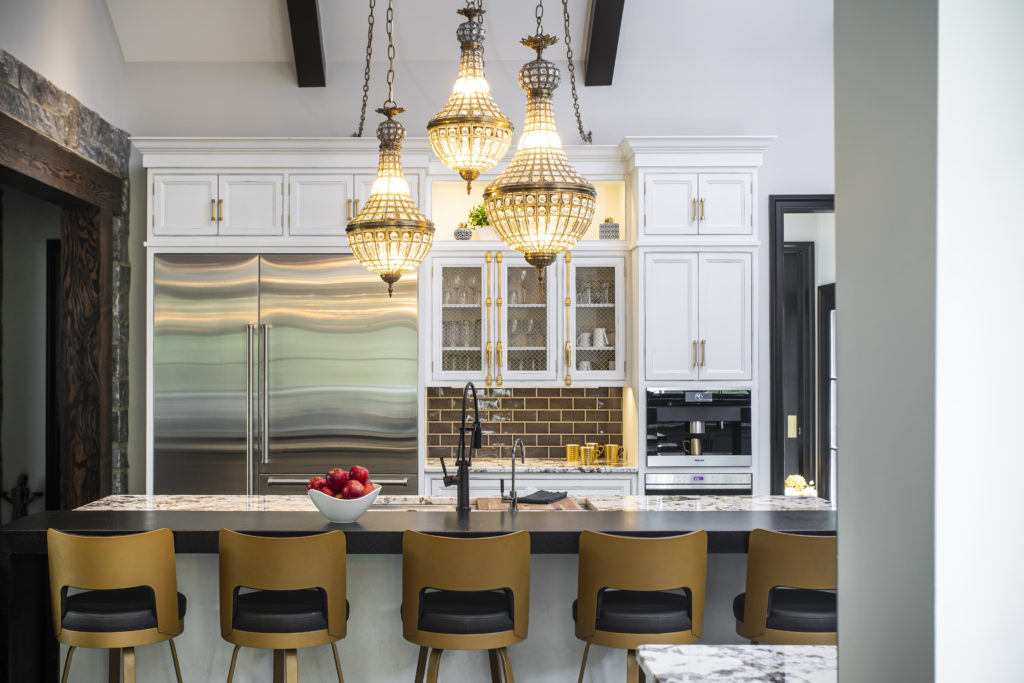 For many people, their home is their most valuable asset. Making changes to that asset can be a momentous, costly decision. Preparation, whether by carefully considering your own needs or estimating your home's value before and after project completion, is key to a successful renovation. For an even more informed approach, consider consulting a professional home designer, contractor or real estate professional, who has had significant experience remodeling residences. At TONO Group, our collaborative team has tackled everything from interior renovation projects to new custom homes. Don't hesitate to contact us for help with your next home upgrade.