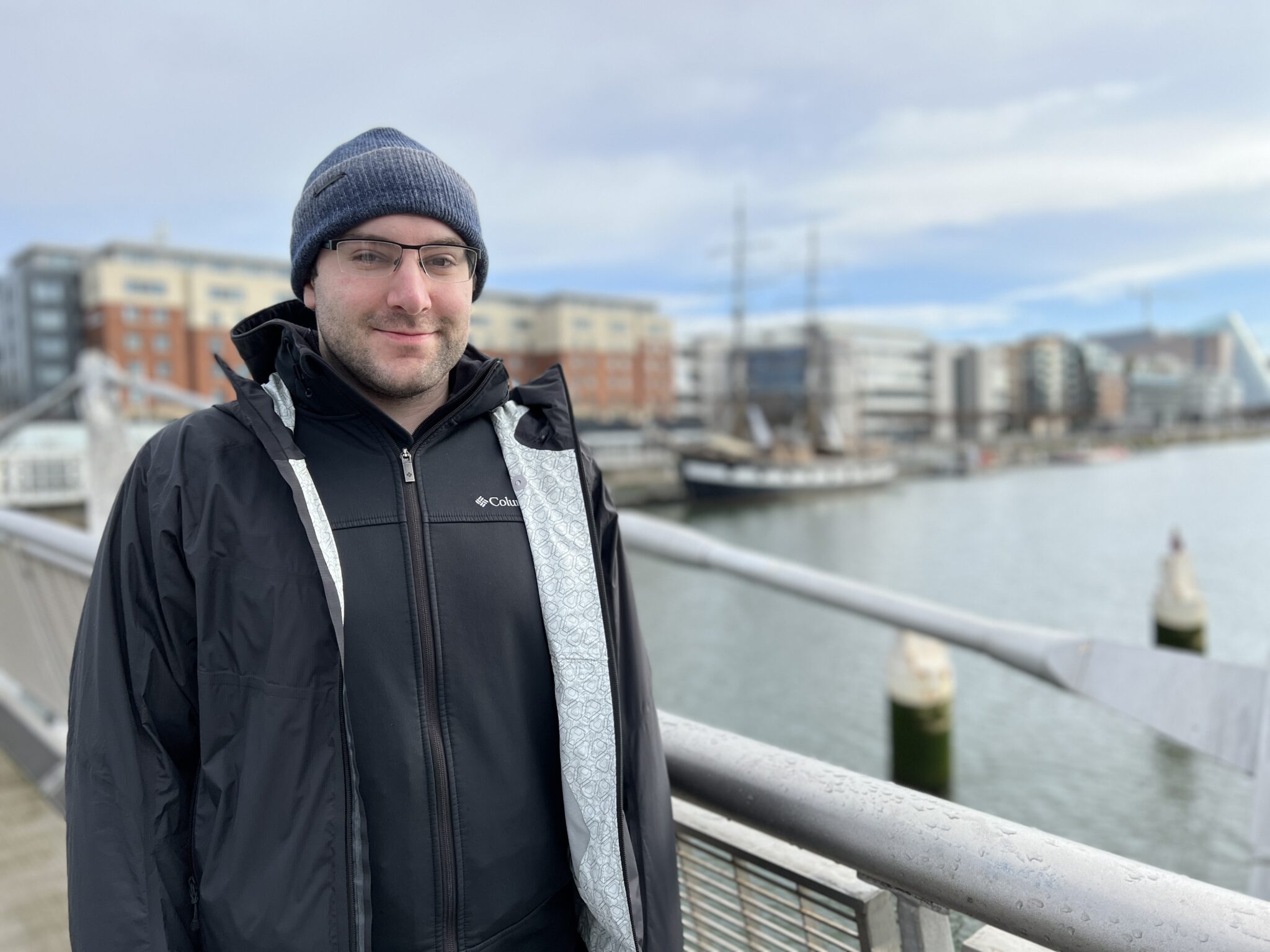 TONO PROFILES: MATT OTRICELLI
My name is Matt Otricelli.
I have worked at TONO Group since October 2021.
It is my job to creatively solve problems and to provide the highest level of service to our clients.
Something you'll always find on my desk is a piece of a steel structural C-Channel that was once part of a field fabricated stair from a project in Philadelphia. It works nicely as a paperweight.
Something I've learned from a co-worker is always keep good records and stay organized.
What's one part of your daily routine that you'll never change? Having cinnamon tea in the afternoon.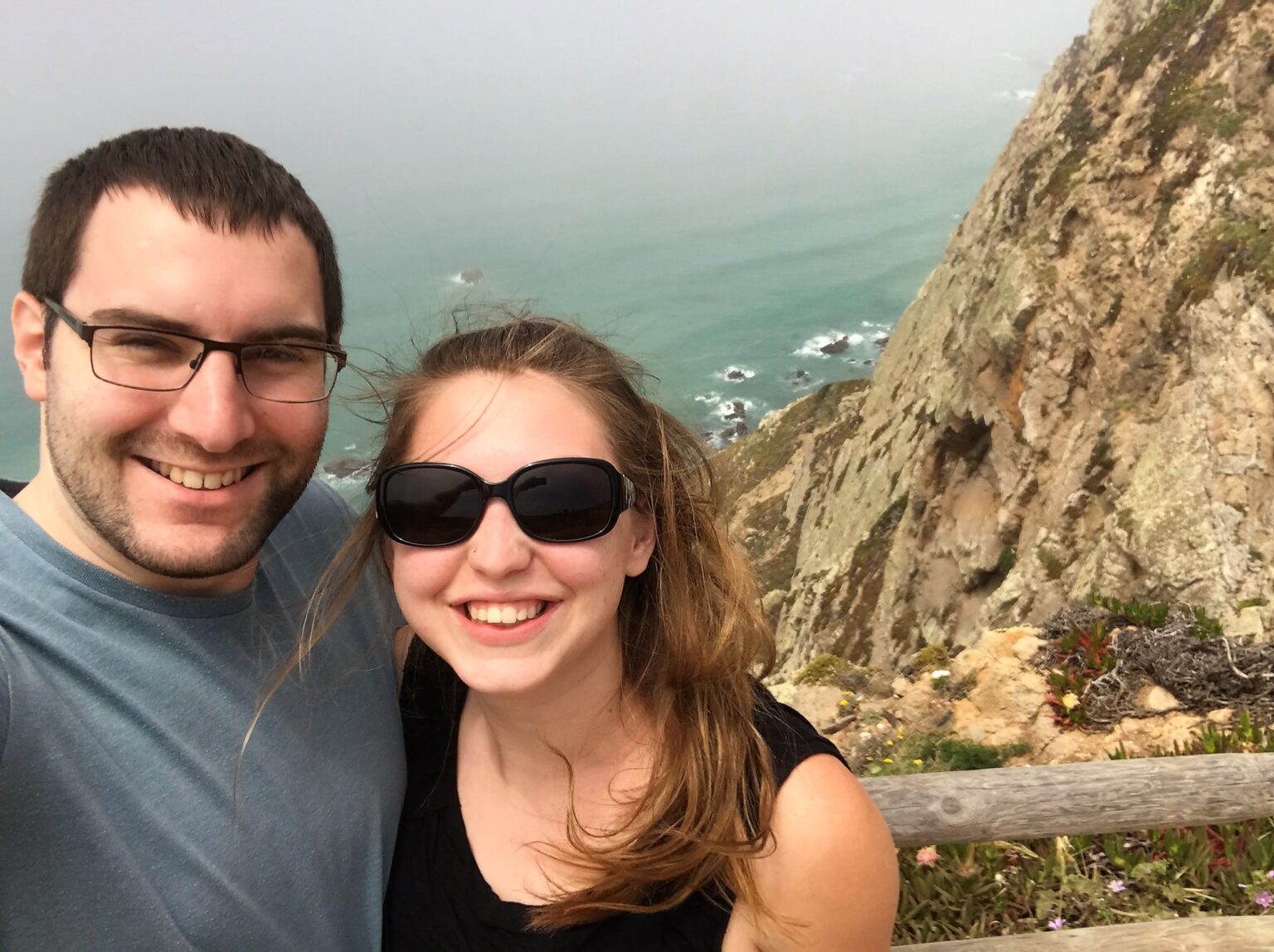 Matt and His Wife on Vacation
What was the best concert you've ever been to? Probably seeing Steve Aoki in Baltimore.
Are you an early bird or a night owl? I'm definitely a night owl.
What has been your favorite project to work on at TONO Group and why? The Smith Retreat. The design process has been very creative, and I liked working with and learning from the CEO. Also, the clients are really nice and easy to work with and I love their enthusiasm for the project.
Name an achievement, inside or outside of work, that you're proud of. Earning my architect license. It took so much will power. I don't think I've worked harder for anything in my life.
If you could pass on one bit of knowledge to someone who might not understand that work you do, what would you tell them? Many people believe that architects simply prepare blueprints as a product of design. However, the actual role of an architect is to provide service. Blueprints are not a product, they are the written result of many hours presenting meeting's, reviewing drawings, coordinating the project team and applying experience.
Do you enjoy traveling? Yes, I've traveled to Europe a few times and enjoy being outdoors.