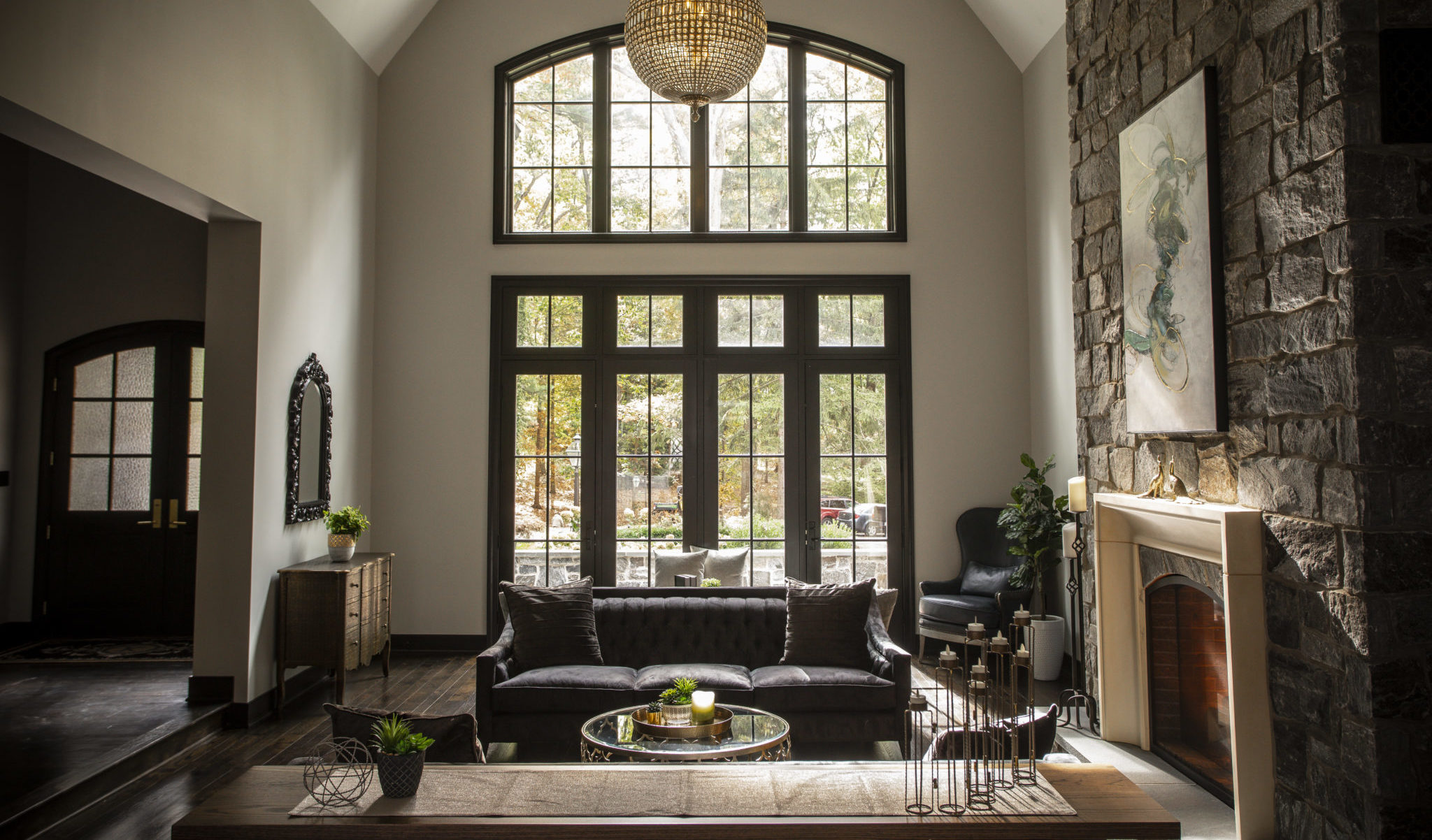 INTERIOR DESIGN TRENDS THAT WILL DEFINE 2020
As we near the end of 2019, the interior design industry is buzzing about what will surge in popularity and define 2020. After consulting with our Director of Interiors, Angelique Miller, NCIDQ and taking cues from the plethora of design professionals chiming in online, we've identified a few patterns that will most definitely pop up in 2020.
1. Biophilic Design
The Biophilia Hypothesis suggests that the human desire to be close to nature is innate. As humanity aims to preserve earth's natural splendor, interiors that connect humans with nature are going to make huge impact in the upcoming year.
Biophilic designs, by definition, are meant to improve people's mental health and physical well-being. Consequently, they usually include lots of living plants. Living walls in the workplace are becoming all the rage, while furniture companies are creating furniture pieces with planters already built-in.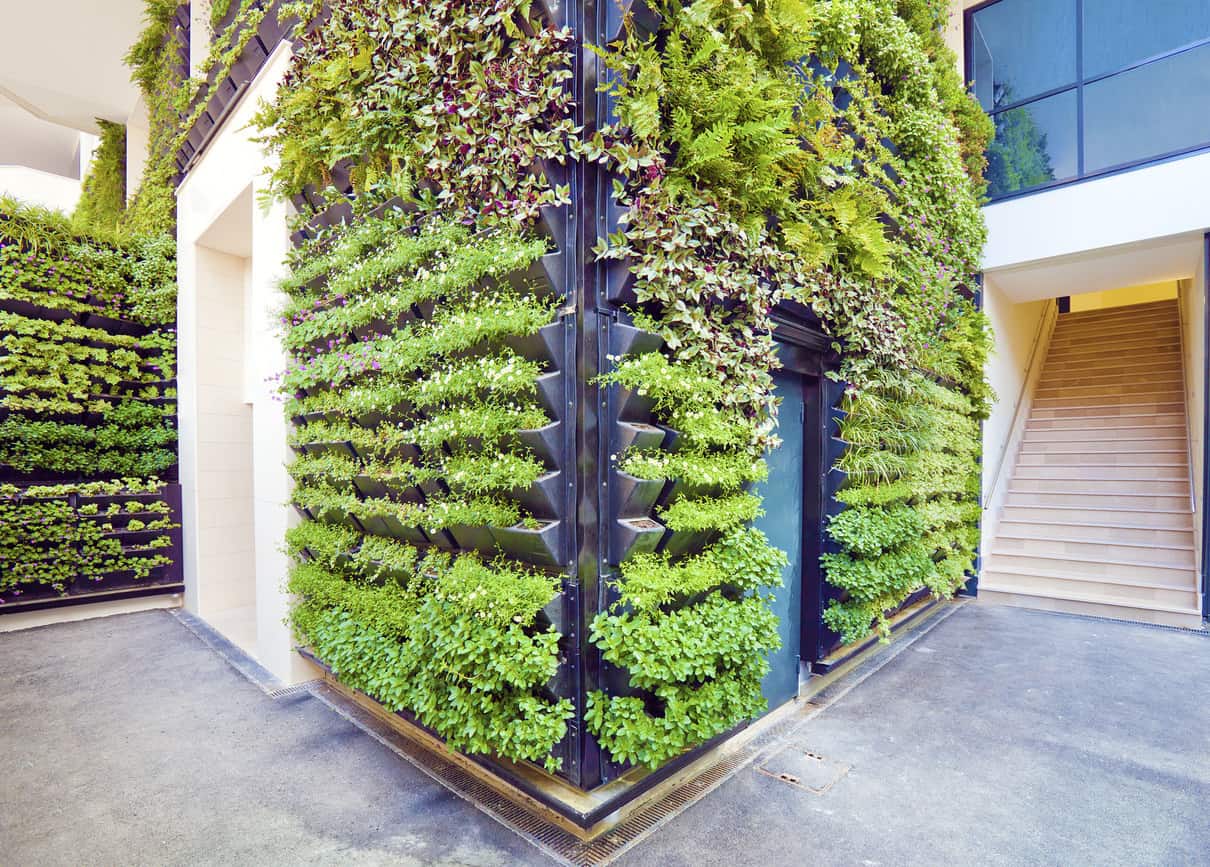 Earthy elements like wood, stone, water fixtures, and expansive windows can also complement a biophilic space, ensuring that its users are connecting with and benefiting from nature, even when they're indoors.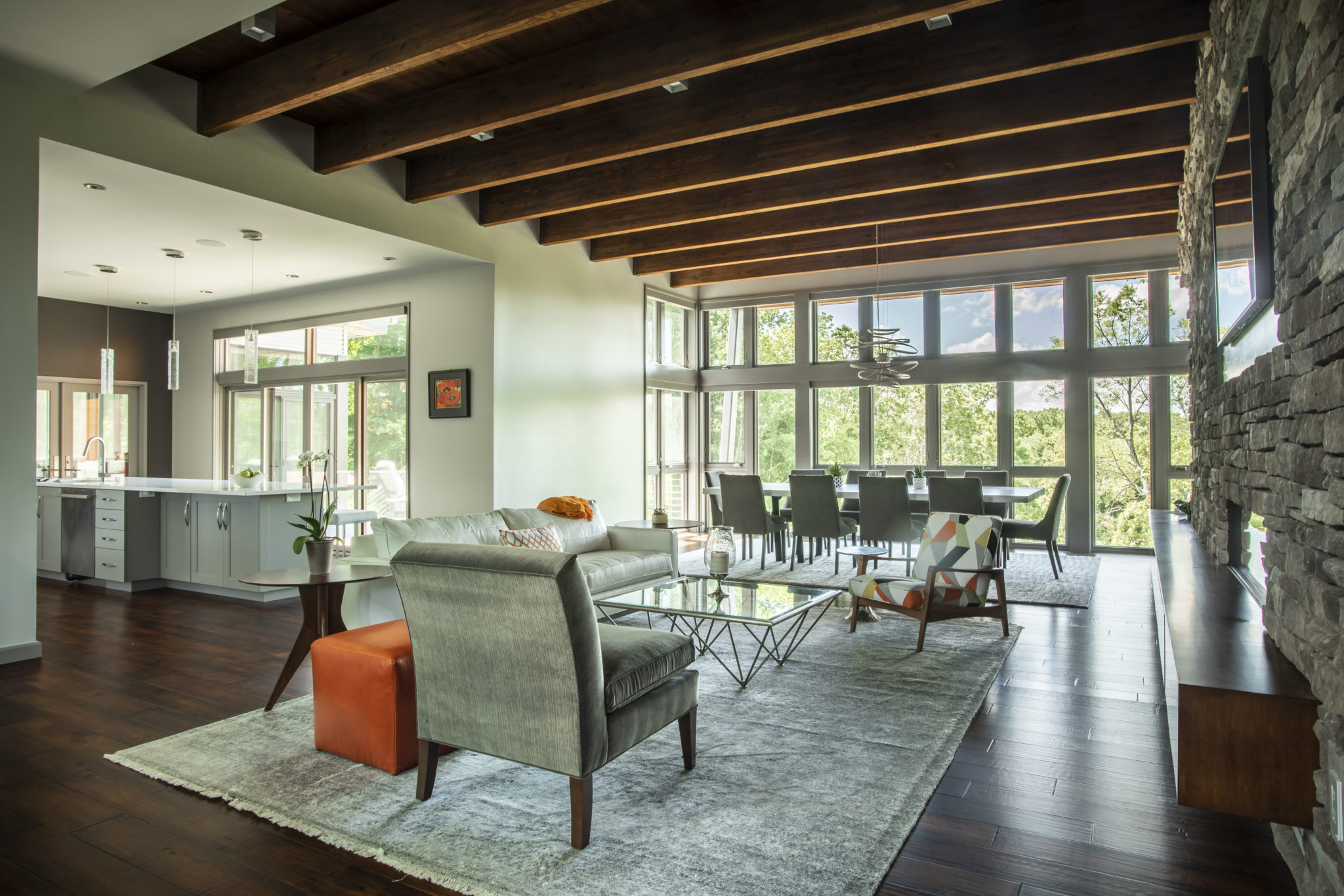 The Mod Lodge, by TONO Group.
2. Sterile White Is Out & Strong Black Is In
From all-white kitchens to all-white doors and trim, the design world has grown tired of the sterility and blandness of white interiors. What better to break up the sea of white than some black hardware, cabinets, fixtures, and furniture?
2020 will see more designs adding splashes of black to instill more personality, contrasting beautifully with the clean and delicate white interiors of yesteryear.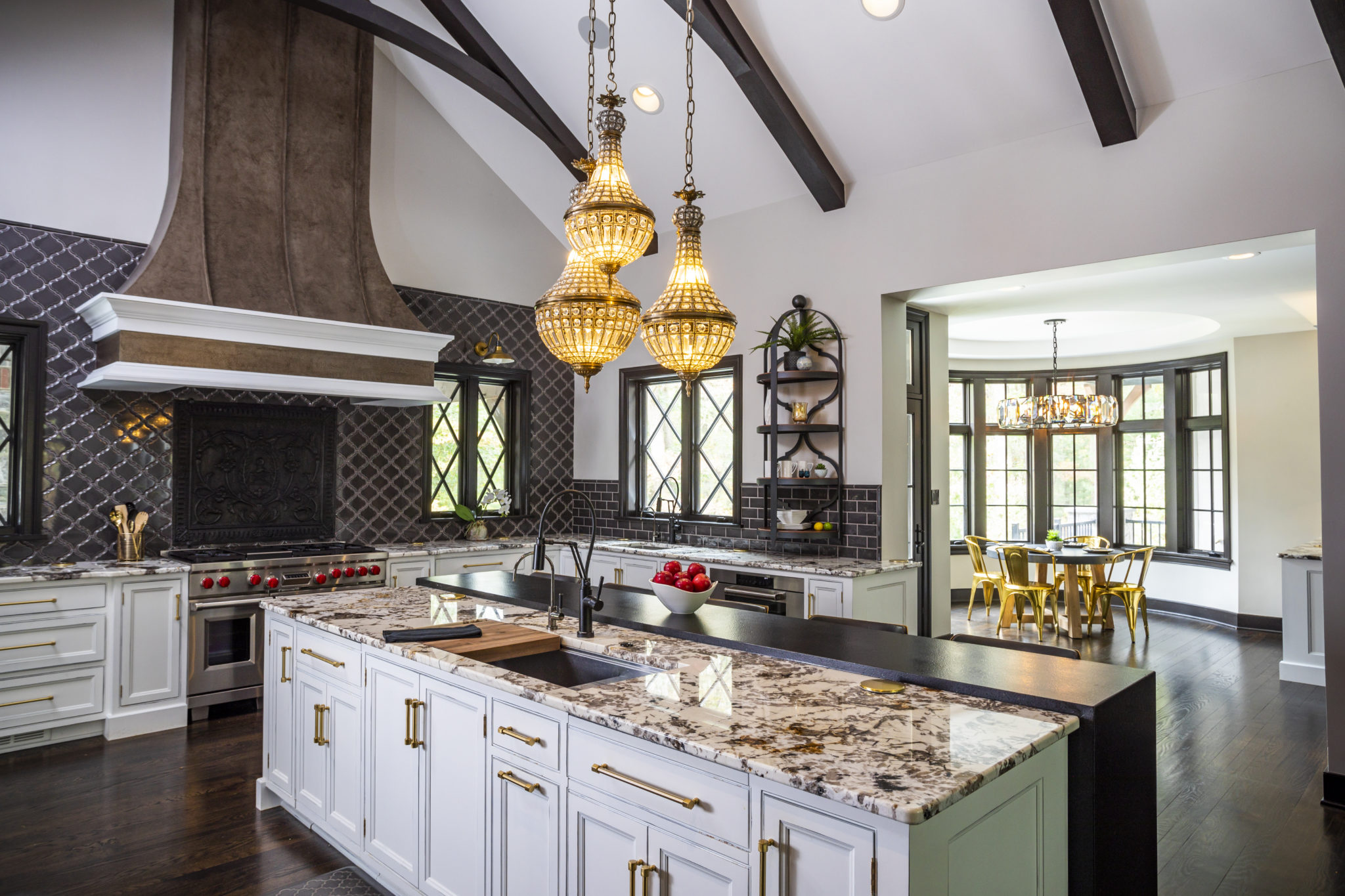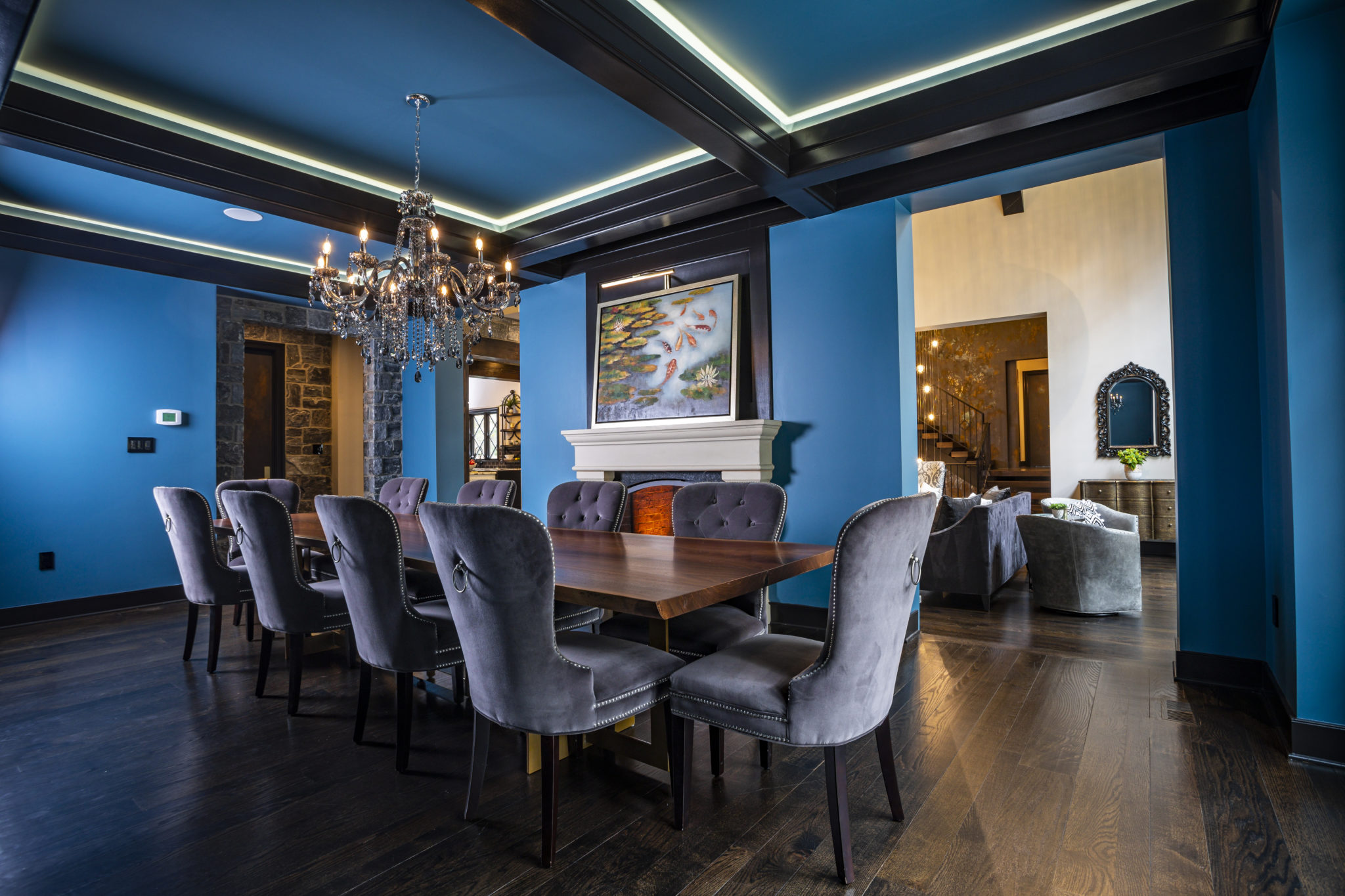 The Wooded Hill Estate, by TONO Architects.
3. Bold Wall Coverings
Minimalism may be seeing the end of its heyday. In the new year, style trends will take a turn towards louder, bolder, more colorful patterns, prints, and textures.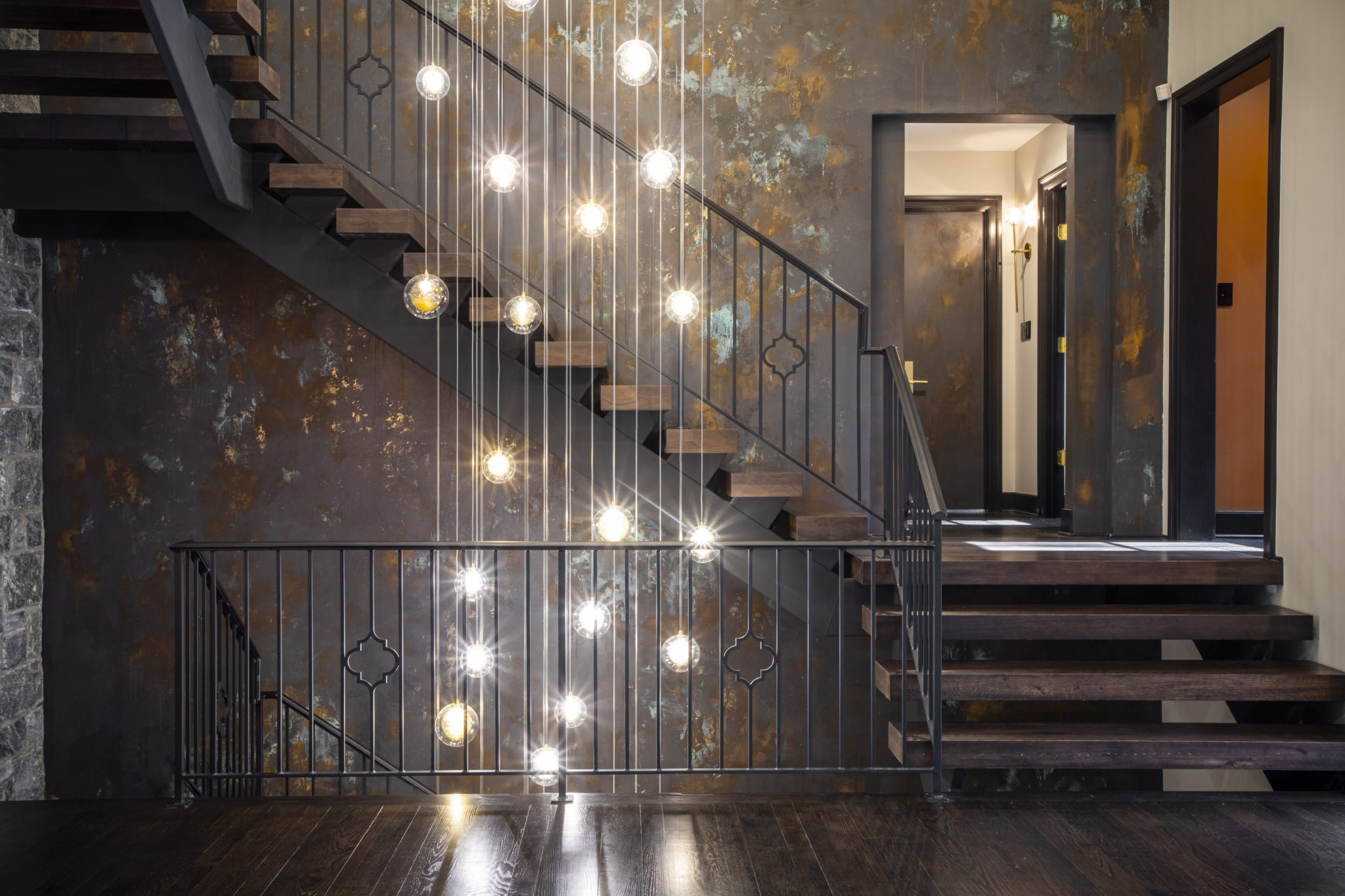 The Wooded Hill Estate, by TONO Architects.
For instance, floral and tropics-inspired wallpaper is seeing an upswing—abstract designs inspired by nature and complete with bright and contrasting colors will make a big statement.
Additionally, boldly patterned tile and backsplash will add life and interest to bathrooms, kitchens, laundry rooms, etc.
These are just a few of the many design trends professionals and influencers are forecasting for 2020. As you explore other design ideas, keep in mind that because individual tastes differ, so will individual forecasts. Through all the noise, it's important to prioritize your own unique needs and preferences. If your space is on-trend, but fails to serve your lifestyle or work habits, then it's doomed to be scrapped and redesigned for a space that does.
For answers to your burning questions about designing interior space in the new year, contact us.