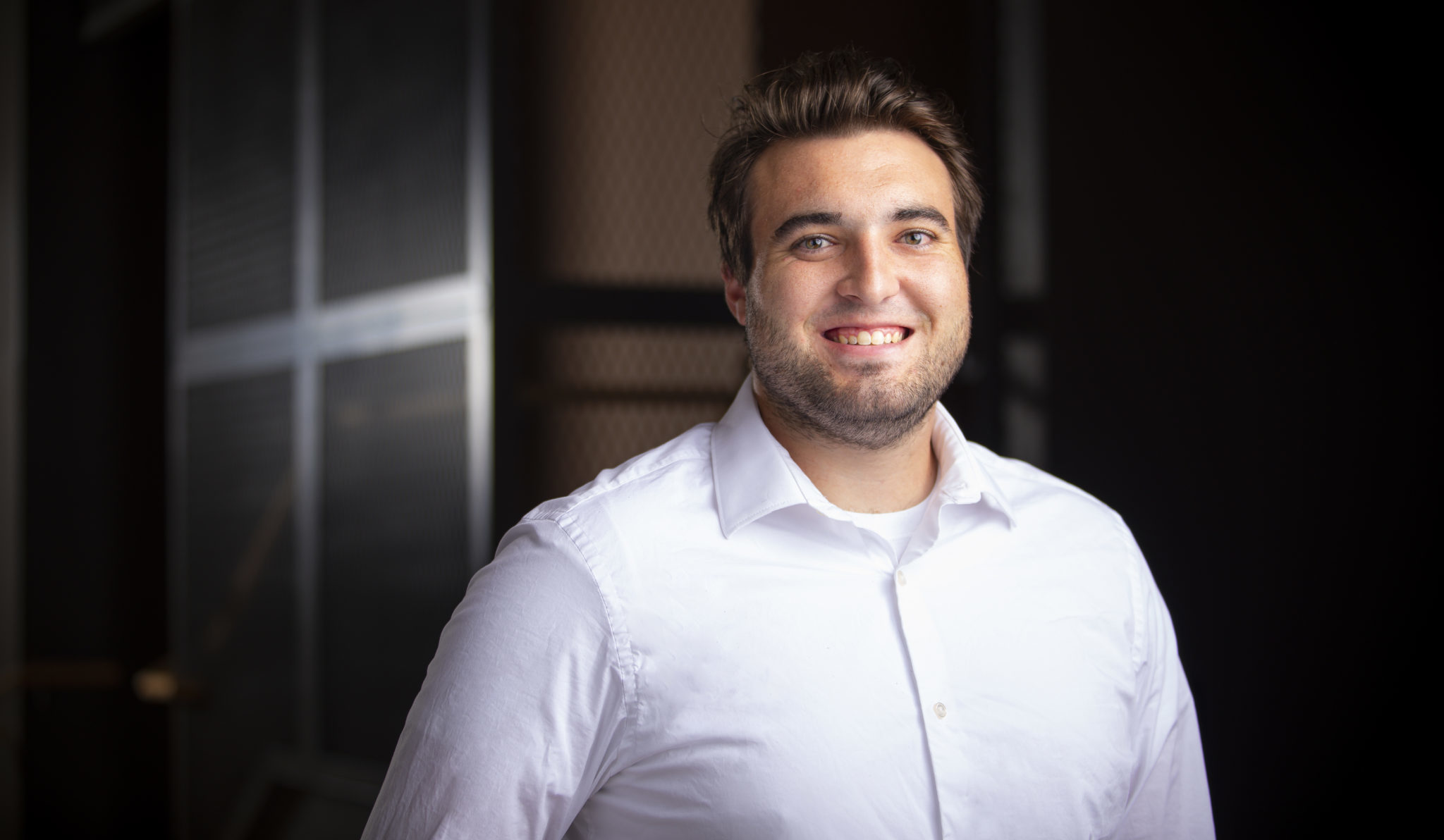 PROTO PROFILES: SCOTT ESPENSHADE
WHO WE ARE. WHAT WE DO. HOW WE WORK.
Get to know our Foreman, Scott Espenshade!
My name is Scott Espenshade.
I have worked at TONO Group since October of 2017.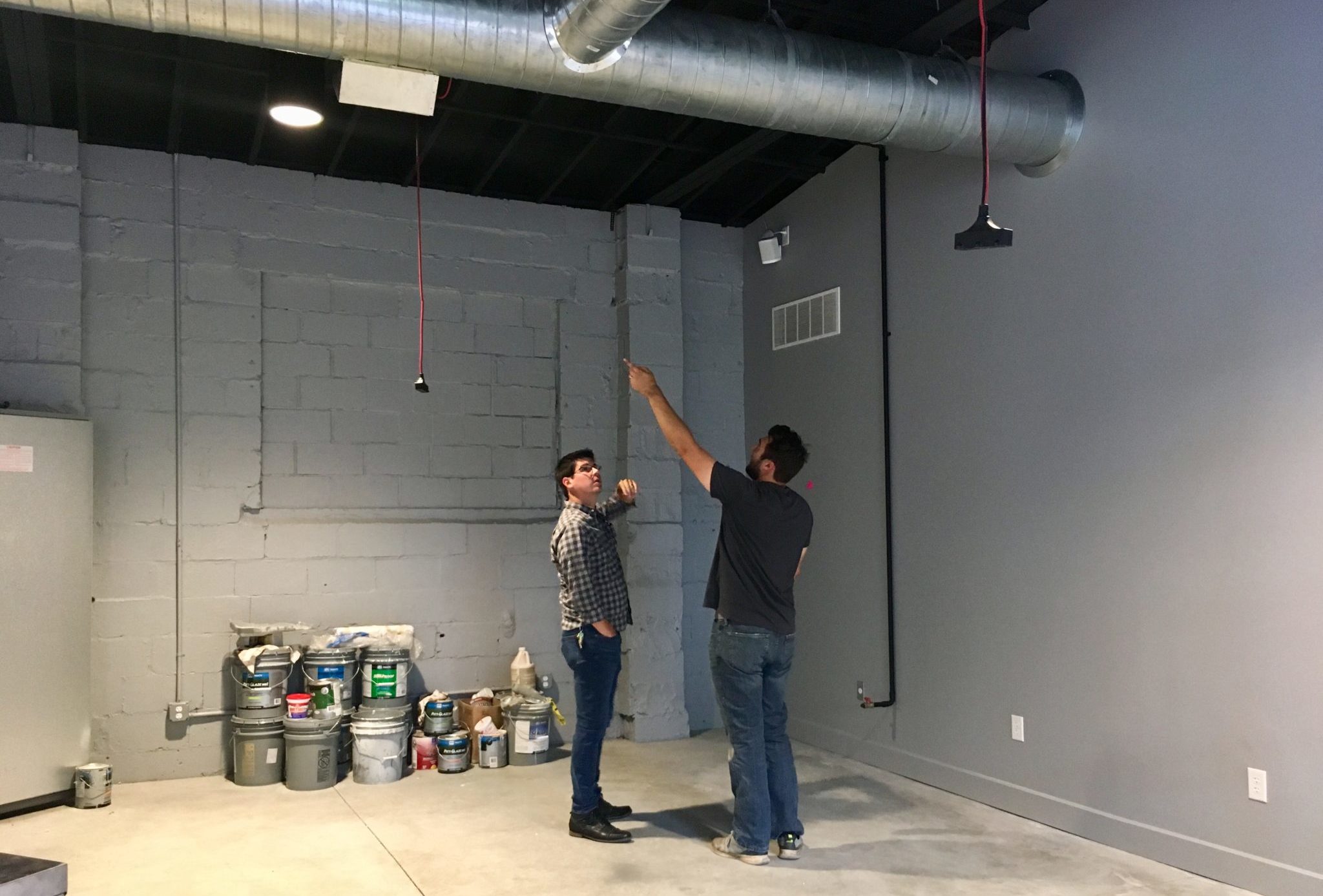 Scott and Kyle (our Director of Architecture in Lancaster) walking through Passenger Coffee's new headquarters, roastery, and cafe space, 2019.
It is my job to do a lot of different aspects in the construction process. From running day to day operations of a project site, to working on bidding out a project and even shovel dirt every now and then.
Something you'll always find in my truck is my backpack with all my goodies in it. Notepads, sticky notes, LOTS of pens and project binders.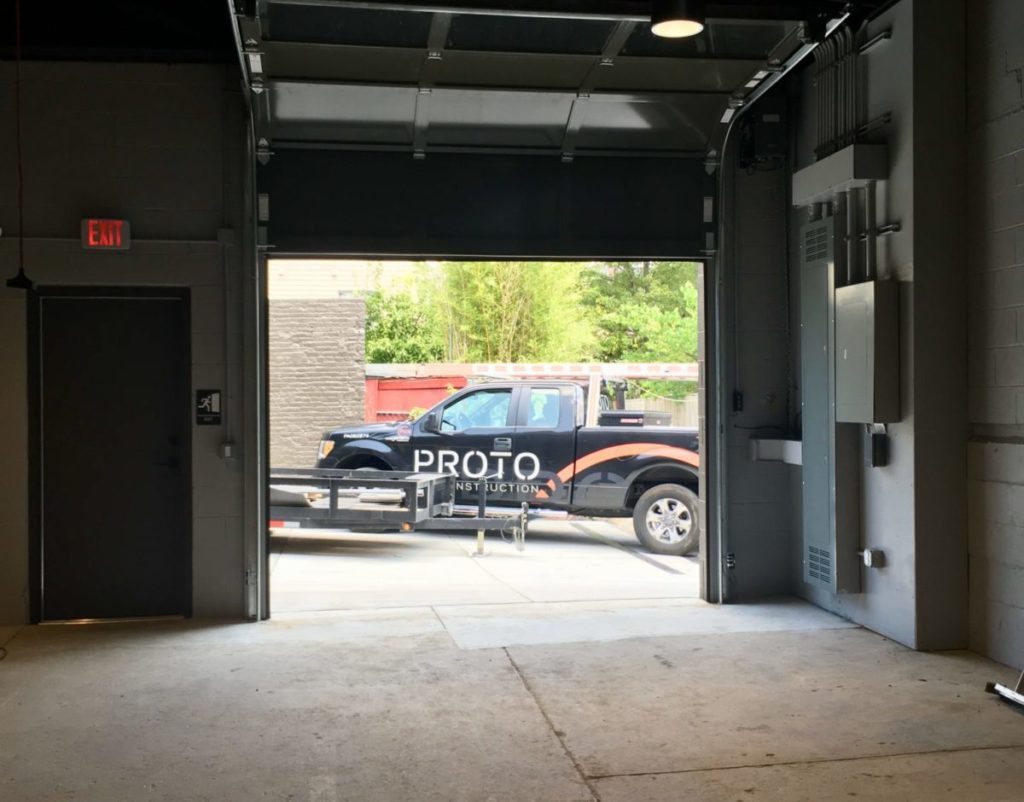 Something I've learned from a co-worker is to not let the little things frustrate you and to use your team when issues arise.
What's one part of your daily routine that you'll never change?
I don't know that I have a specific daily routine. It constantly changes depending on the project, scope or role. Maybe the routine is I just roll with what I'm doing.
What has been your favorite project to work on at TONO Group and why?
I have the joy of working on a lot of different projects that it makes it hard to pick one. Despite frustration and many long hours, my favorite would have to be the Passengers HQ project I completed back in the spring.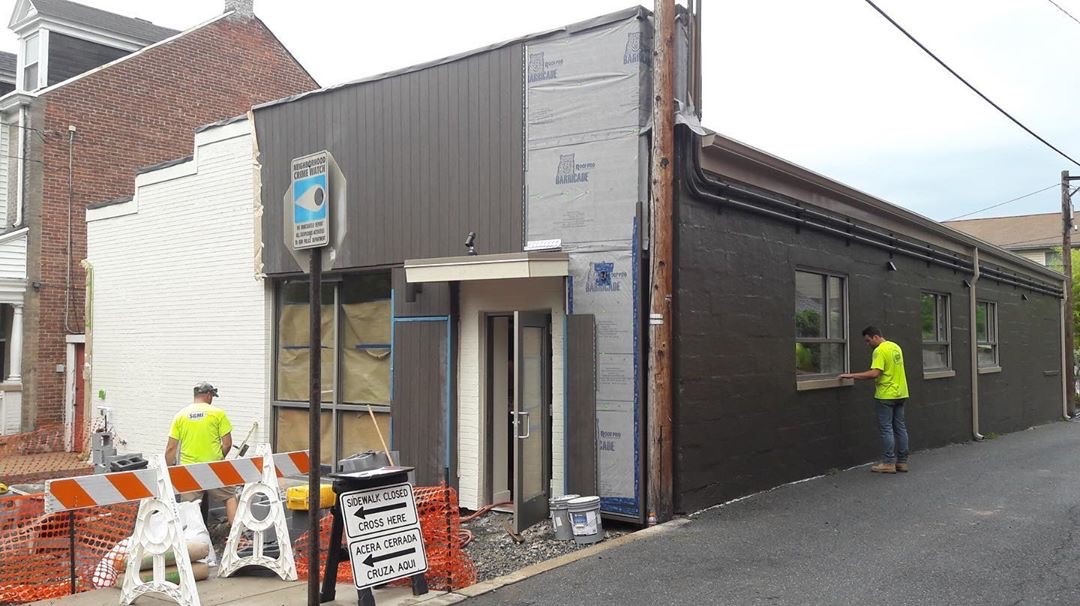 Scott (right) overseeing progress at Passenger, 2019.
What's your favorite sport to watch? What's your favorite sport to play?
I enjoy watching a lot of different sports but will always have a football game on during the season. That being said, my favorite sport to play would be water polo.
Would you rather always talk in rhymes or sing instead of speak?
I would prefer to sing instead of speak in rhymes. I mean it would have to make me good enough to do it with music, right?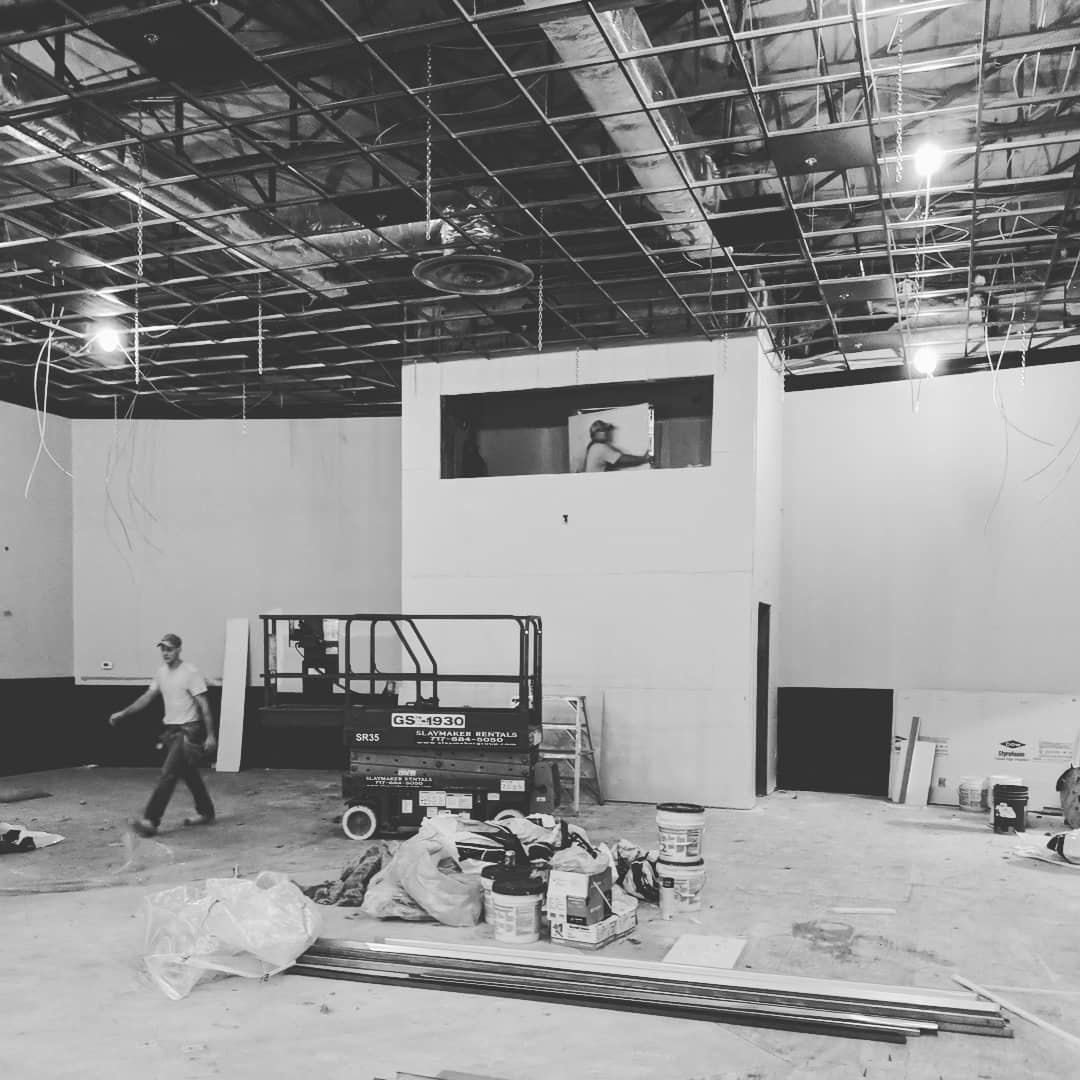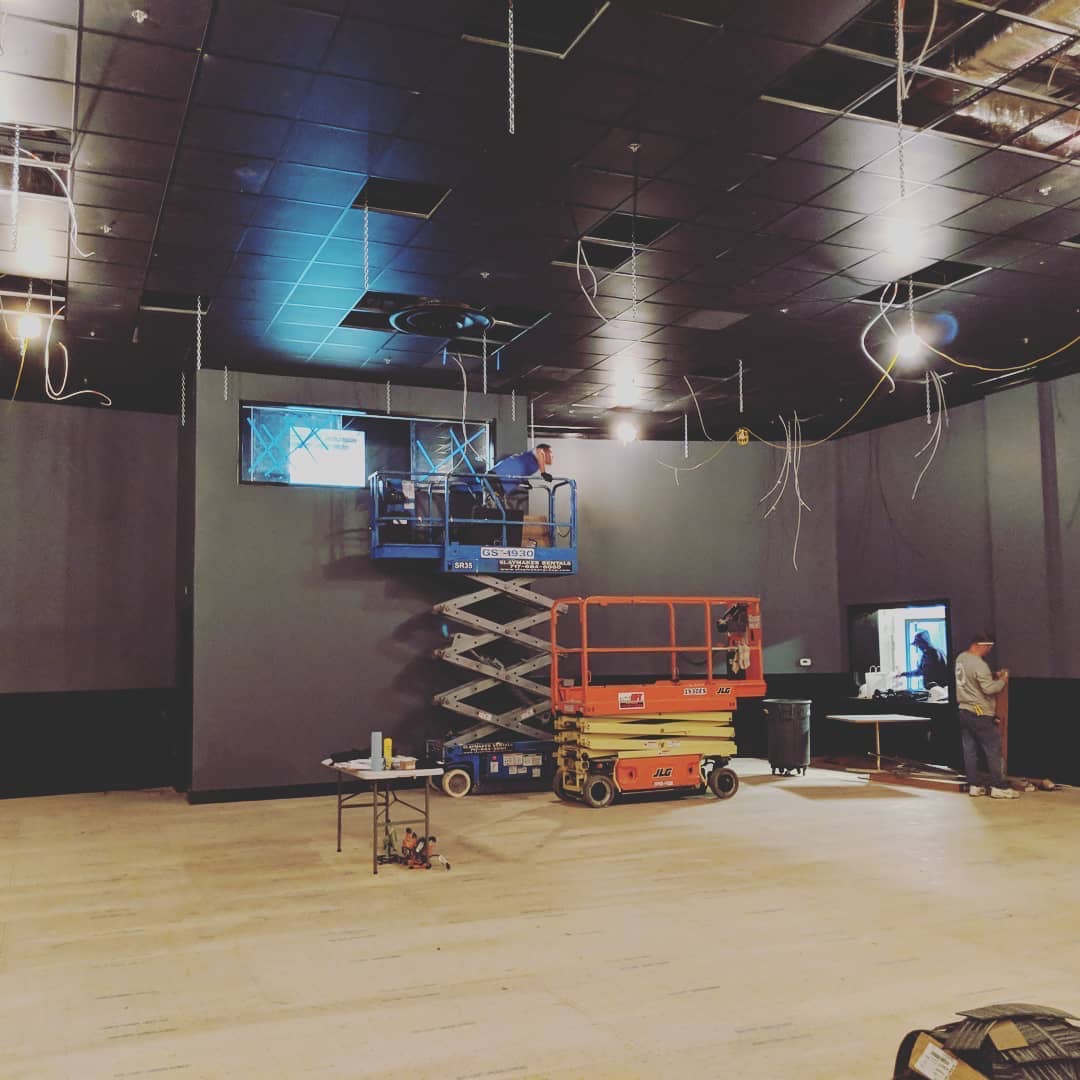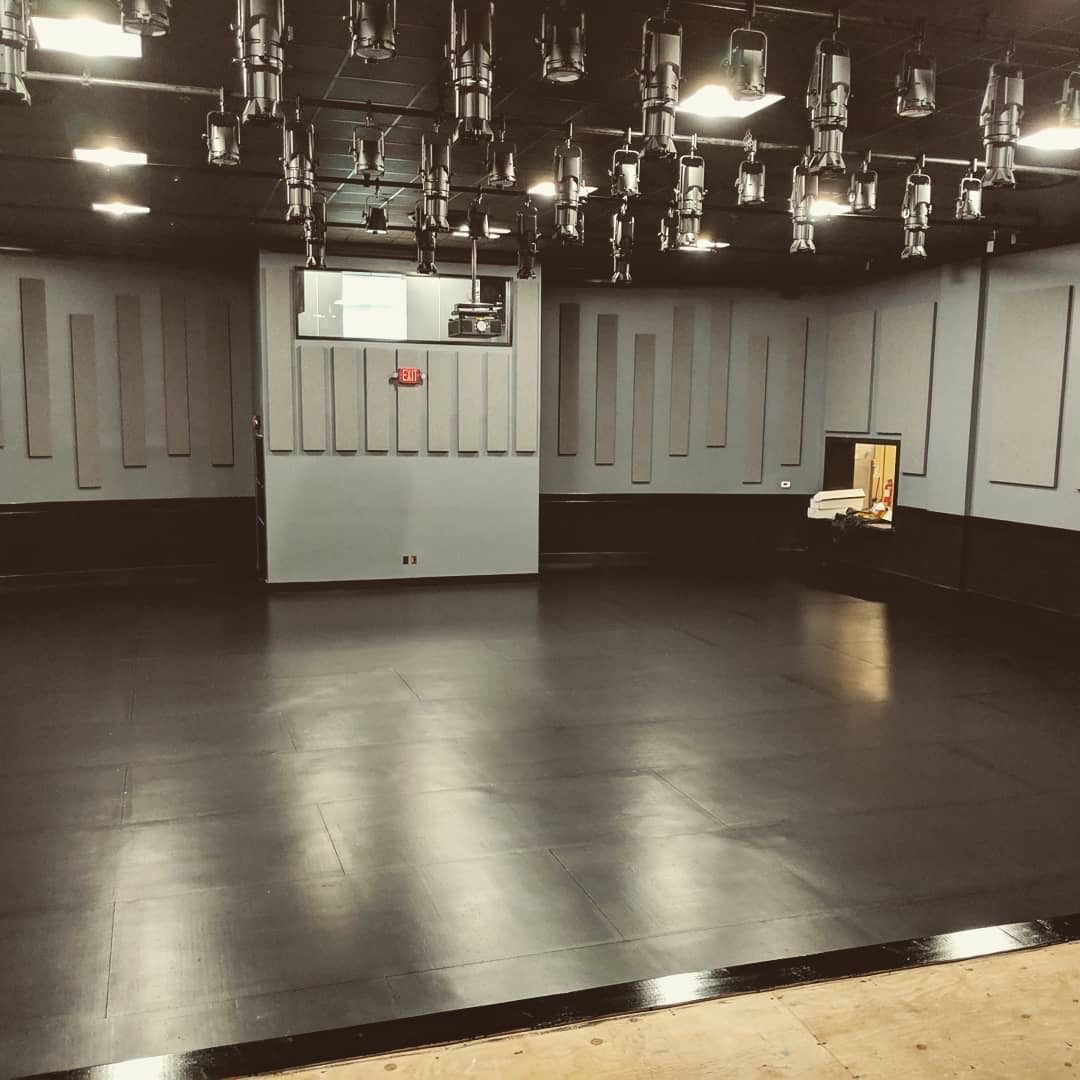 Scott tracking progress on our Prima Theatre project. Images taken from his Instagram.
If you could pass on one bit of knowledge to someone who might not understand the work you do, what would you tell them?
Be patient and understanding. This applies to subcontractors and sometimes even more the client.