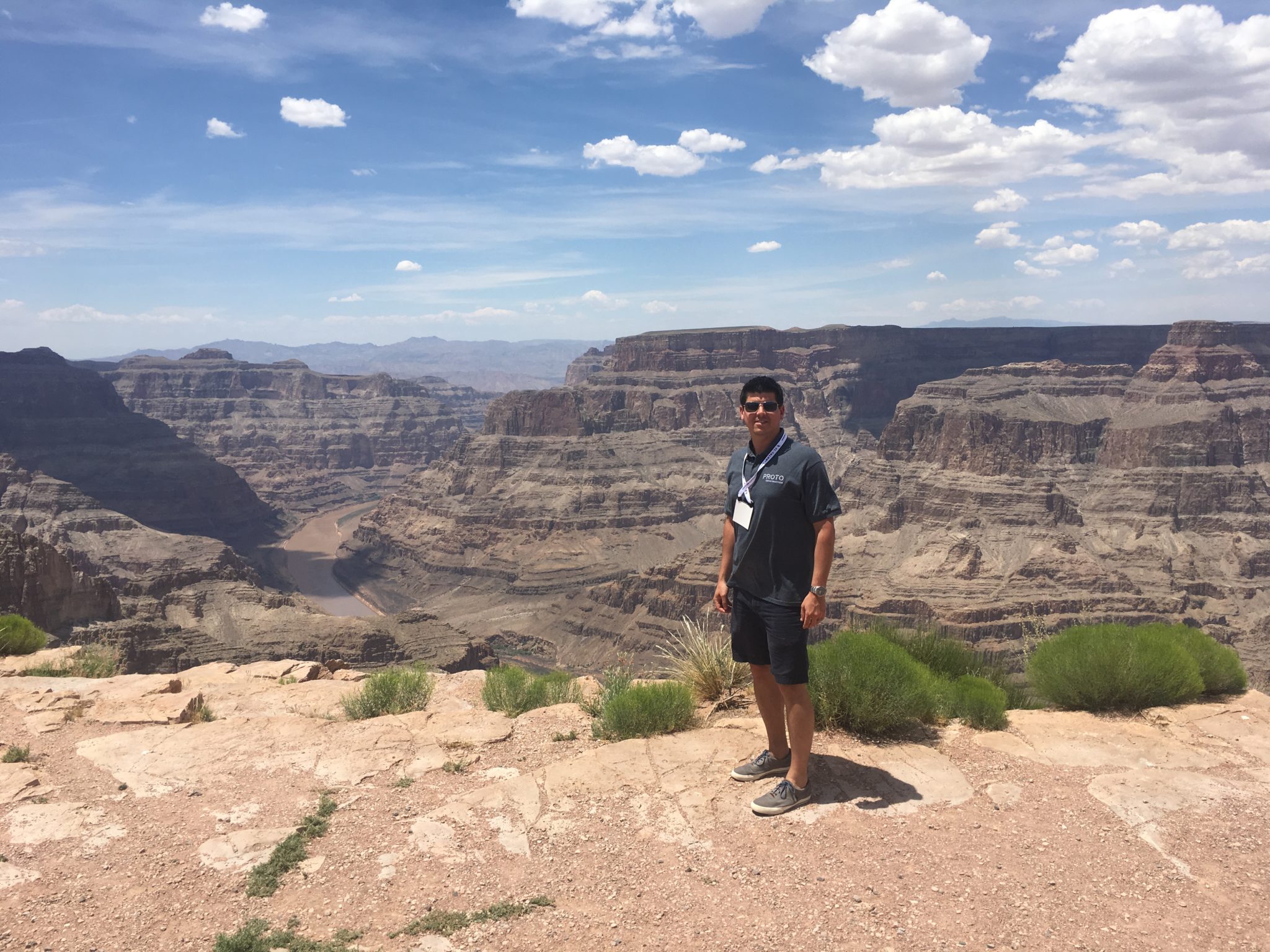 TONO PROFILES: KYLE SOLYAK
WHO WE ARE. WHAT WE DO. HOW WE WORK.
Get to know our Director of Architecture in Lancaster, Kyle Solyak, AIA, LEED AP!
My name is Kyle Solyak.
I have worked at TONO Group since April 2015.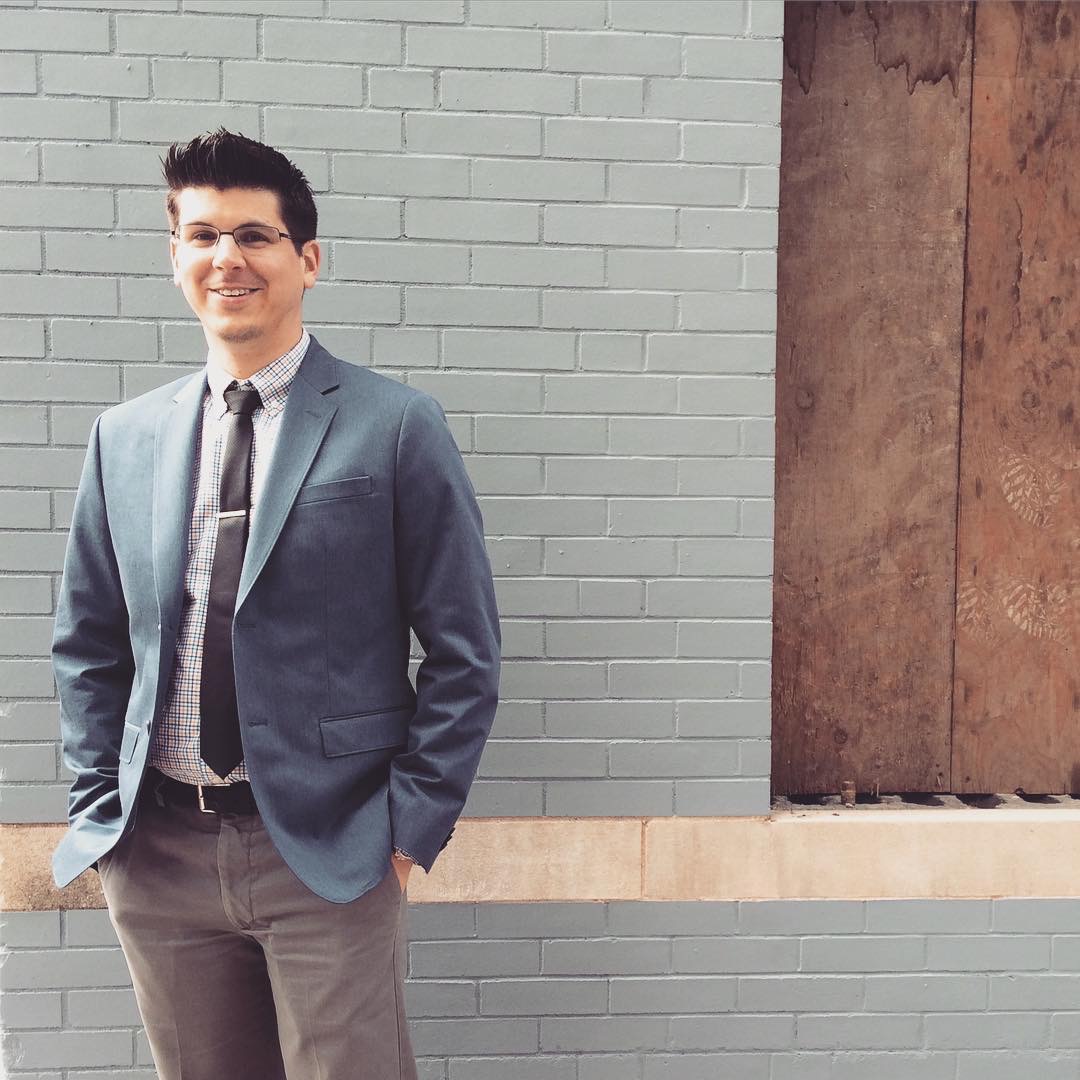 Kyle in May of 2016, after passing his Architect Registration Exam to officially become a licensed Architect.
It is my job to manage projects, clients, and our design staff to deliver meaningful places that meet schedule and budget but most importantly meet or exceed our client's expectations.
Something you'll always find on my desk is my water bottle–no coffee for me, got to stay hydrated.
Something I've learned from a co-worker is sometimes it's better to listen. The loudest person in the room is not always the smartest.
I'm currently working on (other than this questionnaire) several projects in the retail, industrial, commercial, and healthcare sectors.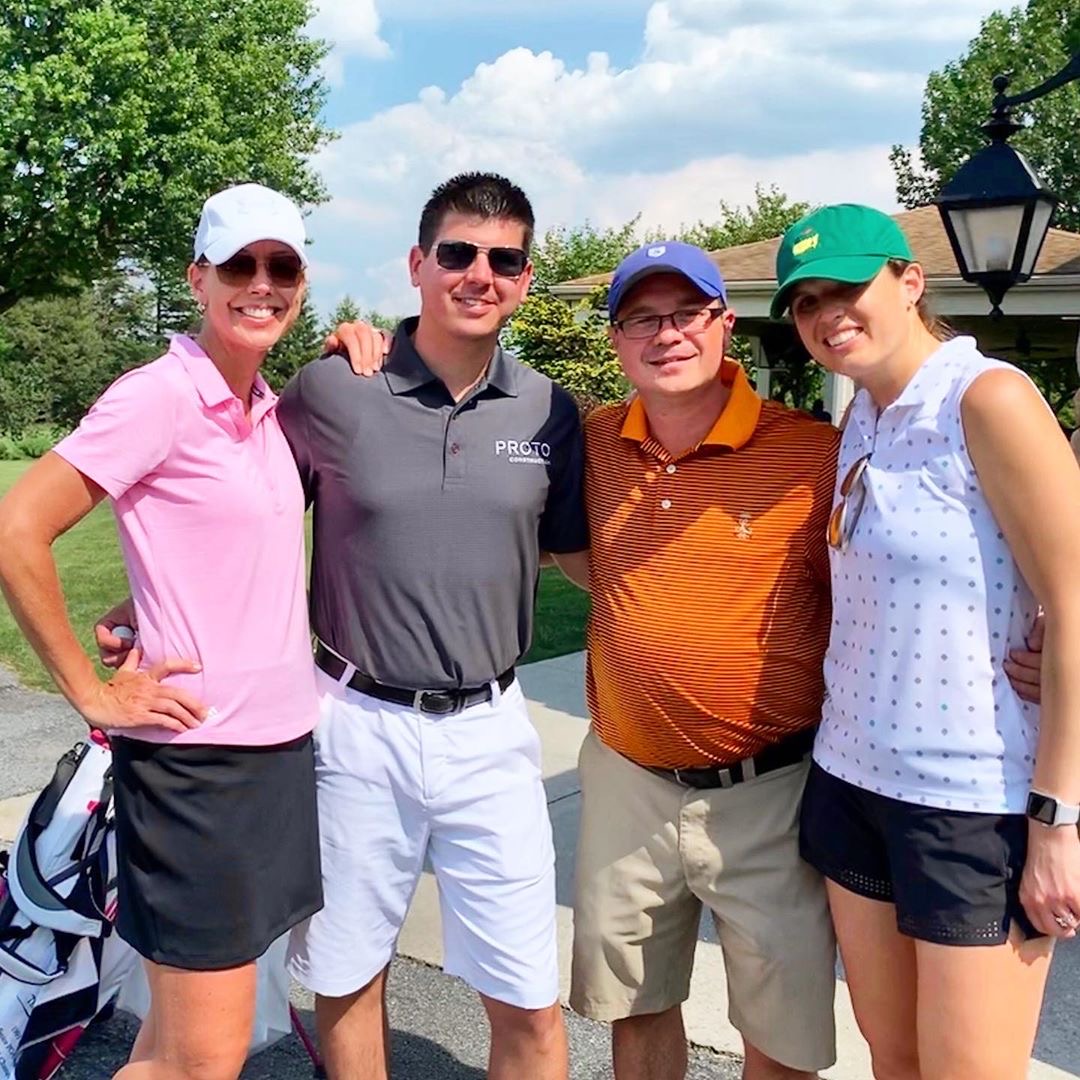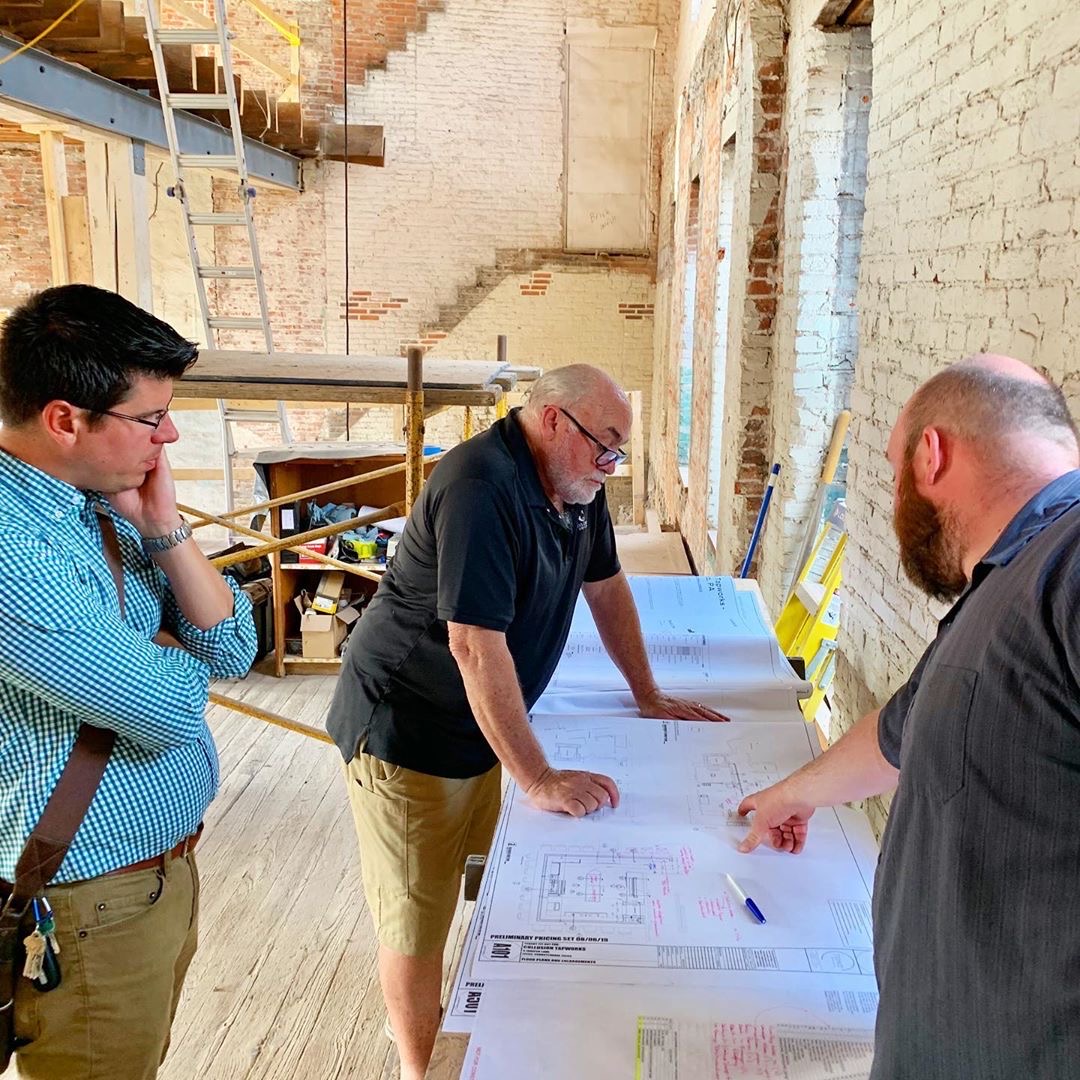 What's one part of your daily routine that you'll never change?
A morning shower. I must start my day with it.
If you could snap your fingers and become an expert in something (other than architecture), what would it be?
Well somewhat related, I'd like to be a great woodworker. I love to build things and wish I had the time to really hone in on the craft.
What trend do you hope makes a comeback?
Hawaiian shirts.
What's one totally irrational fear that you have?
Not necessarily irrational, but I don't like heights and it seems to be getting worse the older I get.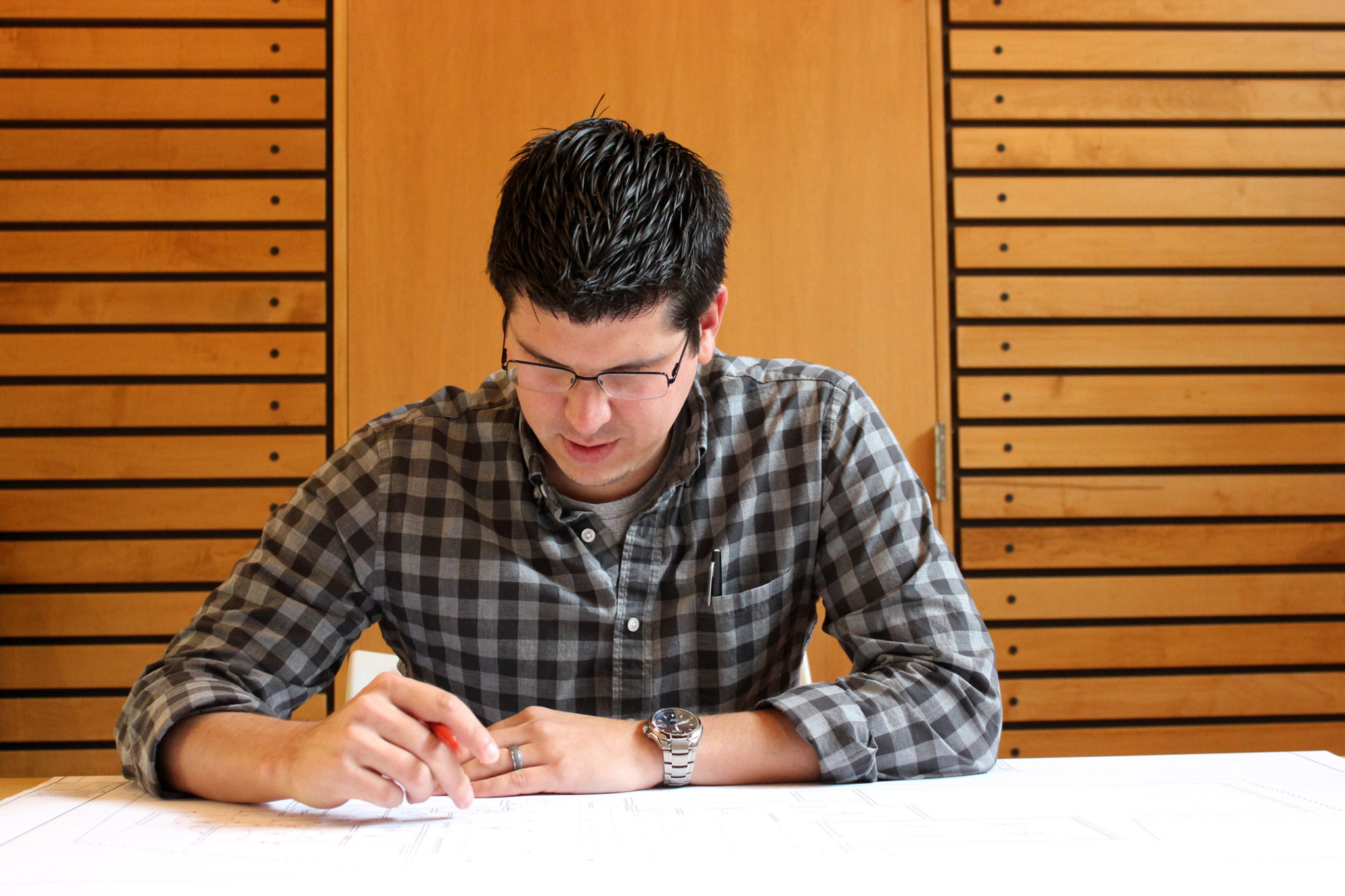 Creating electrical switching diagrams on a set of architectural plans.
If you could pass on one bit of knowledge to someone who might not understand the work you do, what would you tell them?
Architecture is much more than just aesthetics. There is an immense technical knowledge that goes behind every facet of design to create functional, safe, comfortable, and pleasing environments…oh and also it takes time! Lots of time to put all those pieces together.