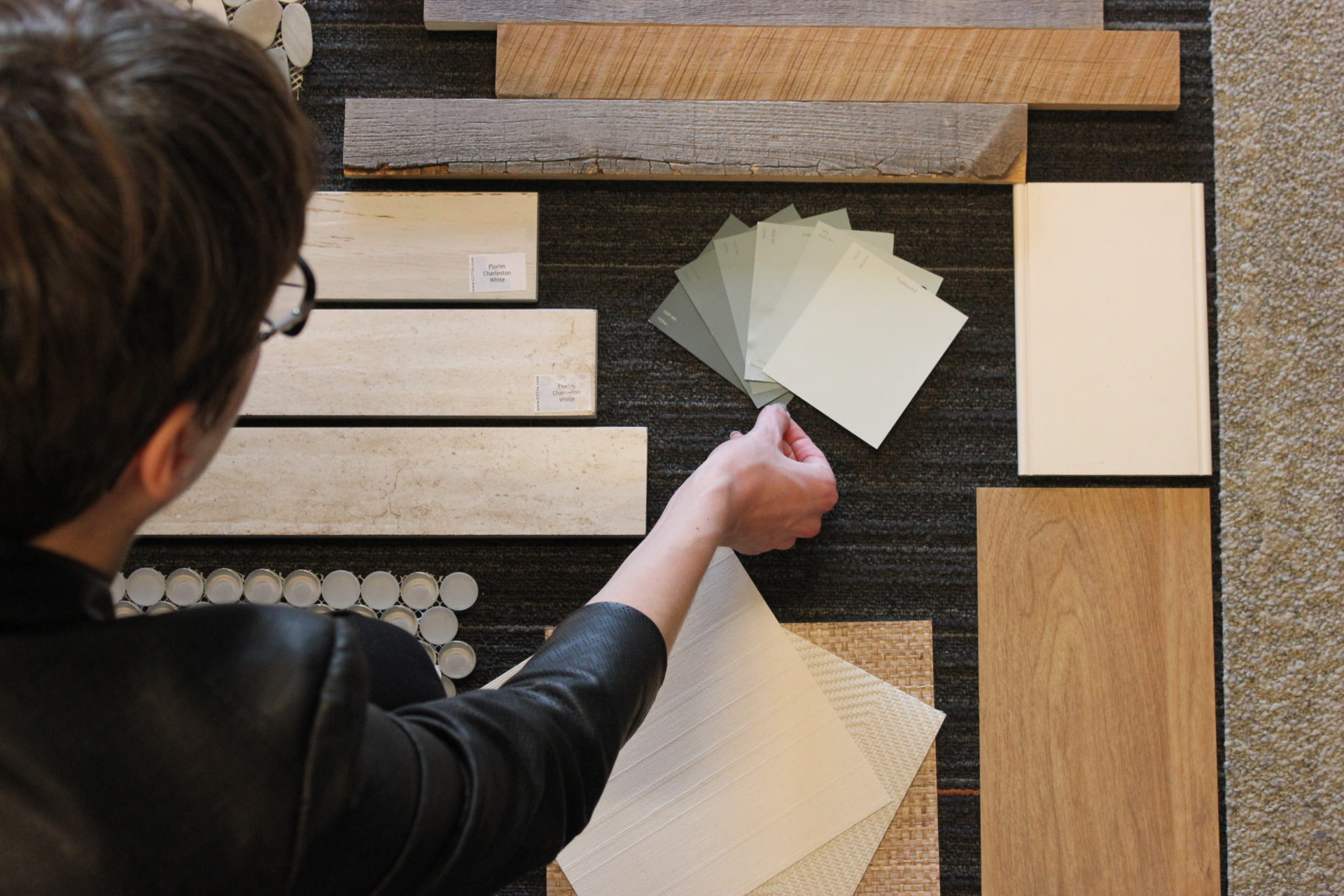 10 TIPS & TRENDS FOR HOME INTERIORS IN 2017
What a year! We caught up with TONO Architects' interior designer, Angelique Miller, NCIDQ, to talk about tips and trends for 2017. Here's a look back at how last year's interiors shaped what's on the way!
10 TIPS & TRENDS FOR HOME INTERIORS IN 2017:
1. Shine on!
Polished stainless steel gets replaced with black stainless steel.
2. Mismatched cabinets get bold!
Think colors and textures.
3. Marble accents in small touches are still hot.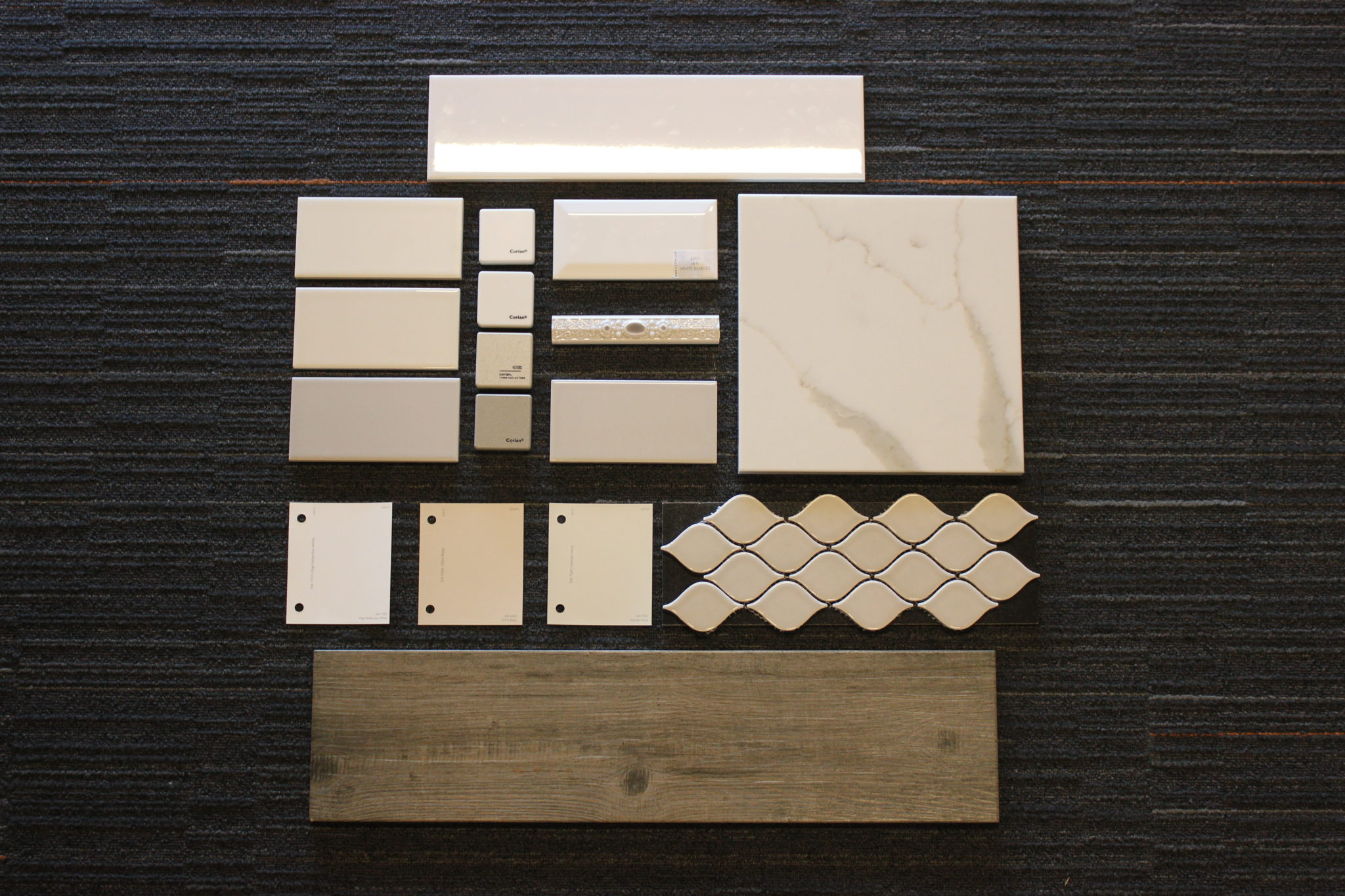 4. Matte finishes get a makeover!
Last year metallics were high shine. This year, a matte metallic on items like lighting fixtures complement last year's shiny accessories.
5. Geometric prints and patterns got edgy!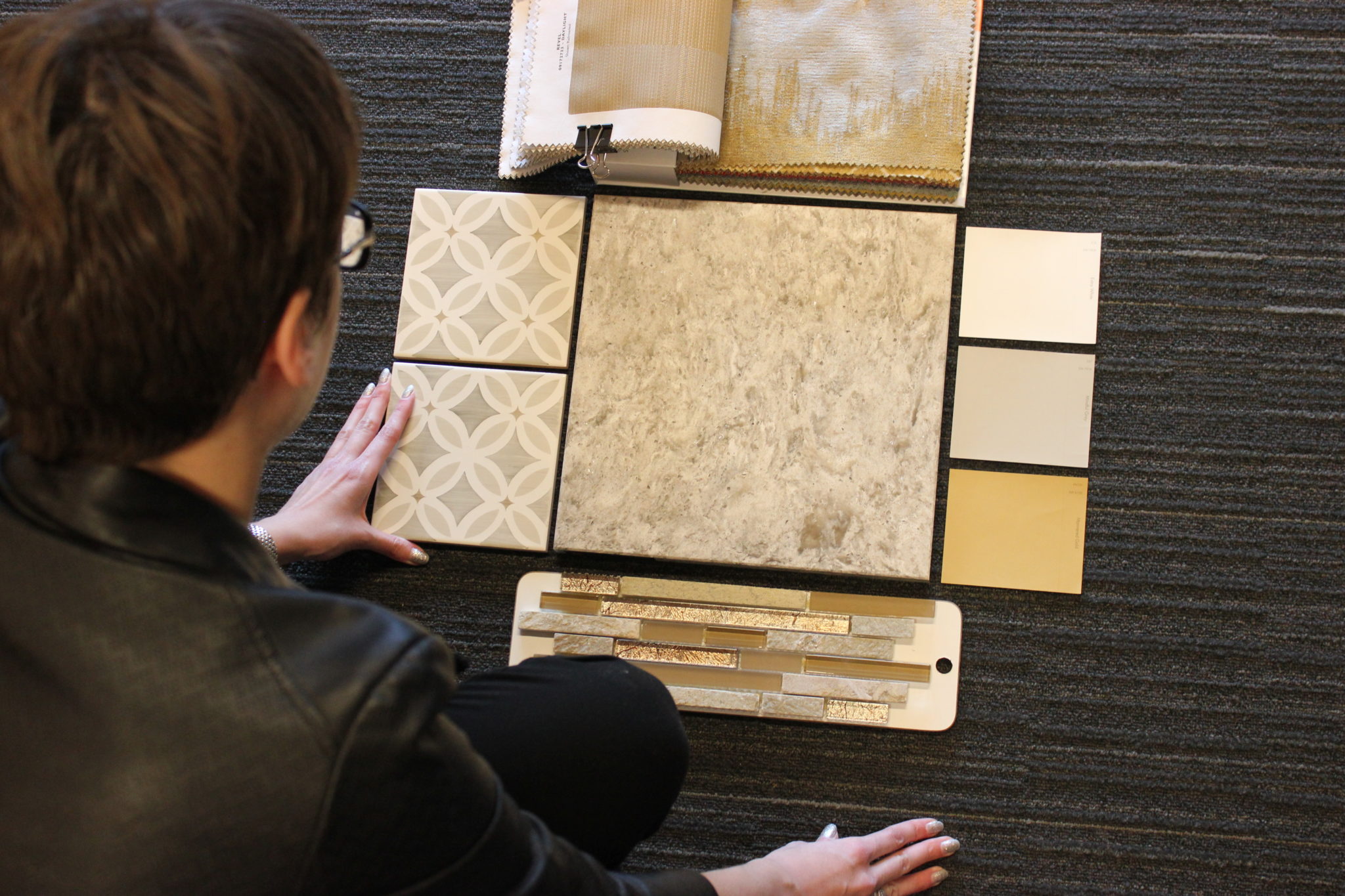 6. Here's looking at you!
Statement bathroom mirrors make an impact!
7. Home, sweet bathroom.
This year, de-cluttered bathrooms that feel like living spaces are on trend.
8. New neutrals!
We said goodbye to cliché neutrals such as taupe and introduced blush tans, silvers, and blues.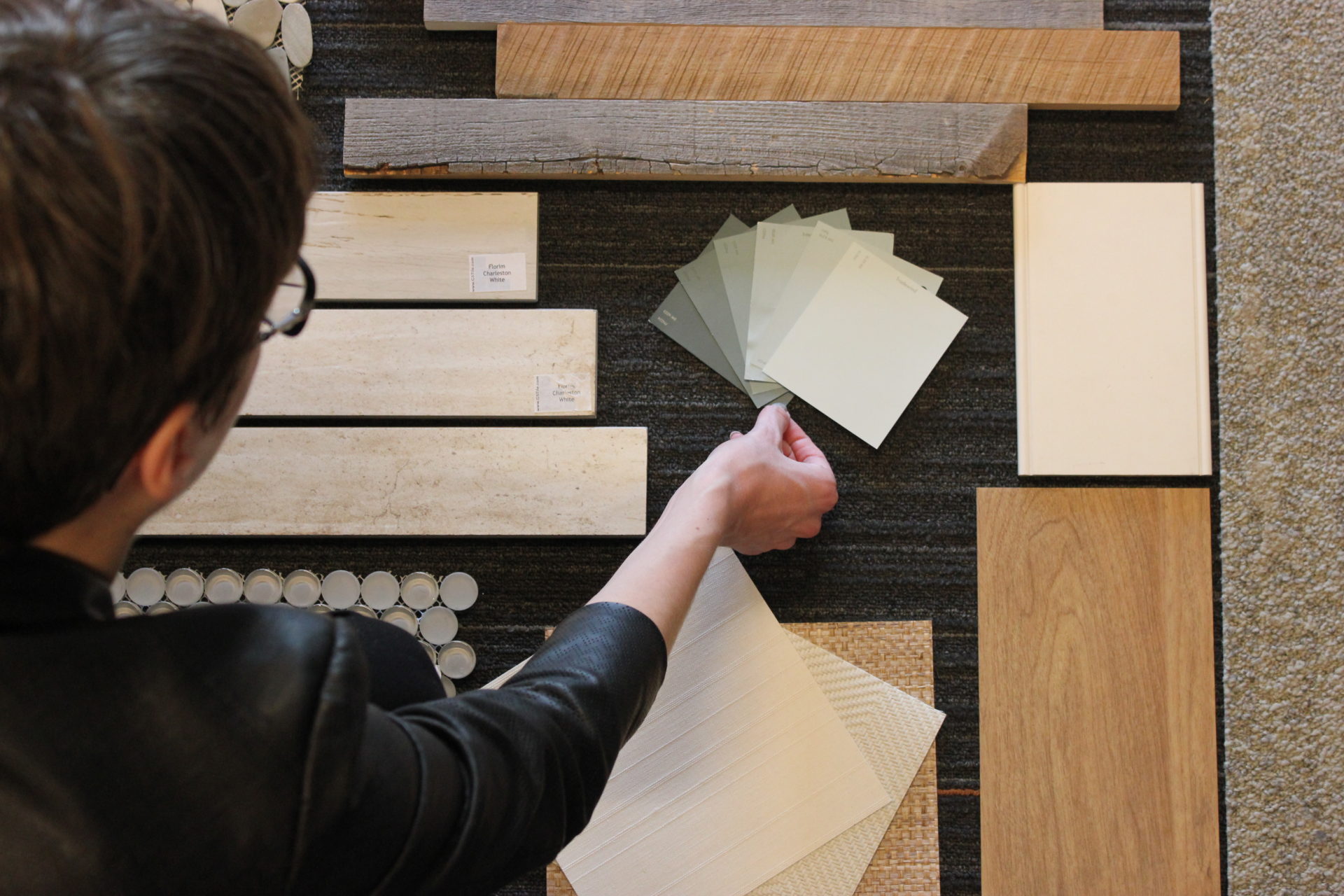 9. Signing off!
Families packed up electronics in exchange for more family time and less tech-time in their living rooms—focusing more on people and less on technology.
10. Back to the dining room table!
Formal dining rooms made a comeback as families opted to stick with tradition rather than convert the space—staging the sit-down meal for a comeback.