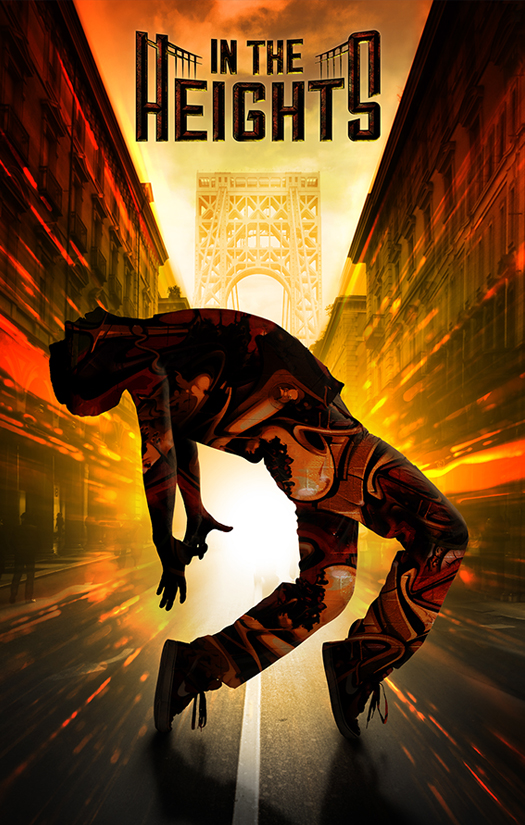 TONO GROUP SPONSORS FULTON THEATRE'S "IN THE HEIGHTS"
Owner and Managing Principal, D. Hunter Johnson, AIA, and his wife, Joan, are honored to sponsor the Fulton Theatre's spring production of In The Heights.
"Having long supported the remarkable cultural resource that is The Fulton Theatre, our family of companies appreciates the institution's commitment to performance excellence and engagement in our community. Miranda's In The Heights is relevant, topical, and captivating particularly as performed in a city as culturally diverse and influenced by our Latino community as Lancaster. We are proud to support this important work by one of the most germane composers in performing arts today," Johnson commented.
As the first hit creation of Lin-Manuel Miranda, creator of the Broadway phenomenon Hamilton, it's a universal story of dreaming big, loving large, and finding a place to call home. The heart of In The Heights resides in a small corner of New York's Washington Heights and during the extreme heat of mid-summer, the close-knit community prepares to celebrate the 4th of July—dreaming of a better place and "getting out."
Usnavi's bodega, Daniela's hair salon, and the Rosario family's taxi service are at the center of bringing the neighborhood together and forming a family, and they are now on the brink of being closed for good—changing their lives forever. An unexpected chain of events including a blackout, a winning lottery ticket, and romantic tension leads the group to discoveries about each other, themselves, and the place they call home.
With a Tony Award for "Best Score," and "Best Musical," and a Grammy Award for "Best Cast Album," In The Heights finds a comfortable home in Lancaster.
*The TONO Group team attended the Friday, March 31 8PM showing where Hunter said a few words of thanks. Check back for photos from the event!