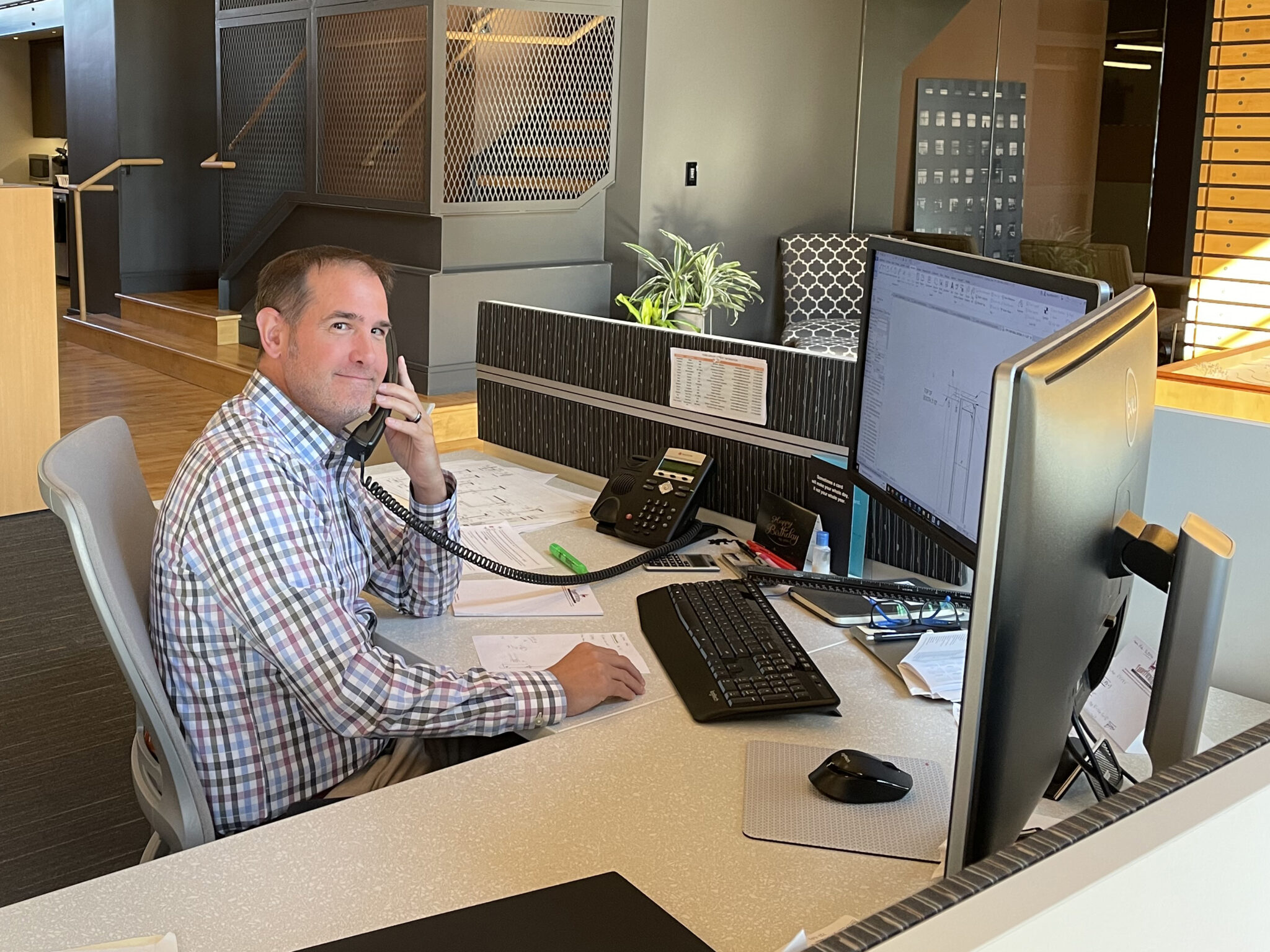 TONO PROFILES: MATT GRIFFITH
My name is Matt Griffith
I have worked at TONO Group since March 2022.
It is my job to provide and oversee production drawings for our clients at TONO Group.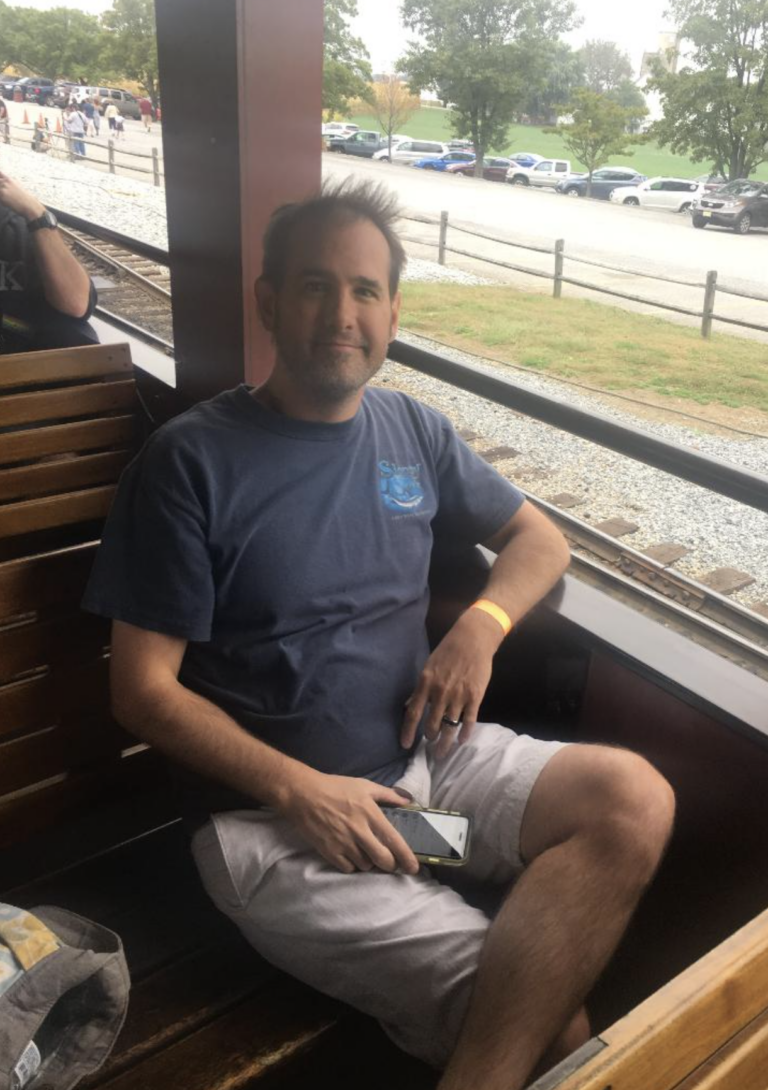 Something you'll always find on my desk is paper because I'm detailed oriented and document every meeting.
Something I've learned from a co-worker is how to use the snipping tool and I'm very thankful for it.
What's one part of your daily routine that you'll never change? A good cup of coffee in the morning!
What was the best concert you've ever been to? Cake, they are argumentatively one of the best bands out there.
Are you an early bird or a night owl? So I've been told, the early bird gets the worm- and that's that's my preferred work style.
What has been your favorite project to work on at TONO Group and why? My favorite project to work on thus far has been the Lennar Clubhouse. It was great working with our clients as a team and learning TONO Group's high project standards in the process.
Name an achievement, inside or outside of work, that you're proud of I achieved my Eagle Scout award which is the highest honor in Boy Scouts.
If you could pass on one bit of knowledge to someone who might not understand the work you do, what would you tell them? All building drawings are improved with solid and accurate existing conditions.