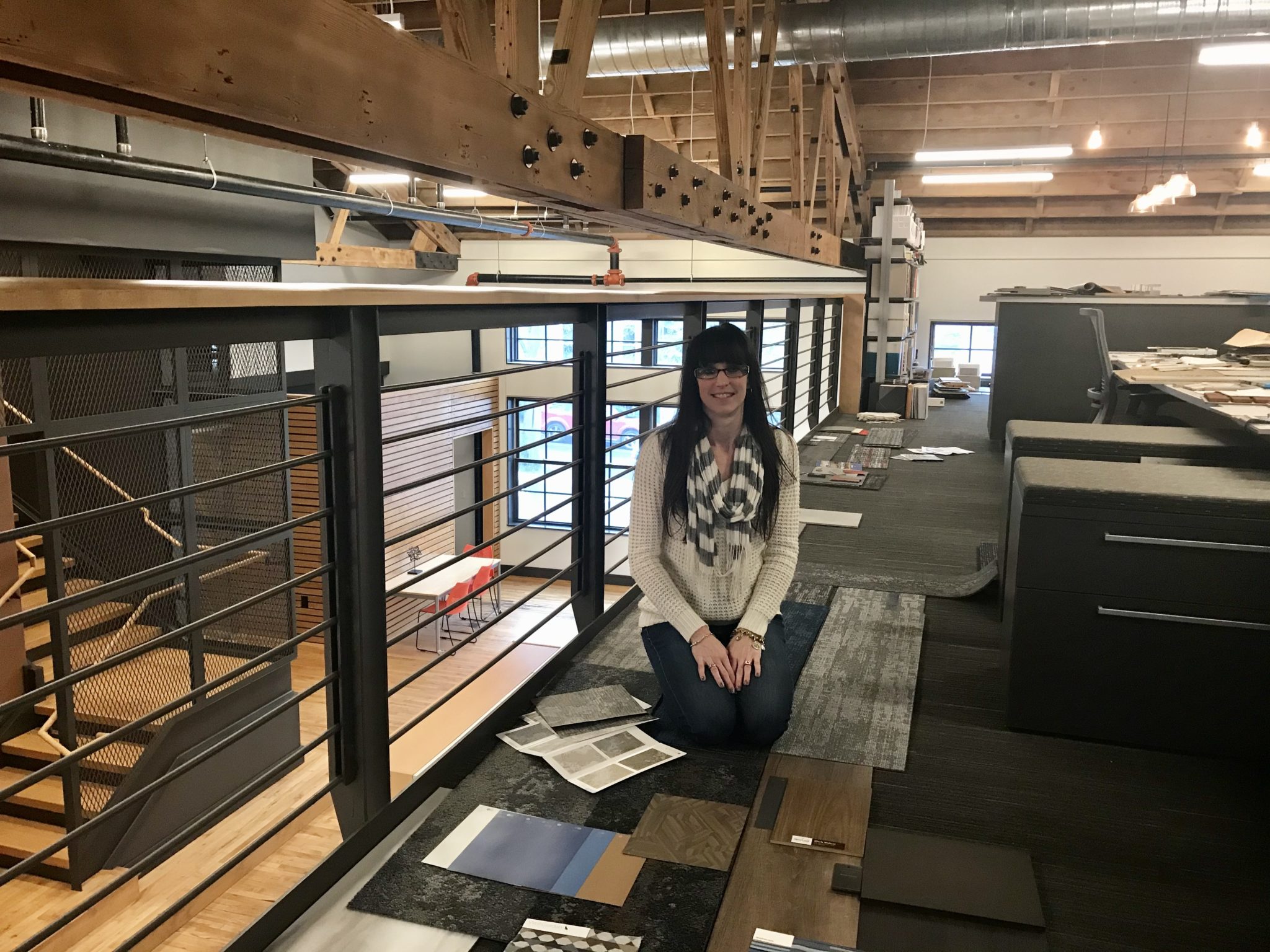 TONO PROFILES: ANGELIQUE MILLER
WHO WE ARE. WHAT WE DO. HOW WE WORK.
Get to know our Director of Interiors, Angelique Miller, NCIDQ!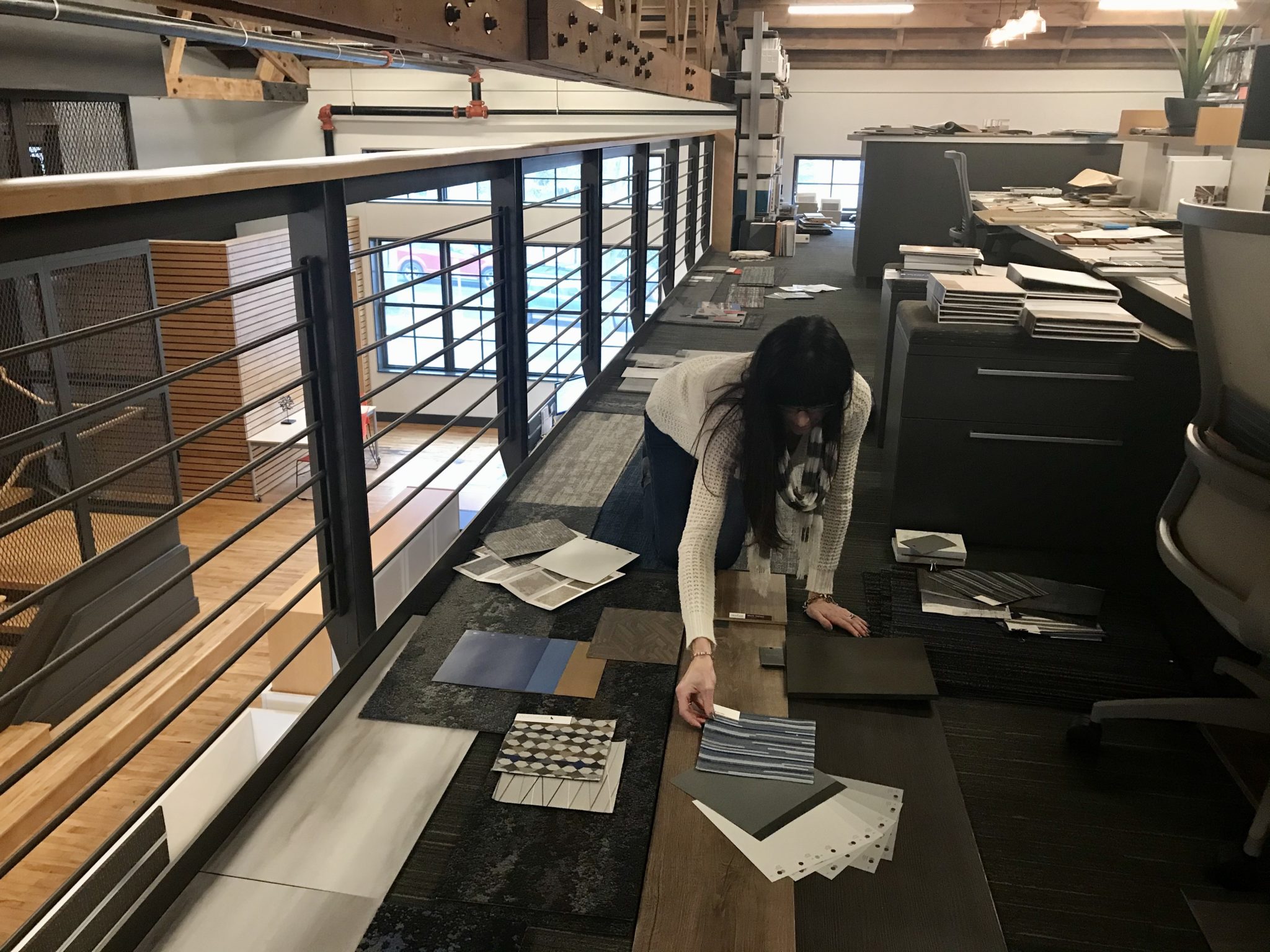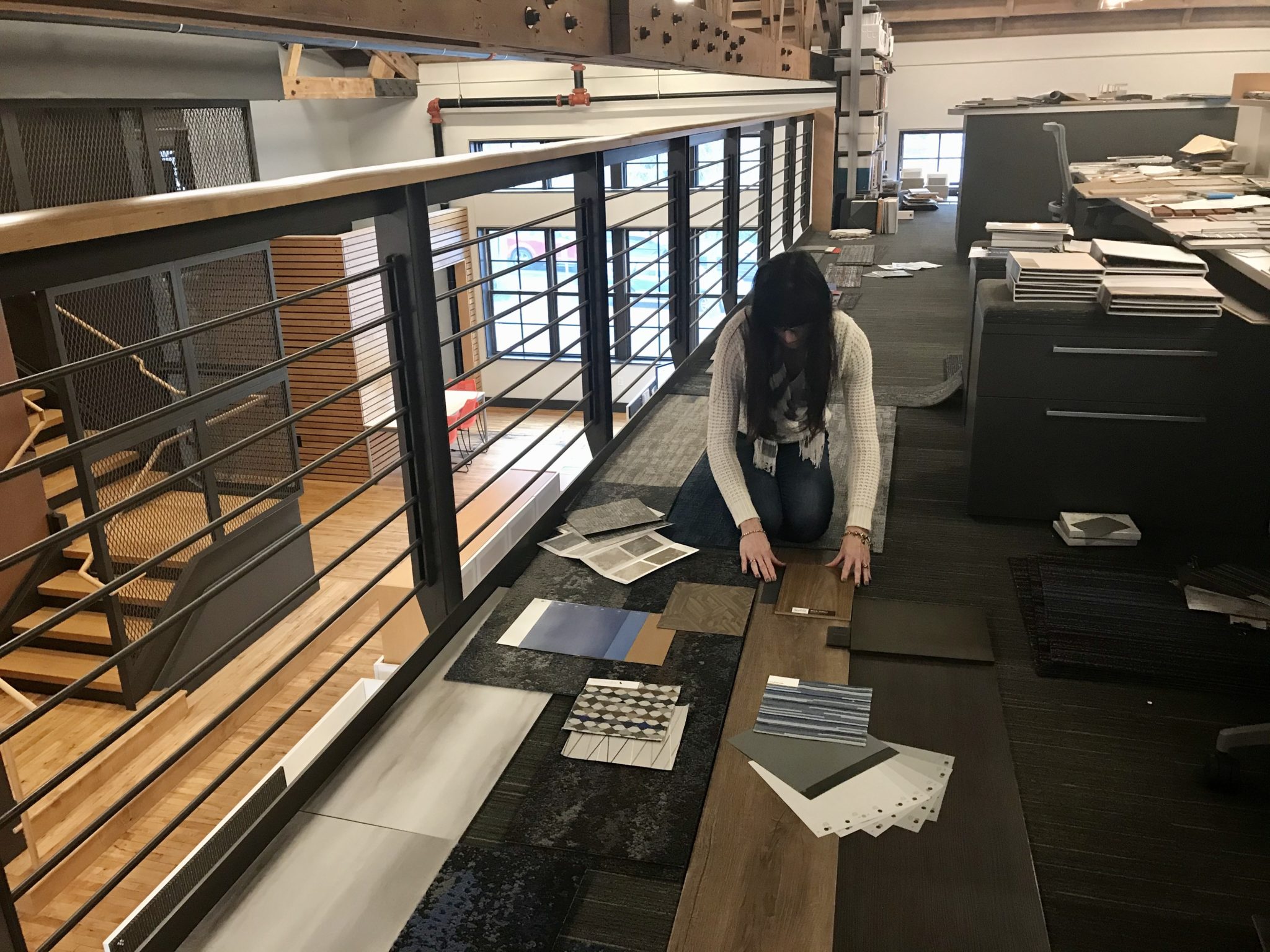 My name is Angelique Miller.
I have worked at TONO Group since November 2005.
It is my job to design and furnish the interior environment of our projects. This includes room layouts, colors, materials, furniture, artwork, and so much more!! Everything that goes into a space needs a selection to be made, from the big items such as flooring and ceilings down to the smallest detail like what color the outlets should be.
Something you'll always find on my desk is coffee, snacks and tons of material samples!
Something I've learned from a co-worker is to be proud of your accomplishments while remaining humble. My very first boss once shared with me one of his favorite quotes: "Talent means nothing, while experience, acquired in humility and with hard work, means everything." Patrick Suskind. To this day this is something I carry with me.
I'm currently working on two corporate office facilities that have bright fun colors for their company branding. Both are not afraid of color or doing things that are "outside of the box" in terms of materials and design elements.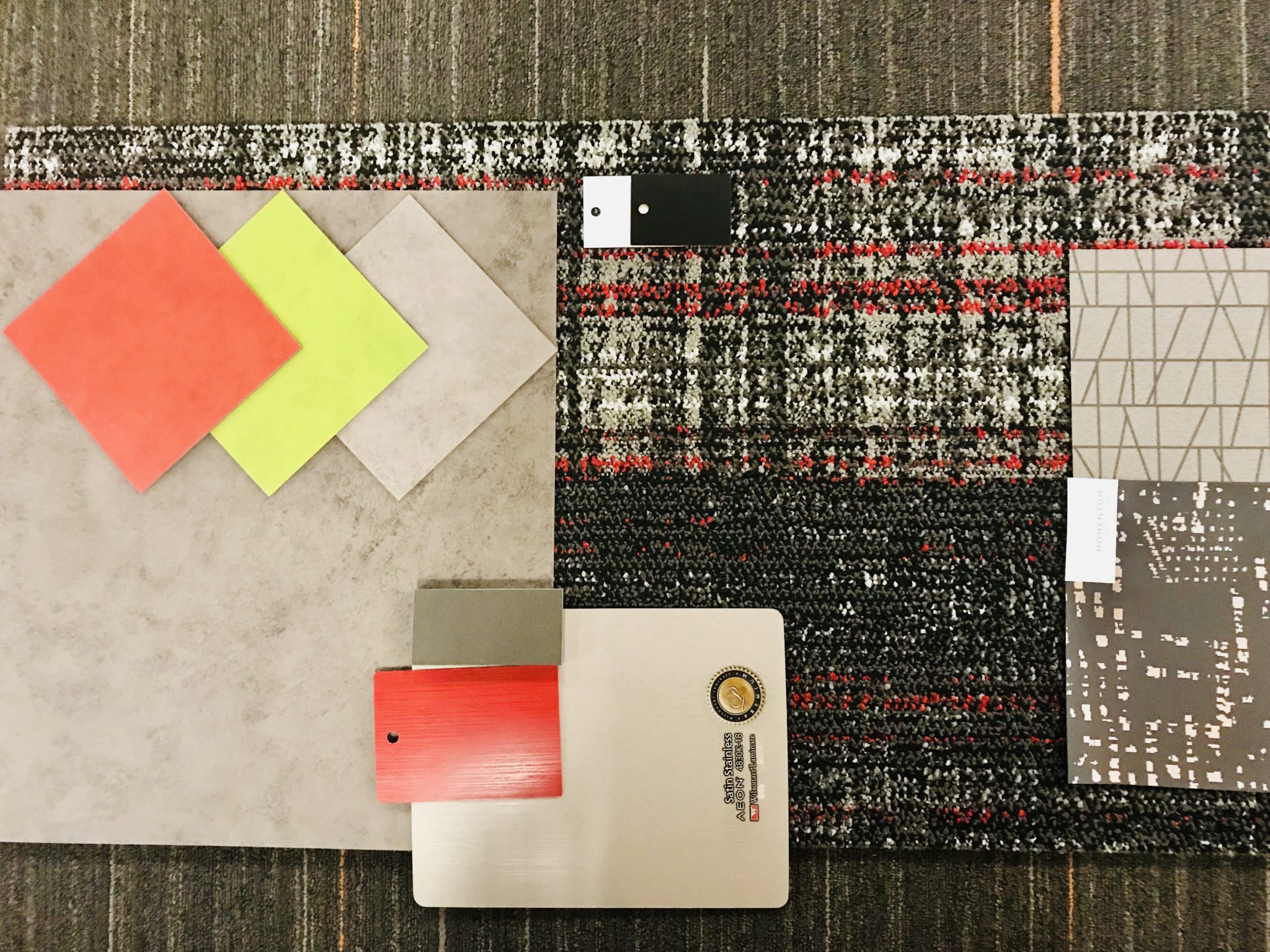 What's one part of your daily routine that you'll never change?
Singing in the car. I spend quite a bit of time in the car commuting to work and listening to music and singing along helps me to get ready for the day one my way to work and relive some stress on the way home.
If you could only listen to one song for the rest of your life, what would it be?
John Lennon's Imagine.
What non-work-related topic could you give a 30-minute presentation about with no advance preparation?
Repurposing old things into something cool! I am always hunting for cool old "things" that could be turned into something totally different! To me it is a challenge I am always up for! As a creative person, my brain never shuts down, which can be a blessing and a curse at the same time!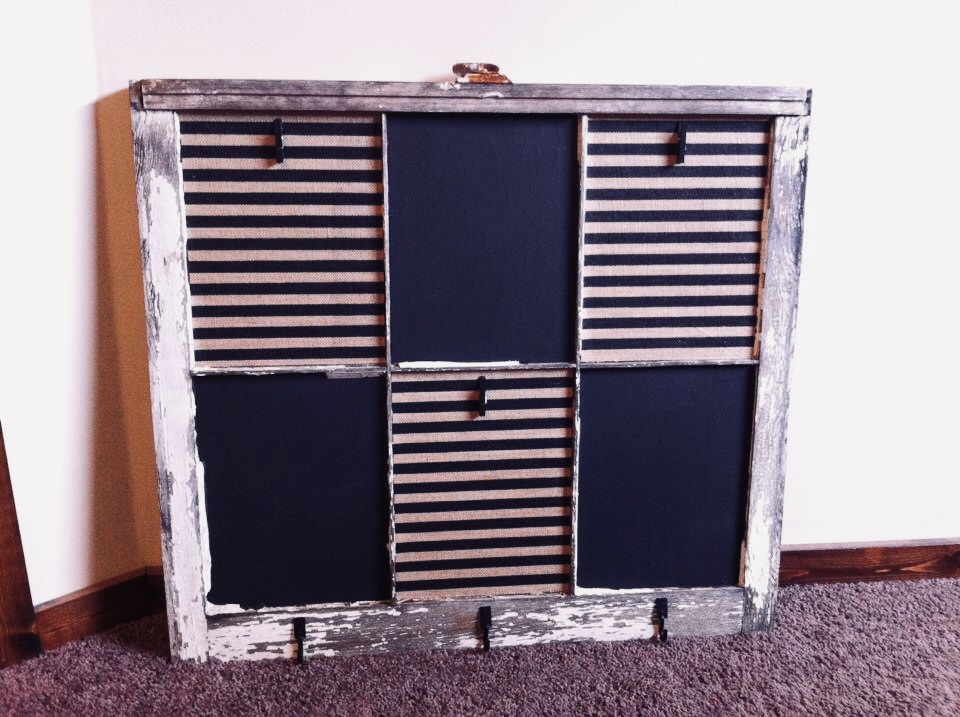 Name something on your bucket list you are dying to cross off.
I want to hold a koala bear! This is an animal I have always loved as a child and to hold one and have it wrap around me and give me a hug would be awesome!
If you could pass on one bit of knowledge to someone who might not understand the work you do, what would you tell them?
Interior designers help to make a client's vision and ideas for their project come to life. We take all the thoughts and interpret them into tangible and meaningful built spaces.