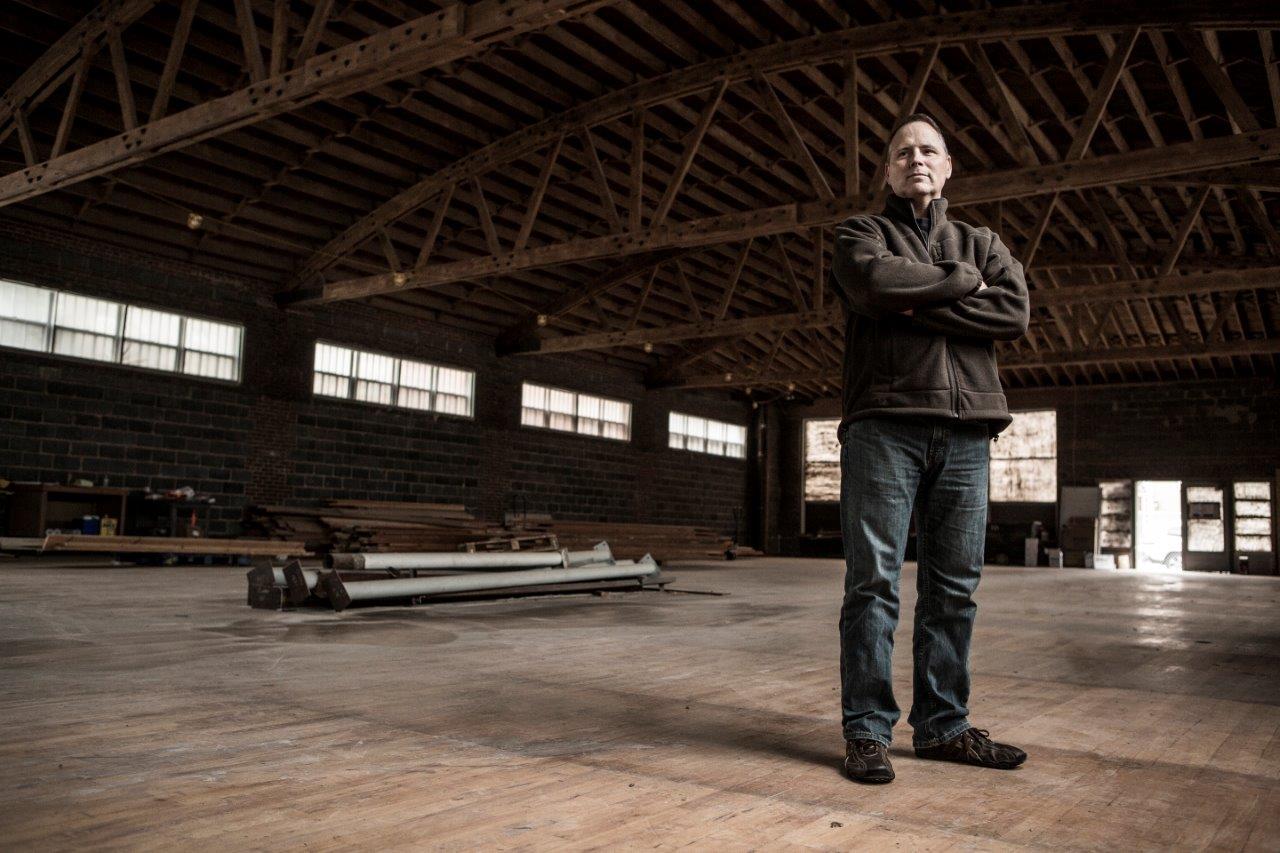 BUILDING AN ALL-STAR TEAM
We often think about our employees in terms of superheroes. We like to think we're building an exceptional team—strategically handpicking the best and the brightest to help us physically change the built environment. (Insert reference to Hunter as Nick Fury here.)
Over the past 15 years, we've pursued the idea that we could bring together the fragmented develop-design-build industry and unite it as one. We knew it would take a group of remarkable people working together for a common goal.
Our team includes the visionaries (RETRO Development), the thinkers (TONO Architects), the doers (PROTO Construction), and the ambassadors for beauty (Interiors by DECO). Each employee brings with them a dossier of previous intelligence and experience—inevitably concealing a few original talents. It's our job to discover those unique abilities and give individuals the freedom to express it in meaningful ways.
One of the things we enjoy most is getting to know how those special skills can add value to our company and for our clients. Ultimately, the best part about each of us individually is how much we can achieve when we work together. We're stronger, better, faster, smarter. Looking to join us? Check out our career opportunities.
Get to know two of our newest faces.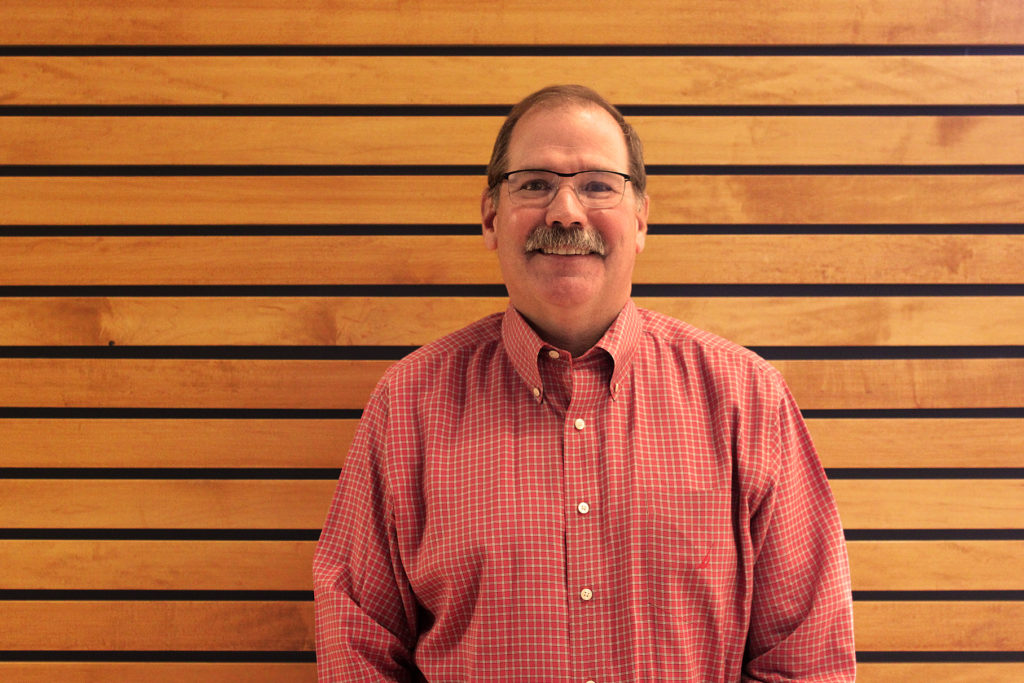 Bert Kramer
Director // Finance & Strategy
What are three adjectives you would use to describe yourself?
"Reasonable, persistent, and conscientious."
What made you want to work for TONO Group?
"I met Hunter through a mutual friend. Last summer I retired but was looking to do some part-time consulting. With lots of business experience I felt that I might be able to help a local company. After several meetings, I saw his companies were growing like wild and he was looking for help."
What was your most recent job?
"The bulk of my career was spent in telecommunications. Most recently I was a Chief Operating Officer at Barley Snyder."
What was the first job you ever had?
"The first job I had, with taxes taken out, was working in a delicatessen. The minimum wage was $1.60. I also mowed lawns in the summer."
What's one piece of advice you can share about how to retain good employees?
"Build a good team. Treat them with respect and be fair."
What's one financial tip you would give to a budding entrepreneur?
"Don't overextend yourself."
How do you give back?
"I volunteer and am the President of the Executive Board of the local Boy Scout Council."
What are some things people wouldn't know about you?
"I enjoy backpacking and camping. And today I'm feeling the effects of a 10-mile hike this weekend. My favorite spot is in the Poconos." (Bert also just sold a 1964 silver Corvette that he owned for 40 years. If you ask nicely, he might take you for a ride in his new one.)
Our favorite thing about Bert?
His math skills.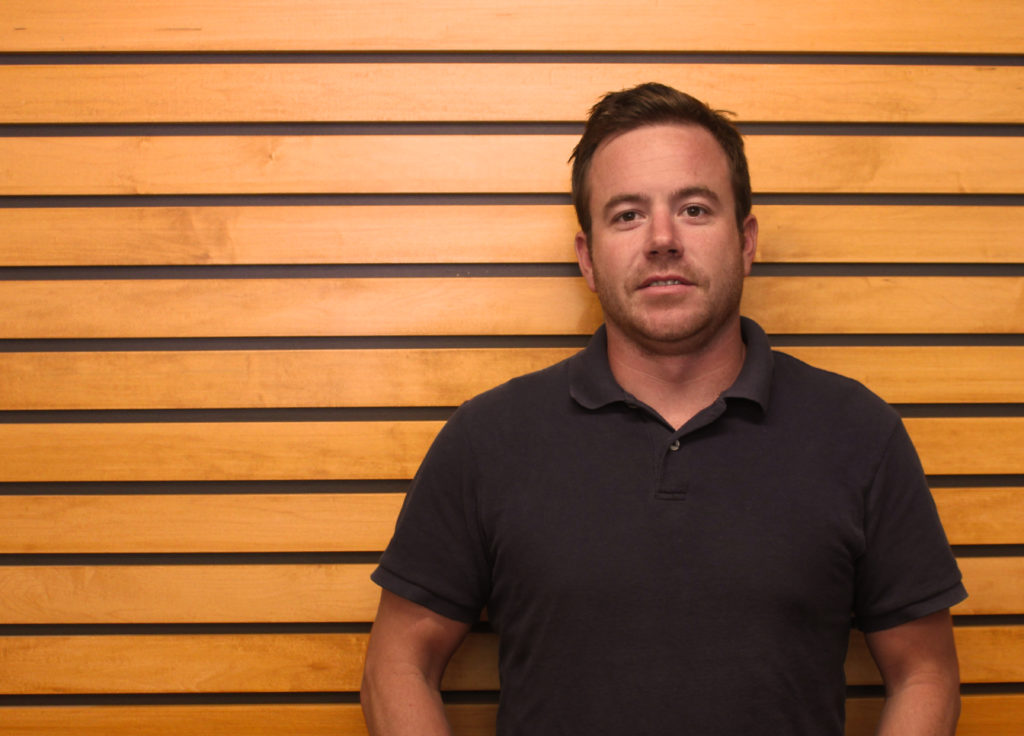 Travis Dantinne
Project Manager // PROTO Construction
What's something people don't know about you?
"I'm originally from Lancaster."
Why did you want to join TONO Group?
"I liked what you were doing and the design-build aspect of the business."
What's your perfect Saturday?
"Have coffee and breakfast in the morning, on a nice fall day, and then spend time outside."
What do you bring to the team?
"I hope to use my background to help with the workload and the projects while also gaining knowledge from others and working as part of this team."
Tell us more!
"I graduated from Millersville University with a degree in Industrial Technology and before I came to TONO Group, I was a Project Manager in Baltimore and also on Excelsior, a project in Downtown Lancaster."
Our favorite thing about Travis?
He's a man of few words. He gets the job done.
Joyfully,
TONO Group