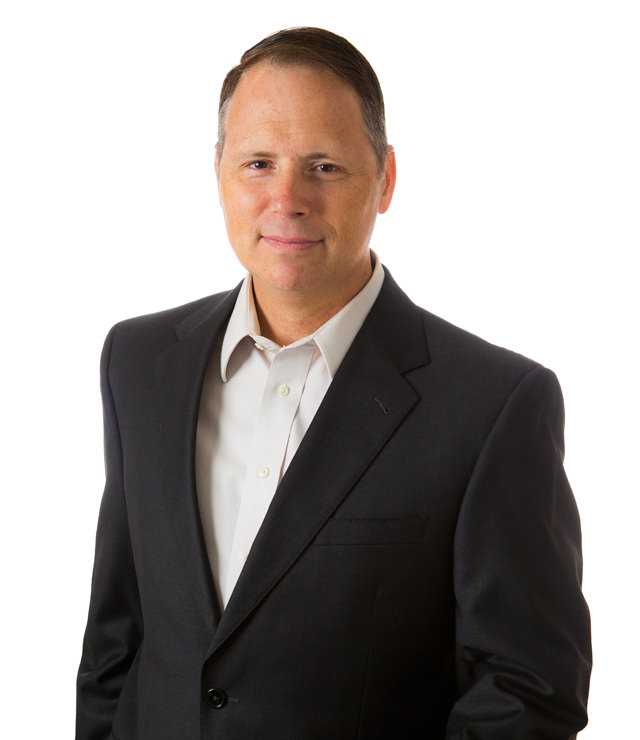 To our clients, friends, and supporters:
Good is the enemy of great. As any small business owner can attest, there are times in the life of an organization when dramatic change is required in order to reconnect with the chartered path. While we have rapidly expanded and disrupted the industry's standard for real estate, development, architecture, construction, and interiors, it became clear to me we'd significantly detoured from the original mission of TONO Group: to create meaningful places delivered in a cohesively seamless and fundamentally empirical process by vested stakeholders who care deeply about the practice, the outcome, and each other. Upon months of introspection I decided it was time for a change.
At the core of our transformation, we must continue to embrace the idea of one team, TONO Group, and a singular process that inspires meaningful architecture and improves the built environment. We create value through purposeful collaboration and intentionally transparent communication among all vested participants including TONO Group, its clients, consulting and trade partners, community members, and regulatory agencies. Now, more than ever, the time was right to re-evaluate and make internal changes to remove functional barriers with newfound energy and a willingness to proactively collaborate while holding one another accountable—ensuring our sustainable future.
With our team in place, we now begin the transformative work to restructure and streamline our approach. As a family of companies, it is our hope to emphasize creative interaction among stakeholders from the inception of engagement and spark innovation, challenge convention, reduce design deficiencies, accelerate timelines, engage participants, and gain client trust, ultimately providing enhanced value.
Our strength lies in our continued ability to work collectively, framing a bright future where we're better together and free from industry conventions. It's my belief during such times of change the role of the creative artist can only be that of the revolutionary. We will not only create something new, but also fulfill our promise.
Joyfully,
D. Hunter Johnson, AIA
Owner // Managing Principal