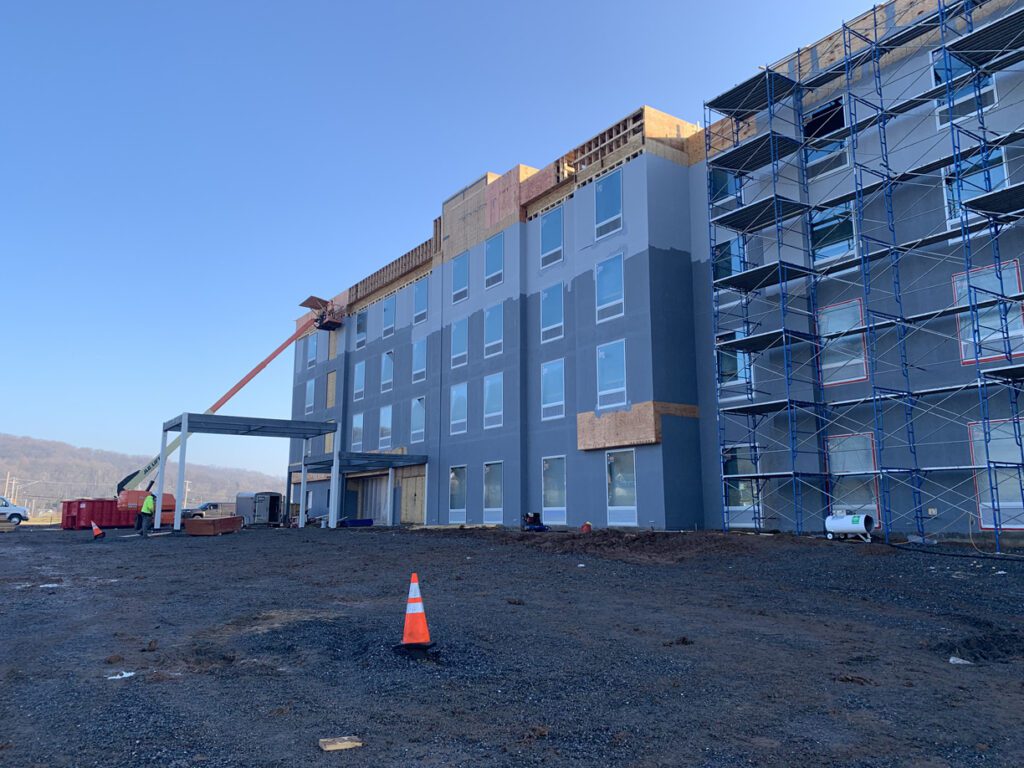 5 THINGS TO KNOW ABOUT A DRAW CONSTRUCTION LOAN
As a lender, loaning money is your business, and ensuring that the draw payments are in line with construction progress is a key component to success of the project and reduction of risk.
Construction Loans are unique type of loan in the world of banking and those that haven't utilized one for their project typically have very little knowledge of the in's an out's. Below we will discuss everything you need to know about draws on a construction loan. We will also share resources you can save to keep your project running smoothly and on time.
What is a construction draw loan?
A construction draw loan is a unique type of loan that is typically provided by banks used to pay for construction supplies and materials. This type of loan requires more than a few pieces of paper to be signed. It is a plethora of extensive documents that outline the project, tracks the progress, and records the financial spending. A construction loan is common for large construction projects because it is more convenient than out of pocket expenses. When a contractor requests to make a draw, it means they are requesting to withdraw funds from the project loan.
Throughout the progress of the short-term construction project, inspections are required to ensure all funds are being used accordingly and the project is running on time. Should anything fall out of place, it is reported to the funding bank or lender.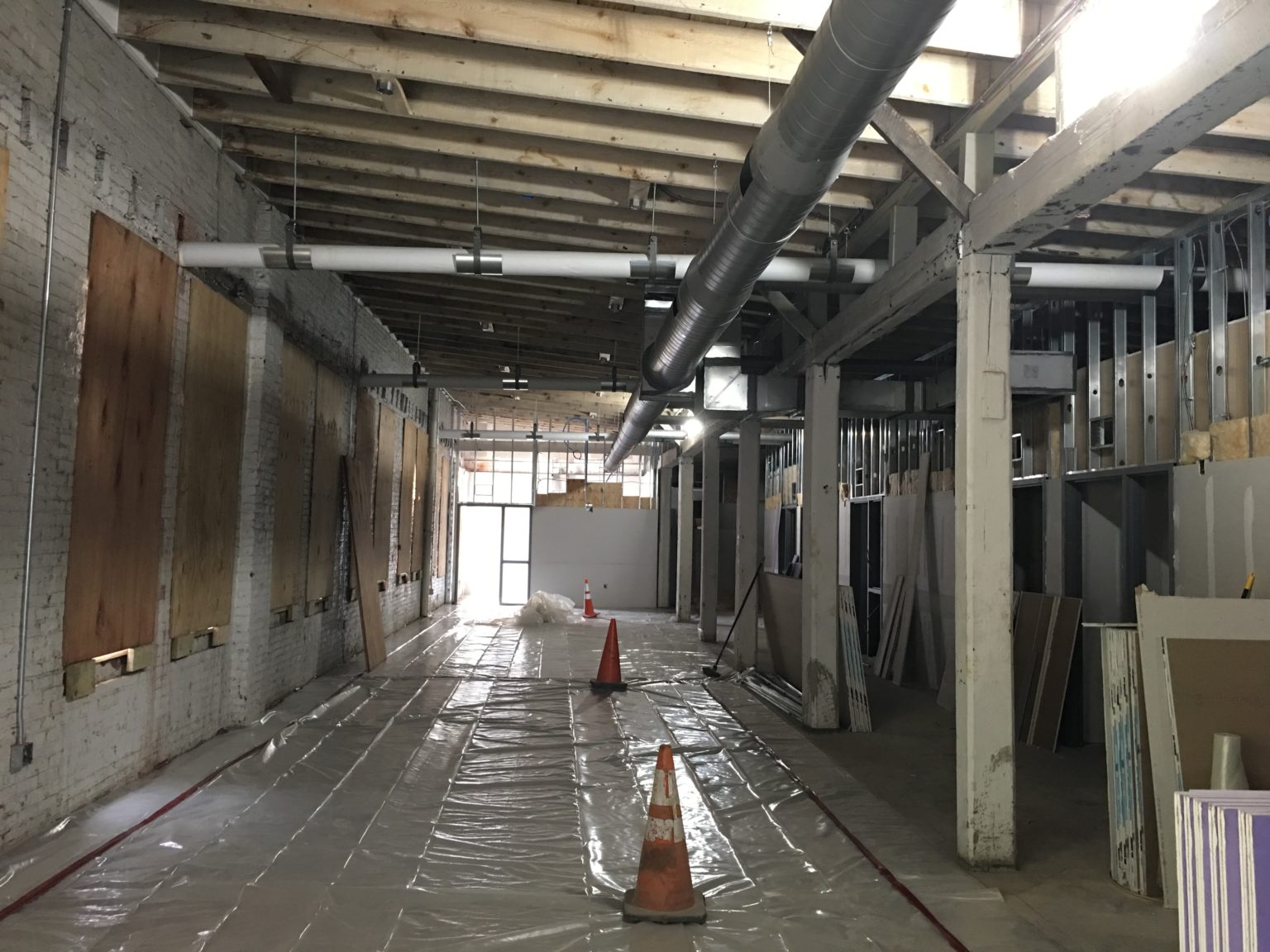 THE IN'S AND OUT'S OF A CONSTRUCTION LOAN
Once you understand the ins and outs of what to expect, you will be ready to enter your construction loan and project with ease. Before obtaining a draw construction loan for your project you should know following five items:
The benefits of a Draw Construction Loan
The benefits of utilizing a draw construction loan far outweigh most others. When breaking ground on a new project, there are occasionally hurdles to overcome. This loan protects and reduces the risks of what ifs. For example, if a project is delayed due to a draw being held from the lender due to a failed inspection, it most likely means a building error was caught and no more funds can be distributed until the errors are corrected. The safety net of a draw construction loan is in the inspections as they are highly monitoring the construction project with extensive detail.
Building a good relationship with your inspector is key to keeping your project on schedule. When working with a construction loan inspector you can expect frequent onsite inspections, a checklist of questions about timeline, materials and worksite safety, as well as proof of documents needed from bank lenders.
The inspector will record and report on each visit. The report is shared with all parties involved including the loan lender. Should anything fail inspection, the lender has the right to pause draw payments which could delay the building progress until resolved. When a good relationship is formed with the construction loan inspector, they can help predict "yellow flags" before they become "red flags" and result in larger issues.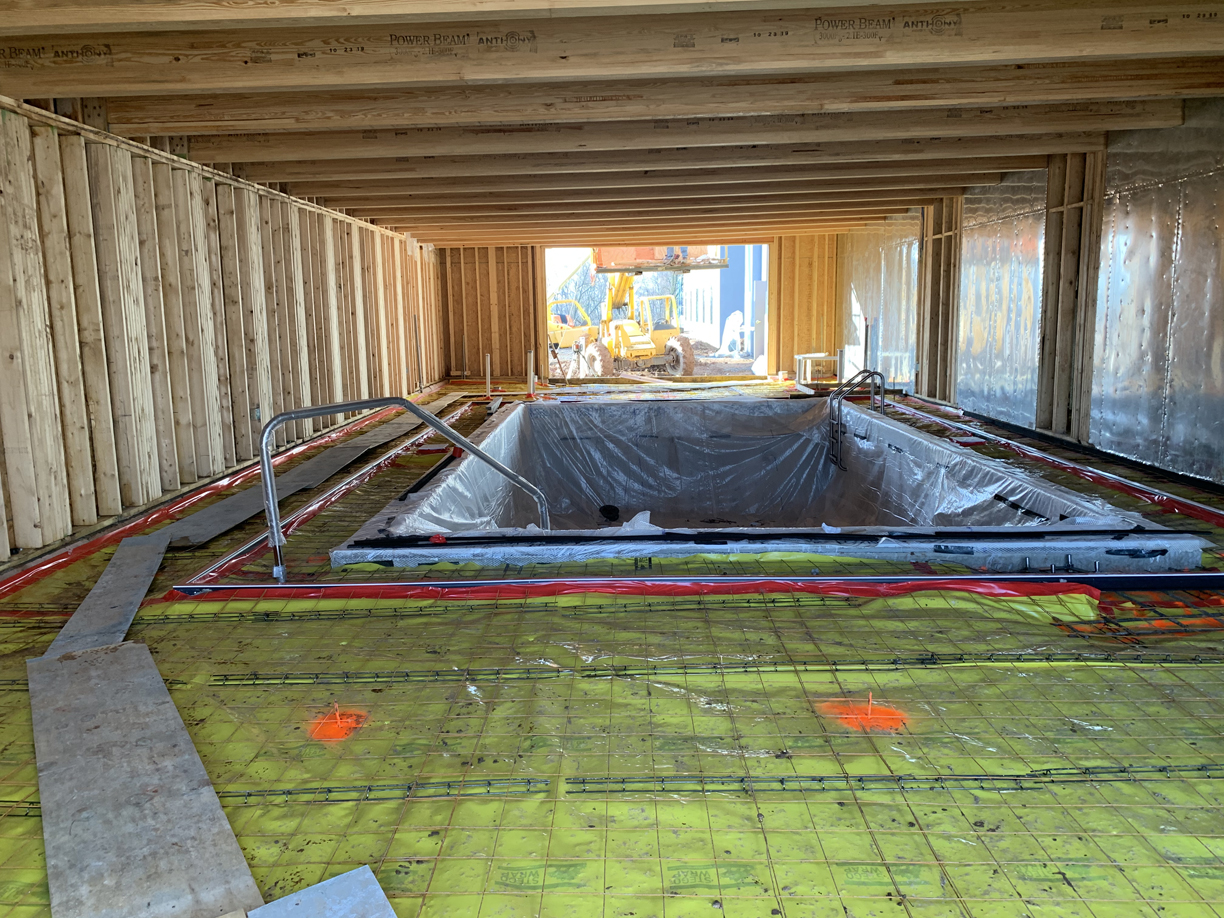 Hire An Architect As Your Loan Inspector
Risk mitigation, quality control, payment alignment with schedules, and reduction of risks are just a few reasons of why hiring an Architect as your draw construction loan inspector is the right choice.
An experienced Architect will reduce risks by ensuring the project prints are being followed precisely. Let's be honest, who knows the plans better than the person who designed them? Nobody. Risk mitigation issues are adjusted to reduce threats and enhance building design and functionality opportunities long-term.
An experienced Architect will also ensure total quality control for your large construction project by precisely reviewing all materials, building operations, and work is completed to building code standards.
Lastly, an experienced Architect will reduce risk by performing cross checks that point out any errors such as paying for work prior to completion.
Inspection Report Details
Draw inspection reports are extremely detailed for the buyer or owner to understand where their money is being spent and which percentage is on materials versus labor and work completed. This report is created for the buyer but also shared with the lender and construction company. Based on the report findings, it will expose or ensure quality control over project spending. The report should include a checklist of work to be completed and where it is in the building process. Along with this list, it will include a line item with billable hours and photographs as proof of work completed. The report will also track any professional documents or permits required.
Remember, the inspector is hired by you and is working for you. Their job is to point out any and all issues that could cause reason for concern. Ensure the construction report documents are kept organized and in a safe place for keeping.
Frequency of Draws on a Construction Draw Loan
Throughout the short-term building construction project, you can expect up to 5 draws from a construction loan. Each time a draw is requested for materials or labor, the funds will be reviewed by the lender and parties involved before funds are released. The draw Inspections are a safety precaution to ensure the appropriate funds released match the work completed each time.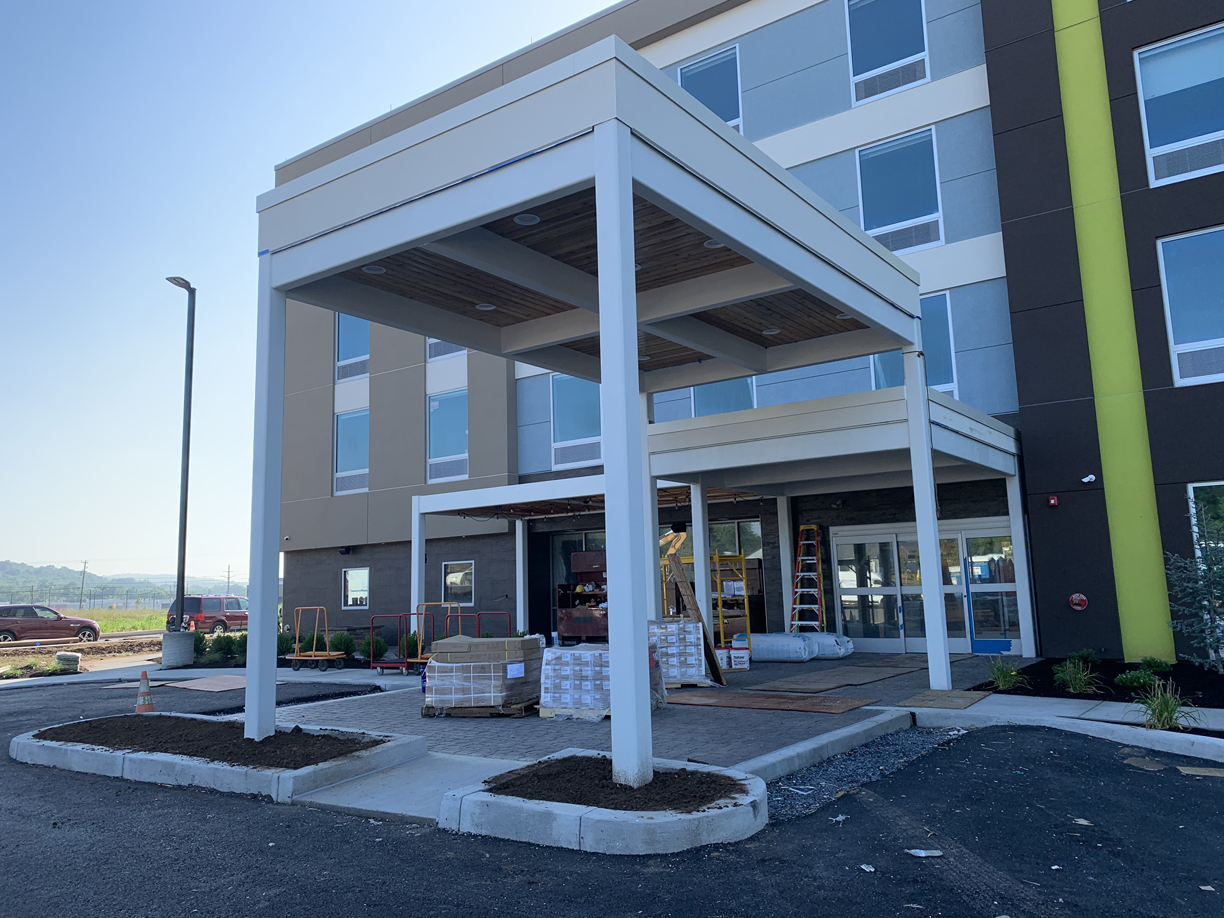 WHY TONO GROUP IS THE RIGHT FIT AS A DRAW INSPECTOR
TONO Group has been in business since 2001 with the goal of creating meaningful places in both the commercial and residential spaces.
"Our intent is not only to make meaningful places that elevate the soul… but to make a better investment and consider the possibilities—to build with intention and sustainability in mind." – TONO Group Founder / CEO, D. Hunter Johnson, AIA.
TONO provides an advantage over other architecture firms because we work with PROTO construction management, an entity of TONO that focuses on general contracting and management services, regularly. TONO understands more than architecture, we understand the complexities it takes to fulfill the design needs and know how to communicate well when adjustments need to be made. Whether TONO is working with PROTO or another builder, we are a professional team who is ready to help you accomplish your job in a timely manner.
TONO Group is a family owned and locally operated architectural firm. Contact us to learn more about our services.